Google's New App Takes You Inside The Met's COMME des GARÇONS Exhibition
A virtual tour right in the palm of your hand.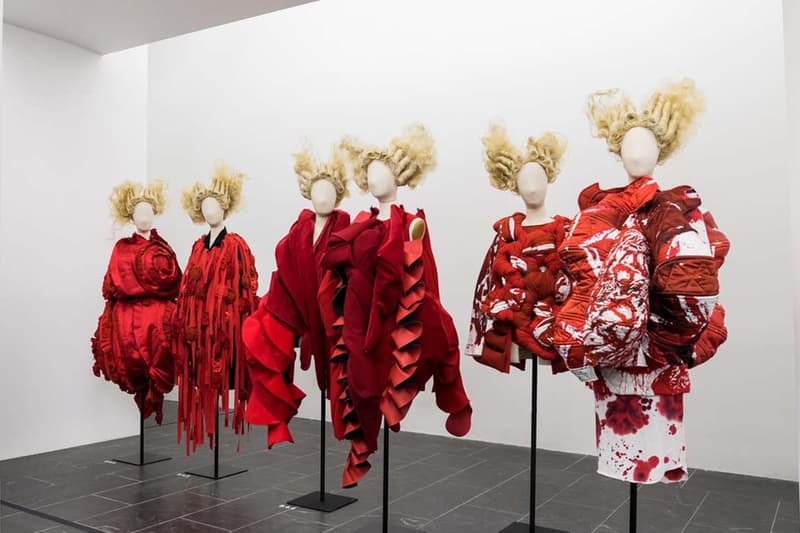 Google's Arts & Culture app is now letting users experience the Met's current COMME des GARÇONS exhibition through their phones. Now, without having to be physically at the iconic museum, those who have the application can do a virtual tour of Rei Kawakubo's legendary designs. But it just doesn't stop at the Met — Google has also partnered with the Victoria & Albert Museum and the Cristobal Balenciaga Museum so fashion fans have other options when it comes to experiencing more important exhibits.
Additionally, there is even a special "art camera" allowing anyone to take higher resolution images of what they see. The camera can zoom in and really bring out the details of the subject. Plus, there's also the "expeditions" feature for a more educational experience — this allows teachers/professors to take students on virtual field trips making learning a lot more interactive.
You can now download the Google Arts & Culture App on the Google Play platform.