GmbH Returns With Its Buzzworthy 2018 Spring/Summer Collection
The Berlin-based up-and-comers reveal some of their best looks yet.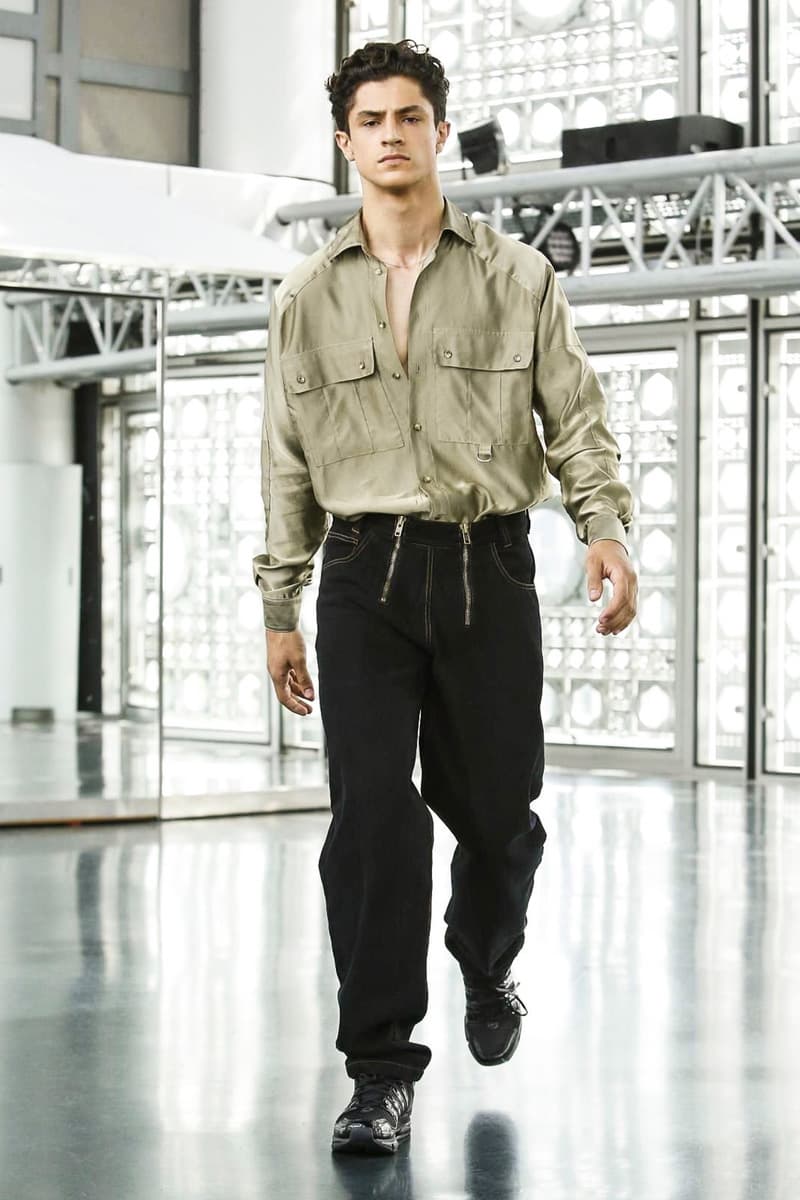 1 of 20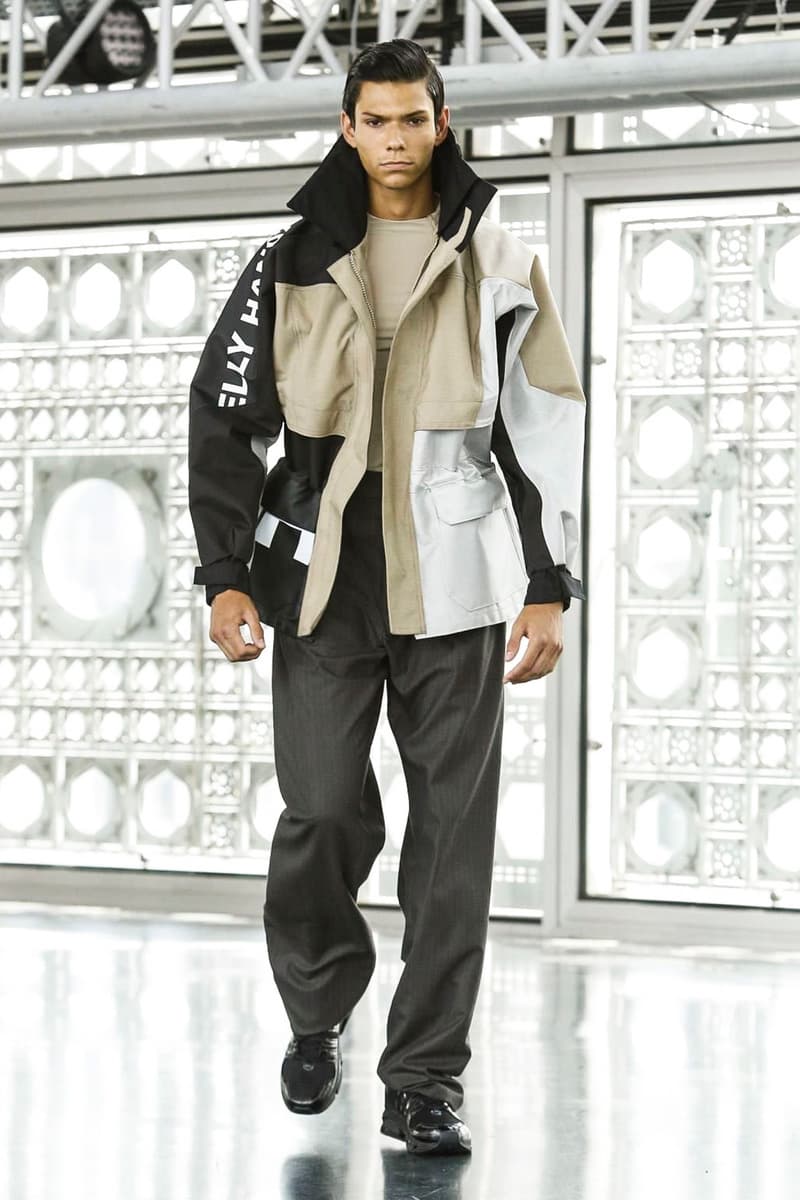 2 of 20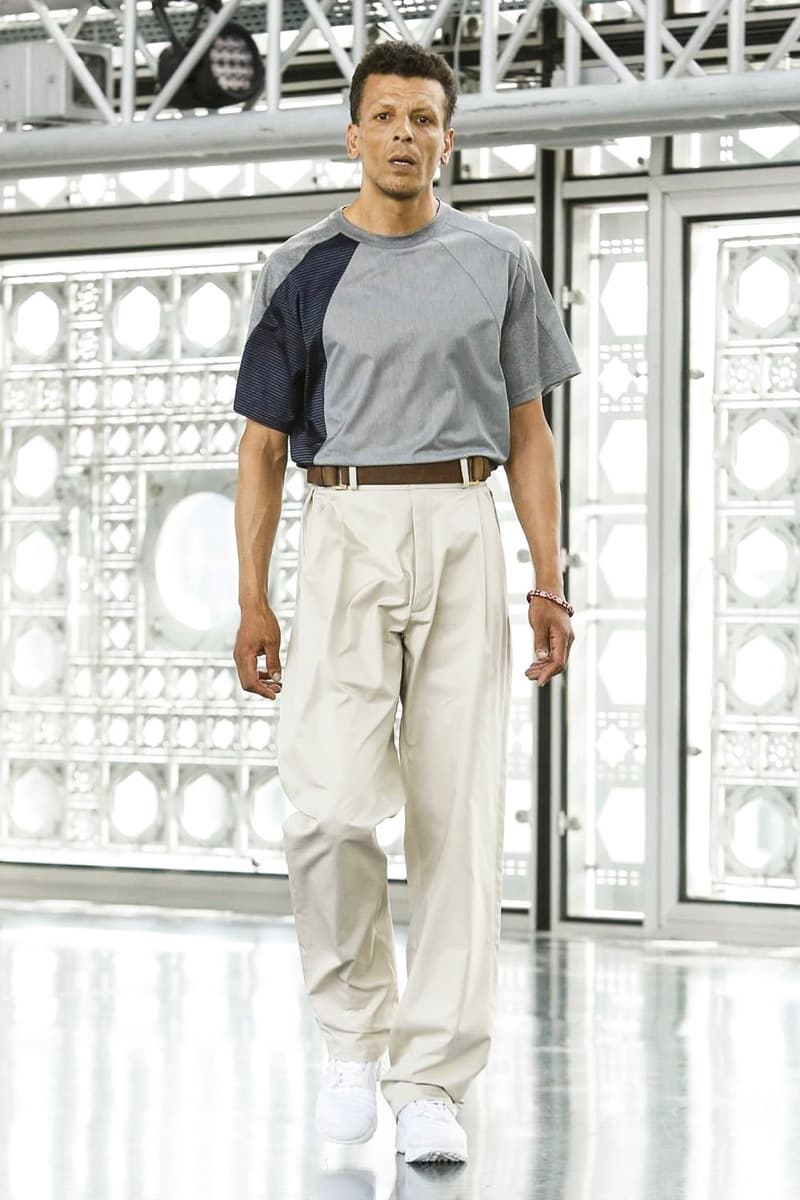 3 of 20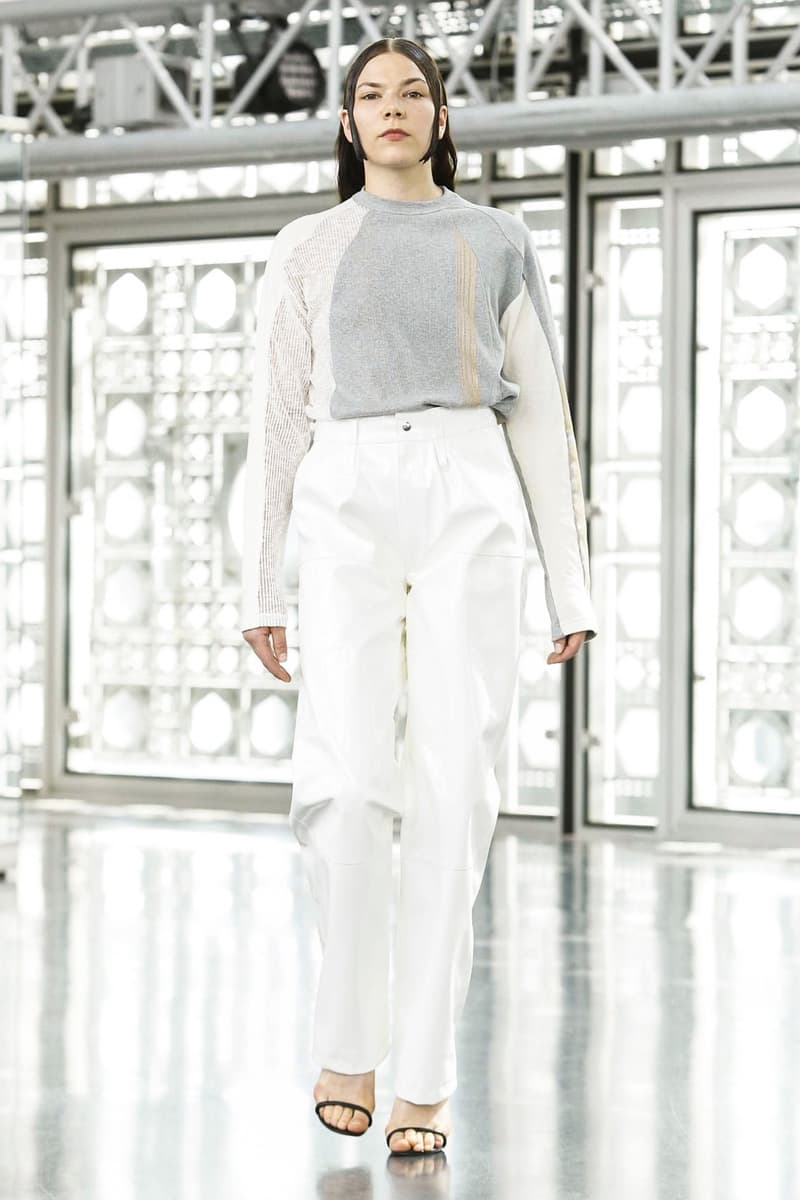 4 of 20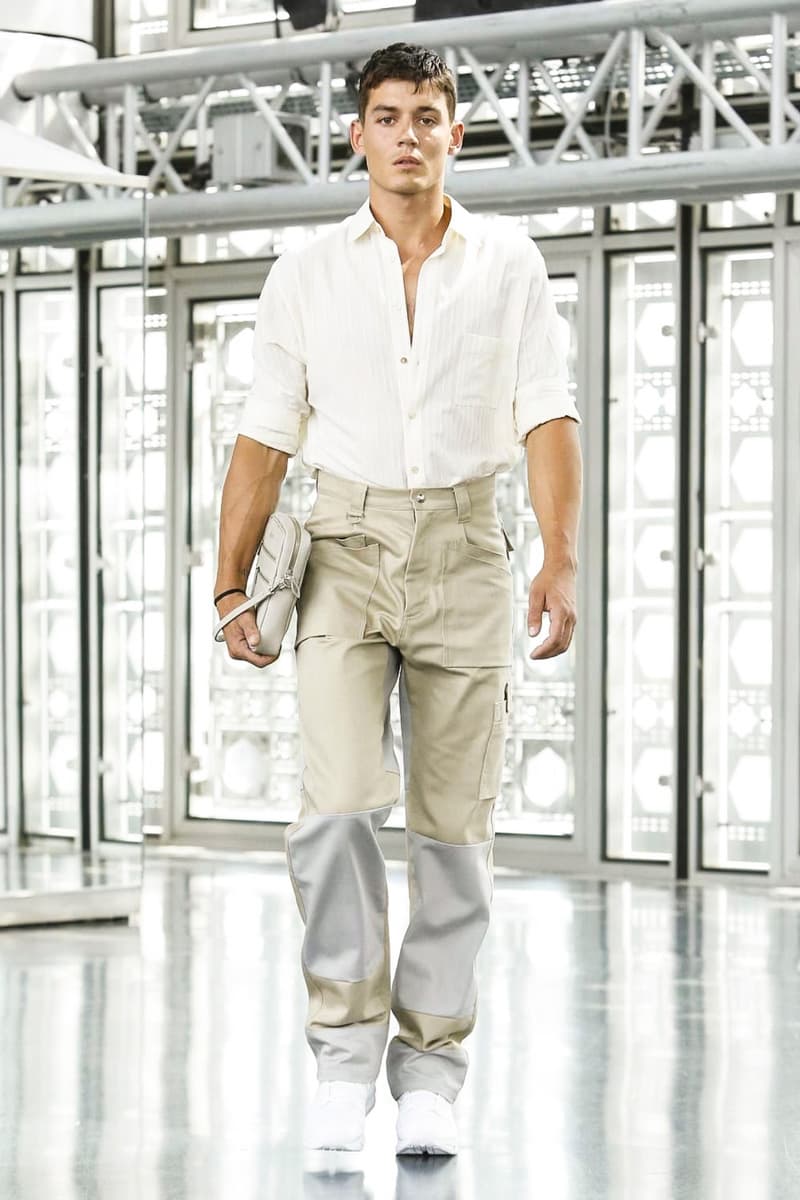 5 of 20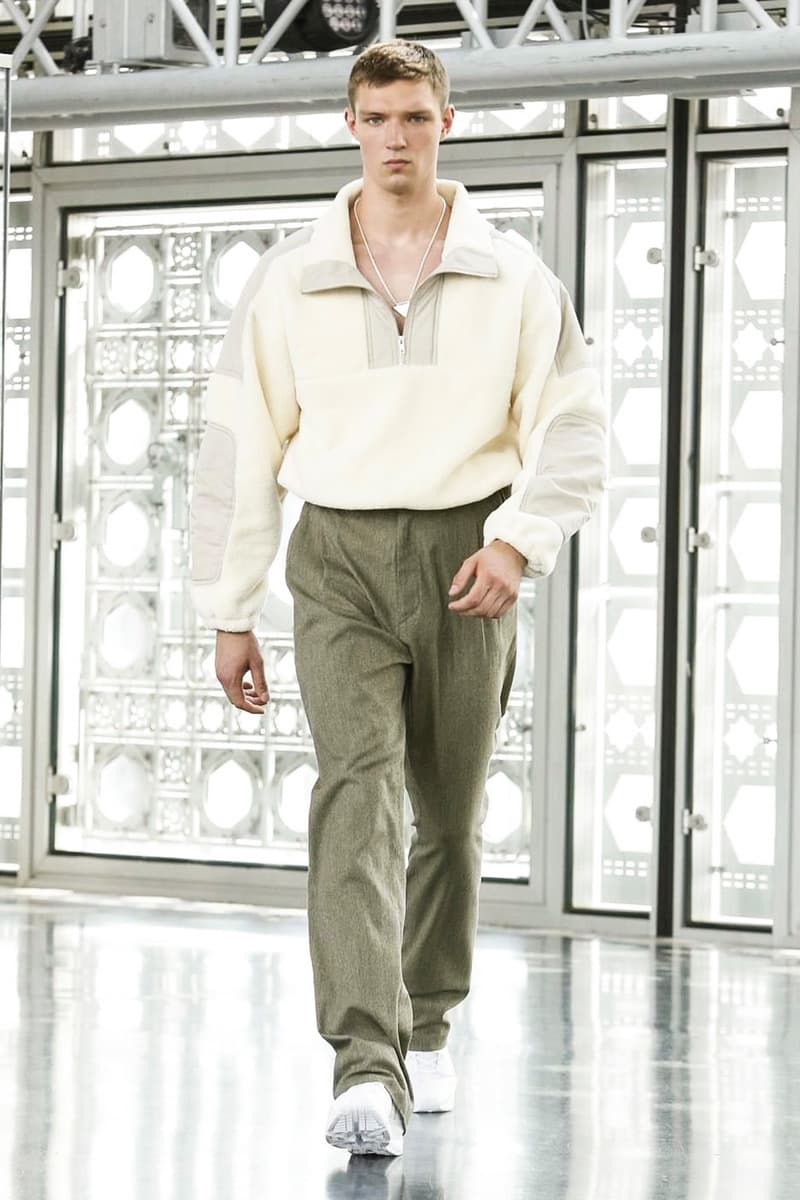 6 of 20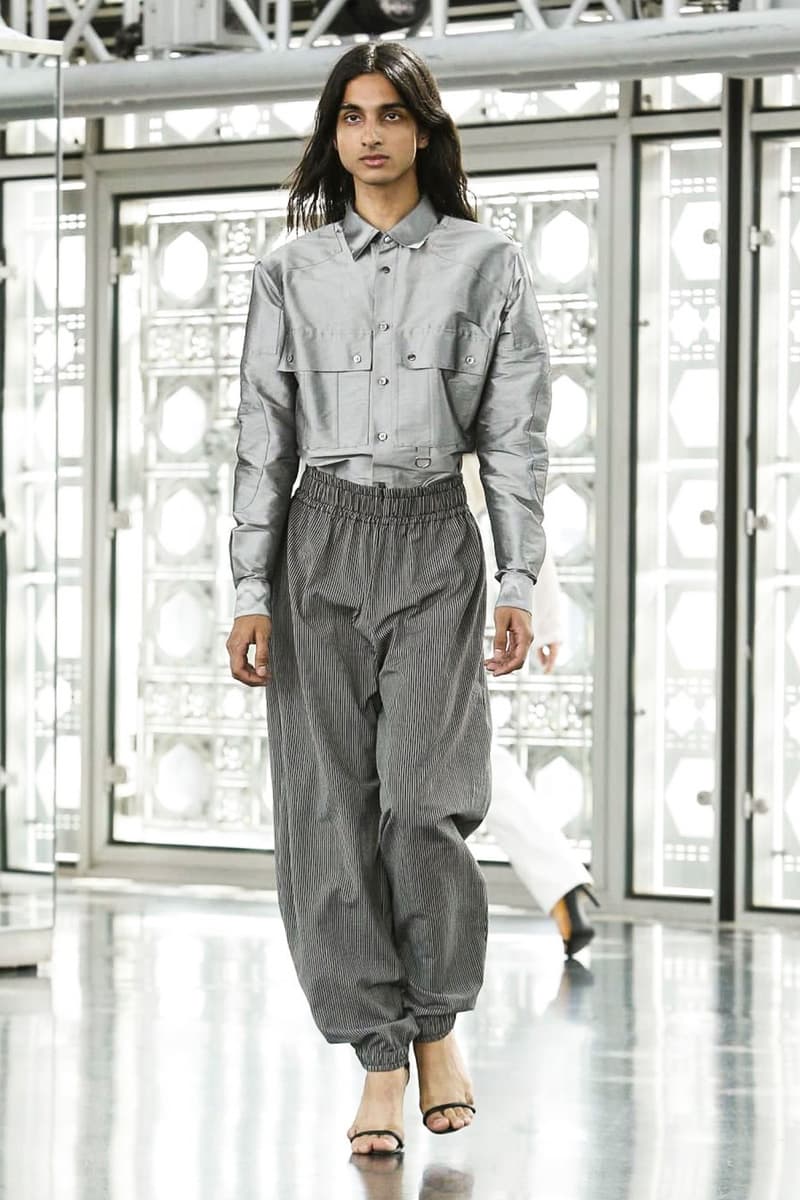 7 of 20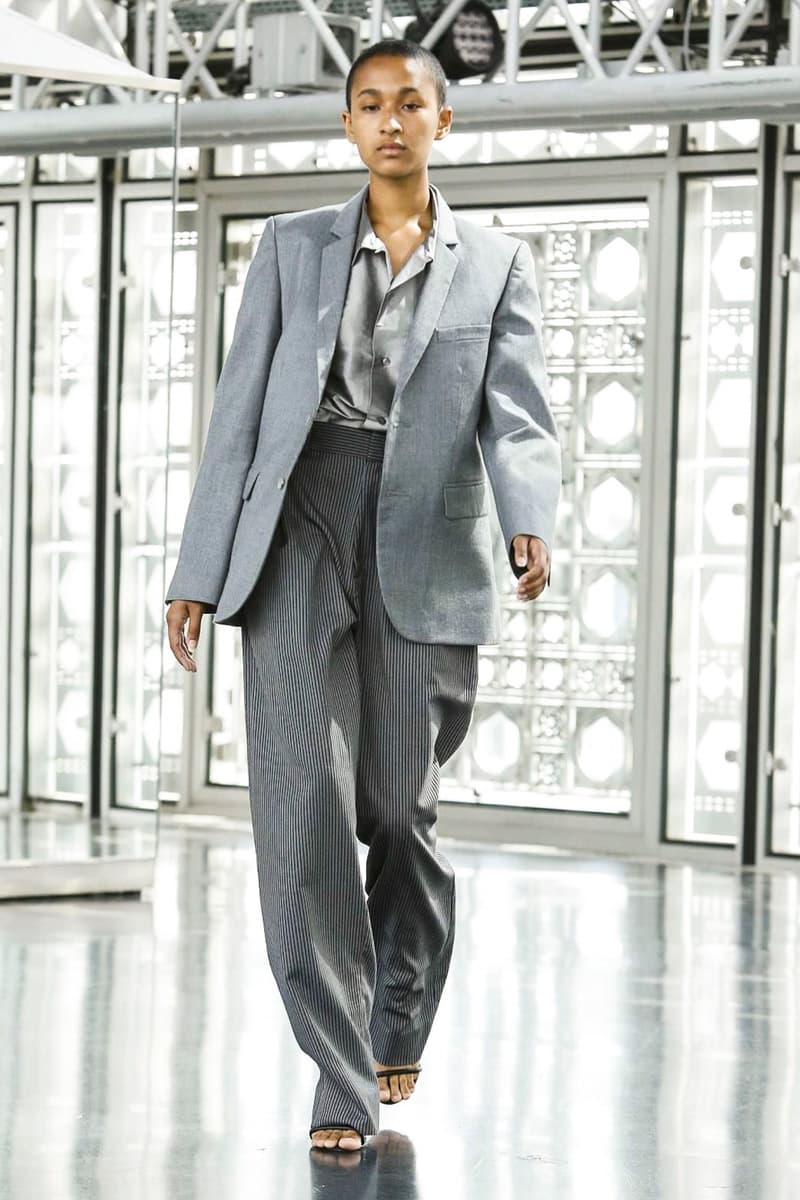 8 of 20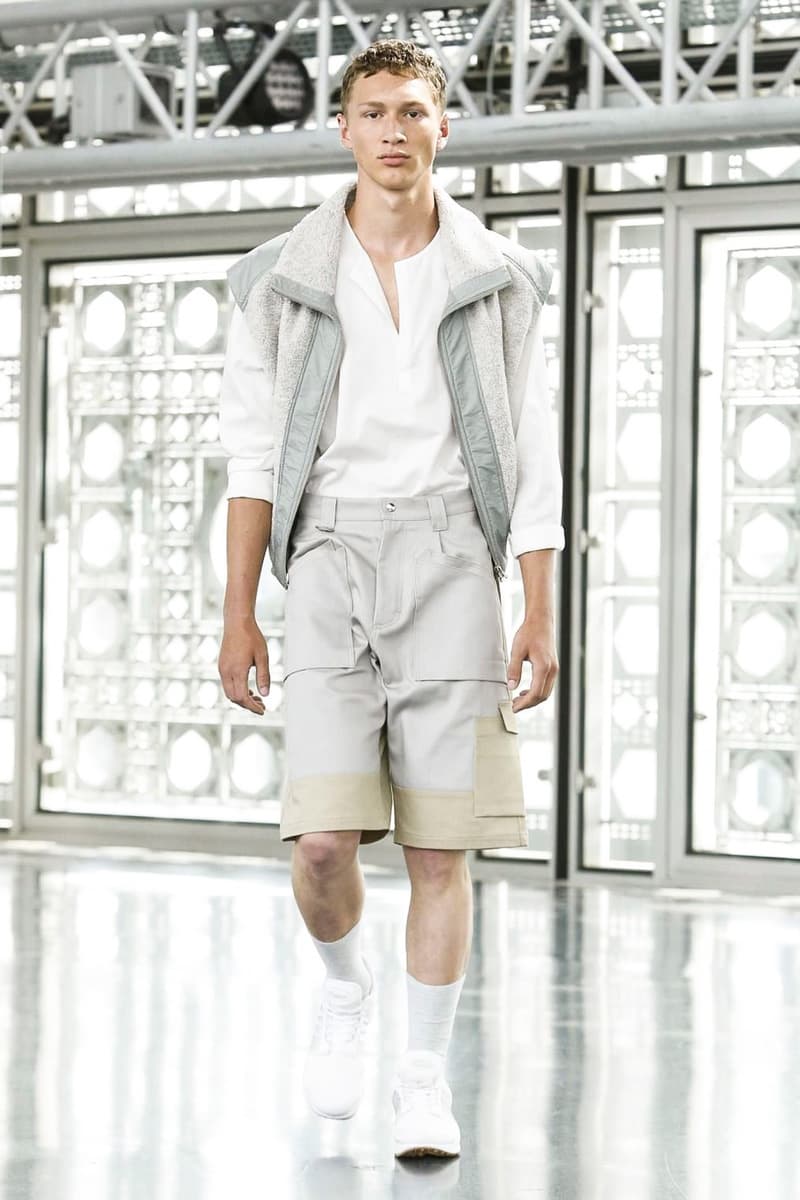 9 of 20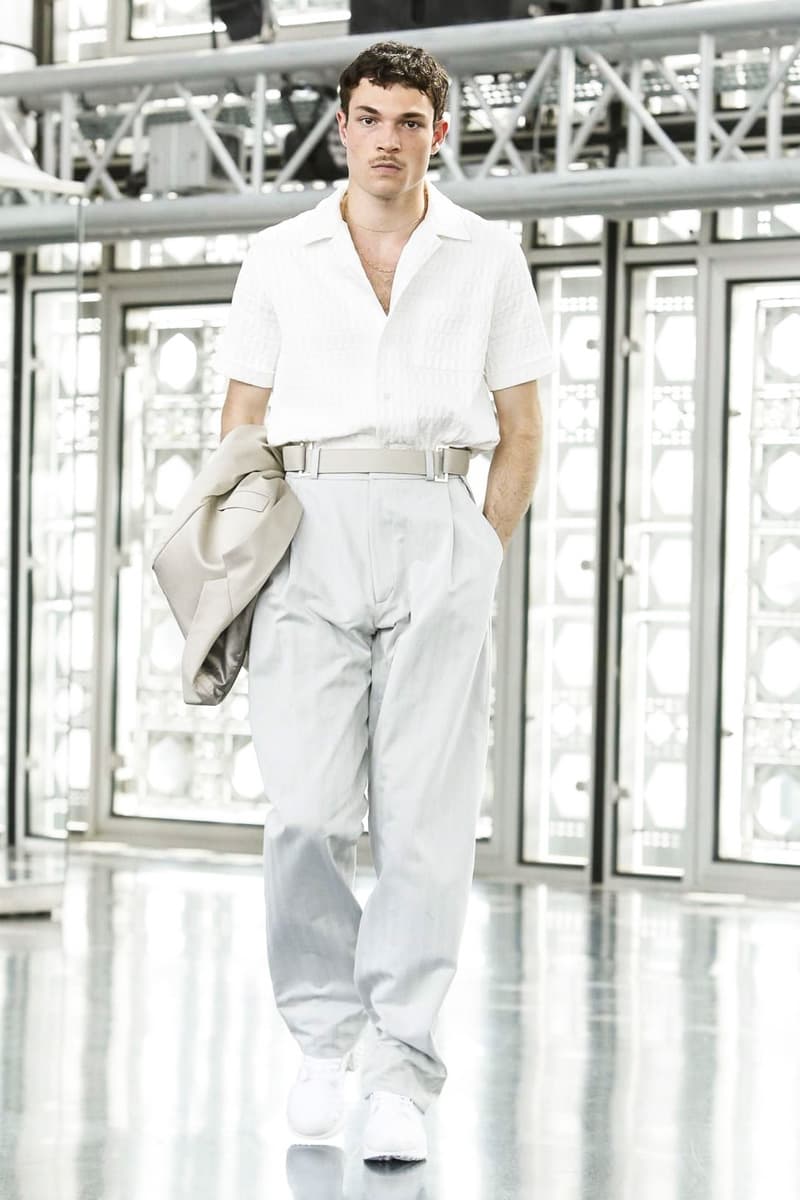 10 of 20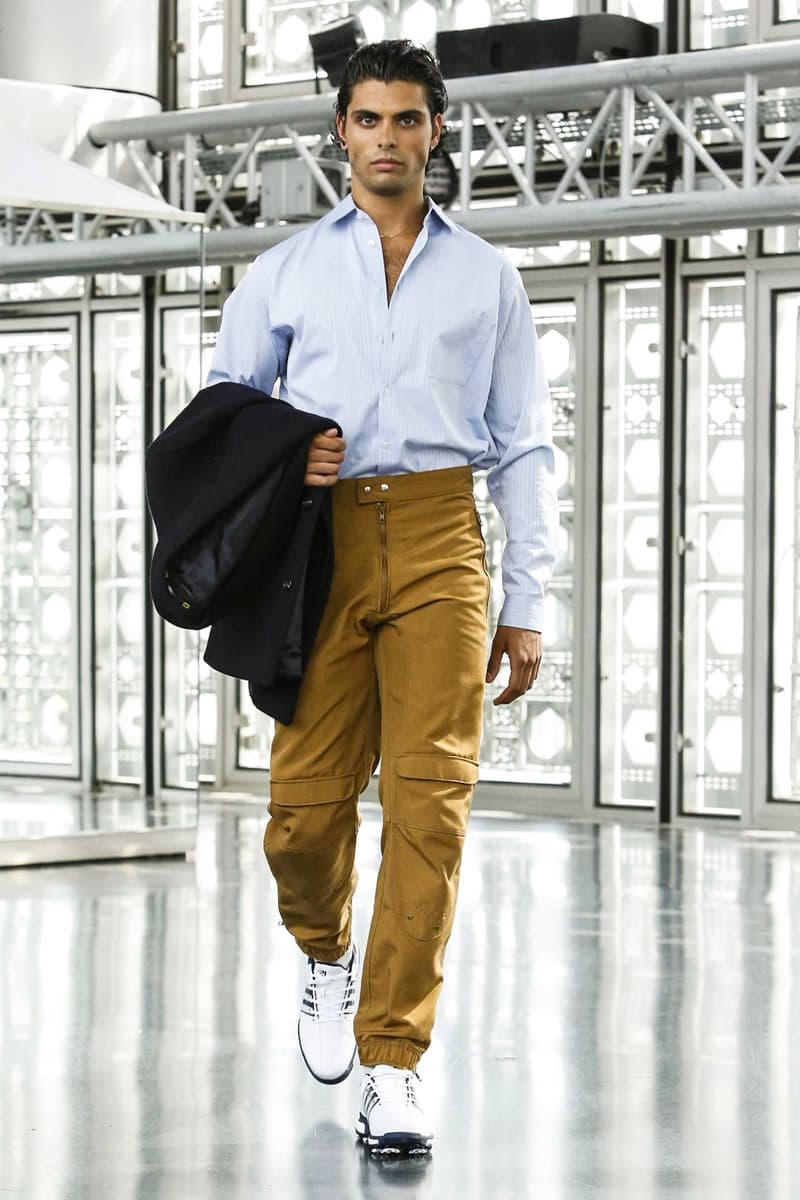 11 of 20
12 of 20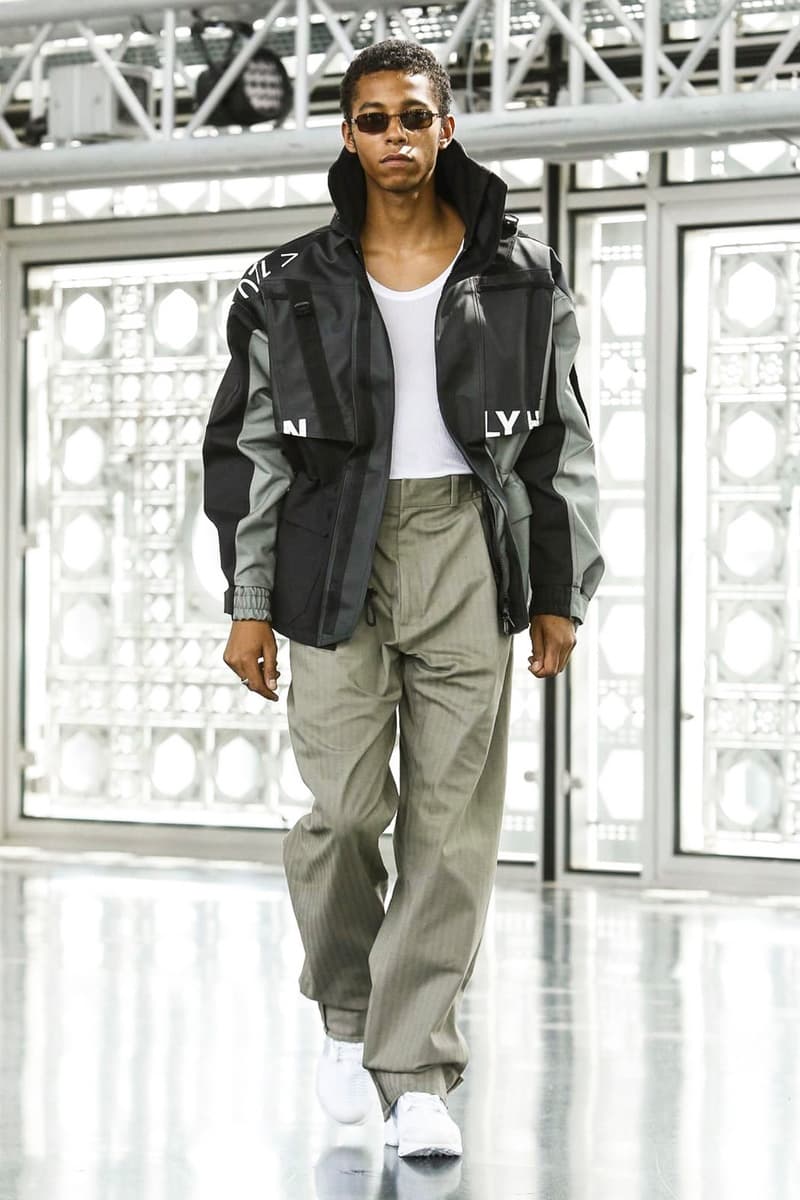 13 of 20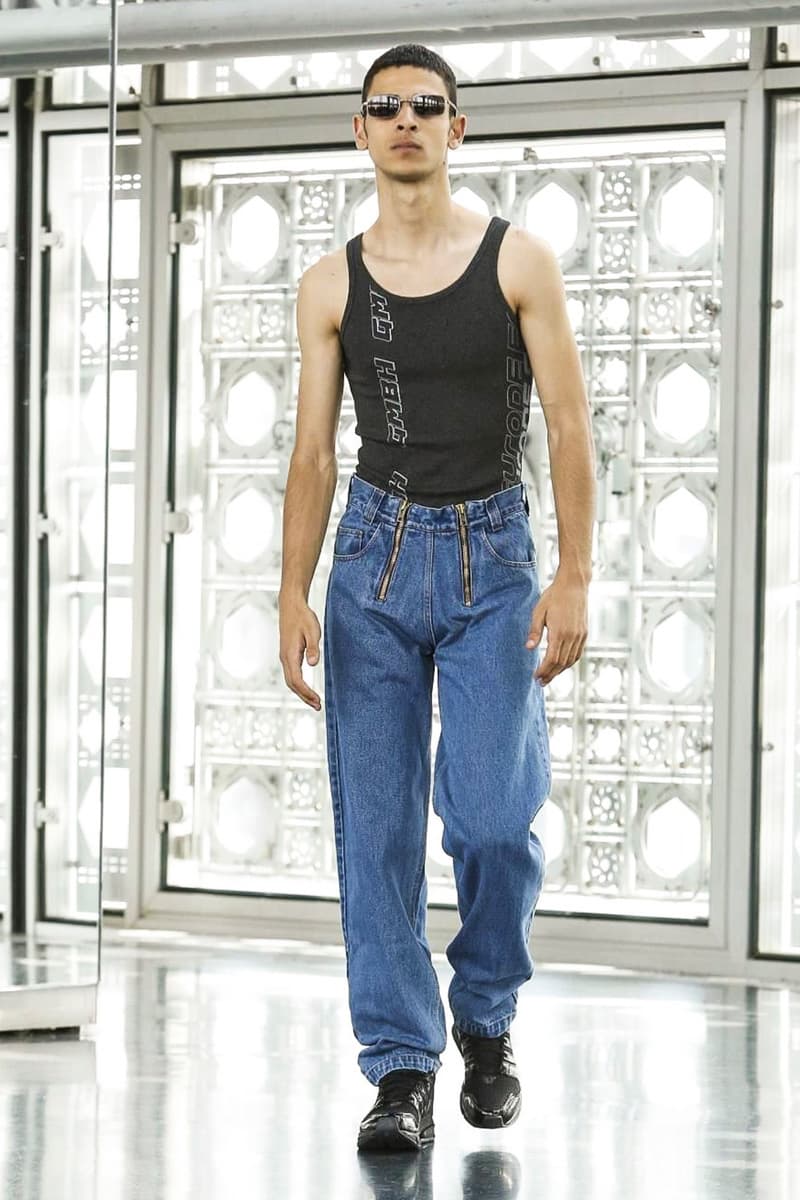 14 of 20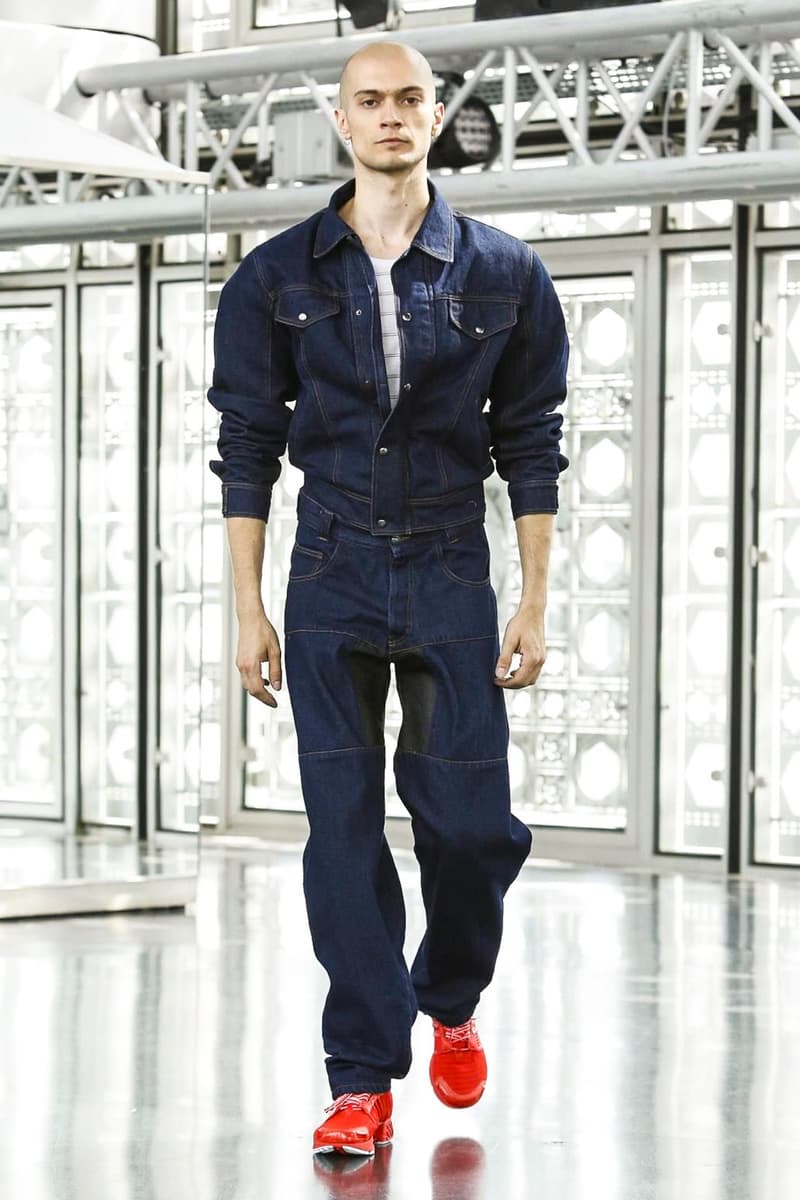 15 of 20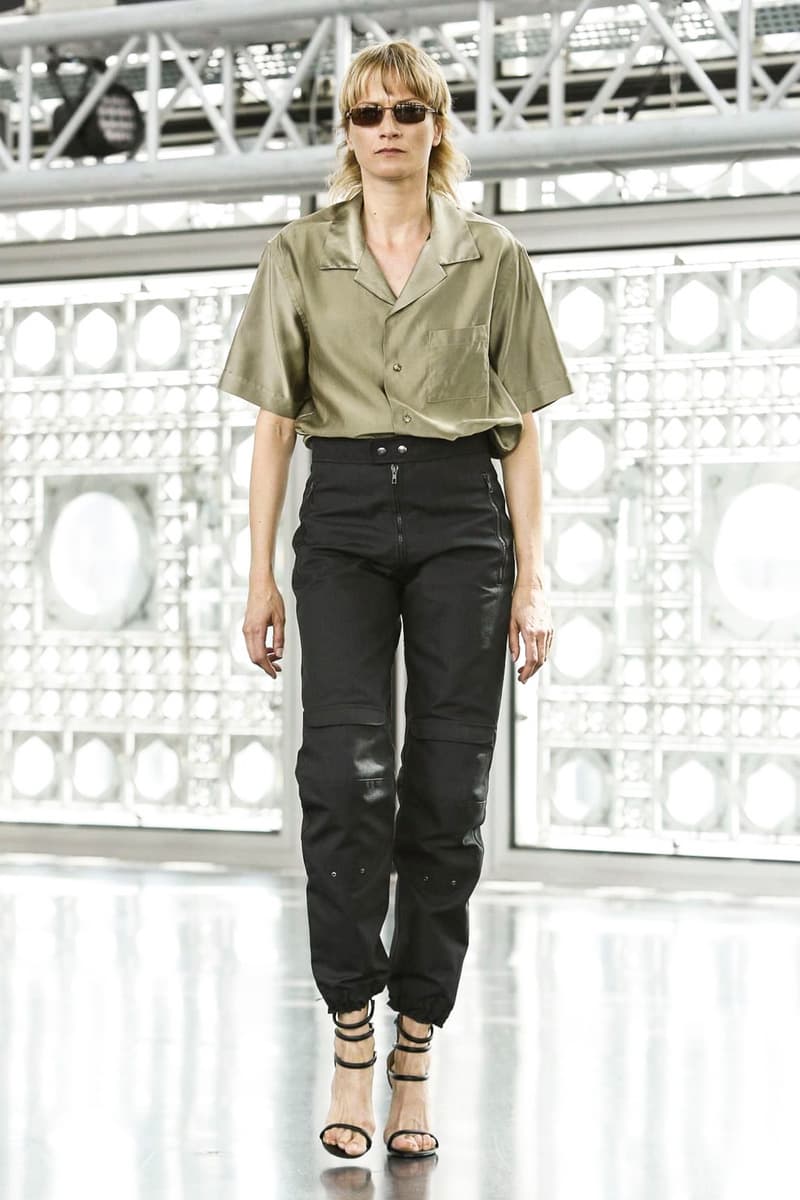 16 of 20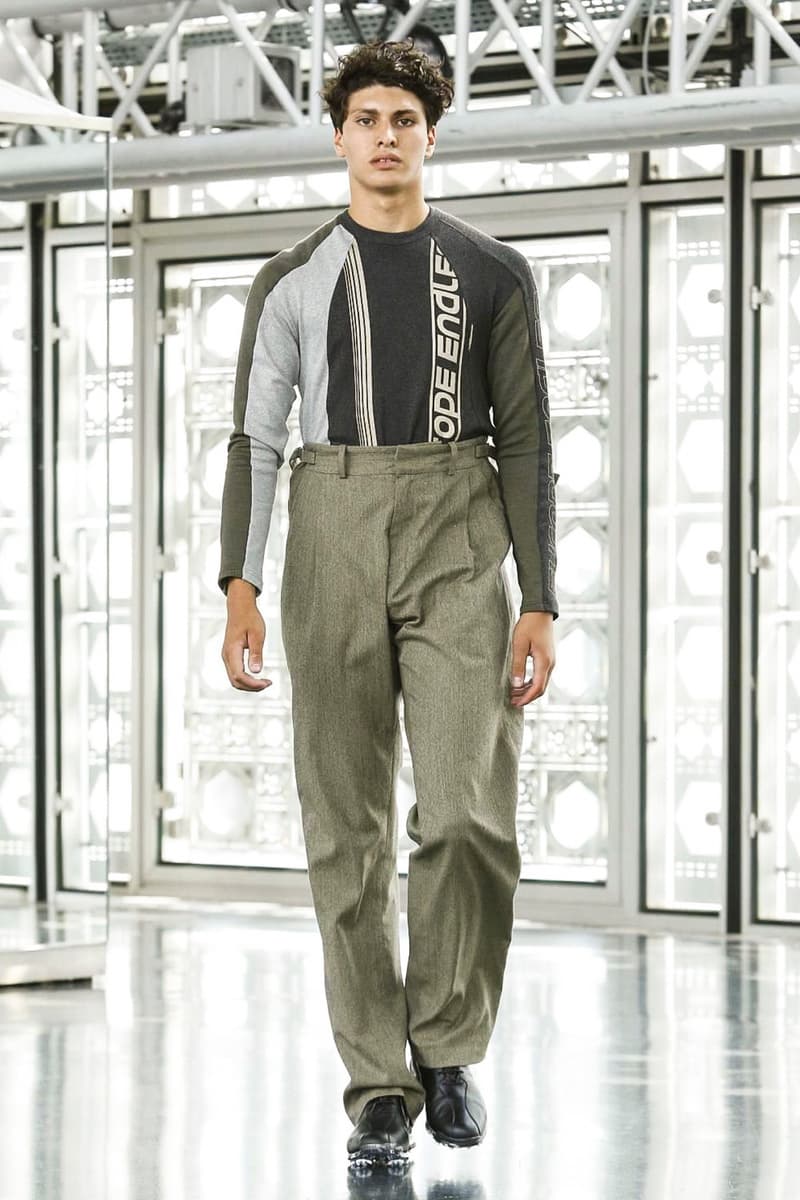 17 of 20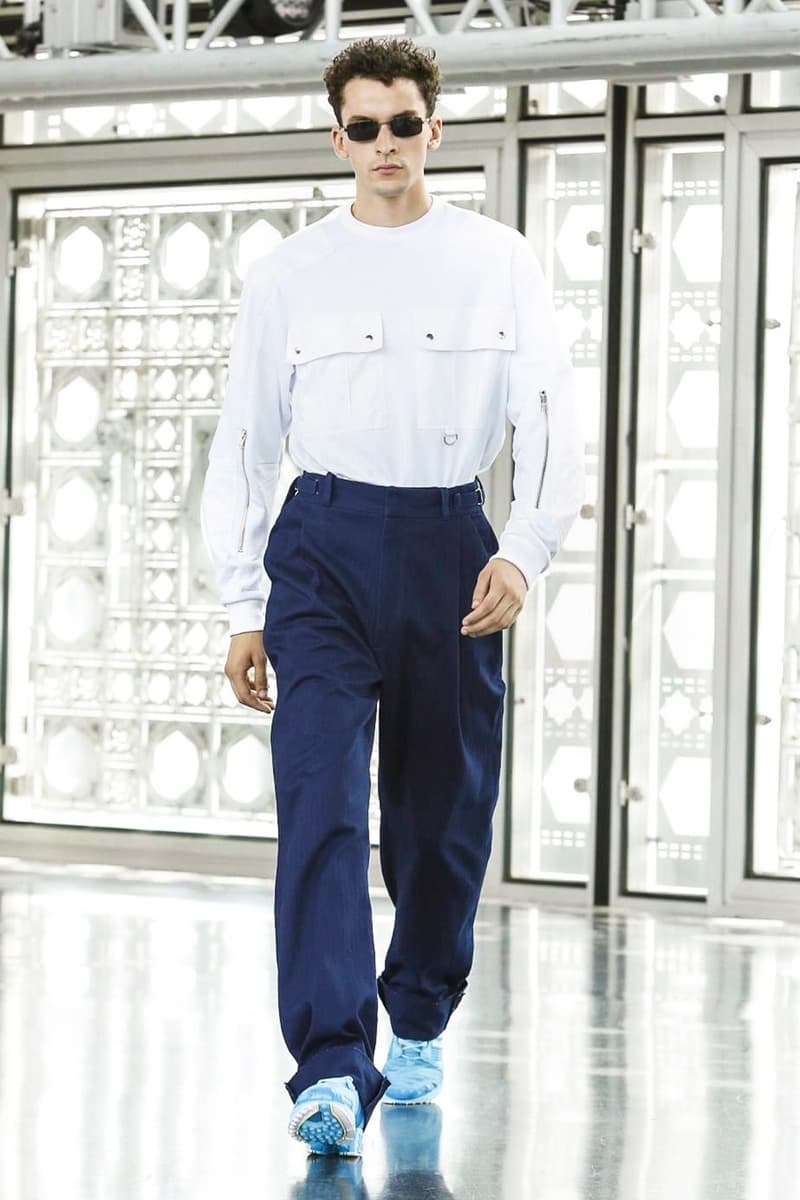 18 of 20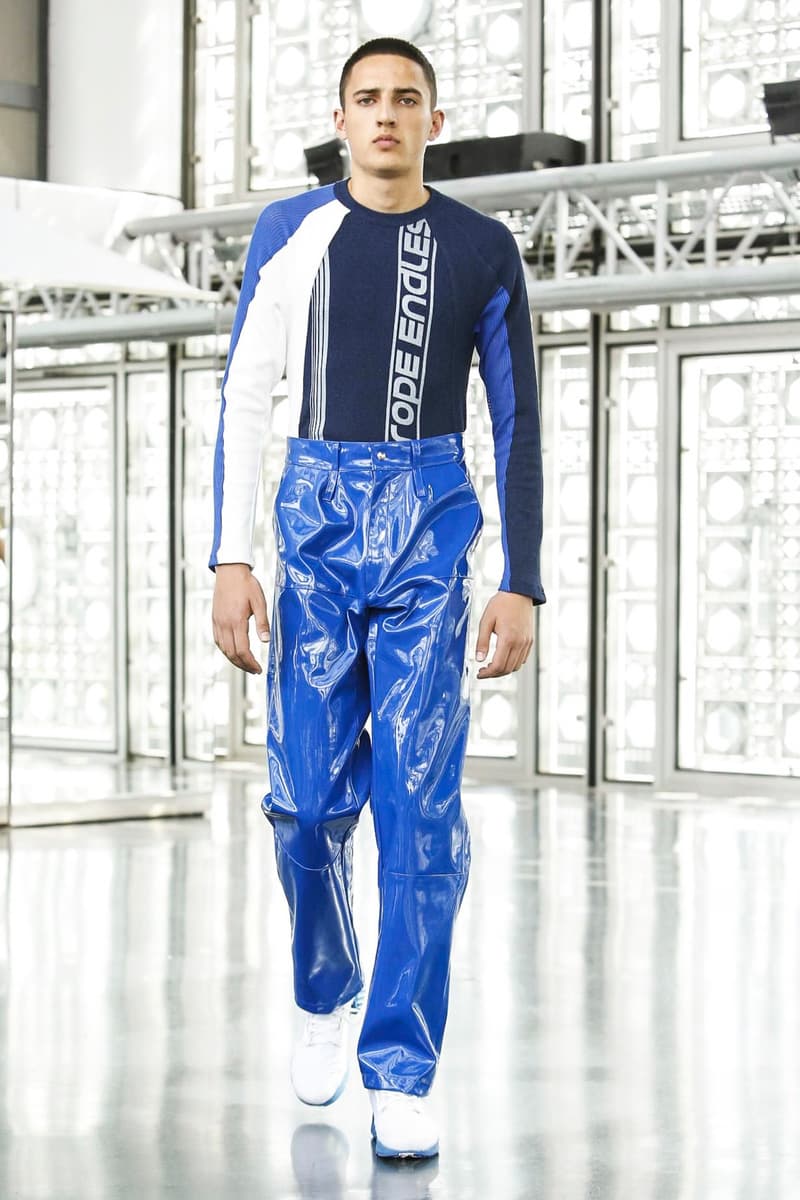 19 of 20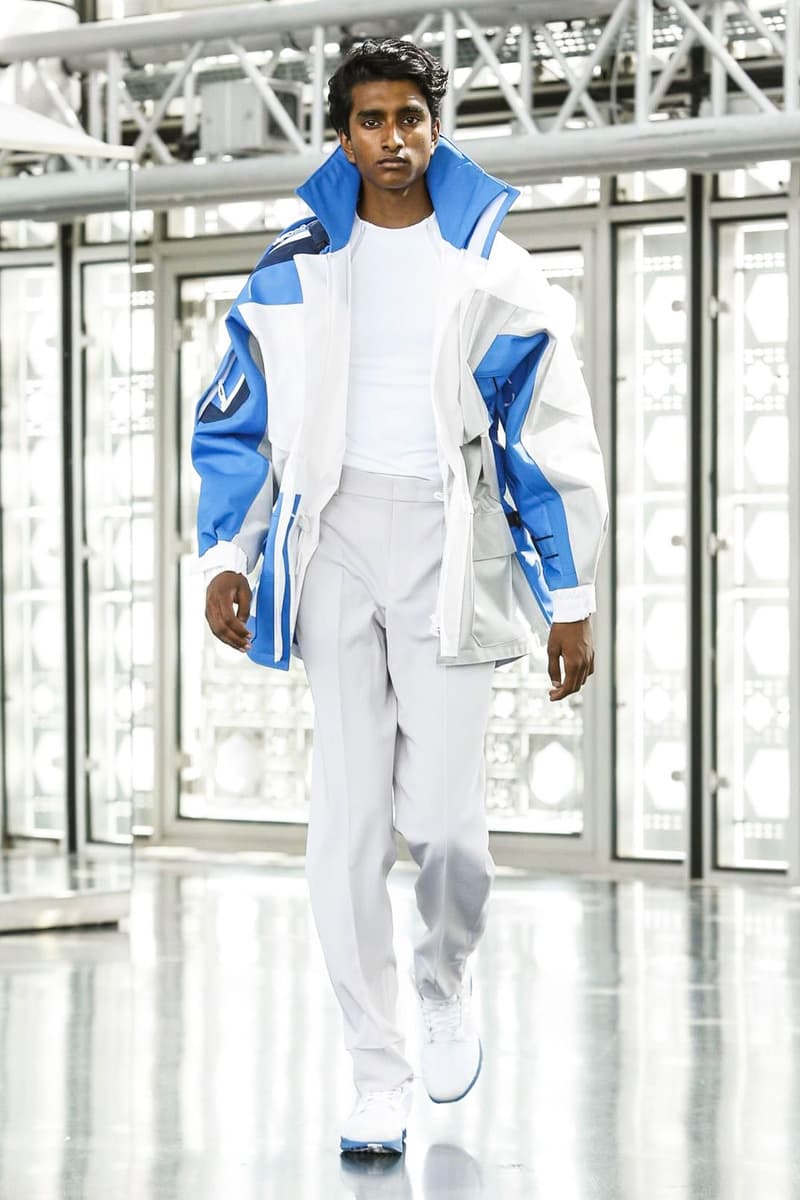 20 of 20
Since establishing the label back in 2016, German-Turkish designer Serhat Isik and Norwegian-Pakistani artist/photographer Benjamin Alexander Huseby's Berlin-based GmbH has rightfully been considered not only Germany's hottest menswear brand, but one of the most noteworthy up-and-comers on earth. Born out of Berlin's unparalleled nightlife, the brand established its buzz thanks to a decidedly unique intersection of workwear, clubwear, and sportswear, utilizing everything from puffer jackets and carpenter pants to tight lycra and velour-constructed pullovers. The label's Spring/Summer 2018 collection, revealed on the runway today in Paris, builds on the offerings of its predecessors, utilizing the likes of safari-inspired button-downs and high-waisted trousers along with cargo pants and a dash of denim as an apt followup to 2017's releases. Even military-inspired jackets get a bit of a sportswear overhaul, ditching their prototypical construction in favor of synthetics and bold color-blocking.
Peruse the predominately neutral-colored looks above and stay tuned for more from Paris.