Studio Sounds: Canal Street Market's Playlist Is A "Cultural Experience"
"We select music that can be appreciated by all."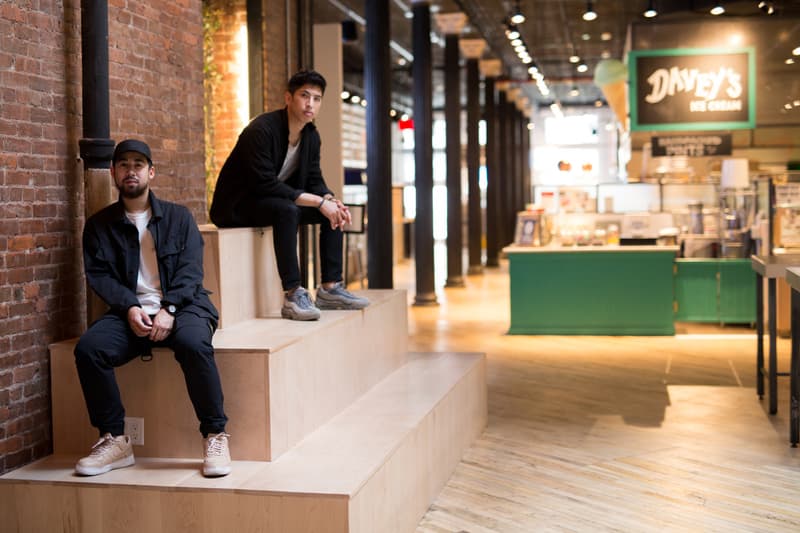 Stationed in the heart of New York City's Chinatown, Canal Street Market is a modern take on the street markets of old, giving local vendors and restaurants the opportunity to peddle their wares to tourists and New Yorkers alike. As such, the space's aesthetic is chameleonic and its soundtrack even more-so.
1 of 5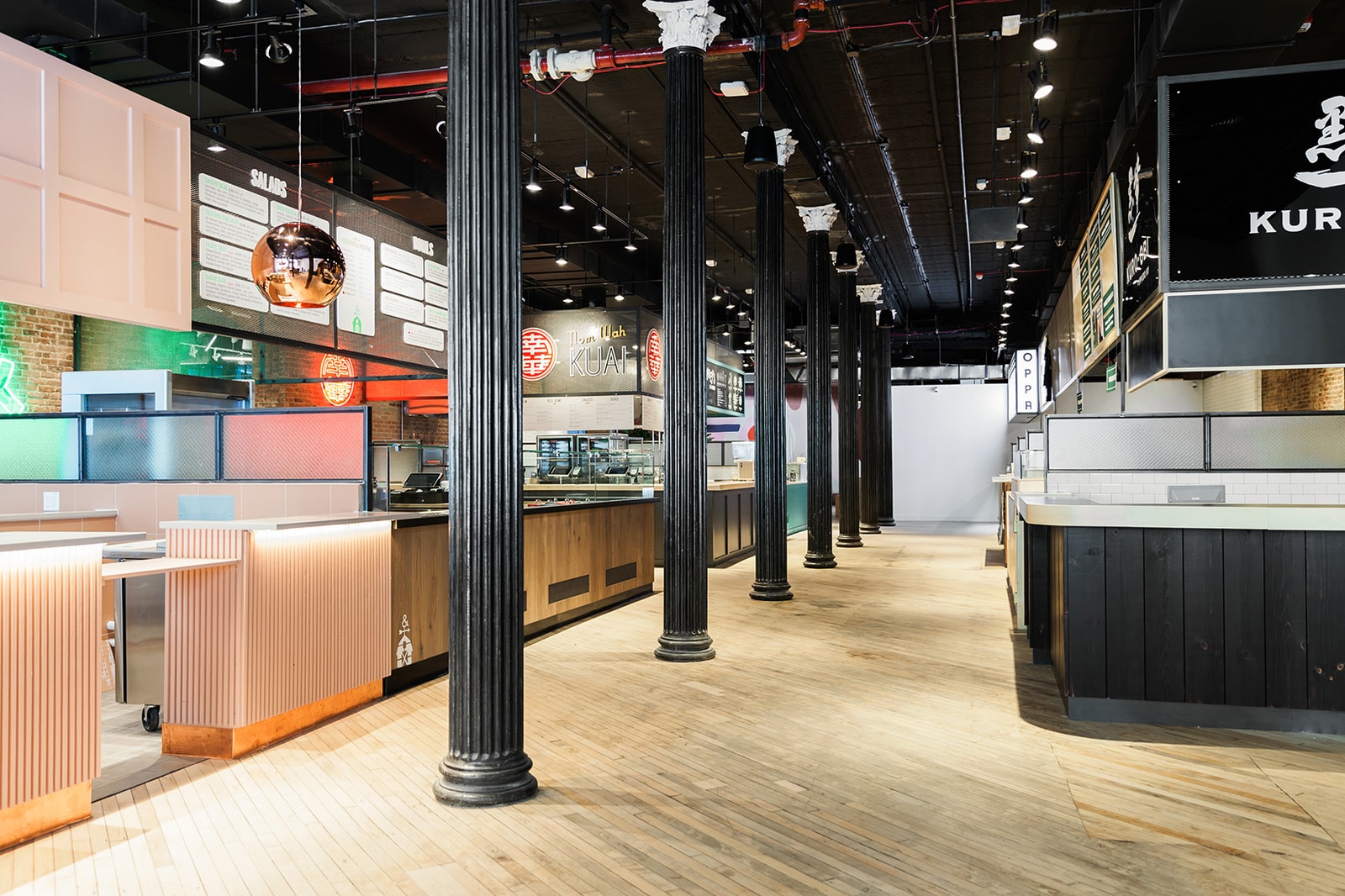 2 of 5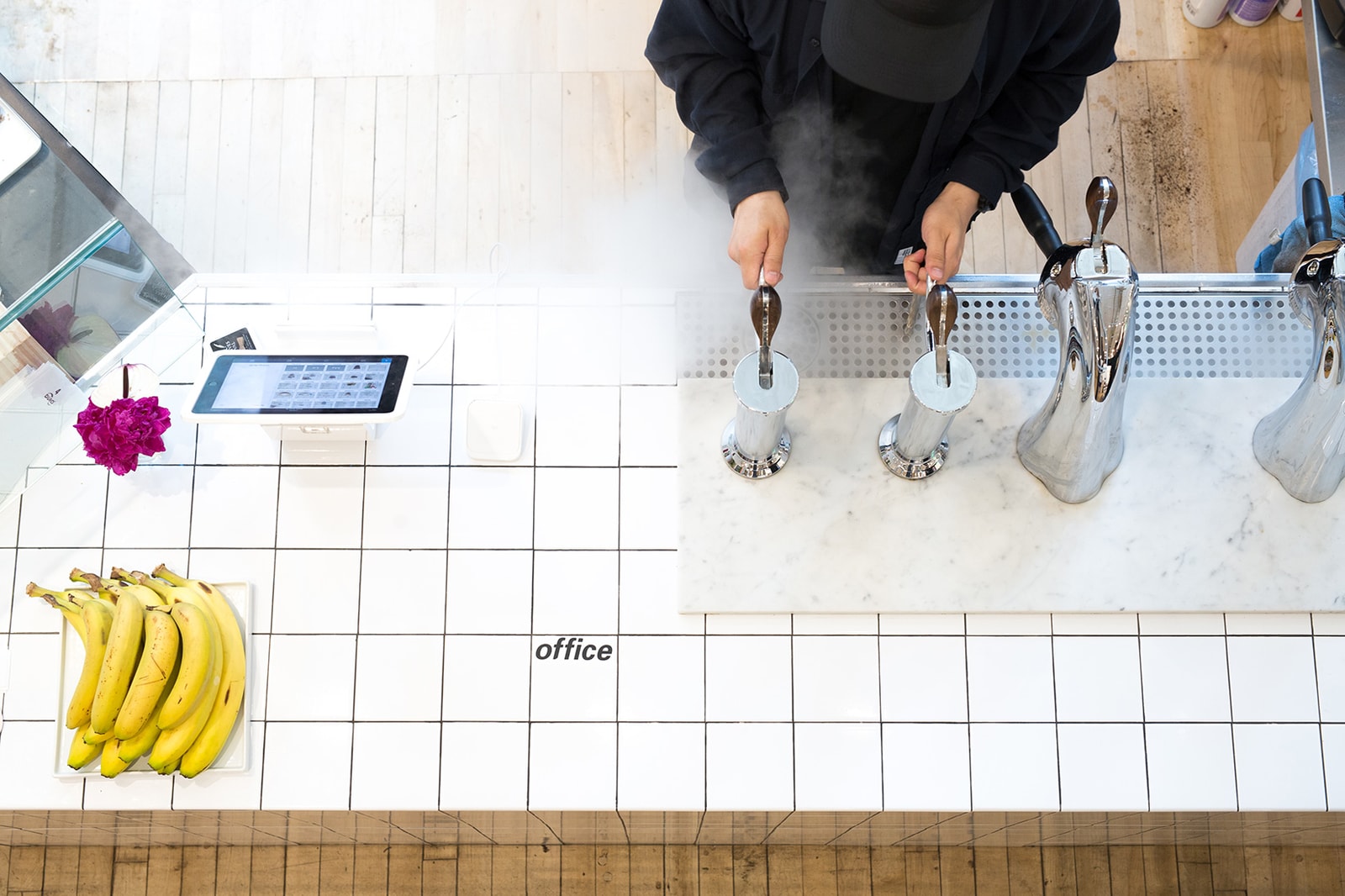 3 of 5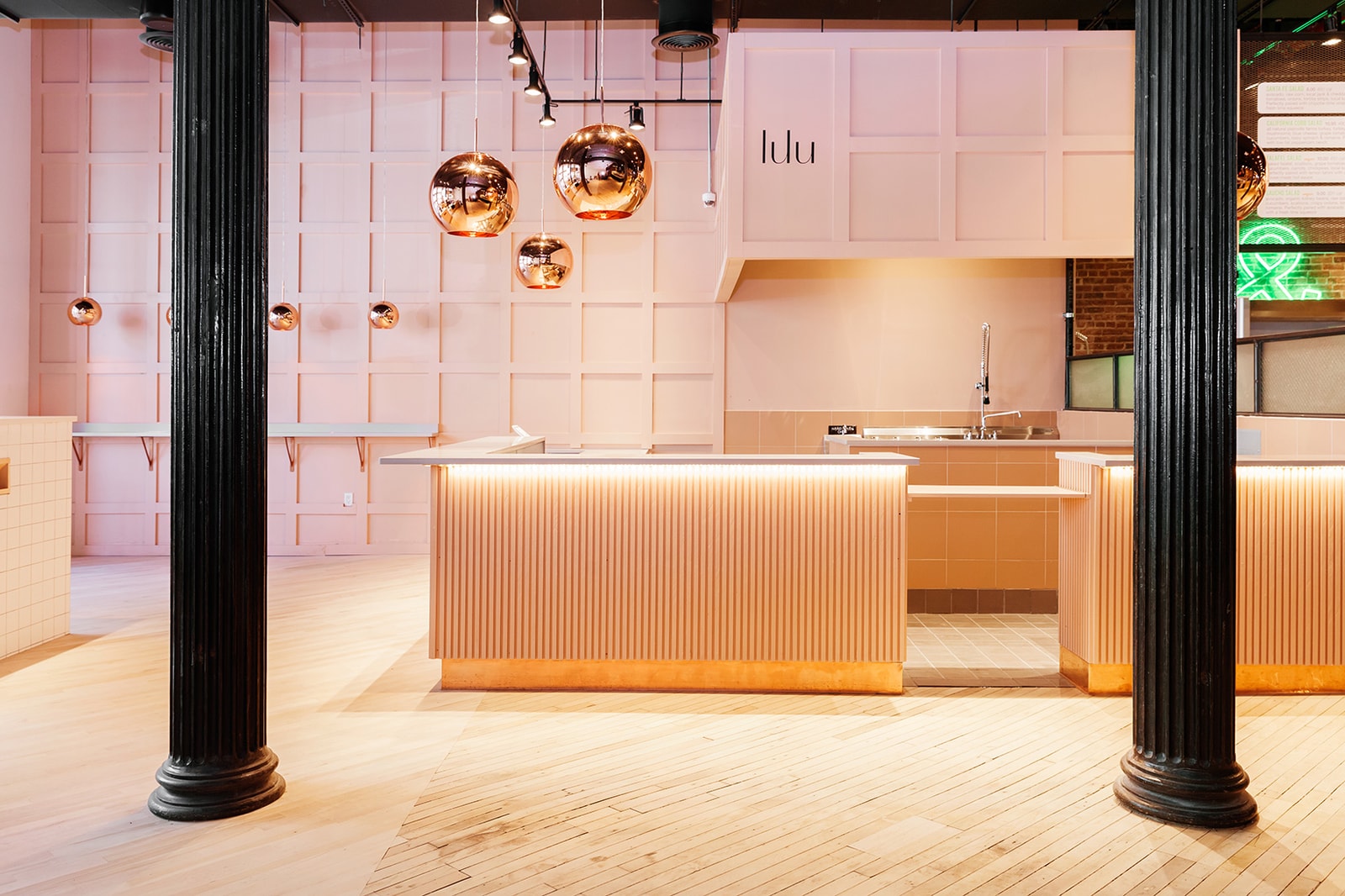 4 of 5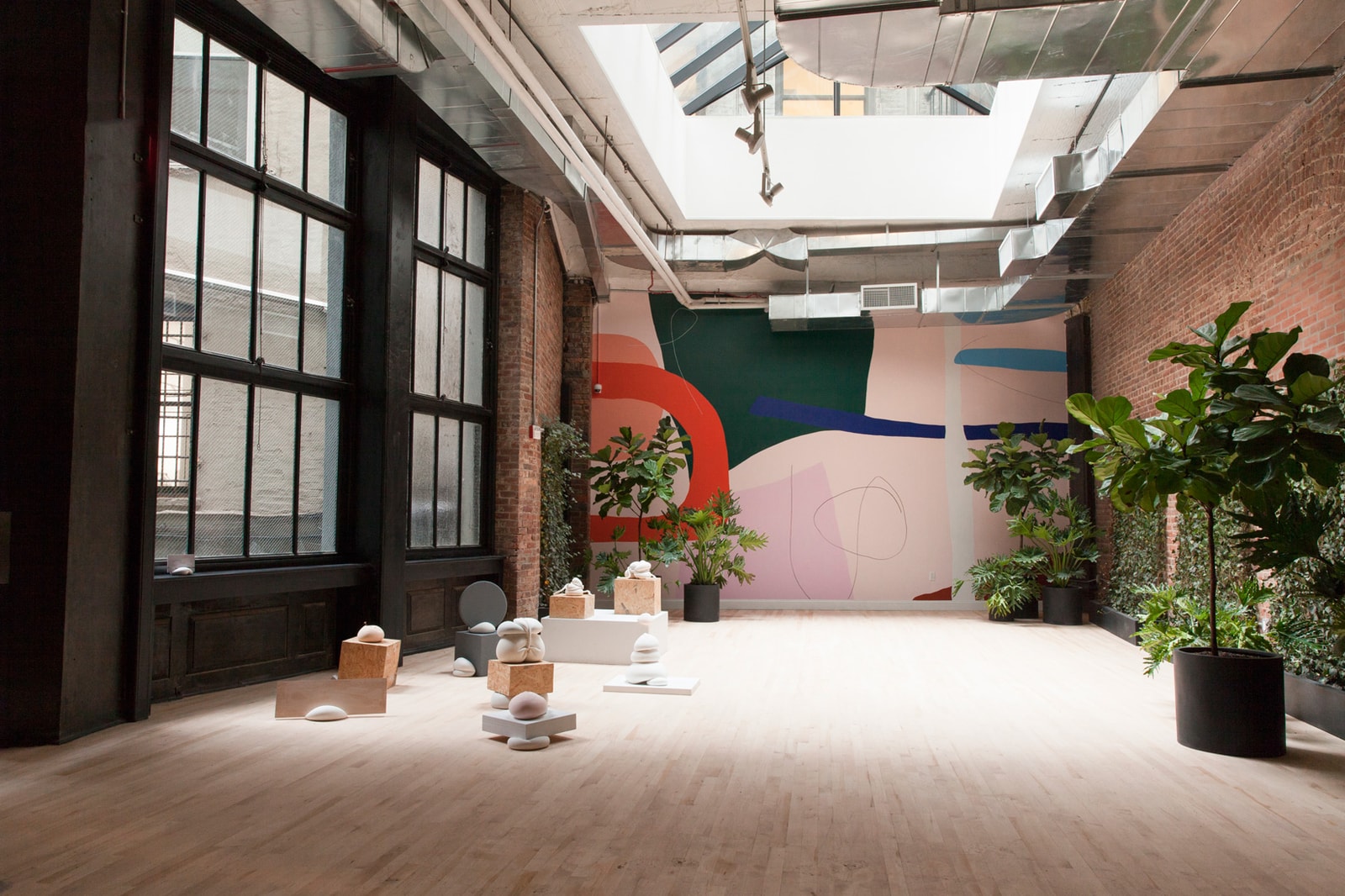 5 of 5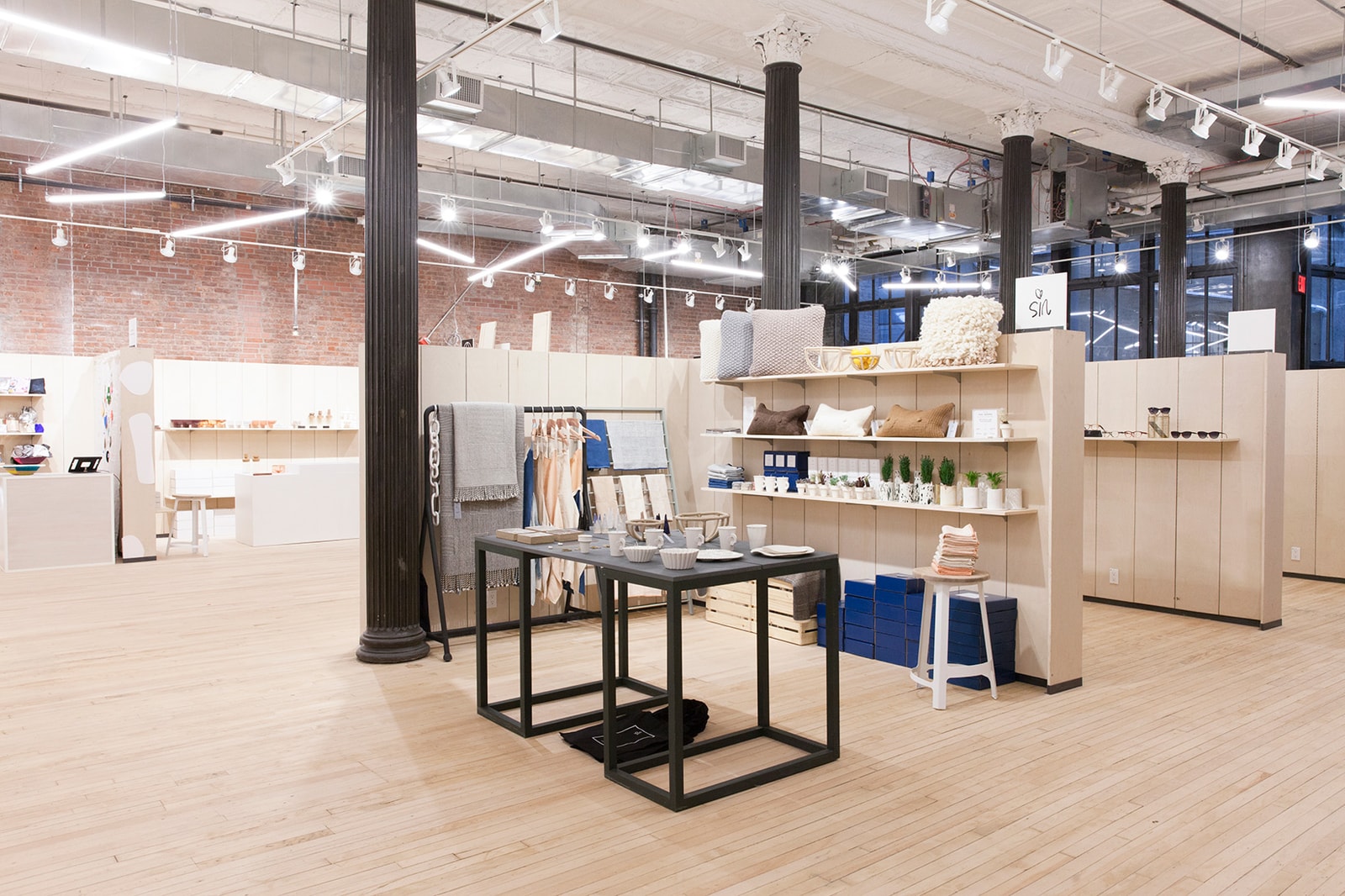 "Traditionally, a street market is a public meeting place where vendors of all kinds come together for the benefit of a community," says CSM founder Philip Chong. "Inside Canal Street Market, 30 food and retail vendors come together and share what they represent." The music playing throughout the space reflects this melting-pot mentality, ranging from Sade to the Neptunes and everywhere in between. According to Manny Mutuc of Office Coffee, Canal Street Market's in-house coffee program, "Our drinks are the tools that help you energize for your day but the morning ritual is only complete with the correct vibey soundtrack to go with it." Naturally, Mutuc and Chong have to cater to a wide demographic, but they try to make it a cultural experience: "We select music that can easily be appreciated by all," says Mutuc. "Canal Street Market focuses on showcasing the local businesses we house and having a team of mostly natives, we play the music by NYC artists that we enjoyed growing up. I believe it's great cultural experience our out of town visitors."
Check out CSM's playlist below and make sure to get familiar with the Studio Sounds series.