There's a 'Game of Thrones' Course at Harvard University
Start enrolling now.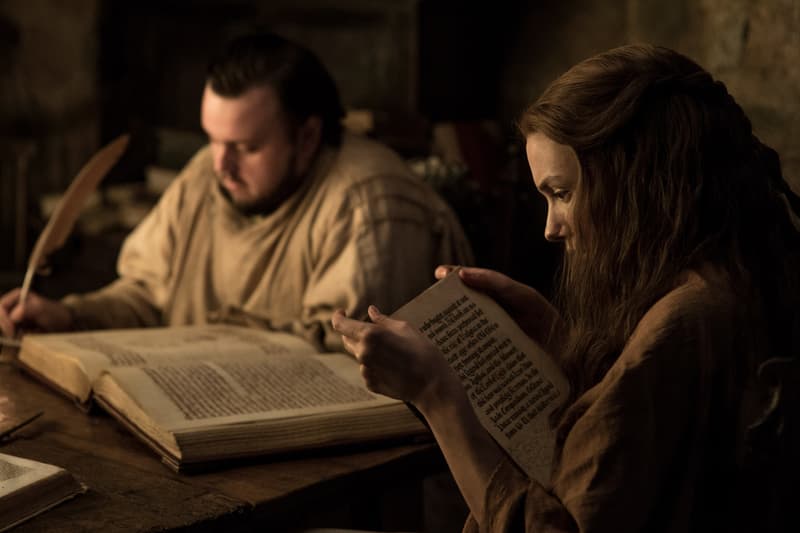 Harvard University now offers a class based on HBO's critically-acclaimed Game of Thrones. TIME recently reported on a course this fall about real medieval history called "The Real Game of Thrones: From Modern Myths to Medieval Models," which aims to exhibit how the show and series of books by George R.R. Martin take influences from real-life events to craft its stories.
The course description explains how the lore "echoes and adapts, as well as distorts the history and culture of the 'medieval world' of Eurasia from c. 400 to 1500 CE by exploring a set of archetypal characters at the heart of Game of Thrones — the king, the good wife, the second son, the adventurer, and so on — with distinct analogues in medieval history, literature, religion, and legend."
Sean Gilsdorf, one of the professors teaching the course in the fall explains: "Game of Thrones does dramatize nicely some fundamental things going on in medieval courts. Tensions between a queen and the younger women who marry their sons are some 'Real Housewives of 10th-century Germany' kind of stuff, where you see these women going after each other."
Catch season 7 of Game of Thrones July 16 on HBO.