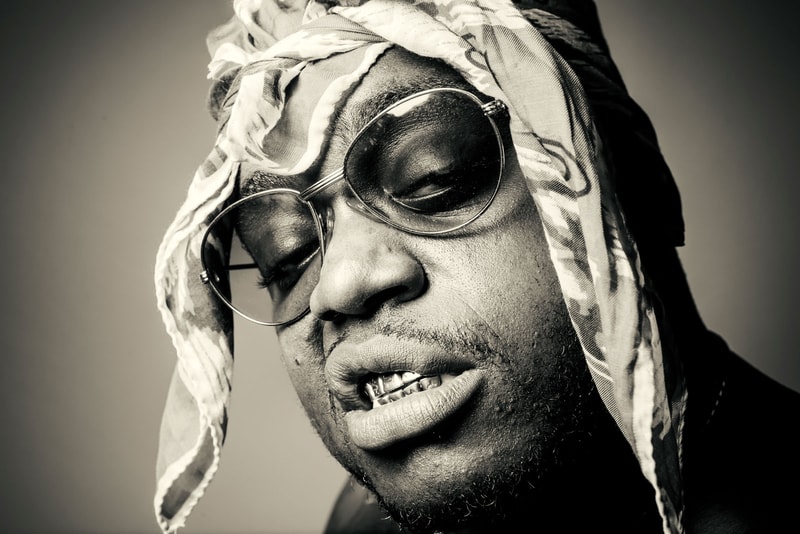 1 of 9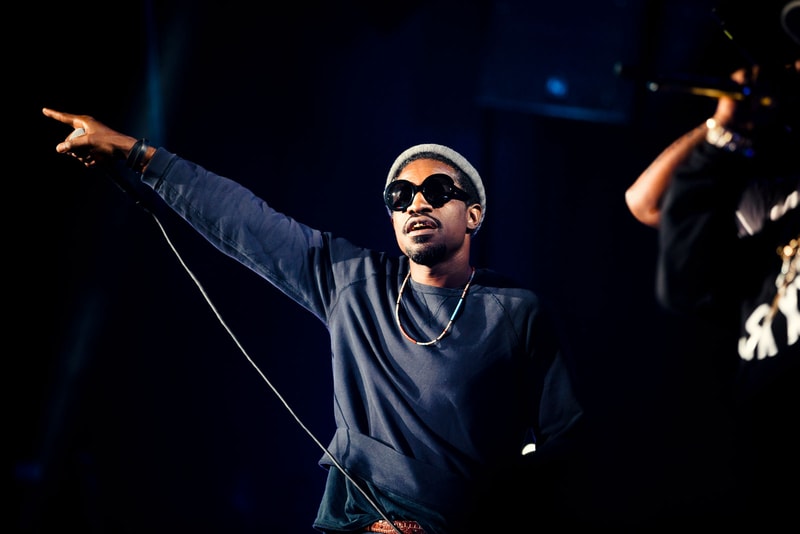 2 of 9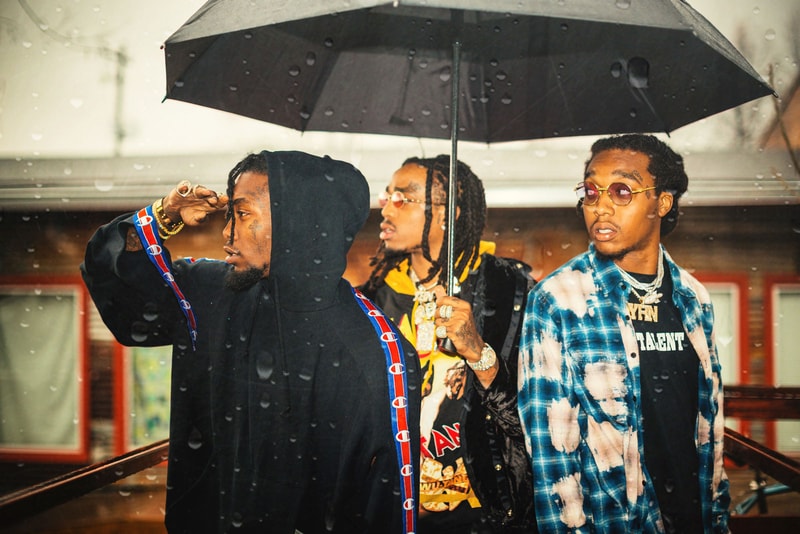 3 of 9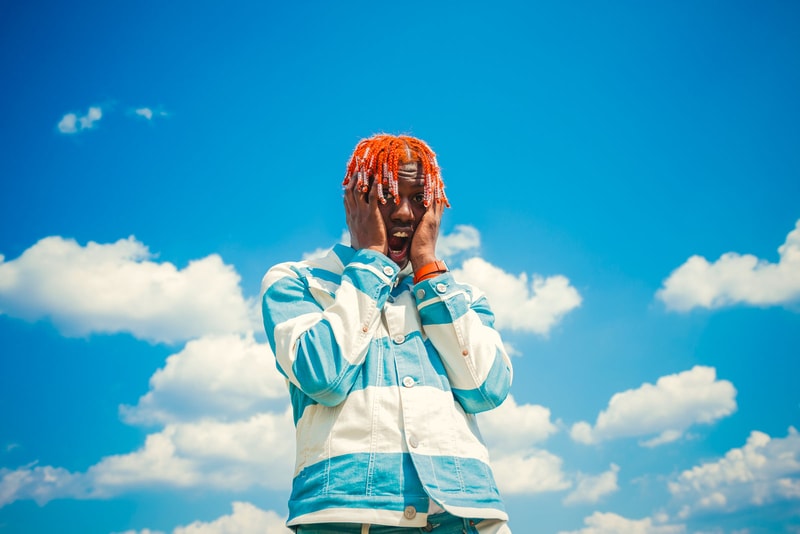 4 of 9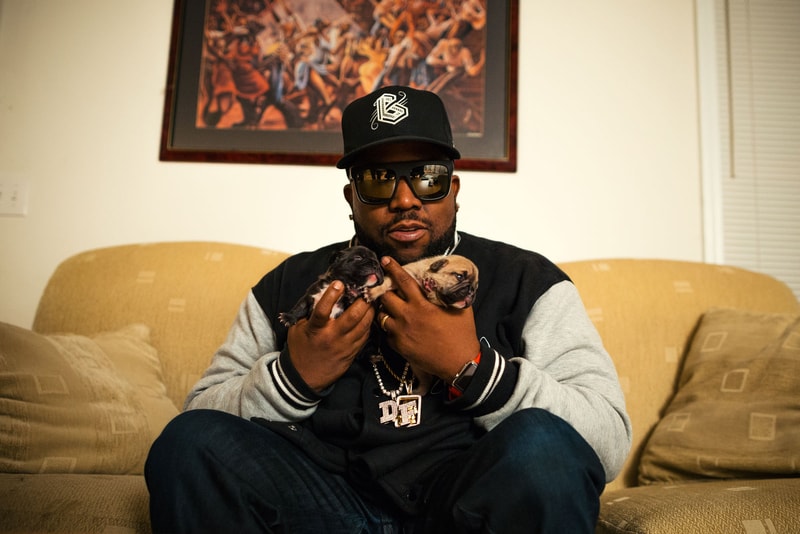 5 of 9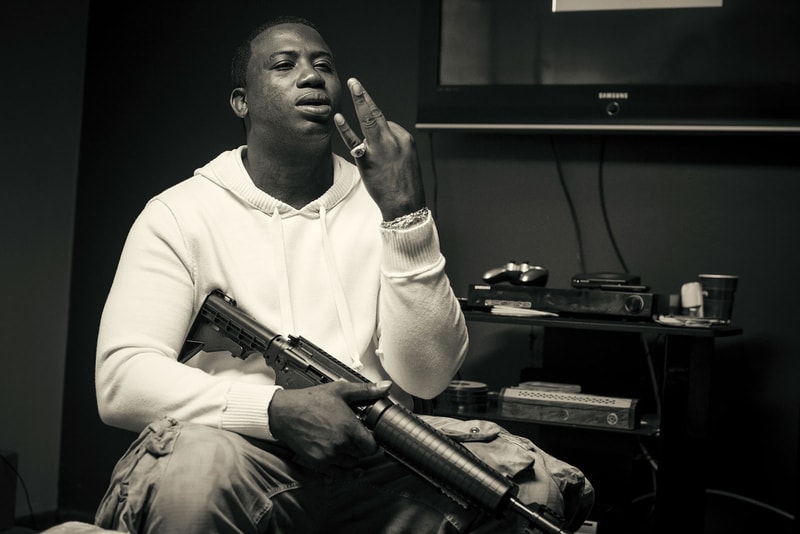 6 of 9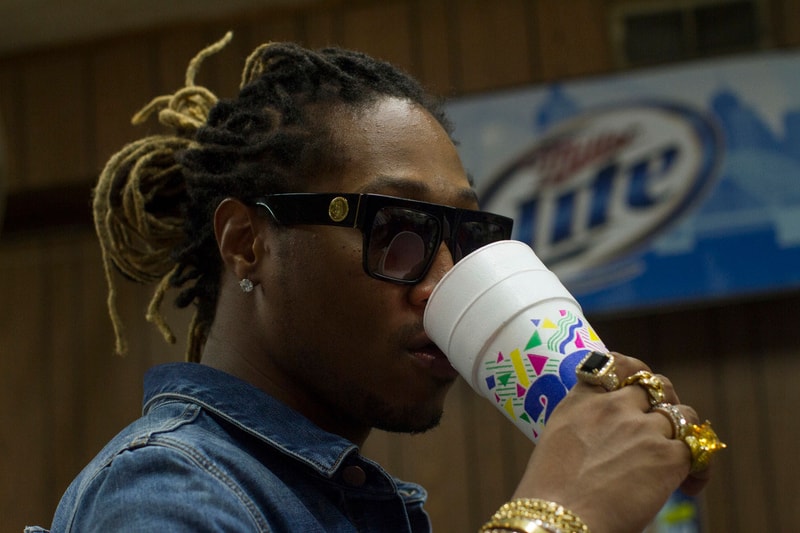 7 of 9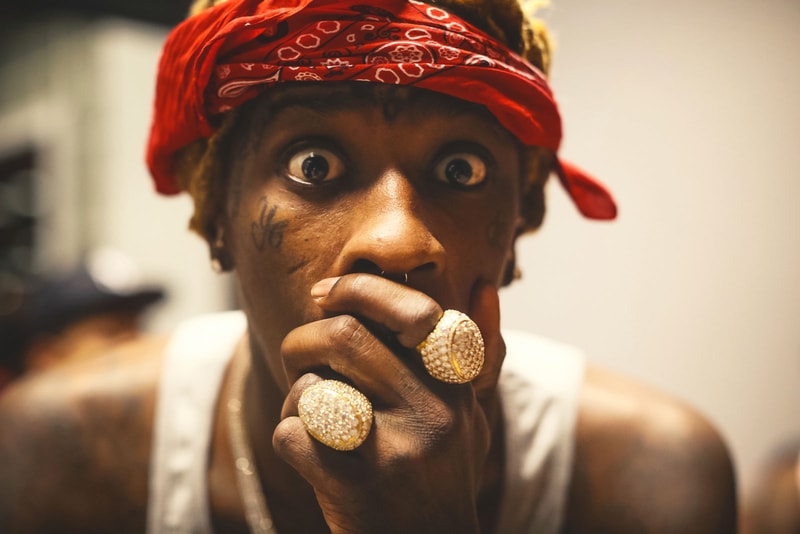 8 of 9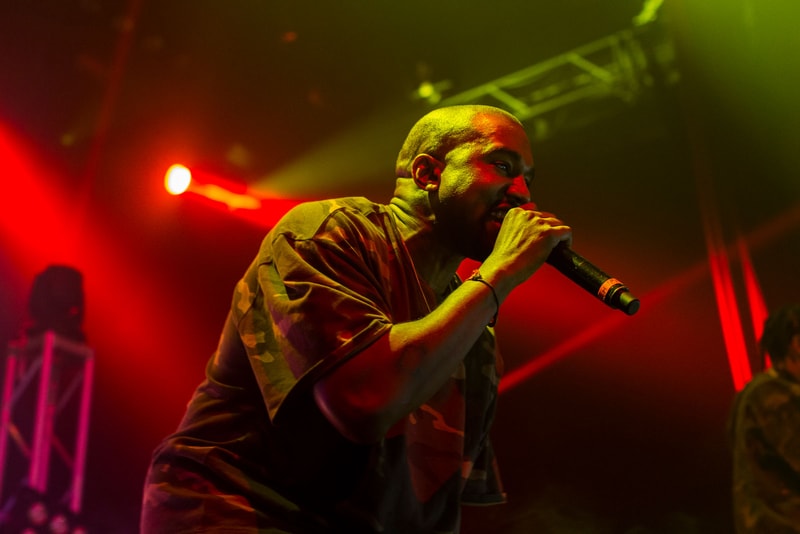 9 of 9
Cam Kirk Is Hip-Hop's Most Trusted Photographer, Now He's Teaching Everything He's Learned
Gucci Mane, Migos, Future and more continue to believe his vision.
---
Photographer Cam Kirk has a way with gaining the trust of the musicians and celebrities he's taking portraits of. There's humility in his personality and a focused drive to his method. These are just some of the reasons why he's so easily approachable and understanding when it comes any creative collaboration. The talent is obviously there — his shots are beyond epic and always capture the honest attitudes of his subjects.
Everyone from Gucci Mane, Migos, Future and Lil Yachty to name a few continue to trust his vision without an ounce of doubt. A rapper's image is obviously important to his or her brand and Kirk has done an impressive job conveying the bravado, fierceness, and even the vulnerability they portray in front of the lens. Cam Kirk recently stopped by the office to talk about his journey from business student to becoming one of the most revered photographers in hip-hop. What we find out is that he's more than just a man behind a camera, but a budding philanthropist on a mission to give back to Atlanta's younger generation interested in the arts.
A Morehouse University graduate, Cam Kirk originally studied marketing and wanted to pursue something within the fashion industry. While still in school, Kirk lead a fashion organization and through one of the fundraisers he helped put together, he was able to get Wiz Khalifa to perform at an event. The show sold out and Cam Kirk had his foot in the industry's door, but there was something missing that night — he never got a picture with Wiz. This missed opportunity prompted him to buy his first camera — a Canon T2i that he didn't even pick up and start using after six months of making the purchase.
After graduating college, things didn't go smoothly for Kirk and he actually took a break from doing more events. "I knew I didn't want to go the corporate route and I eventually got fired from my job at adidas at Lenox mall," Kirk says. "I got fired right before Christmas and I had a choice whether to go corporate or try to do something from what I did with the Wiz Khalifa concert because I now knew some people." Cam bravely chose the latter and his second chance came when a friend asked him for help to organize a ScHoolboy Q concert. Kirk said yes but on the condition that he document Q with his camera for a day. The result was a success and the project Cam did for Q was a vid he shot on that Canon T2i he bought six months prior. With the success of that project, the Morehouse graduate knew he would be able to open more opportunities with his work behind the lens, whether video or photos.
The trickle down effect was quick after working with ScHoolboy Q. The likes of Estelle, Young Jeezy, Metro Boomin and more caught wind of his reputation. But with the rising trend of everyone wanting to become directors/videographers at that time, Kirk wanted to shift to doing more photography as well. "The transition actually started when I linked up with Metro Boomin in 2012," Kirk states. "We focused heavily on photography and Instagram had just started. My initiative was to push Metro's image out there — the guy everyone could recognize for his style on Instagram. We ended up doing weekly photo shoots and that helped me come up as a brand of the "photographer in hip-hop" in a time when everyone wanted to be a "videographer in hip-hop."
Cam states that he's different from other "hip-hop" photographers because he thinks "outside the box." This evidence came when he did the "Trap God" exhibit featuring Gucci Mane. Kirk was known for working with a lot of trap artists before they started to become famous. "The 'Trap God' exhibit was something that I did on my own where I showcased myself as my own brand," Cam says. "The show was dedicated to Gucci Mane, but he was locked up. There was no production involvement from outside and it was all me." After "Trap God," Cam Kirk as a brand was put on the map. He continued that "outside of the box" thinking by doing billboard exhibits around Atlanta and it was something that pushed his name even further.
Kirk's resume speaks for itself — Gucci Mane, Metro Boomin, Migos, Lil Yachty, Young Thug, Travis Scott, Future — the list goes on and these artists choose to continue working with him. But it was also through these connections that the renowned photographer wants to give back, especially to Atlanta's younger community.
This summer starting June, Cam Kirk is holding special courses for some lucky students (ages 17-24) chosen from an application process. The immersive classes will teach them not only how to take photos, but how to also build themselves as a brand. Cameras are provided and Cam Kirk will be there to guide them from first shot until they're all given the chance to shoot some of the hip-hop photographer's friends.
"It's a summer school program for seven weeks and I'll be accepting five students and I'm totally hands-on," Cam says. "I'm helping them build a portfolio and everything is free. I provide the cameras and all. The curriculum follows everything I've learned. Week 1, for example, is learning your camera and starting your brand — what do you want to be known for, what subjects do you want to shoot. It's going to be really interactive and they're going to get a chance to shoot artists, album covers, magazine editorials, shoot fashion lookbooks etc. all though the partners I have involved. It's a big mission and I'm really excited about it."
Cam Kirk's photography classes alongside The Collective Gallery in Atlanta has already chosen students for this summer's curriculum. However, if you are further interested in more opportunities with Cam and the Gallery, hit up apply@collective-gallery.com.