A$AP Mob's Cozy Boys Unleash "F*ck Cozy Boys II" Mix
Keep it cozy for the summer.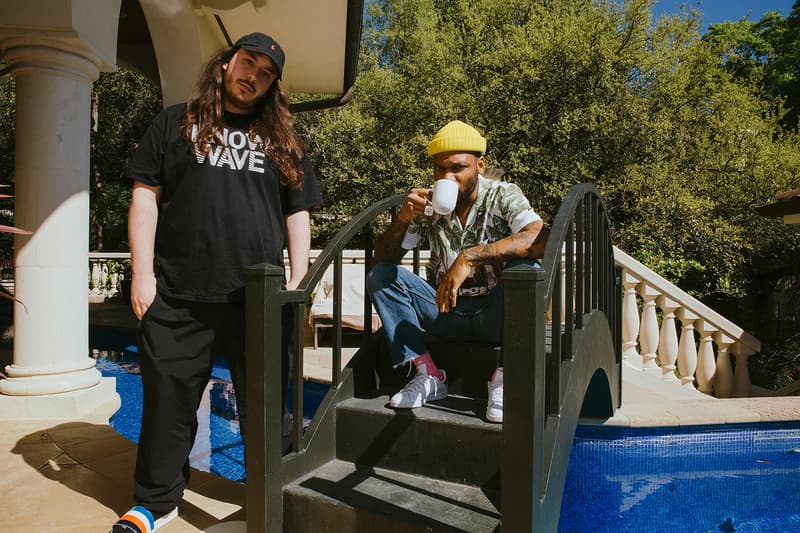 A$AP Mob affiliates Cozy Boys have cooked up another impressive mix to soundtrack your late nights and all-day turn-up sessions. Serving up some sounds for the summer, A$AP Lou and J. Scott unleash the "F*ck Cozy Boys II" mix. Filled with all sorts of modern hits and street rap anthems, the latest Cozy Boys mix is nothing but heat of the highest order. For those seeking the perfect 2017 party playlist, the Cozy Boys have you covered. From Migos to Juicy J to Swoosh God, there's all sorts of incredible music here.
You can stream Cozy Boys' new "F*ck Cozy Boys II" mix below. For more from the A$AP crew, check out the latest visual and single from A$AP Rocky and Ferg.