Kendall & Kylie Jenner Are Getting Flamed for Their Latest Collection of Vintage-Inspired Tees
Overlaying their faces on top of Tupac, Biggie, and more music icons.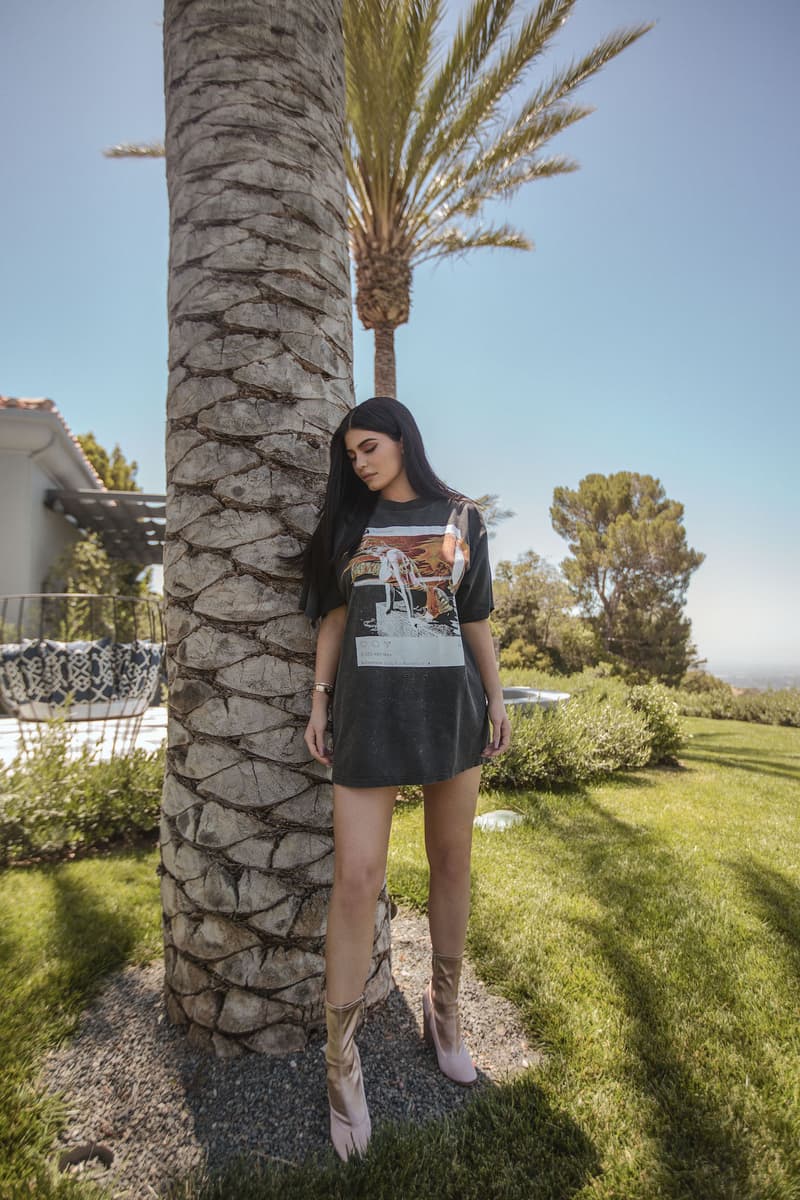 1 of 14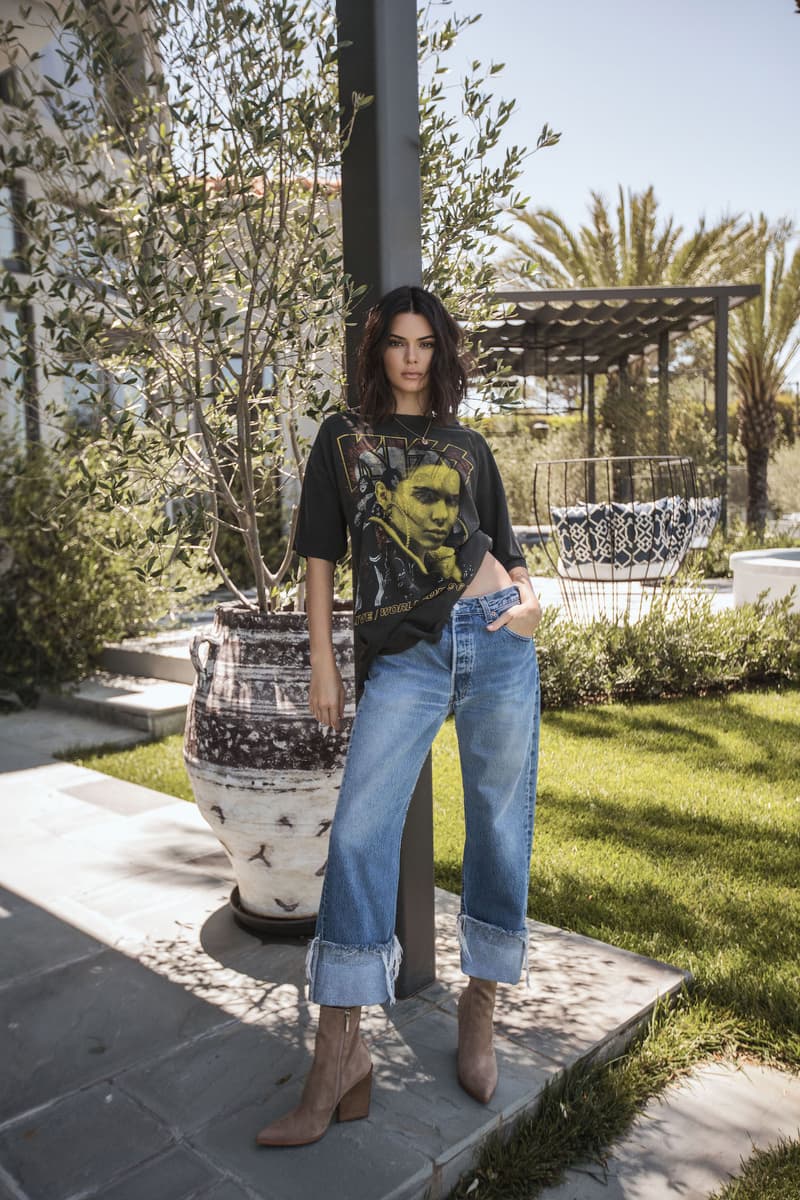 2 of 14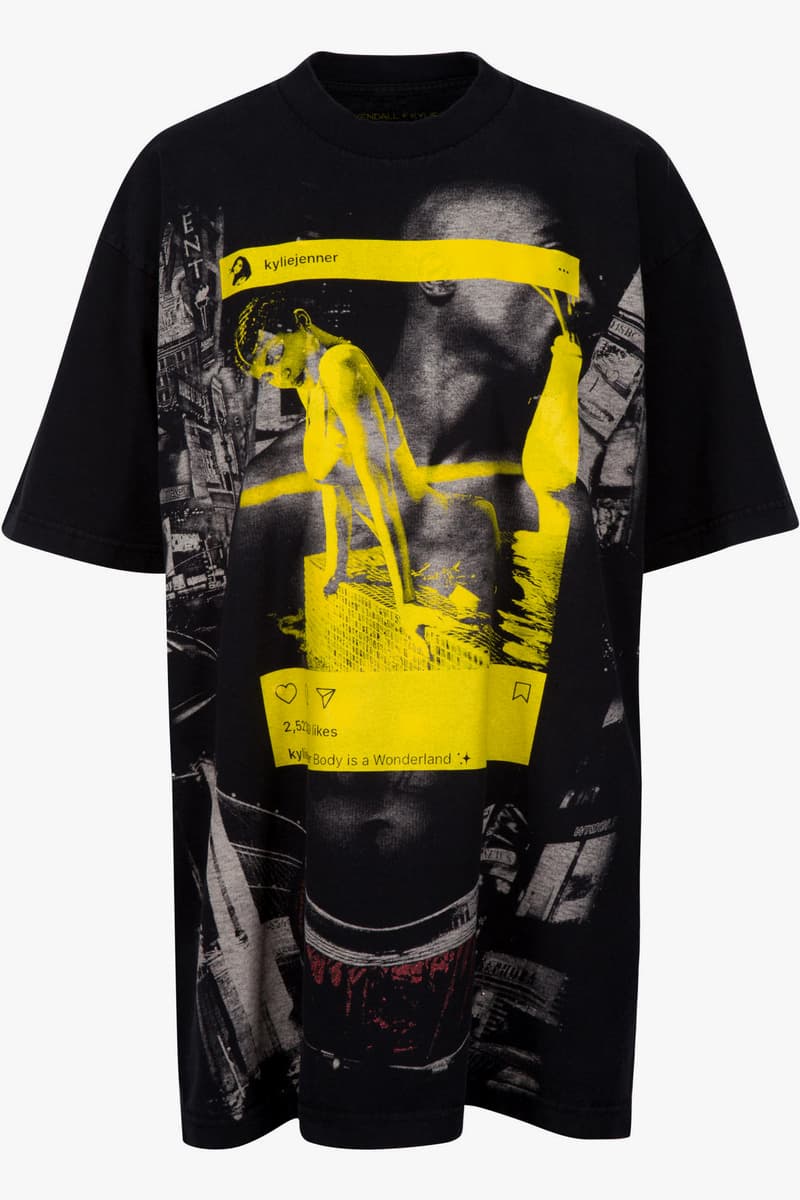 3 of 14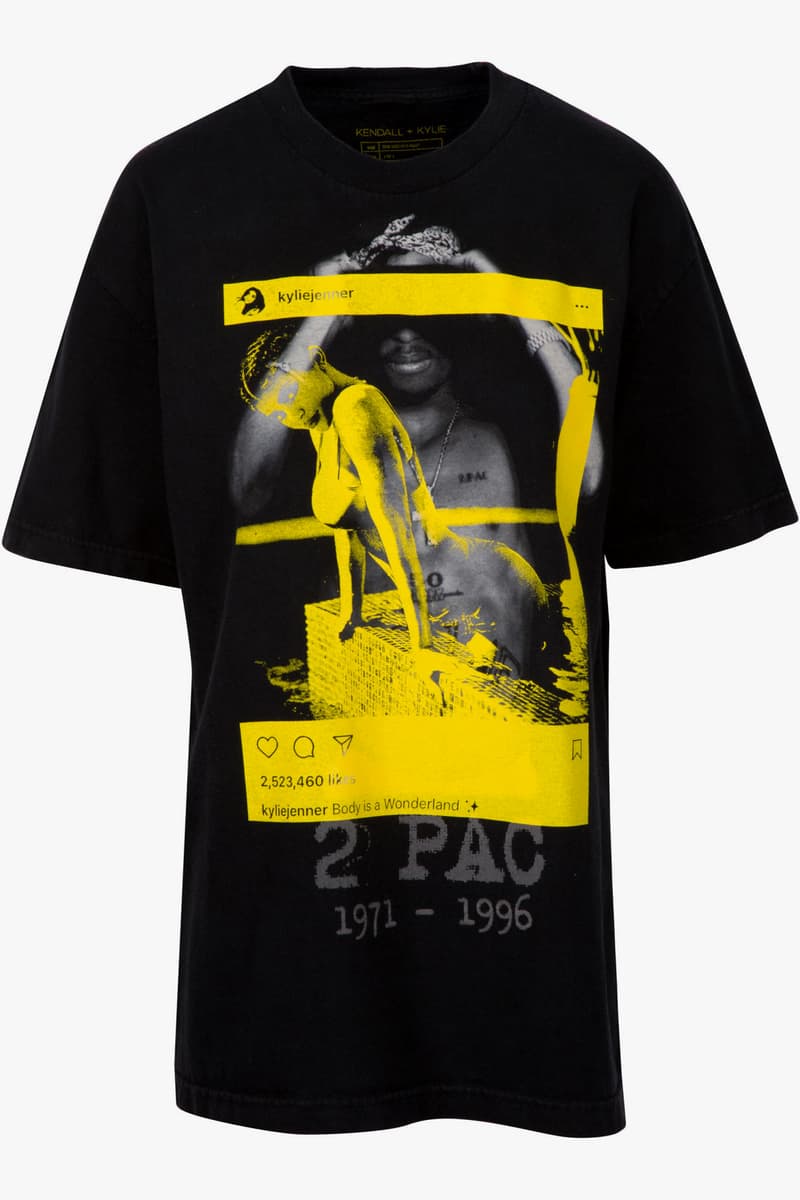 4 of 14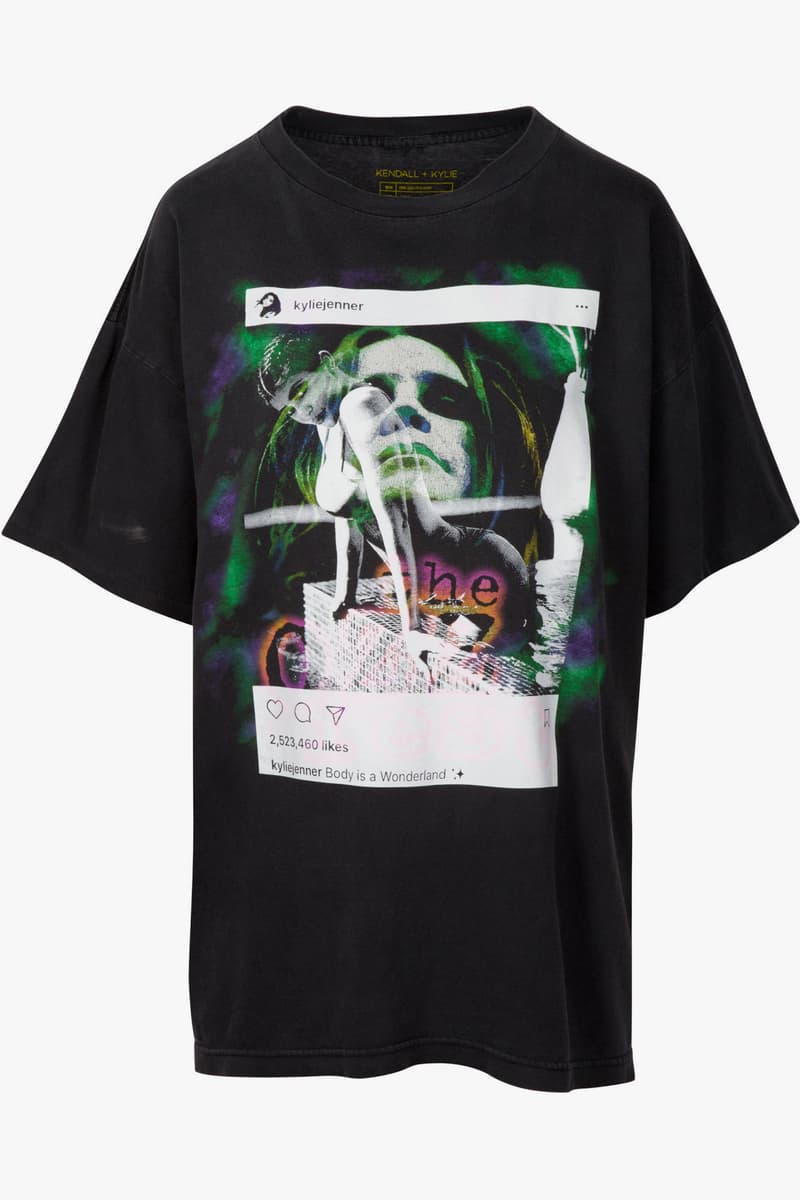 5 of 14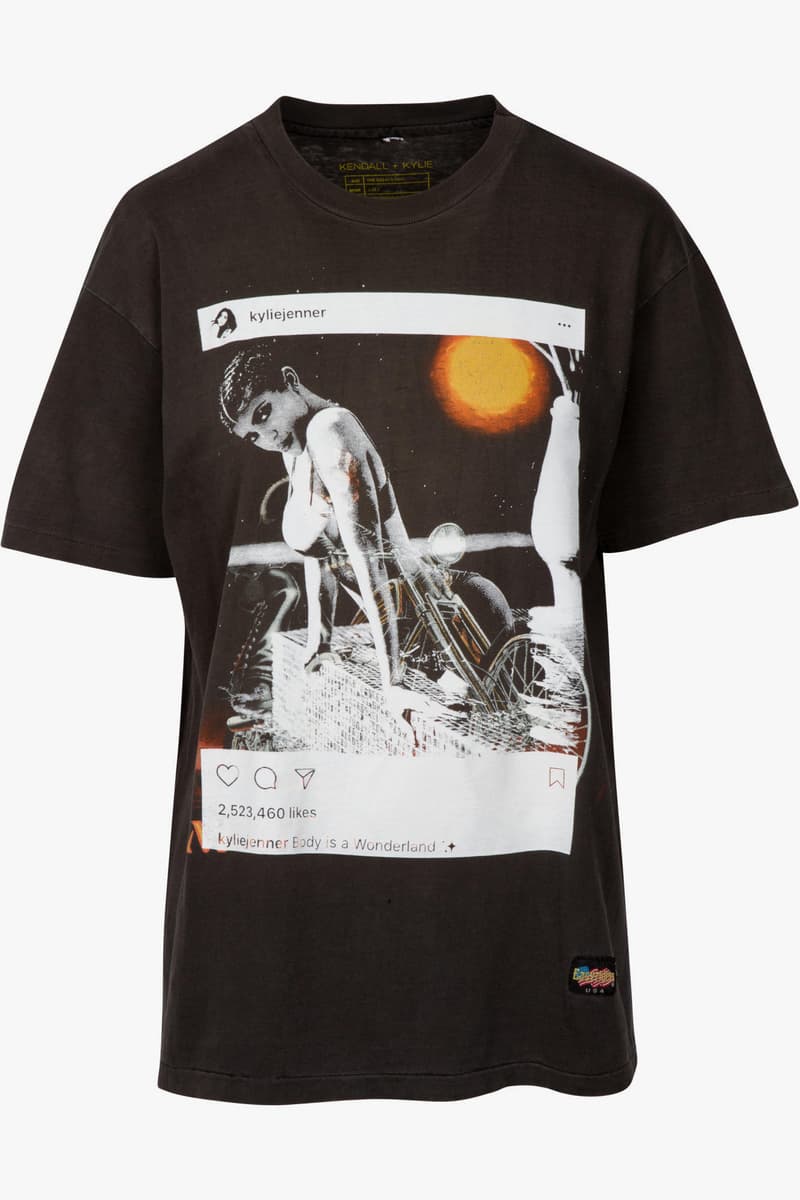 6 of 14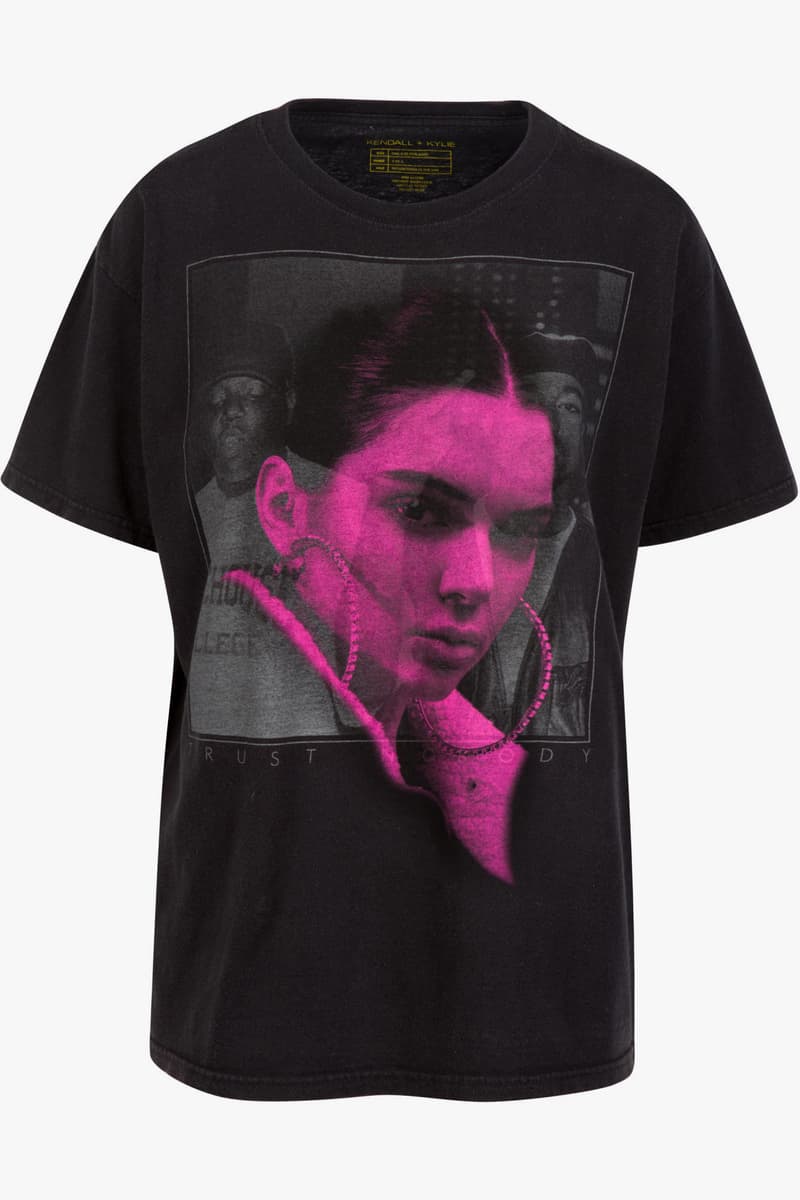 7 of 14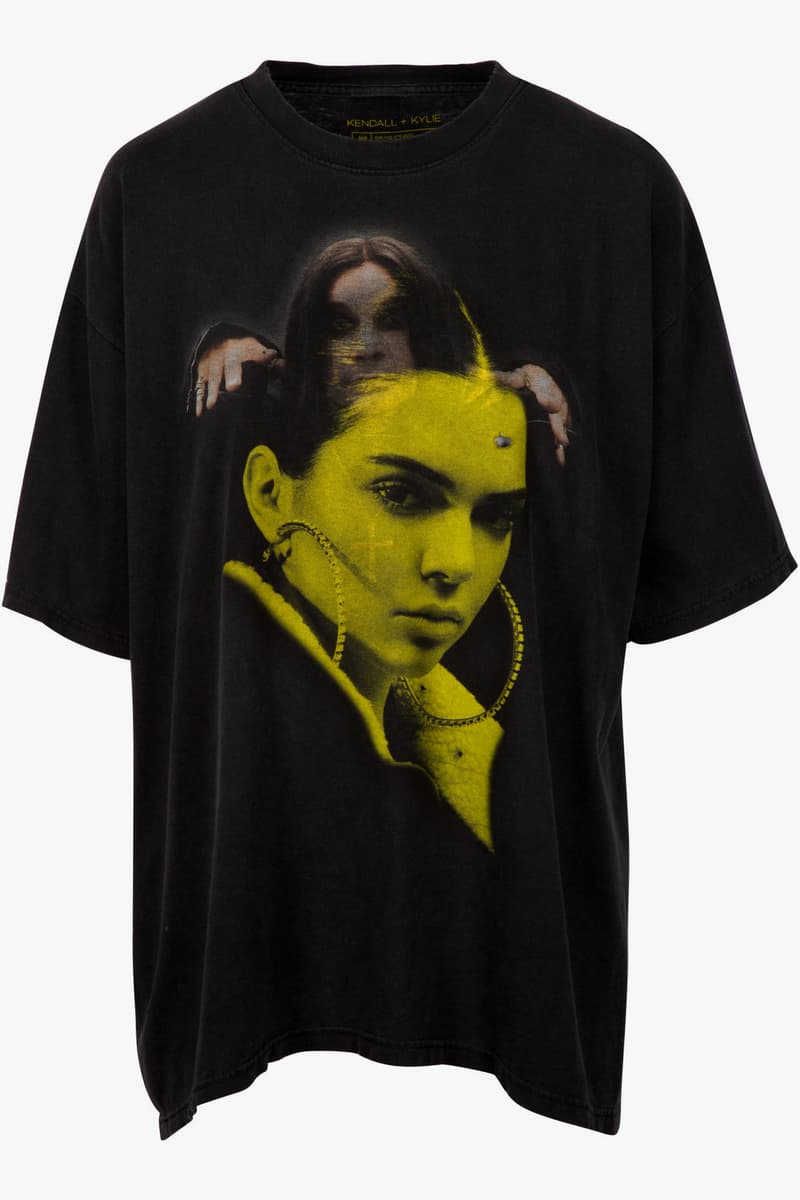 8 of 14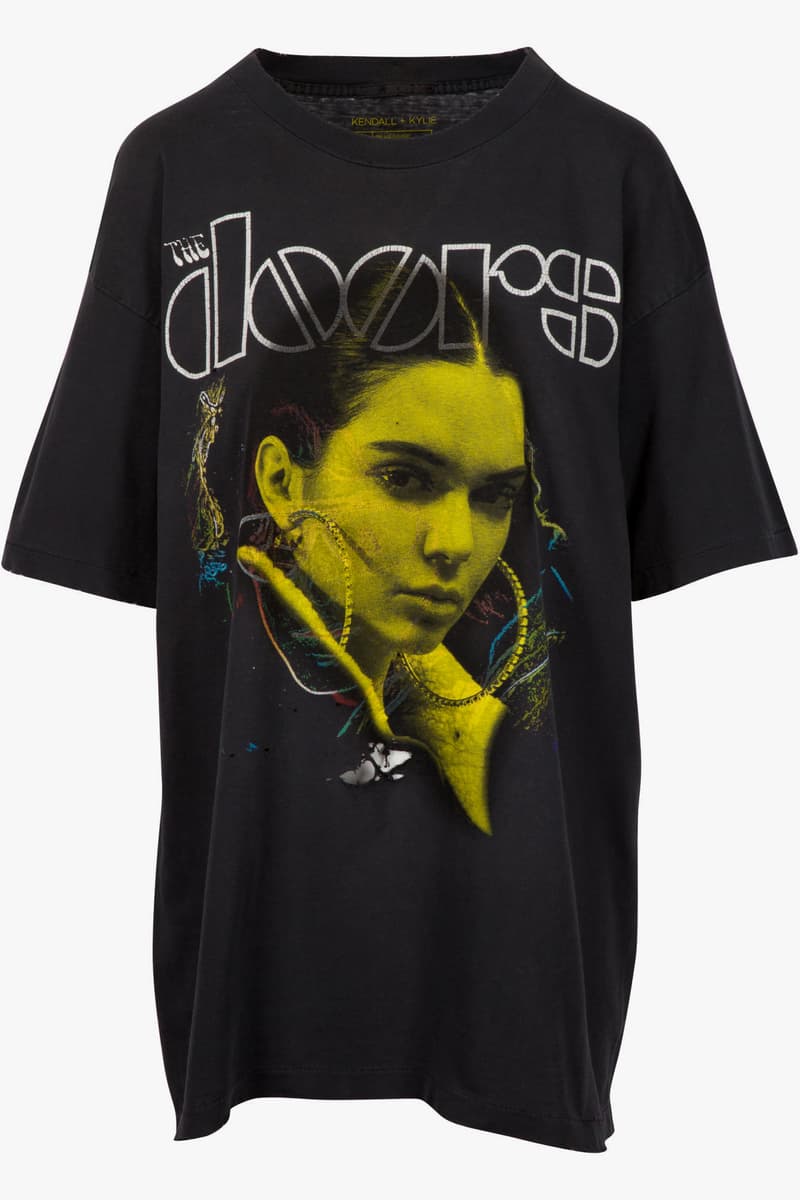 9 of 14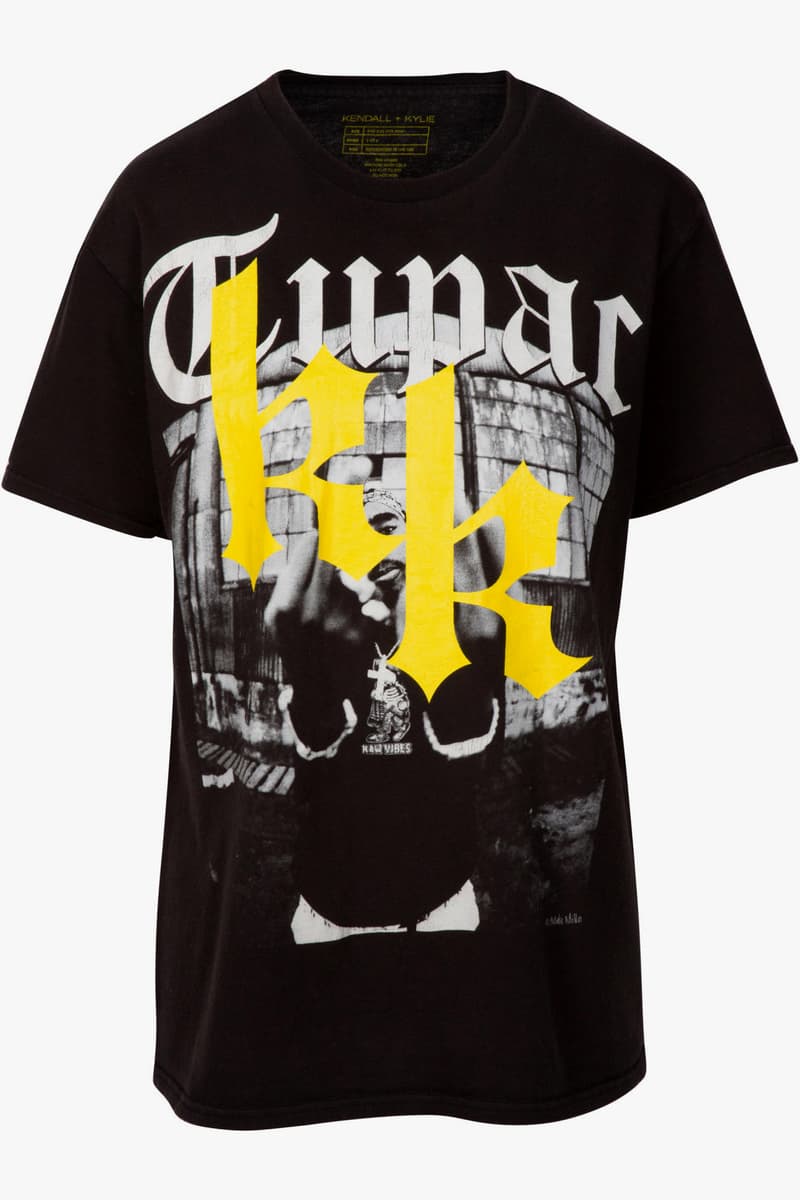 10 of 14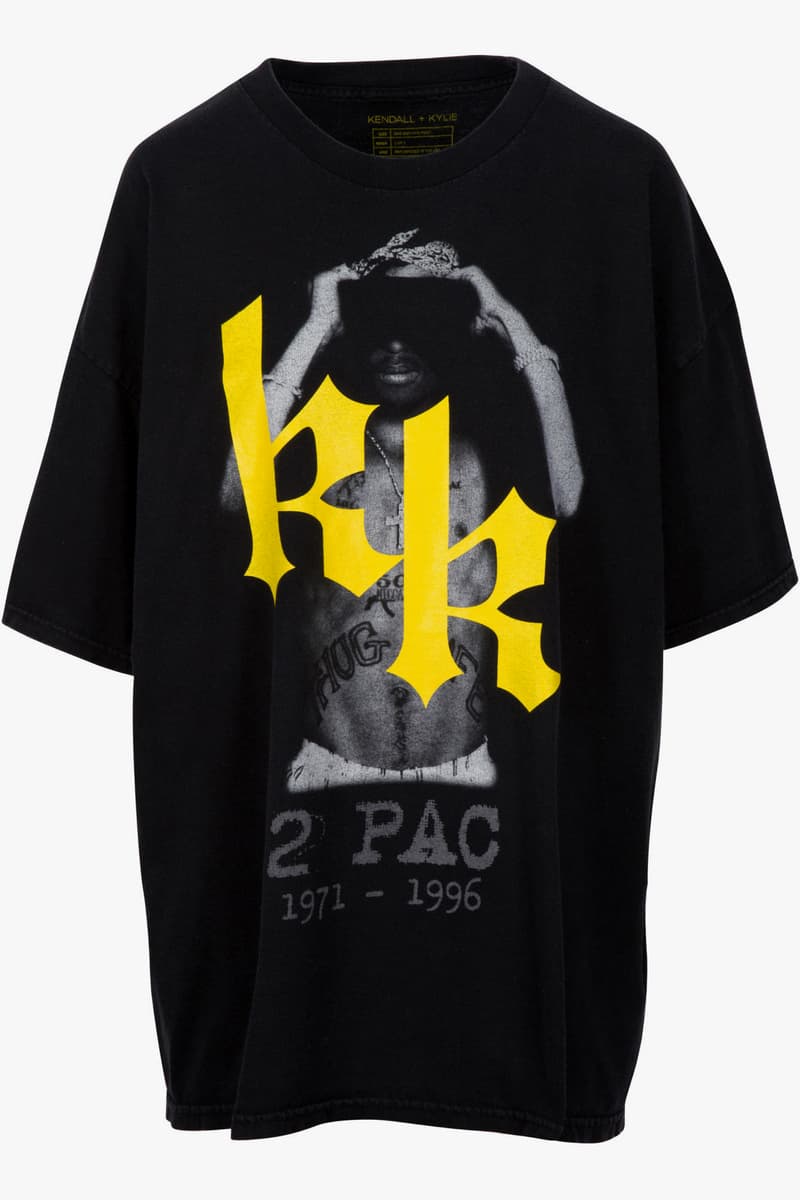 11 of 14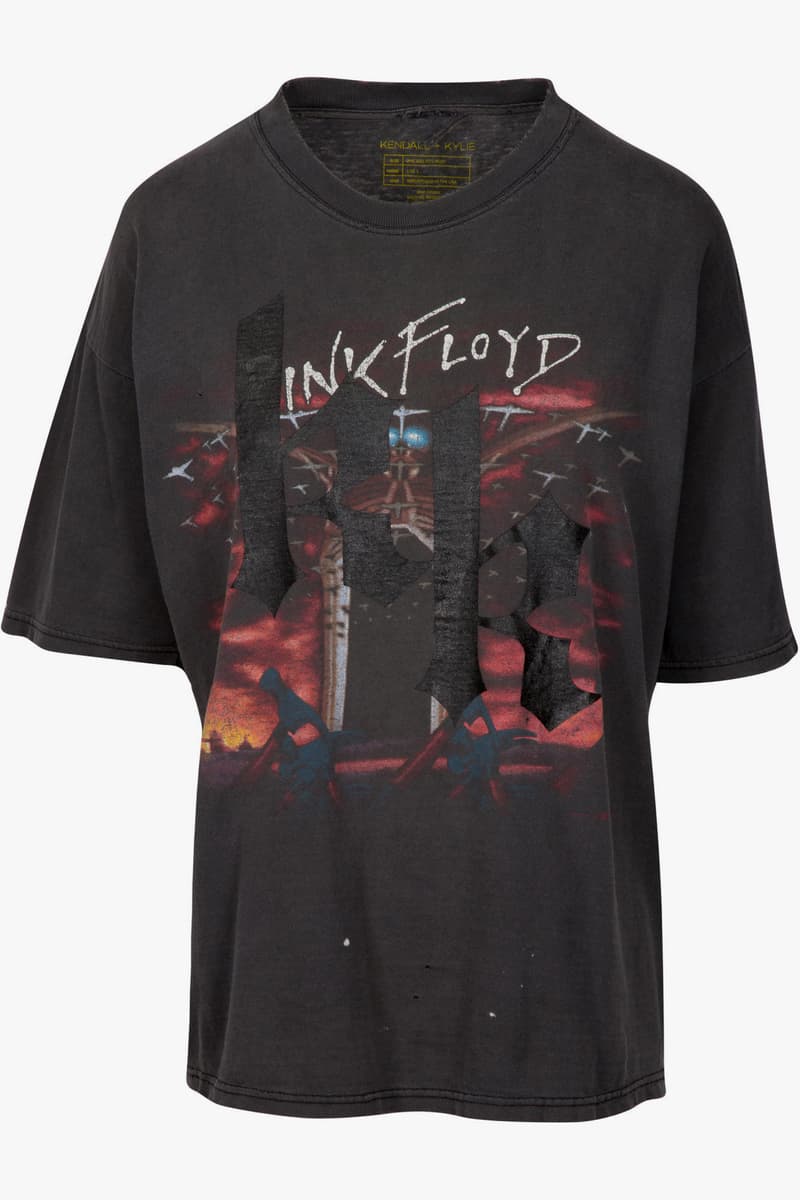 12 of 14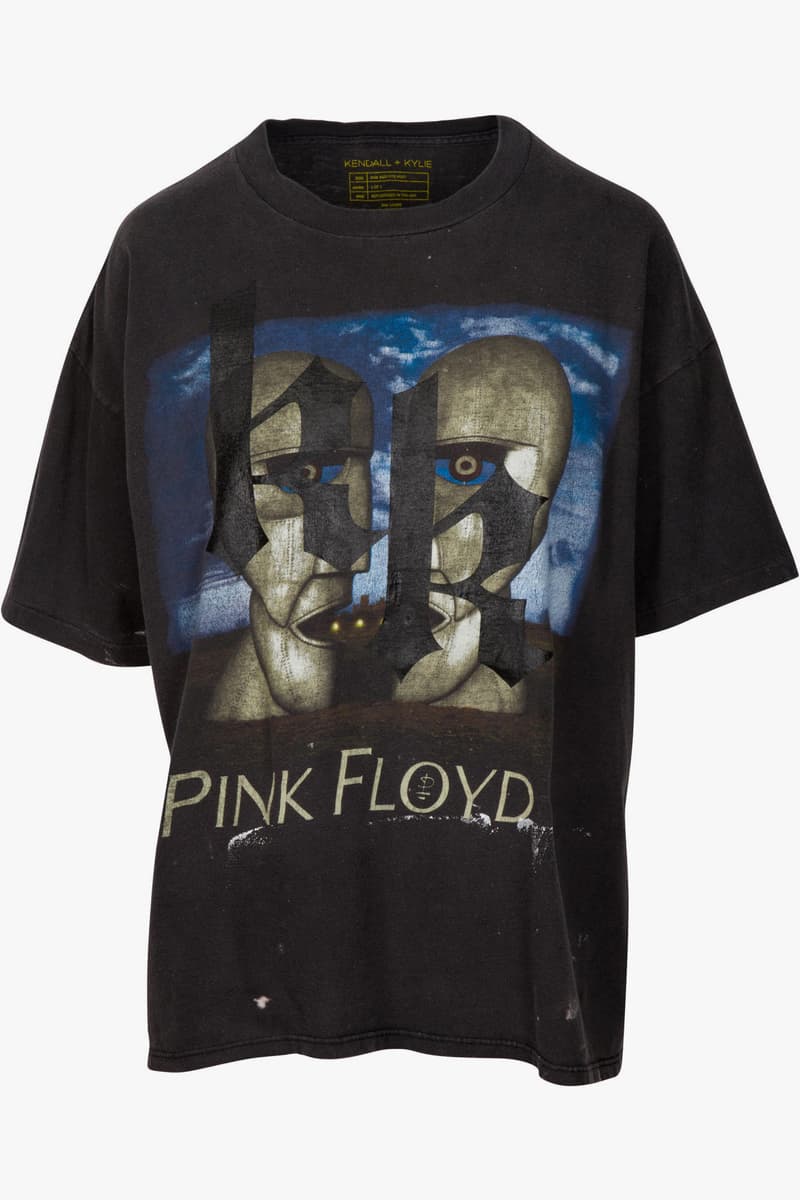 13 of 14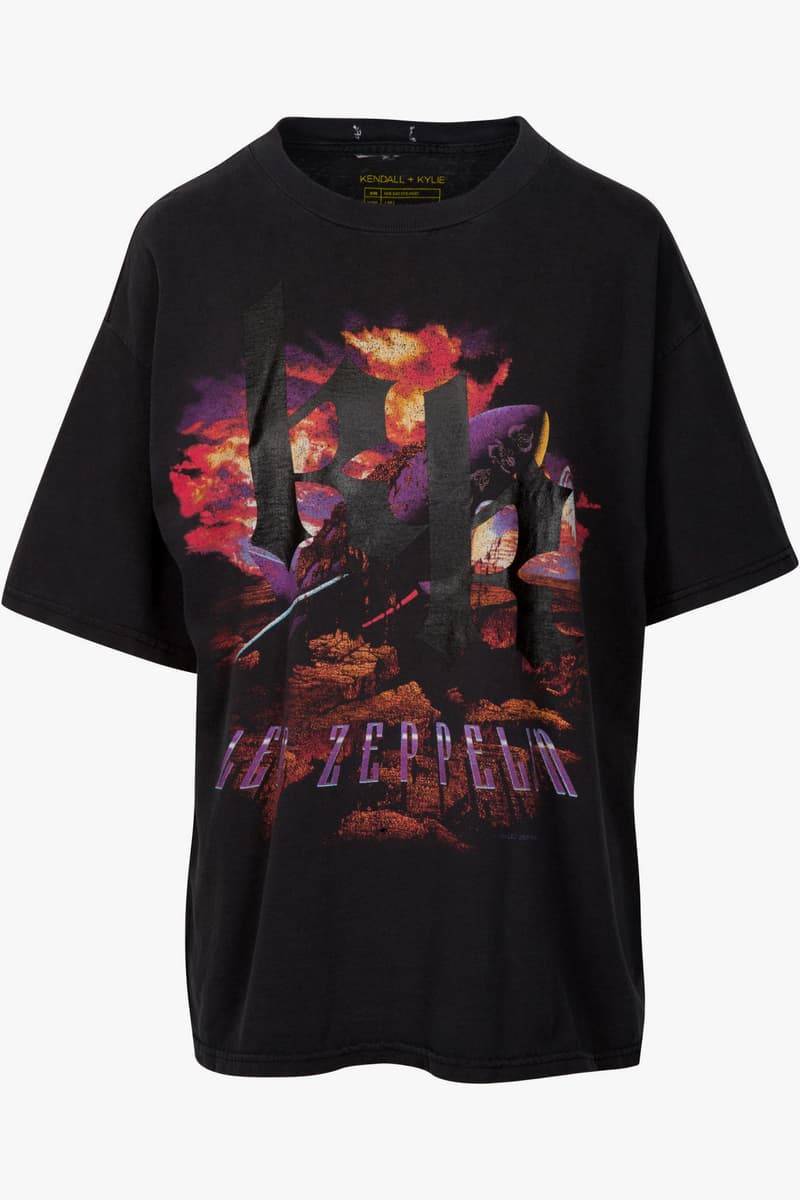 14 of 14
Kendall and Kylie Jenner may have committed the worst fashion crime yet. The latest collection of vintage-inspired tees under their "Kendall + Kylie" luxury line features the pair's faces overlaid on top of portraits of legendary rappers Tupac and Biggie alongside recognizable album cover art of Metallica, Pink Floyd and The Doors to name a few. The limited edition capsule is comprised of 15 pieces that were hand-picked and cost a staggering $125 USD each.
The superimposed images? One is an Instagram post of a bikini-clad Kylie rocking cornrows while the picture of Kendall depicts a more up-close shot of her mug. It takes no further explanation to see why the collection is getting flamed by folks on social media. Despite all of the controversy surrounding the shameless alterations, the collection appears to be selling out fast online.
Check out several Twitter reactions below and let us know your thoughts on the matter.
So who's gonna start flaming Kendall and Kylie for putting their trash initials over Tupac's face? pic.twitter.com/0O6VhI9mUE

— keely ? (@KeelyRink) June 28, 2017
Who tf told Kendall and Kylie it was chill to use Pac and Biggie as a background for themselves on their graphic tees? Cause no

— Sydnie (@Sydnie_Johnson) June 28, 2017
Kylie & Kendall are stupid if they think anyone is going to buy a t-shirt for $125 AND ruined the band cover with their initials boi byeee pic.twitter.com/gGUaz8lEvP

— Amanda Rendon (@mandastephanie1) June 28, 2017
kendall jenner selling a shirt with her face overlayed on top of tupac is literally racism and i won't stand for it

— Lauren Ablondi Olivo (@laurenablondi) June 28, 2017