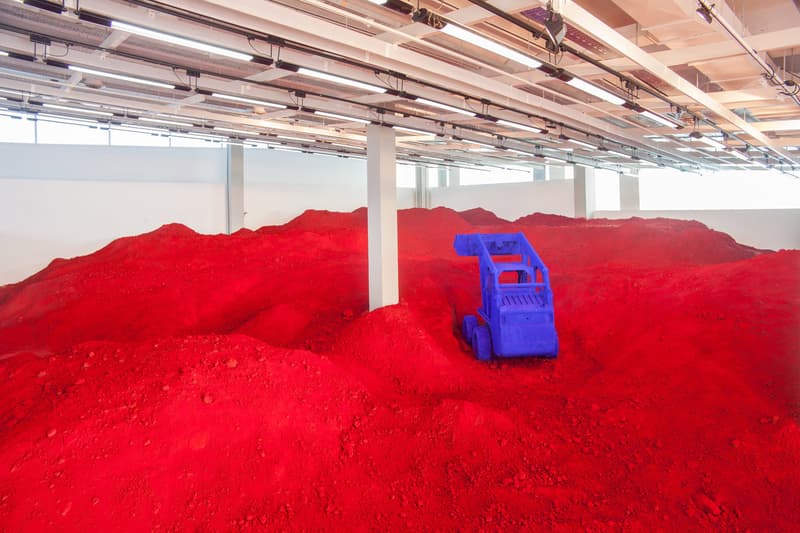 1 of 5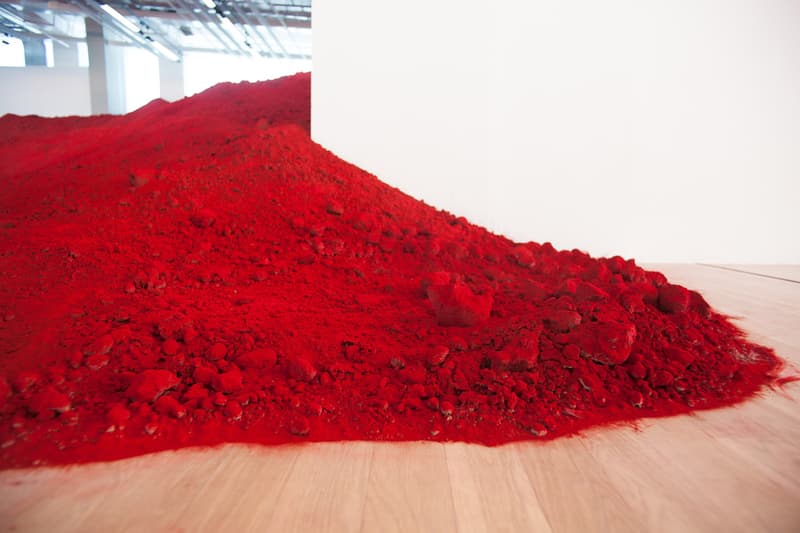 2 of 5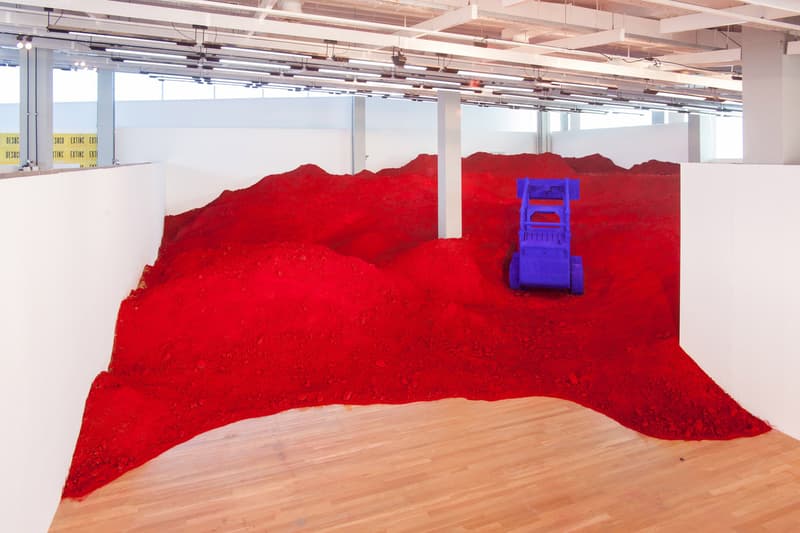 3 of 5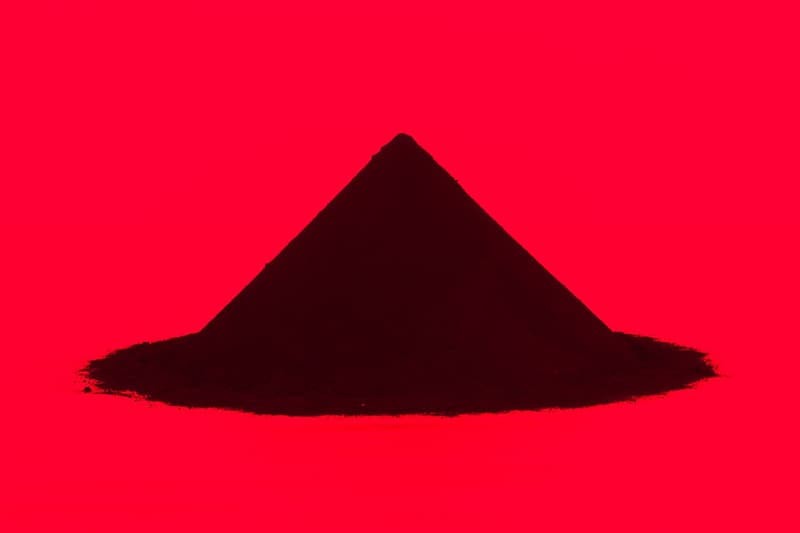 4 of 5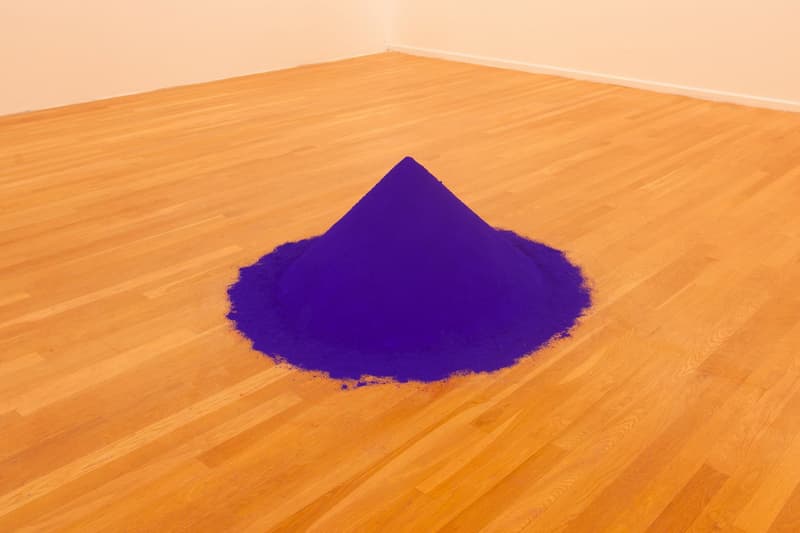 5 of 5
"Destierro": Anish Kapoor Opens His First Solo Exhibition in Argentina
Mounds of red pigment fill an entire hall.
---
Artist and owner of the world's blackest black pigment, Anish Kapoor, has launched an impressive new exhibition at Parque de la Memoria in Argentina. Dubbed "Destierro" (which translates into "unearth"), the presentation marks the acclaimed British artist's first solo show in the country. The exhibit is a continuation of Kapoor's pigment works, with the artist having completely filled a spacious room with a bright red material.
"The real borders of today's world are no longer the ones that separate nations, as some leaders would have you see, but the borders that separate those that have some bit of ground to stand on and those that have none," curator Marcello Dantas told Dezeen. "This exhibition was reborn in light of our urgent times."
Moreover, a series of two installations are also included in the exhibition. One installation called Anxiety consists of an empty room fitted with infrasound devices that release indiscernible noises. All in all, it entices viewers to be aware of their perception and presence in this world. The other piece is called Imagine Blue which features a triangular pile of pigment that is illuminated with red lights. The pile may look black at first glance, but it is actually blue.
"Destierro" is currently on view up until August 27. Head over to Parque de la Memoria's official website to learn more.