'Black Mirror' Adapted For "High-Tech Paper Format"
In case the eerie tales on Netflix weren't enough.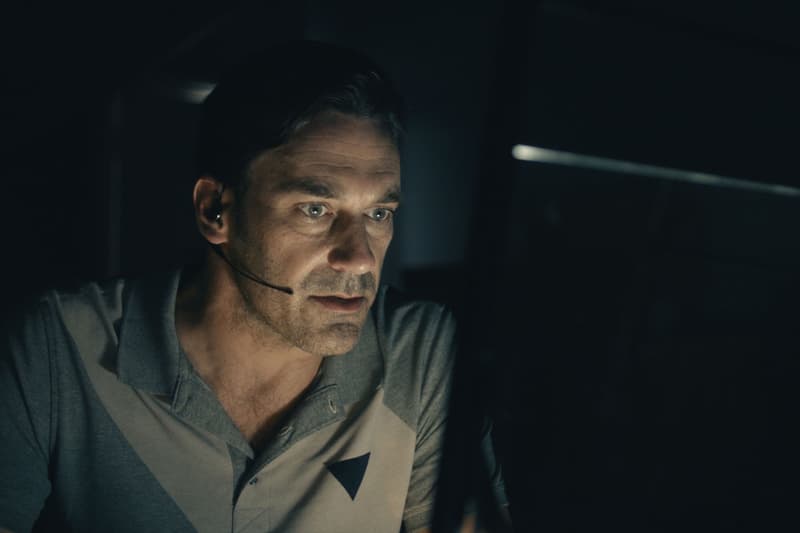 Followers of Netflix's Black Mirror will soon be able to digest the dystopian tech-centric tales through a three-volume series of novels. This adaptation is only the latest in a recent spike in dystopian fiction fandom, from The Hunger Games to the recent television remake of Margaret Atwood's classic The Handmaid's Tale.
Charlie Brooker, creator of the series, took to Twitter to announce, "Black Mirror will soon be available in high-tech 'paper' format." Brooker did not specify the nature of the "high-tech" format, but did confirm the series will feature new stories written by different authors and edited by himself.
Black Mirror's somewhat unprecedented transition from television to novel is a nod to the changing patterns of contemporary media—a move all too fitting for the show that tests viewers' imaginations regarding the future of technology.
Volume 1 of Black Mirror is scheduled for release on February 22, 2018. Until then, binging on the Netflix series will have to suffice.