Action Bronson & The Alchemist Reconnect For "Brother Jedediah"
Introducing 'The Good Book Vol. 2.'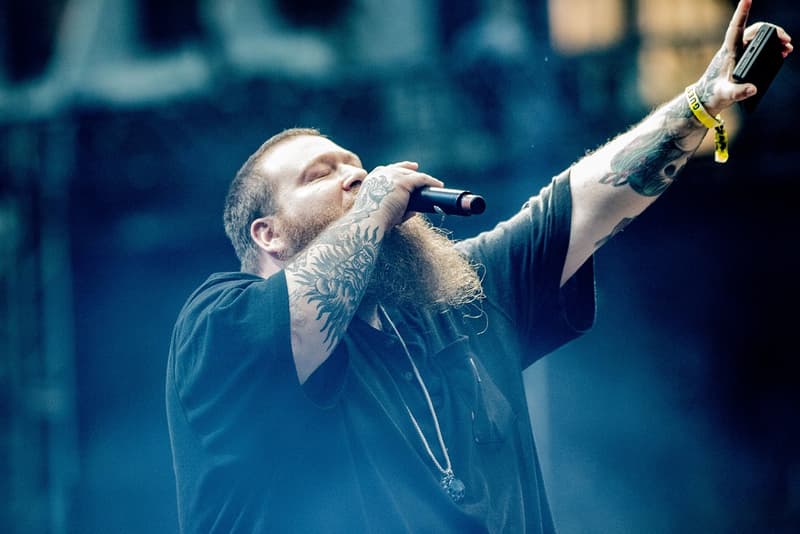 Super-producer The Alchemist has announced a new studio album, The Good Book Vol. 2. The followup to 2014's The Good Book, Alchemist's next project is said to "pick up where the first edition left off" and features samples "purely from religious source material." A star-studded affair, The Good Book Vol. 2 features Alchemist-produced records with Mobb Deep, Westside Gunn & Conway, Big Twins, Your Old Droog, Evidence, Jeremiah Jae, Buddy, Jay Worthy, Chuck Inglish and others. To introduce the album, The Alchemist has unveiled the LP's lead single, "Brother Jedediah." A collaboration with close collaborators Action Bronson and Big Body Bes, "Brother Jedediah" is a textbook example of purist-friendly, sample-based, modern boom-bap.
You can stream The Alchemist's latest record, "Brother Jedediah," below, while The Good Book Vol. 2 is scheduled to arrive on July 21. Last month, Action Bronson provided a much-needed update on his own new project, Blue Chips 7000.