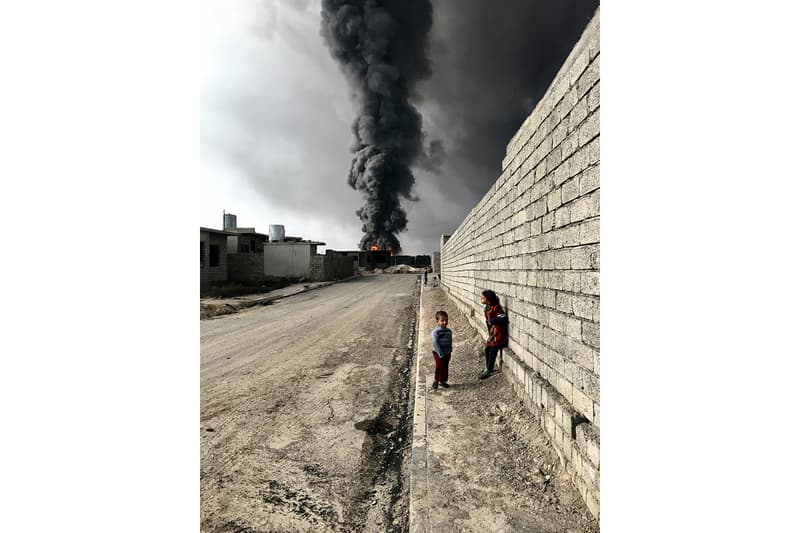 1 of 25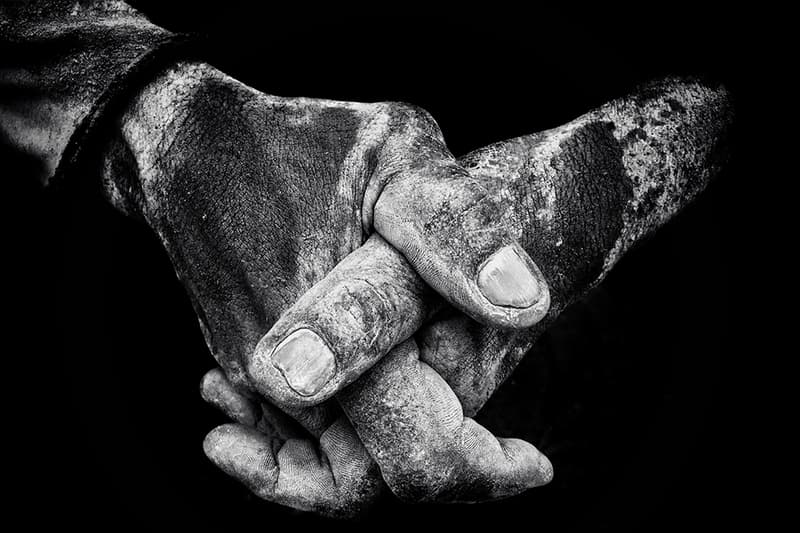 2 of 25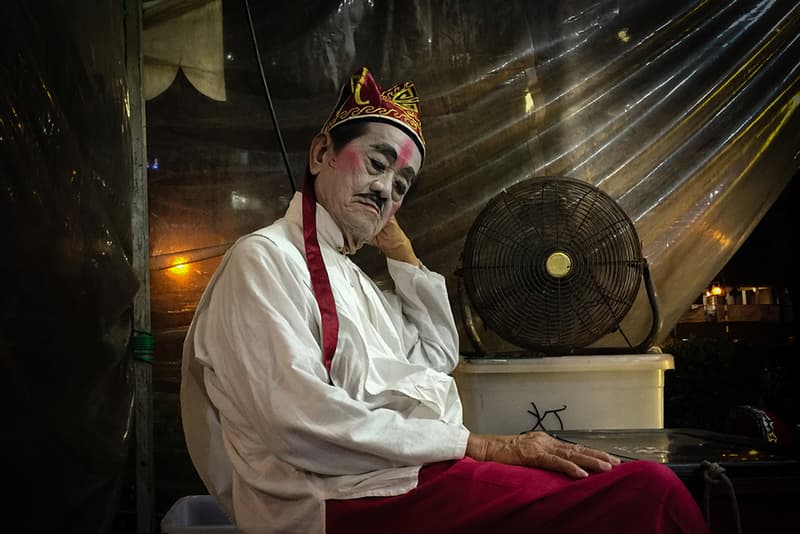 3 of 25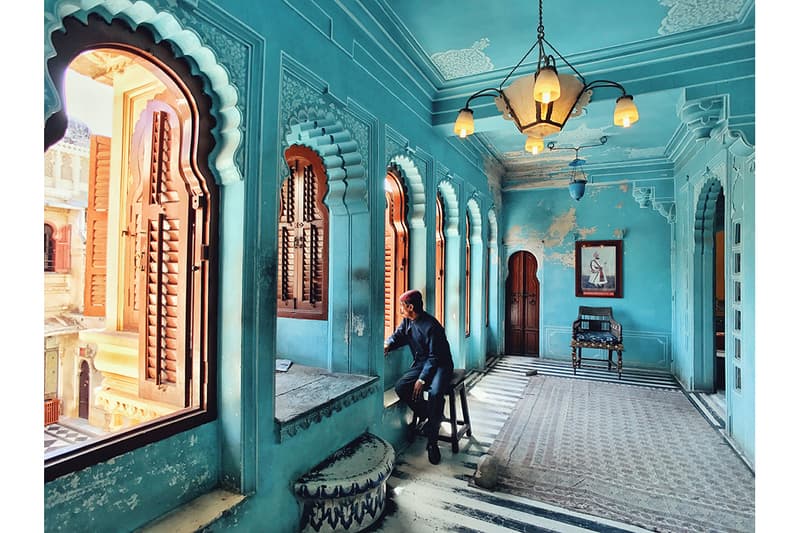 4 of 25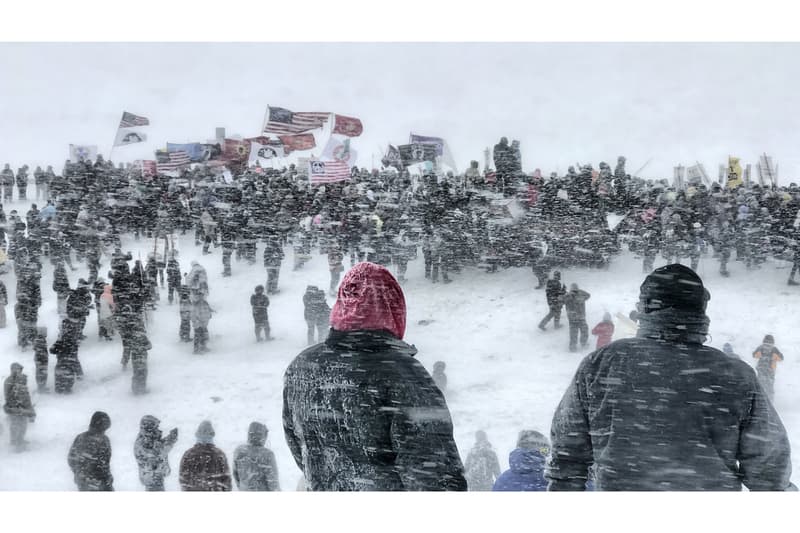 5 of 25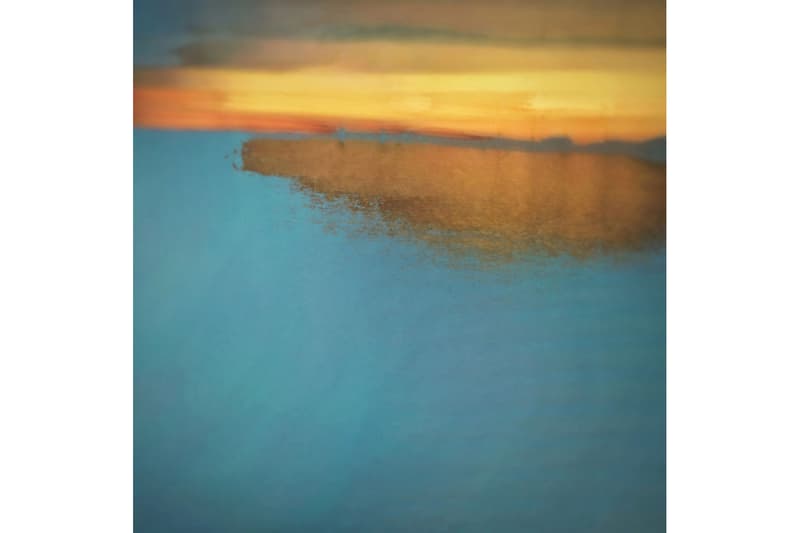 6 of 25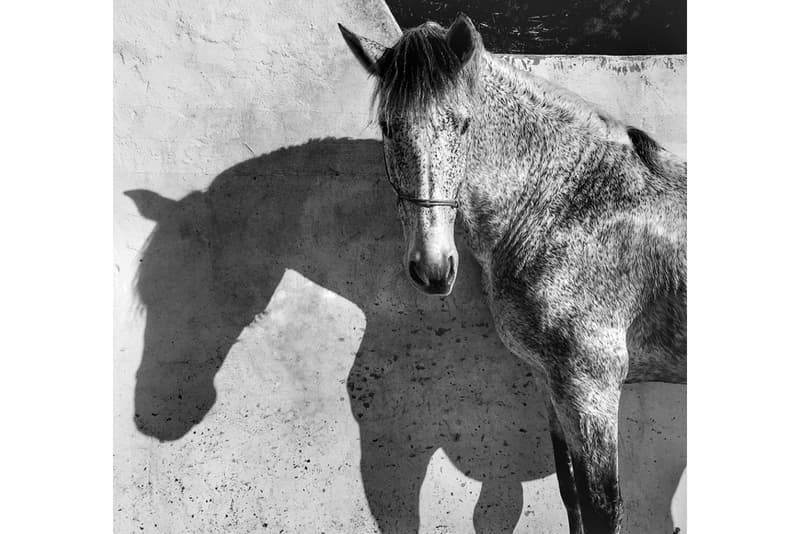 7 of 25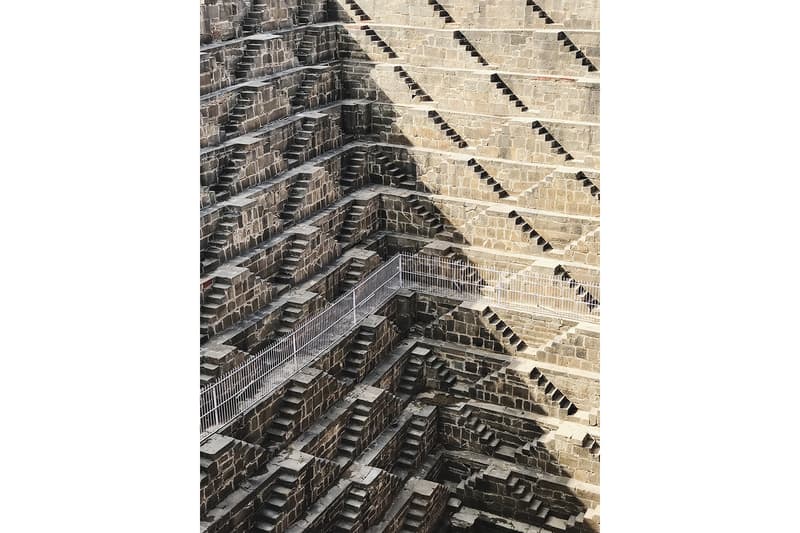 8 of 25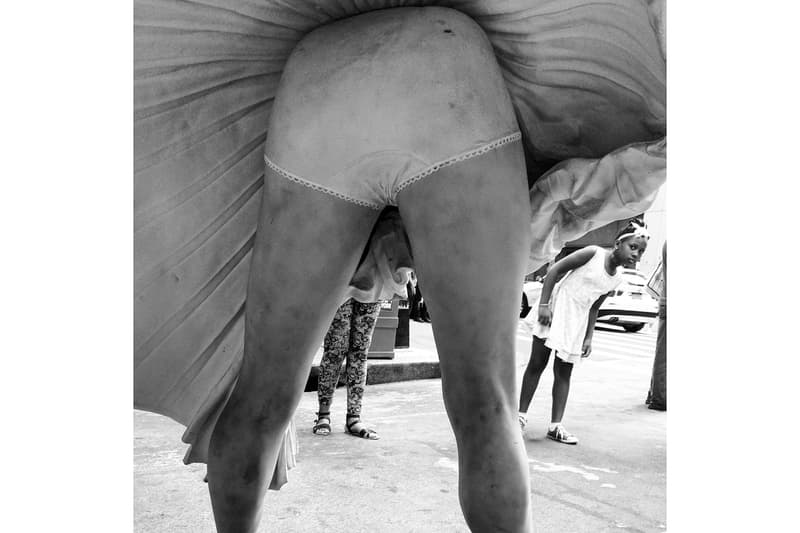 9 of 25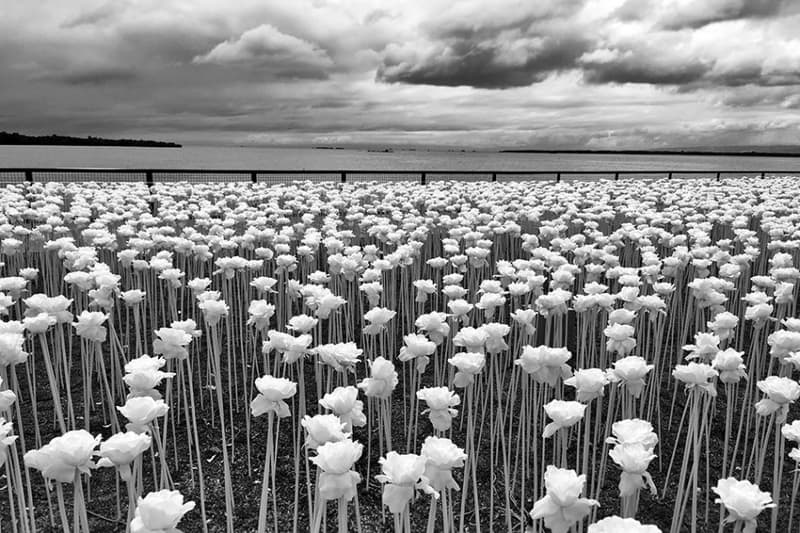 10 of 25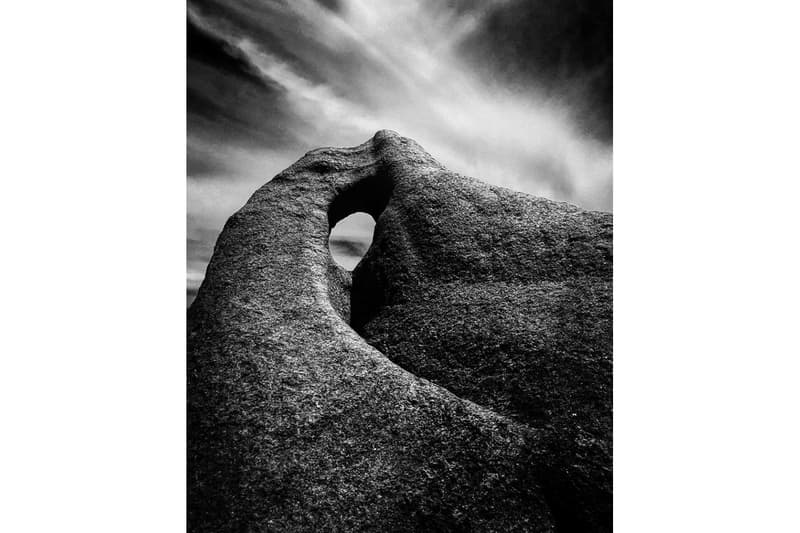 11 of 25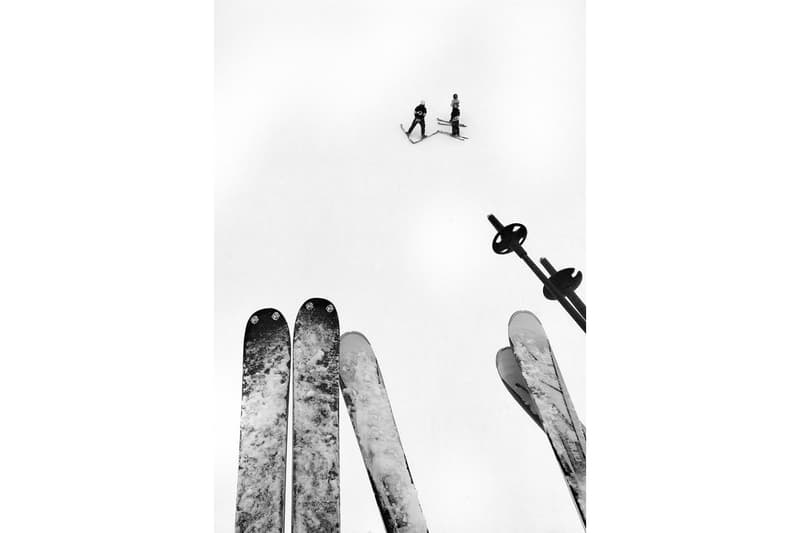 12 of 25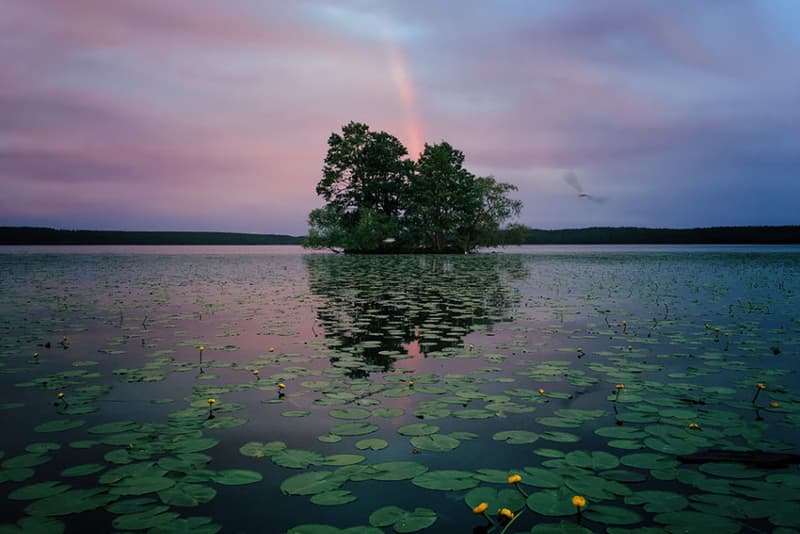 13 of 25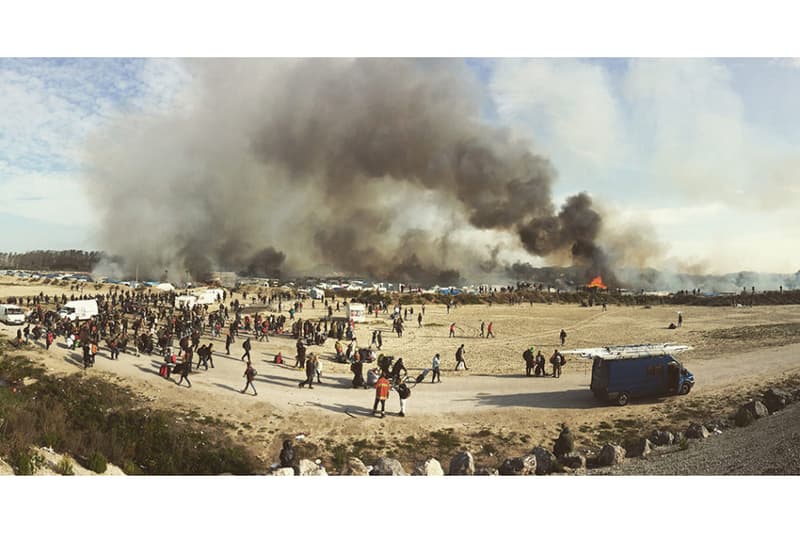 14 of 25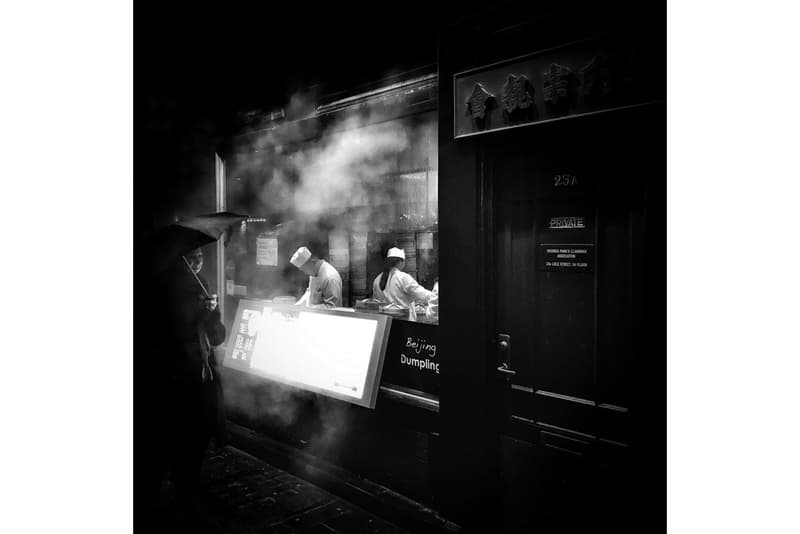 15 of 25
16 of 25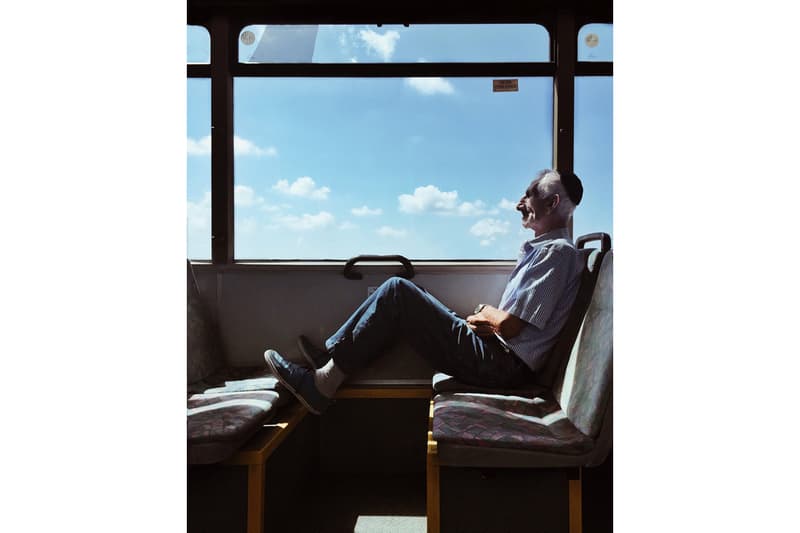 17 of 25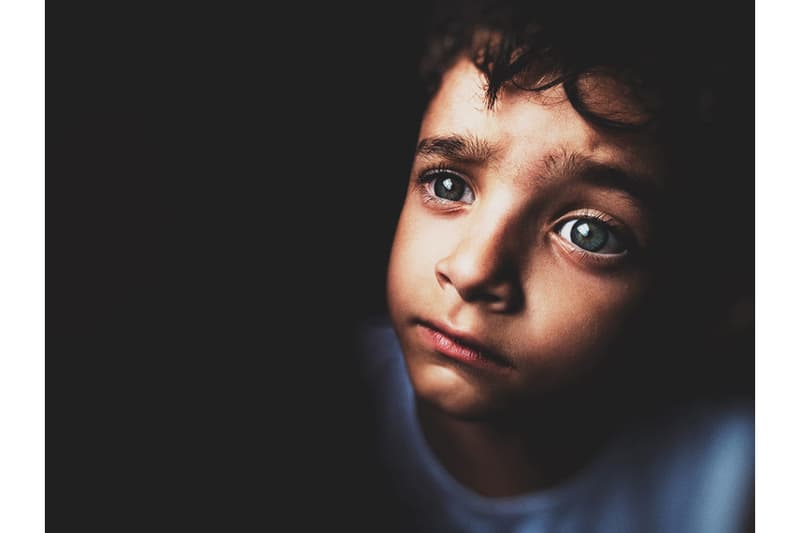 18 of 25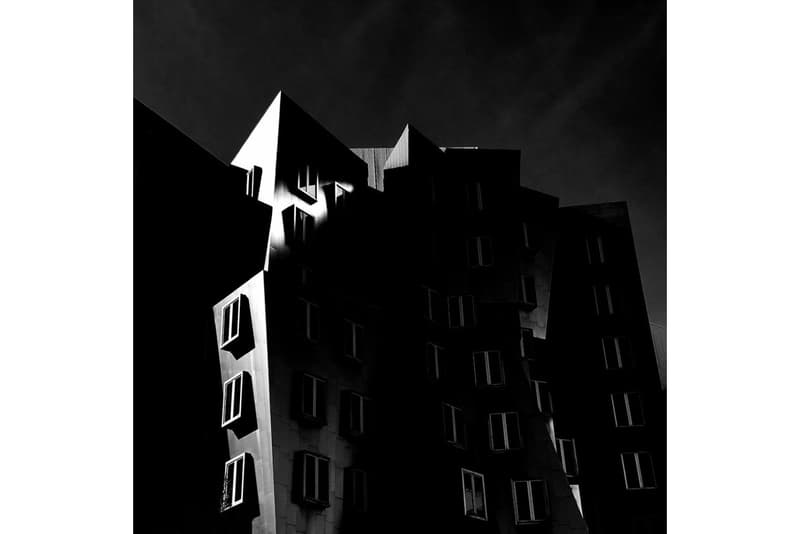 19 of 25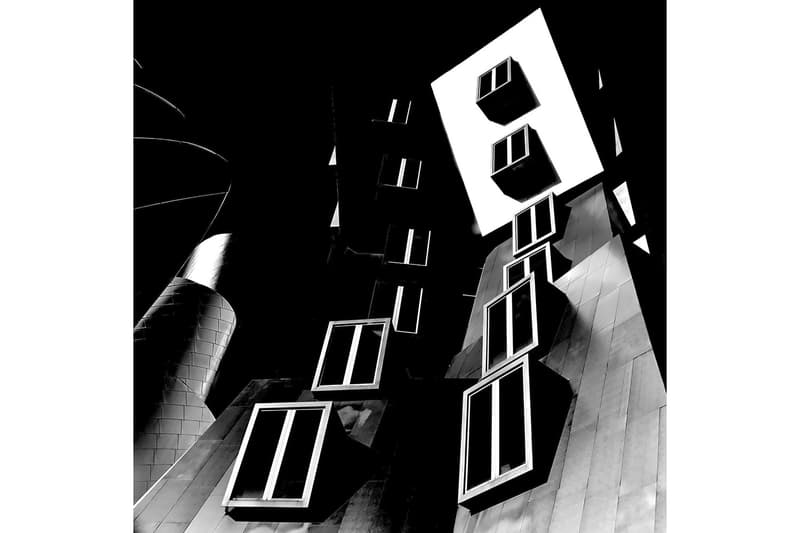 20 of 25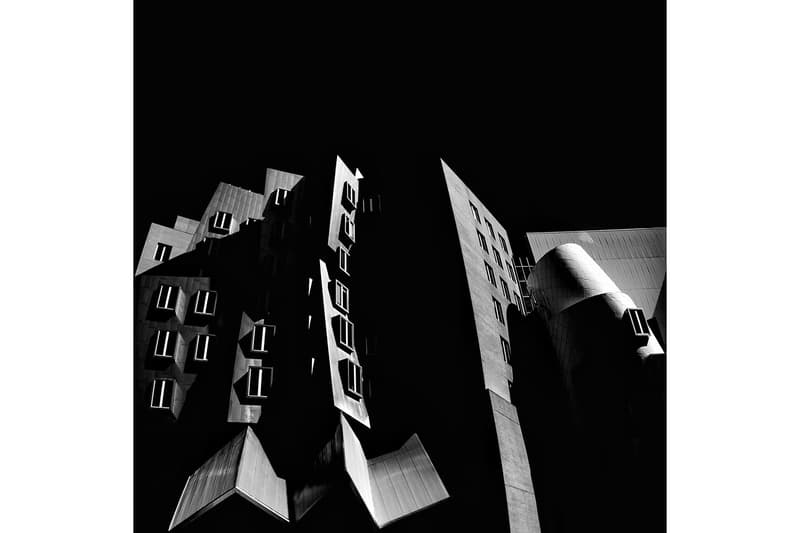 21 of 25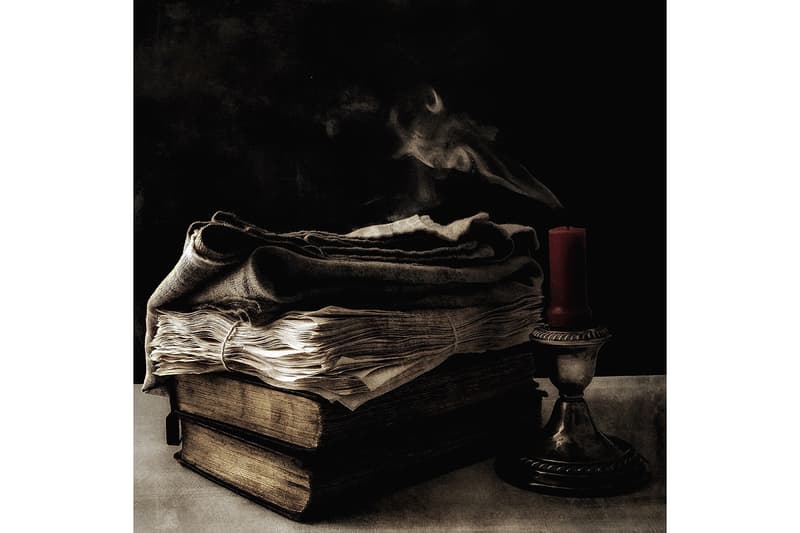 22 of 25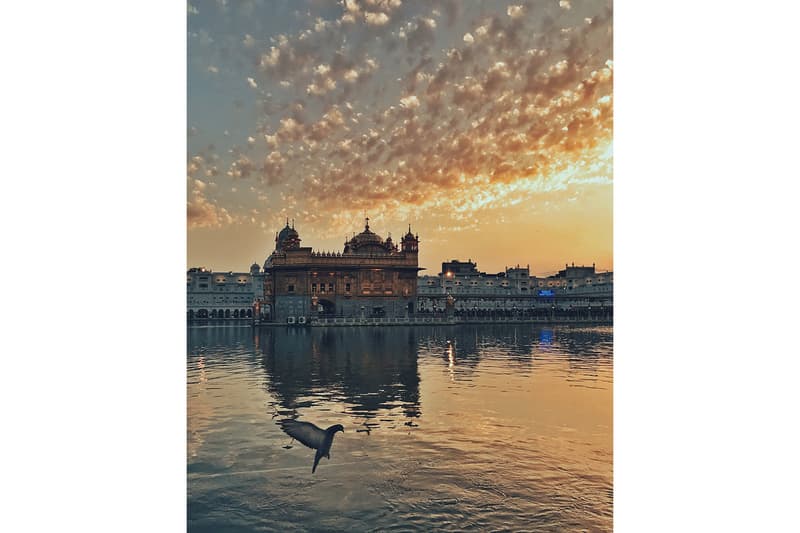 23 of 25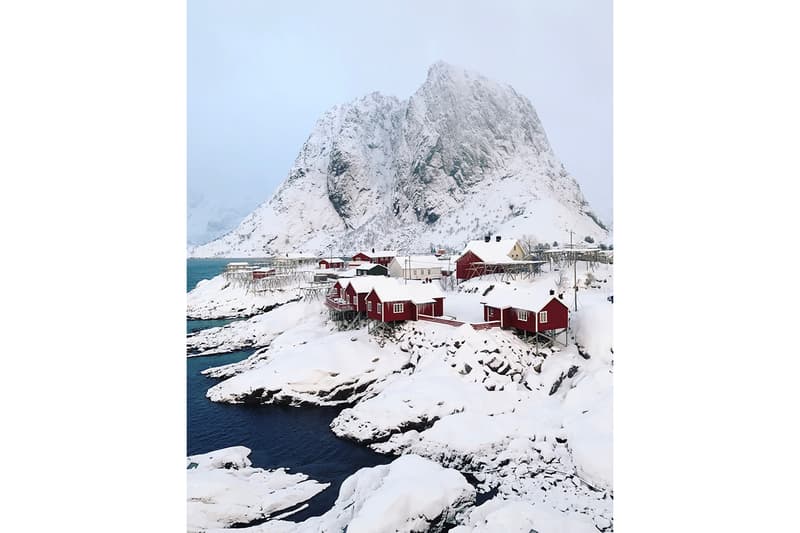 24 of 25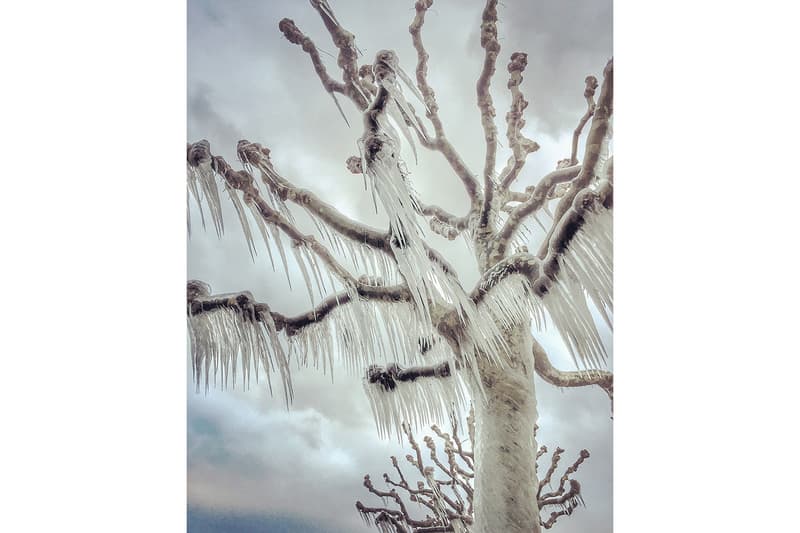 25 of 25
Here are the Winners of the 2017 iPhone Photography Awards
The longest running iPhone photo contest celebrates its 10th anniversary.
---
The iPhone Photography Awards (IPPAWARDS) returns for its 10th anniversary this year with another bunch of dynamic, talented and moving selection of winners. Last year, Siyuan Niu of China took home first place for his Man and the Eagle photograph and this year, thousands of photographers from over 140 countries looked to dethrone him and take the coveted grand prize home. The honor of Photographer of the Year has been bestowed upon Sebastiano Tomada from Brooklyn, New York for his Children of Qayyarah photo. Tomada perfectly captures the harsh reality of life for two children who roam the streets in Qayyarah after ISIS militants set nearby oil wells on fire on his iPhone 6s.
The runners up were Branda O Se from Cork, Ireland with Dock Worker, Yeow-Kwang Yeo from Singapore with The Performer and Kuanglong Zhang from Shenzhen, China with The City Palace. Additional categories for the contest included: The America I Know, Abstract, Animals, Architecture, Children, Floral, Landscape, Lifestyle, Nature, News-Events, Other, Panorama, People, Portrait, Series, Still Life, Sunset, Travel and Trees. You can take a look at all the winning photos in the gallery above and enter the 2018 contest at IPPAWARDS' website.