Meek Mill Joins Yo Gotti on New Single "Top Looking Down"
Celebrating a life of luxury.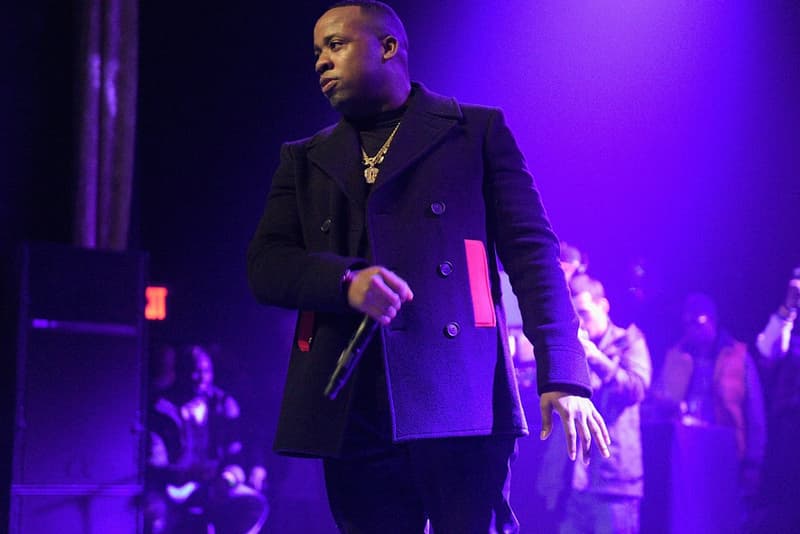 Yo Gotti links up with Meek Mill for his latest single. Delivering a record for the streets and the club, Meek Mill and Yo Gotti raise a toast to their lives of luxury and deliver another turn-up soundtrack on "Top Looking Down." Both of the artists featured on "Top Looking Down" are scheduled to tour together this summer, so the timing of this record's release fits well. "Top Looking Down" also comes at a particularly celebratory time for Yo Gotti, as the Memphis rapper is set to turn 35 tomorrow, May 19. Previously, Meek collaborated with A$AP Ferg and Young Thug for his recent Meekend Music EP.
You can stream Yo Gotti and Meek Mill's "Top Looking Down" single below. Earlier this month, Meek Mill headed back to the trap for the new visual in support of the Meekend Music opener "Left Hollywood."