Reebok Jumps on the Male Romper Trend With the ReeRomp
Available now for presale.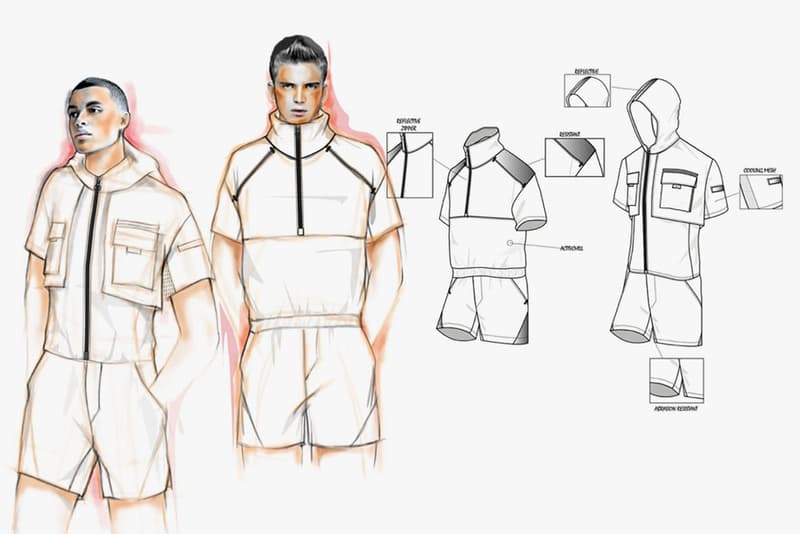 Reebok is looking to capitalize on the current male romper trend with the pre-sale of its ReeRomp. The athleisure-geared version is a sporty take on the one-piece phenomena that's now highly talked about in the fashion industry. Reebok describes theirs on its online page as:
Built for bros, the ReeRomp will keep you cool in more ways than one. Made with ACTIVCHILL technology and a reflective zipper, this romper combines the benefits of an active life and effortless style. Embrace the season's coolest new trend, perfectly paired with Classic Leathers.
Male rompers are nothing new as the garment was actually around for men in the '60s. The industry is catching wind of it now because of more causal iterations. Reebok's own features stash pockets, reflective zippers and hood.
If you're someone out there who wants to try their hands on the male romper trend, Reebok's ReeRomp could be an option. It's available for pre-sale on Reebok for $89 USD and should see an official release date next month.