A Look Inside Noman Studio's Esprit x Opening Ceremony Pop-Up in Amsterdam
An homage to Esprit's early emphasis on art and architecture.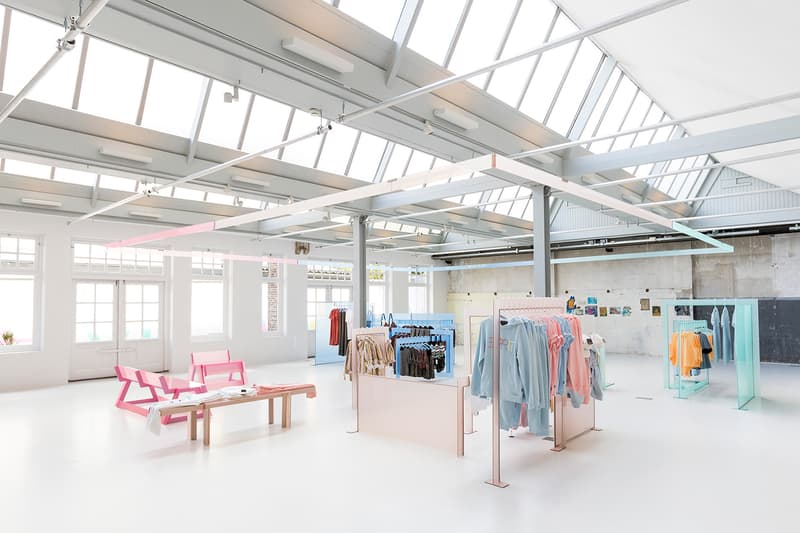 1 of 10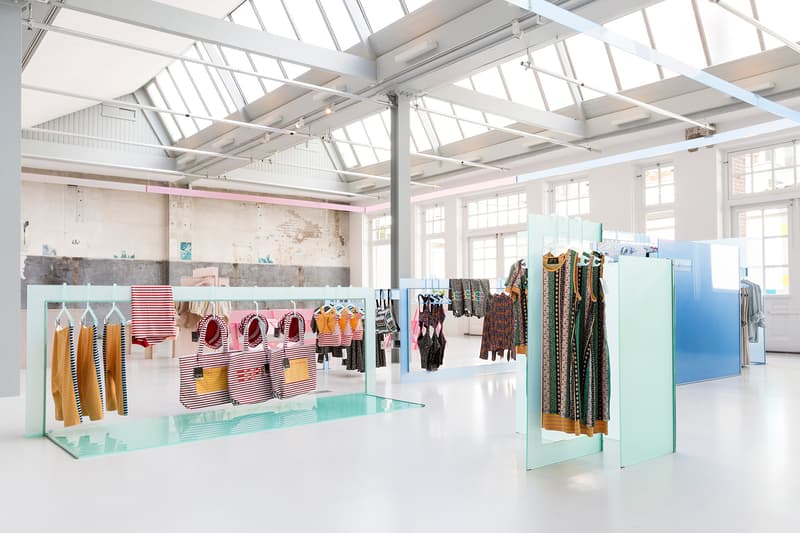 2 of 10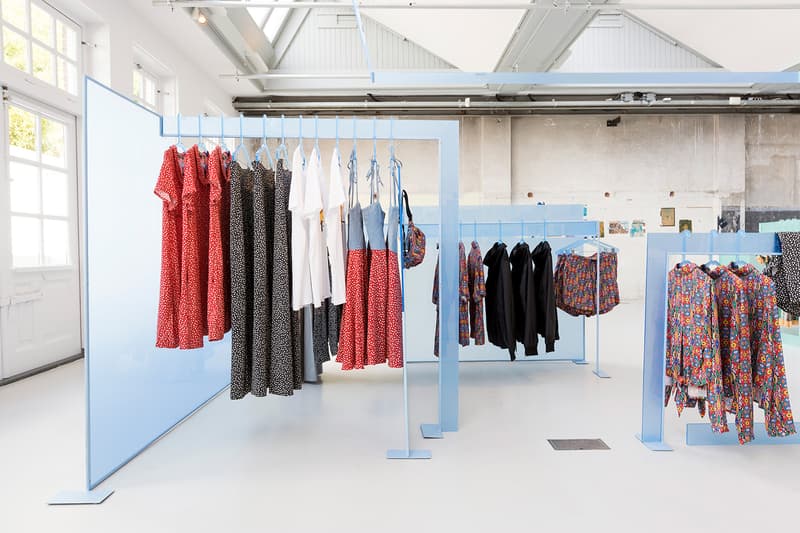 3 of 10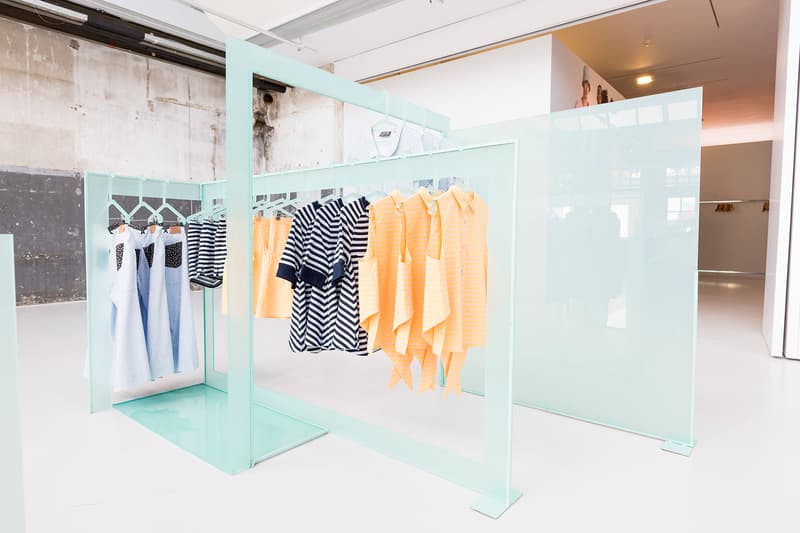 4 of 10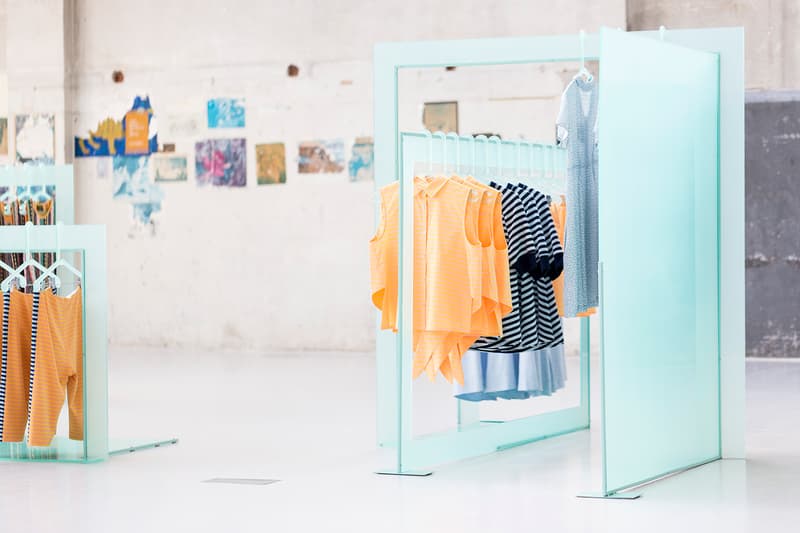 5 of 10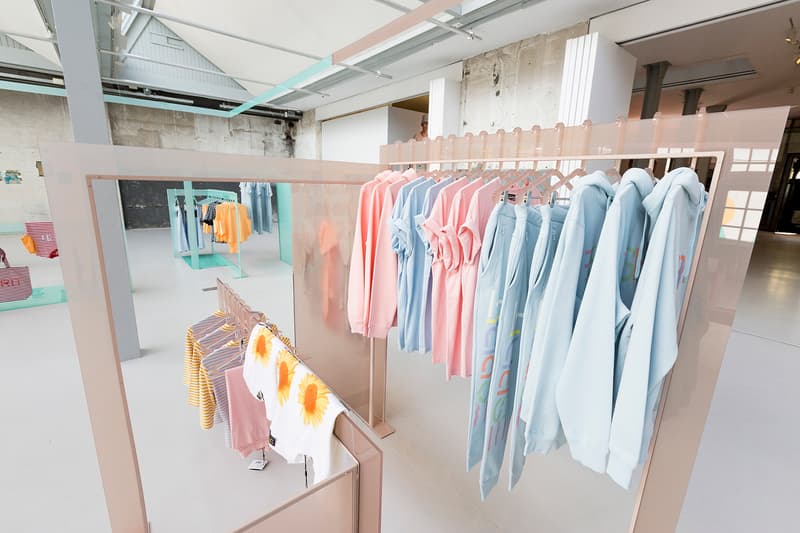 6 of 10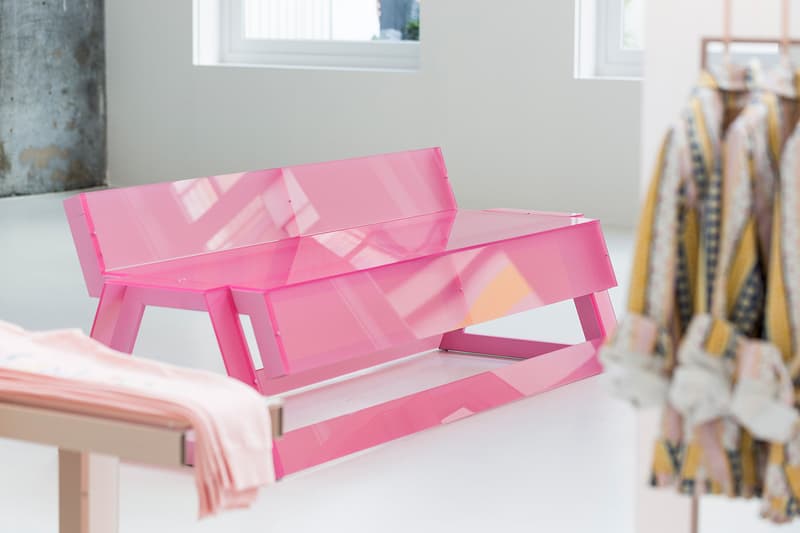 7 of 10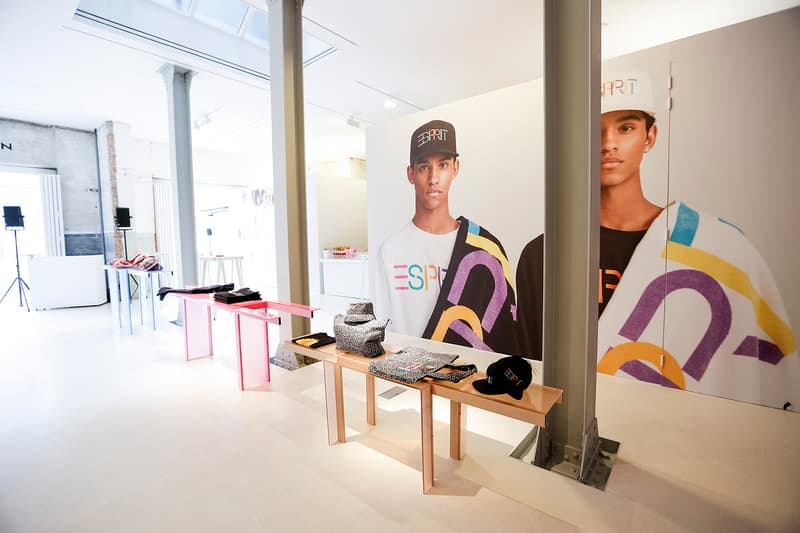 8 of 10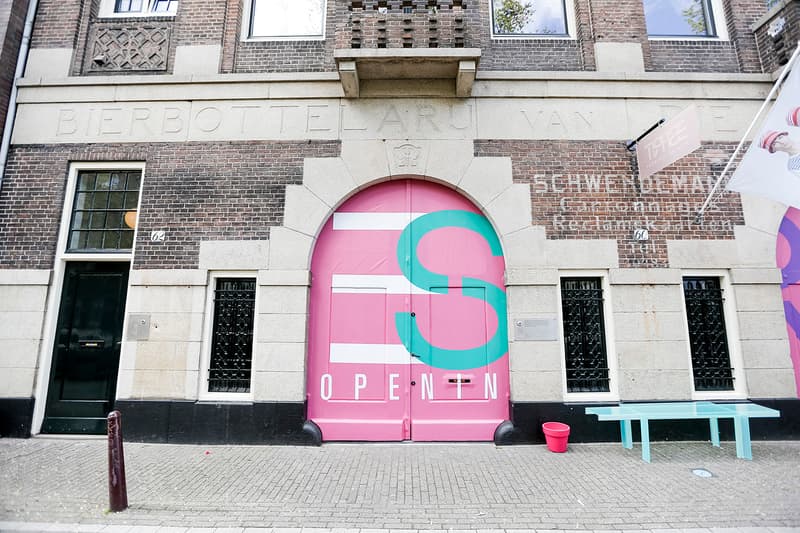 9 of 10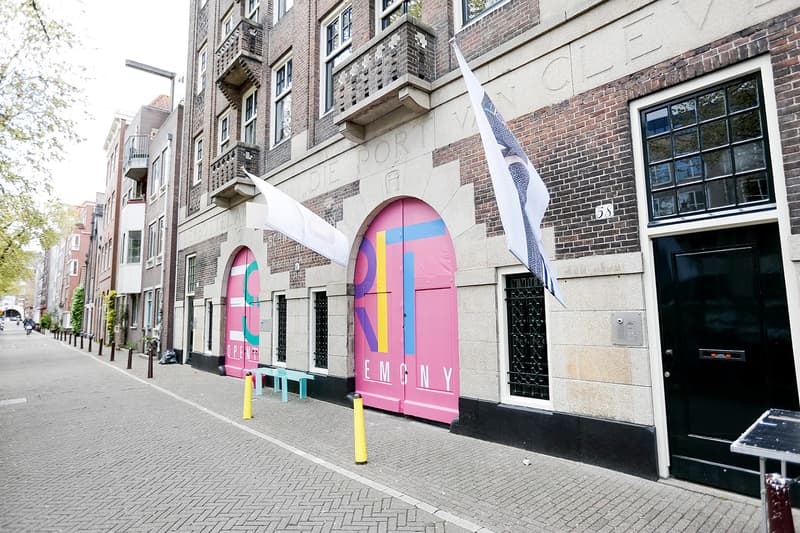 10 of 10
Thanks to its bright colors and bold graphics, Esprit had a major impact on Humberto Leon and Carol Lim during its late '80s heyday, so the label makes a natural collaborative partner for Leon and Lim's Opening Ceremony. In celebration of their co-branded Spring/Summer 2017 release, Esprit and Opening Ceremony recently opened a pop-up shop in the heart of Amsterdam. Helmed by Noman Studio, the space — located at Contemporary Art Lab B.V. — takes cues from Esprit's early emphasis on art and architecture and showcases the pieces on complementary displays crafted out of a shiny-transparent plastic called Myst.
Noman designers Selina Parr and Lara Tolman recently sat down with FRAME to shed light on the pop-up and the inspiration behind its design. You can check out an excerpt from the interview below while a look inside the pop-up appears above. For more from Parr and Tolman, head on over to FRAME's website.
Amsterdam's Esprit x Opening Ceremony Pop-Up is open now through Saturday, May 6.
Esprit x Opening Ceremony Pop-Up
Contemporary Art Lab B.V.
Looiersgracht 60
1016 VT Amsterdam
Netherlands
Can you explain your concept for the pop-up store?
At first we were asked to make a space within a space by creating an acrylic-glass box. That was before the location was even chosen. Our initial plan was to have the box as the ground shape and then cut out shapes that could function as racks and tables, the way a pop-out book or card functions.

Then during the design process – and given the final location – we sliced up the box. It was too much, in the center of the room, it didn't invite.

We let go of the box concept because it was narrowing us, but we held on to the shapes, the pop-out system, and the grid. We started cutting and flipping the walls of the box, until frames appeared to which we could give function; racks to hang the collection from or sections to prop up other objects. Finally, we placed the elements in a grid to maintain the logic of the space. So as a matter of fact we exploded the box.

Tell me about the display units.
We designed them as a pop-out system – merging physical laws and aesthetic values. By setting out a dogmatic set of rules, we could justify radical gestures. Every three-dimensional shape in the room derives from a flat rectangle – we cut out the pattern of stripes and squares in the same way an origami artist folds paper.

All the stripes were kept the same width to create a union between the shapes. We wanted to create a play of color and shape that invites and attracts while keeping in mind the functional requirements.

What material did you use?
We worked with a plastic called Myst – it exists in only nine colors, so we chose the ones that would complement the collection. The material is unique because it absorbs light and diffuses it, resulting in a transformation of the ambient lighting and the material itself. The material puts a filter on reality, making it look cloudy even though it's fully transparent.

Whereas other materials that diffuse light are opaque to hide the light source, this shiny, transparent plastic has the quality of materializing light in a mystical way. And its soft tints are warm and contemporary.