London MC Jammz Speaks on His Influences, Drake and the Future of Grime
Turns out he also likes Blur.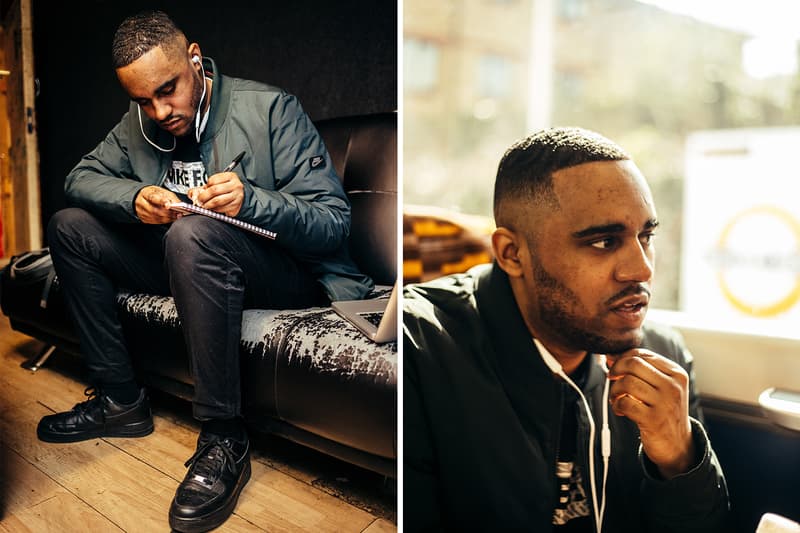 1 of 4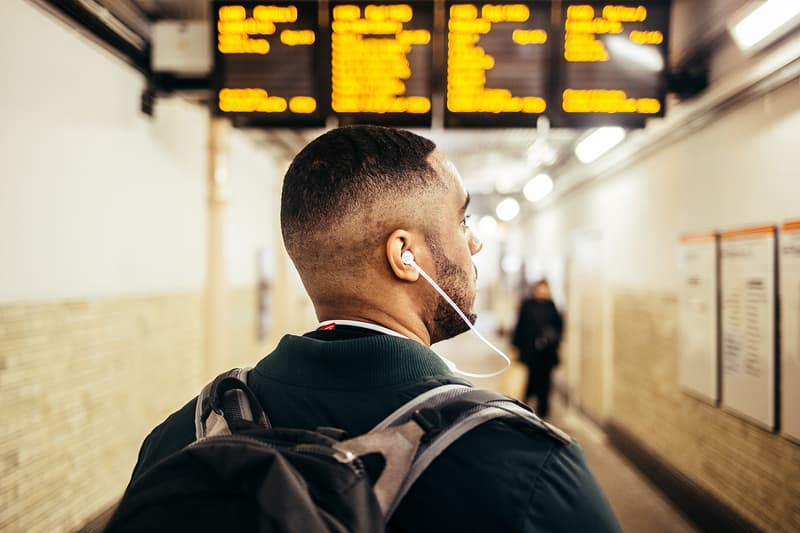 2 of 4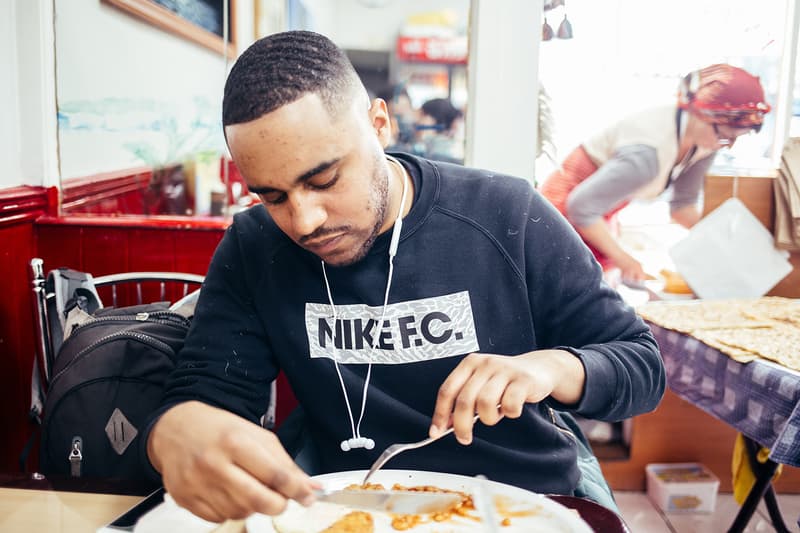 3 of 4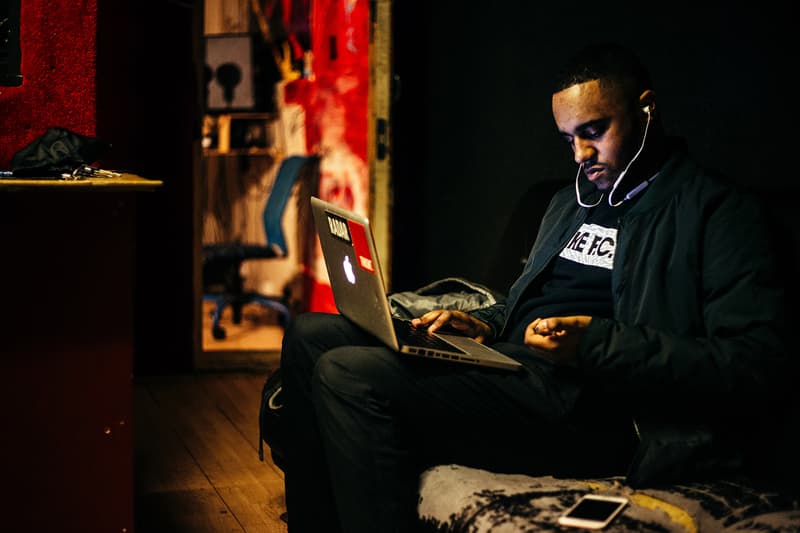 4 of 4
East London MC Jammz has been a stalwart of the current grime scene since he began rapping back in 2009. Encapsulating the proudly DIY attitude that birthed the genre, Jammz is a lyricist, a producer as well the founder of his own record label, I Am Grime. Thanks to his most recent EP Warrior, and latest single "Who's That Girl?" he's gained a reputation for his socially-charged, witty and insightful commentary on life in the ends. HYPEBEAST and Beats By Dre recently spent time with Jammz to discuss his approach to making music, Drake's influence on the scene and what UK clubs host the best grime nights these days.
Read our interview below and be sure to head over to the Beats By Dre web store to check out their latest range of BeatsX in-ear headphones.
As a producer and an MC, how do you approach making a song? Beats first or lyrics first?
Nine times out of ten it'll be the beat first. If I'm composing it then I'll start with a riff or melody, or if it's something somebody else has made I'll start writing based on the melody or rhythm of the song. But when a really good idea hits me it can work the opposite way though.
Where in London do you find the most inspiration for your music?
Primarily East London where I grew up. There's so many places where I've had experiences or seen things locally that I've ended up including in my music. Mainly I just reflect on what I've seen and what's around me. Other than that I don't really take inspiration from specific places but more from journeys to and from somewhere. The most entertaining journeys are probably to pirate radio stations.
Are there any 'unexpected' influences in your music?
Yeah definitely. When I was younger I used to listen to a lot of jungle. A lot of the melodies and styles from back then have an influence on some of the work I do today
What's in your music library that might surprise people?
Blur – "Parklife". Absolute banger.
Why do you think grime is becoming more recognised overseas?
I wouldn't say theres one main reason but more a combination of reasons. I think along with Skepta's rise in popularity and Drake's endorsement of UK artists as a whole; grime as a genre's developed to the point where there's different spectrums within the genre itself. It's not just the stereotypical "angry guy on a 140 BPM" tune thing anymore, it has a much wider appeal now, which I think people are ready for.
Considering its London roots are so integral to grime's identity, do you think an international grime scene could ever flourish or does it only really 'count' if it's from here?
I definitely believe it could. Although it's a British genre the things which have inspired it are universal experiences no matter where you're from. Originally grime started out as an outlet and form of expression for young people who more than likely came from not so well off inner city backgrounds. It was definitely a form of observational protest music. People in cities all over the globe will have had a similar experience so already there's some common ground for everyone to relate to. Already I've seen small scenes popping up in places like Italy and even Australia. It's happening already.
What clubs are the best for grime nights right now?
There's too many but off the top of my head if I had to mention five they would be The Alibi in Dalston, Fabric, Motion in Bristol, Antwerp Mansion in Manchester and Birthdays, which is also in Dalston.
Photographer

Ashley Verse
Join Our Discussions on Discord
The HYPEBEAST Discord Server is a community where conversations on cultural topics can be taken further.