Instagram Introduces Location & Hashtag Stories
Location stories are available now with hashtags coming soon.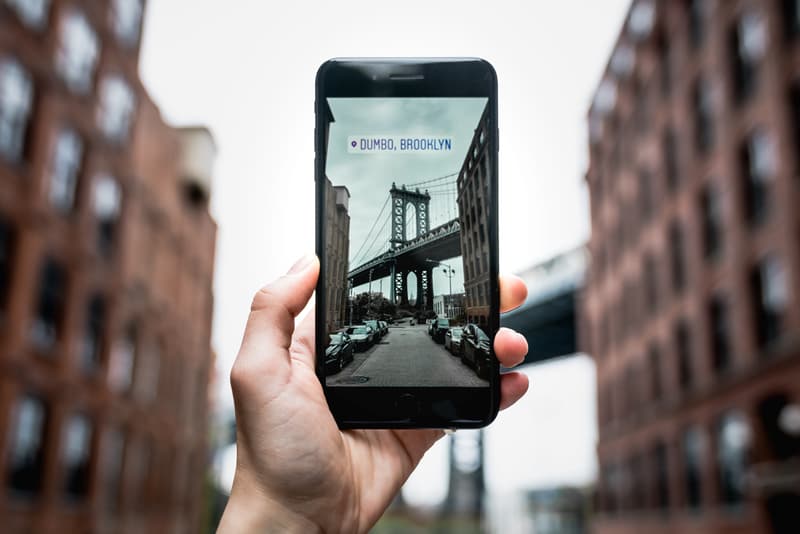 Today Instagram announced it will be rolling out a new feature that allows users to search Stories via their location or through various hashtags.
A new Story ring now appears at the top of the Explore menu, which allows you to access Stories from people who have used location stickers that enable them to be found by people in your area. You can also search any location around the world on the page and a Story ring will appear at the top as well. Hashtag Stories appear when searching for hashtags, and if people are using the same hashtag, Stories of the topic will appear at the top of the page. This too can be found on Explore.
Add a location sticker or hashtag to your Story and your picture or video could be tapped for inclusion in the feature. If so, you'll see a line at the top of your Stories viewer list breaking down how many people viewed it. However, if you want to use a location or hashtag sticker in your Story without showing up on Explore, tap the X on your viewer list.
Location Stories on Explore are available on iOS and Android in Instagram's 10.22 update in the App Store and Google Play while the Hashtag Stories will be rolling out over the coming weeks.