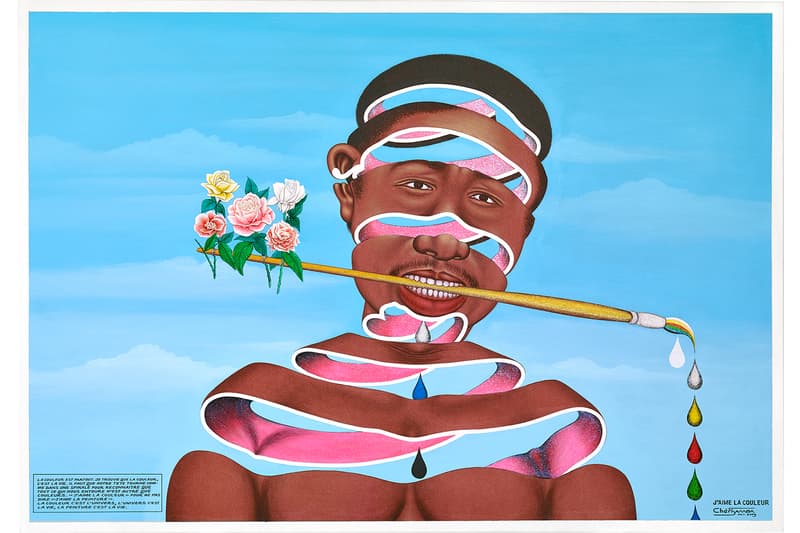 1 of 31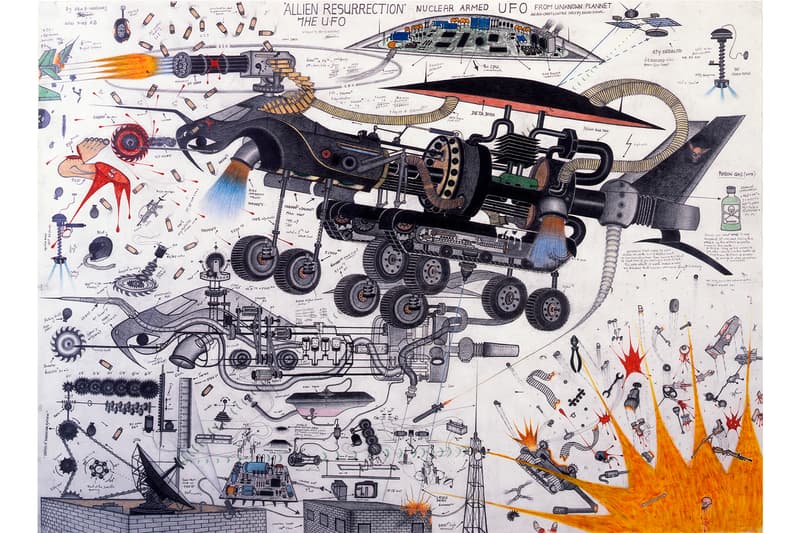 2 of 31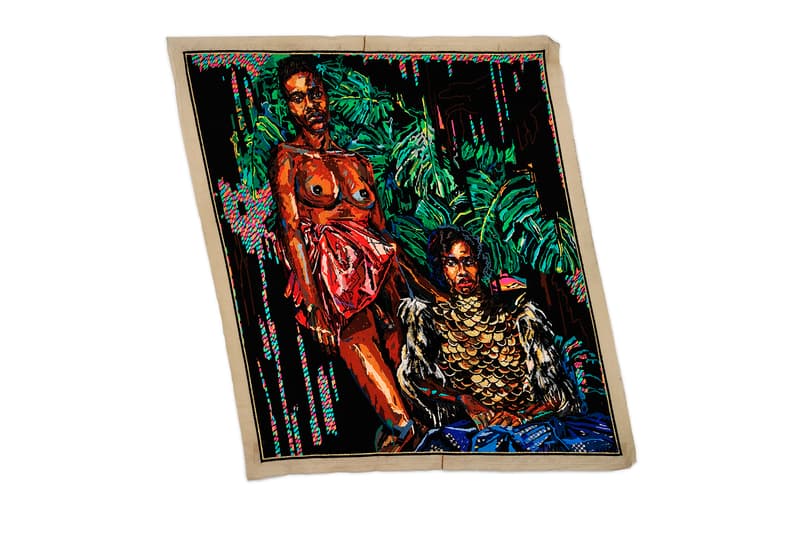 3 of 31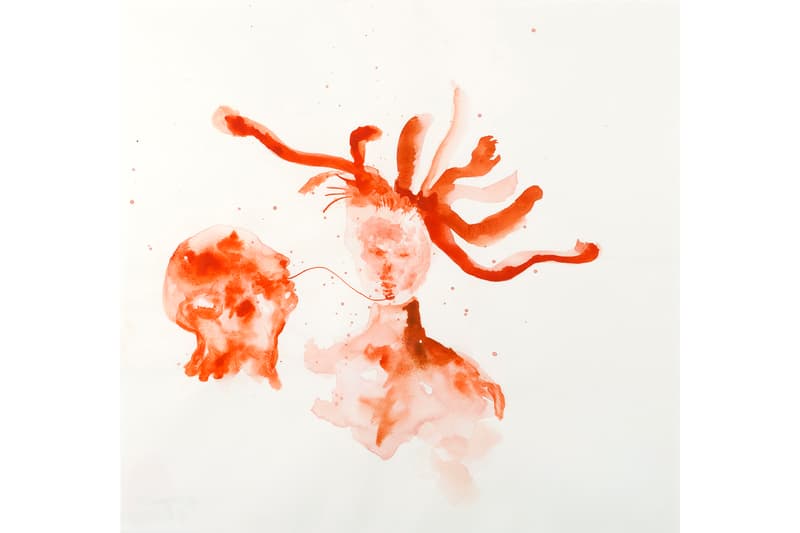 4 of 31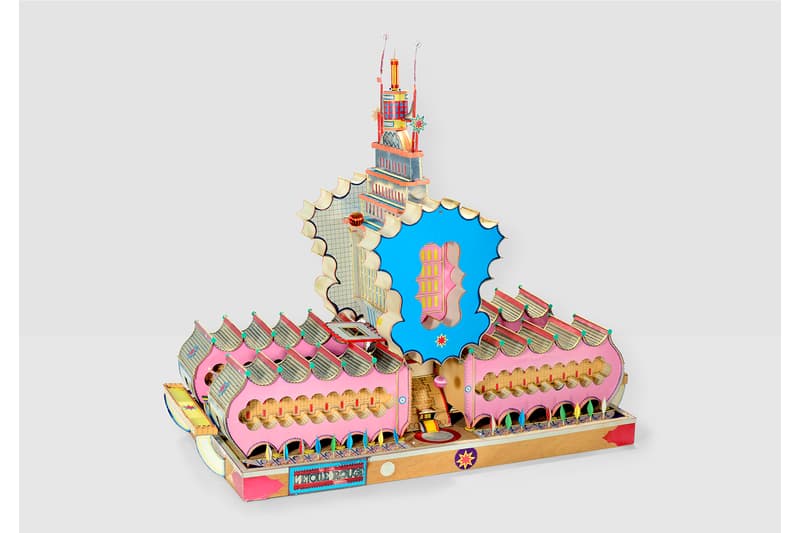 5 of 31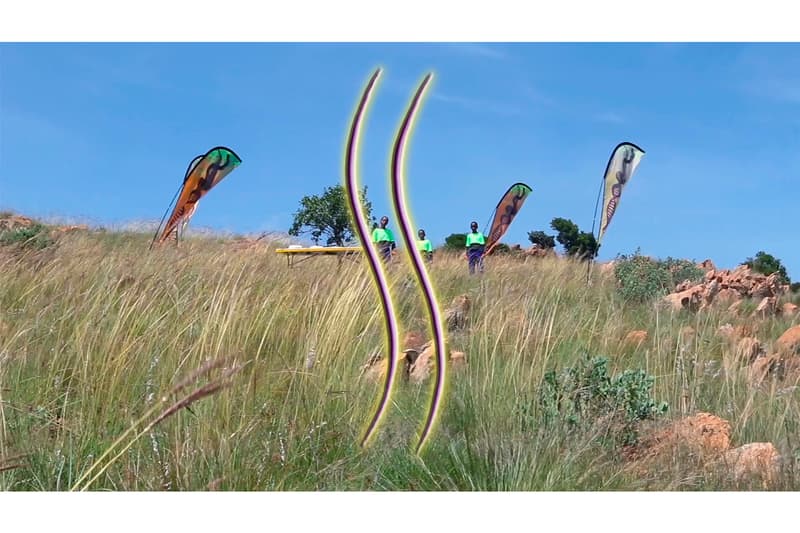 6 of 31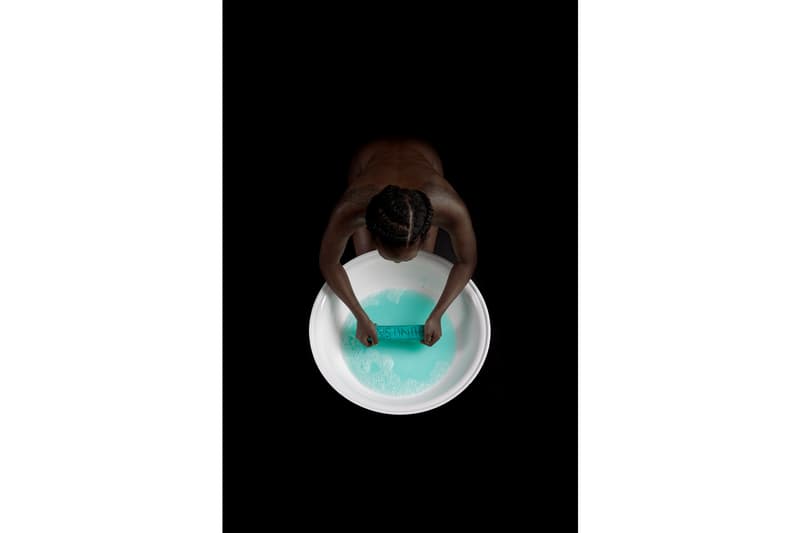 7 of 31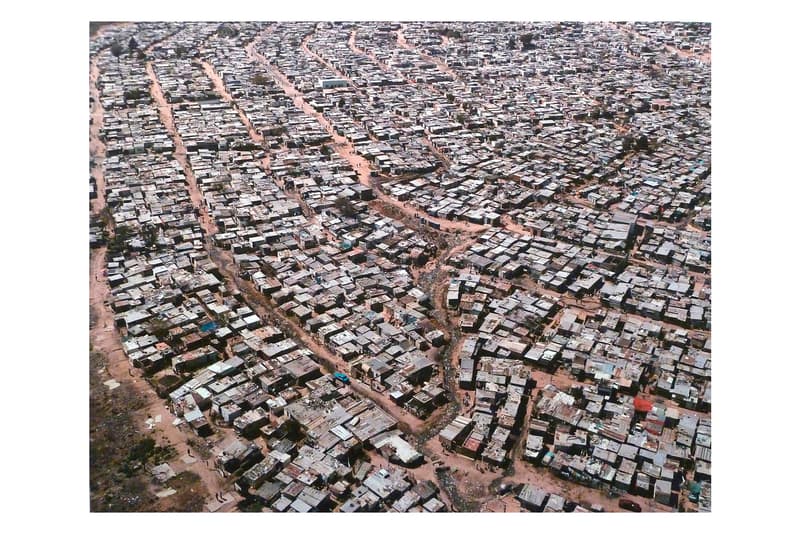 8 of 31
9 of 31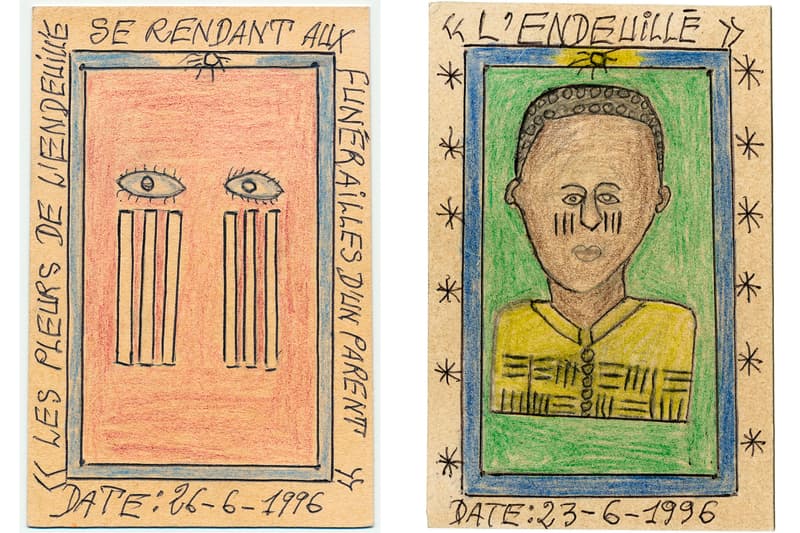 10 of 31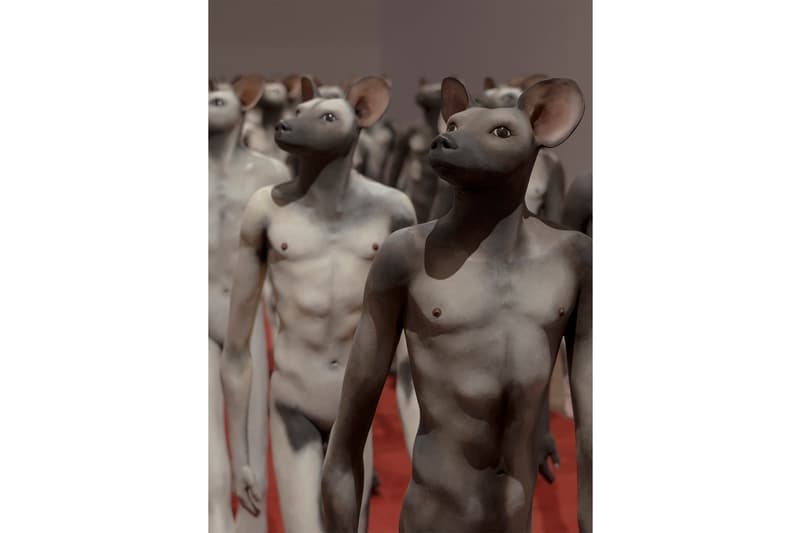 11 of 31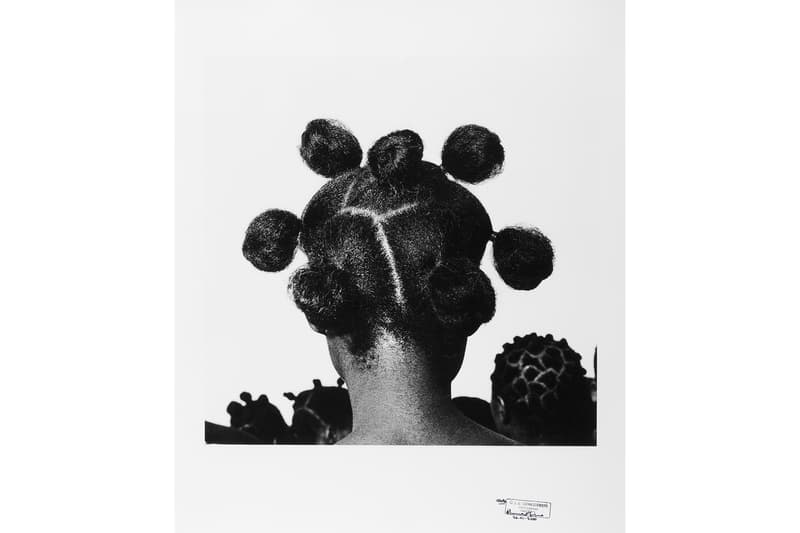 12 of 31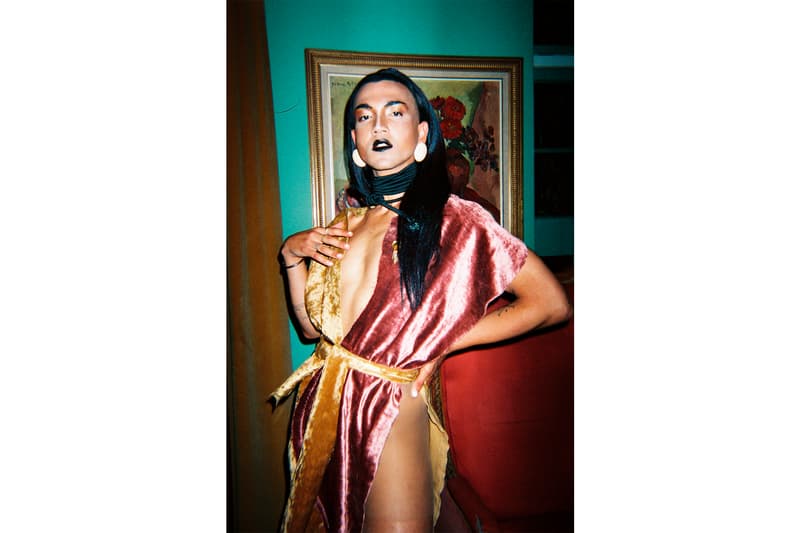 13 of 31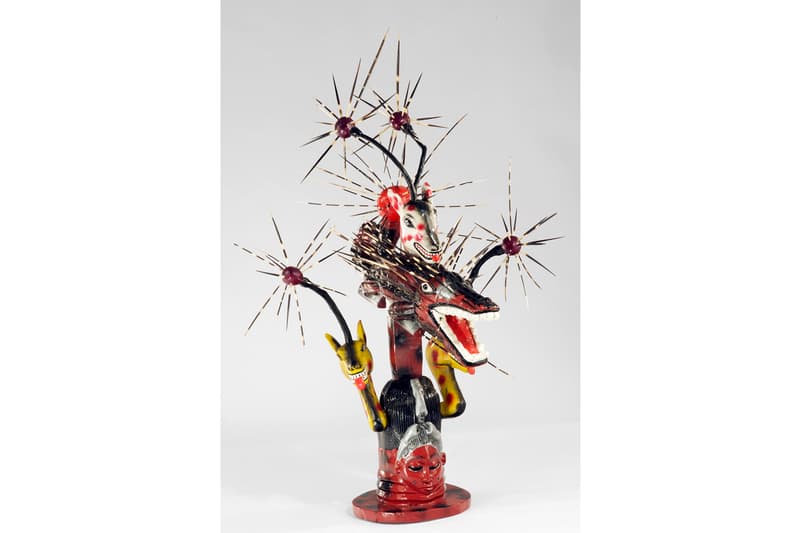 14 of 31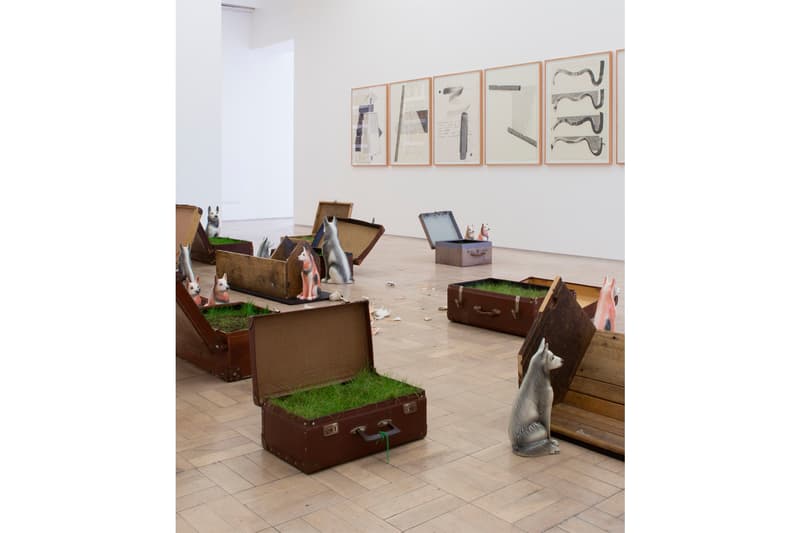 15 of 31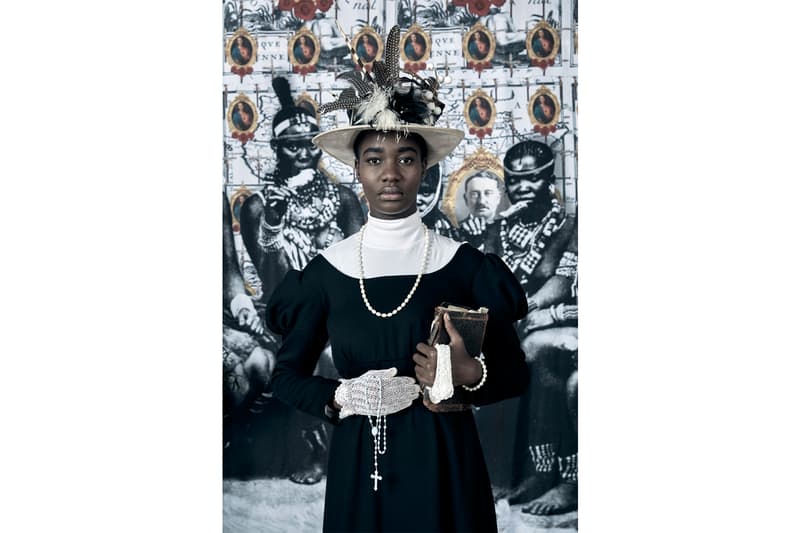 16 of 31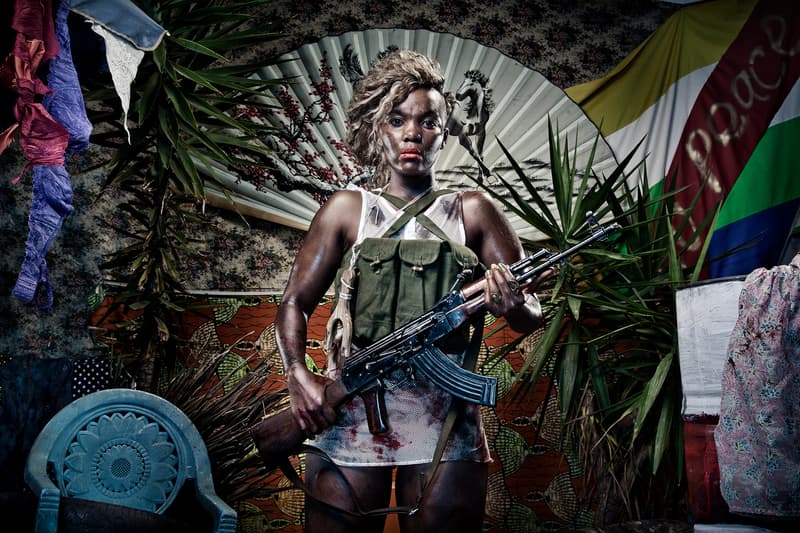 17 of 31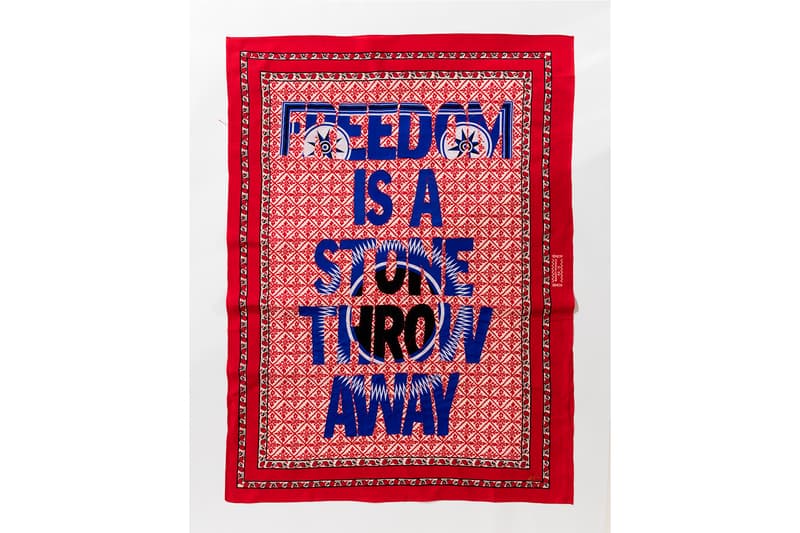 18 of 31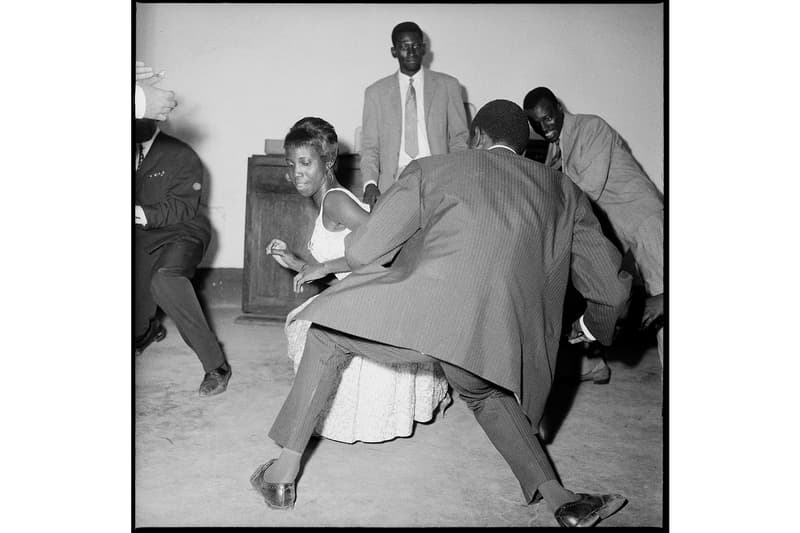 19 of 31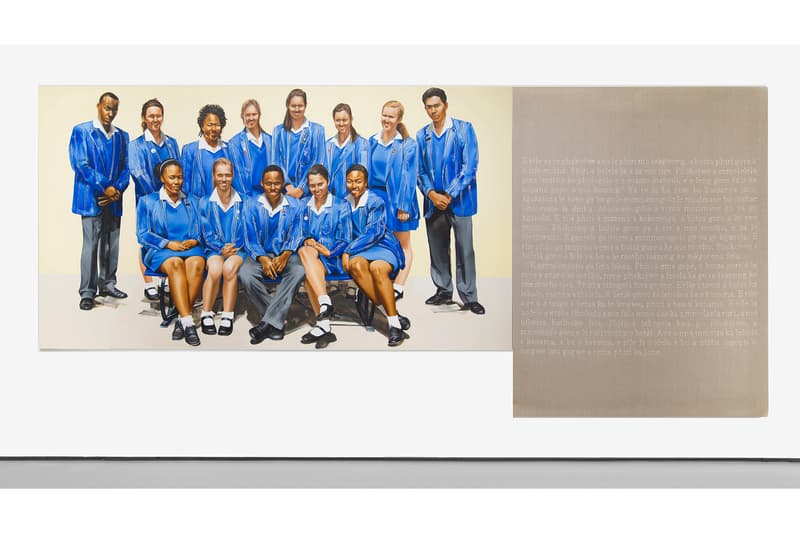 20 of 31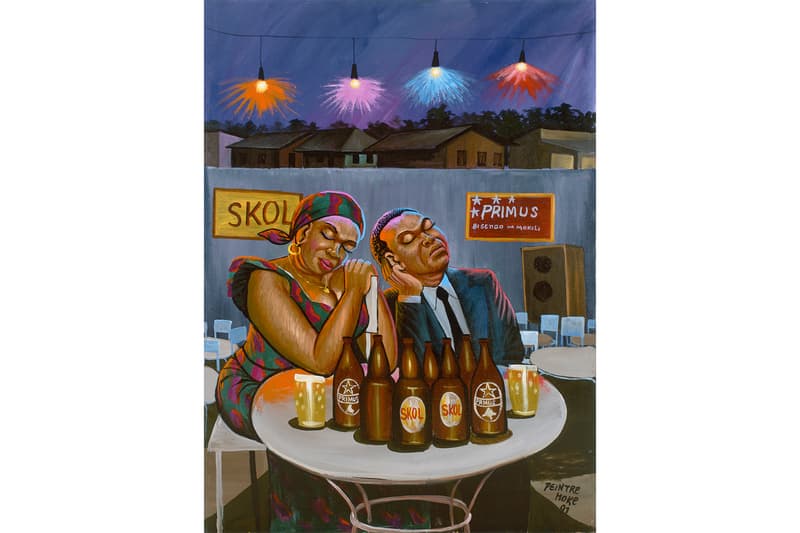 21 of 31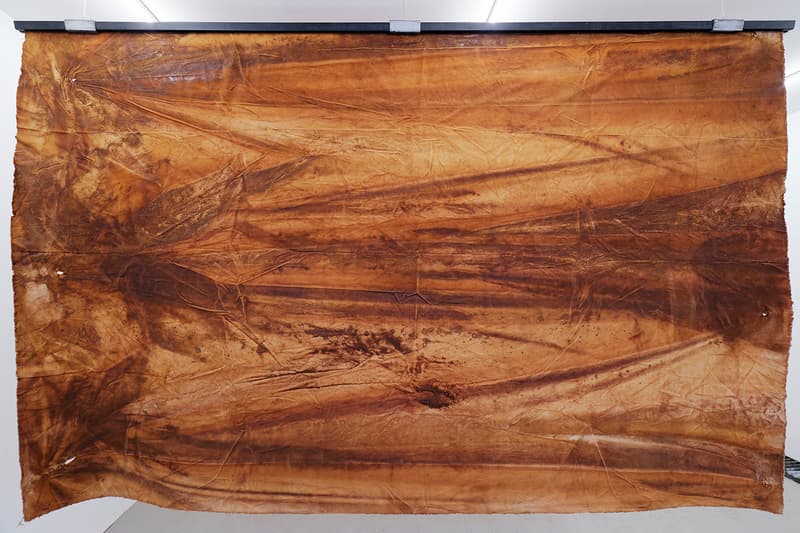 22 of 31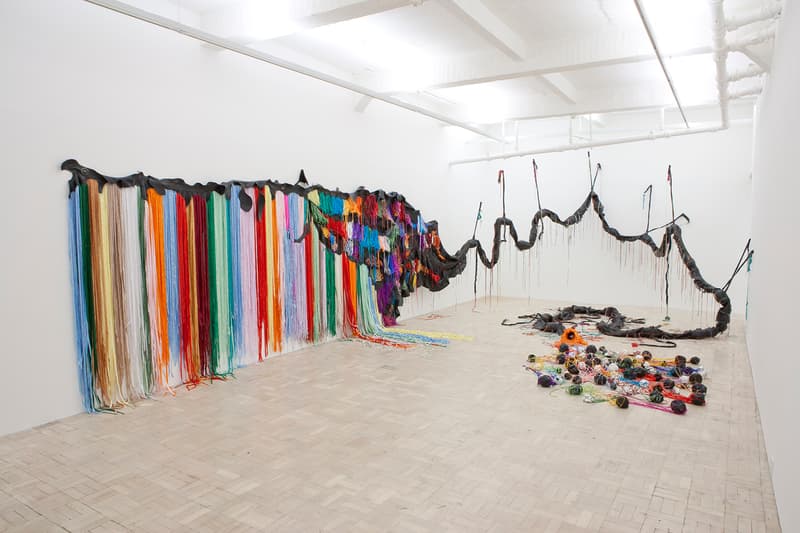 23 of 31
24 of 31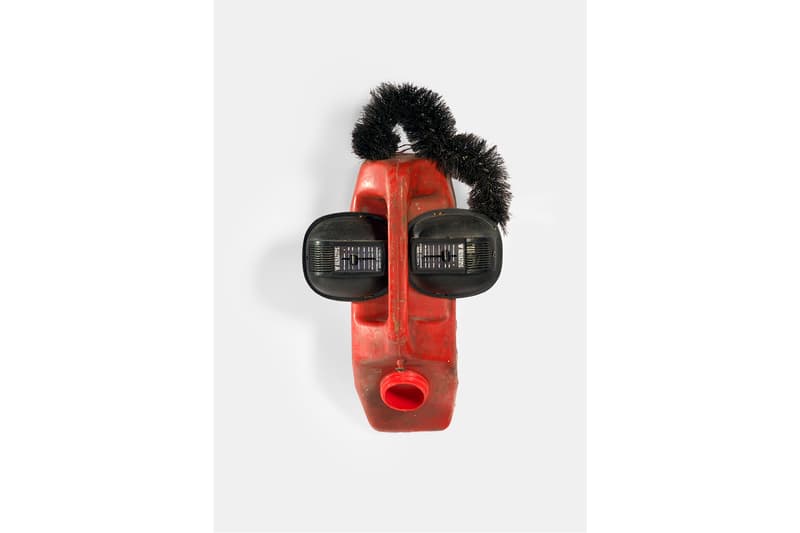 25 of 31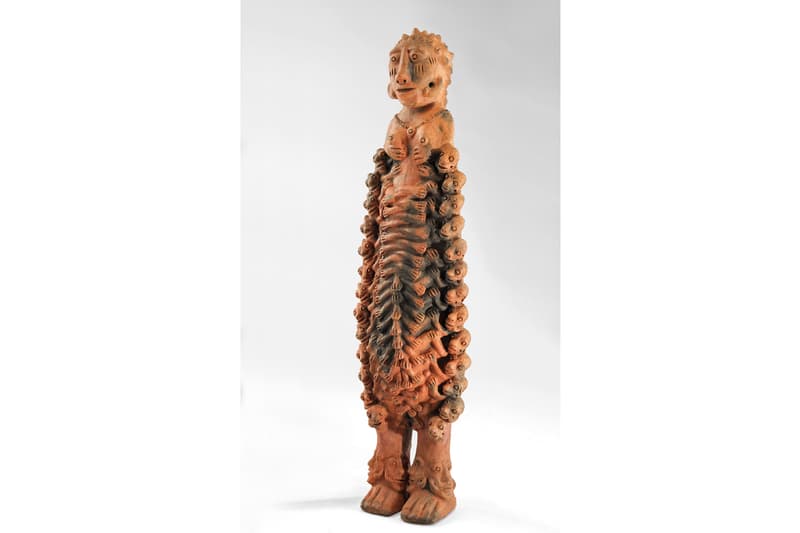 26 of 31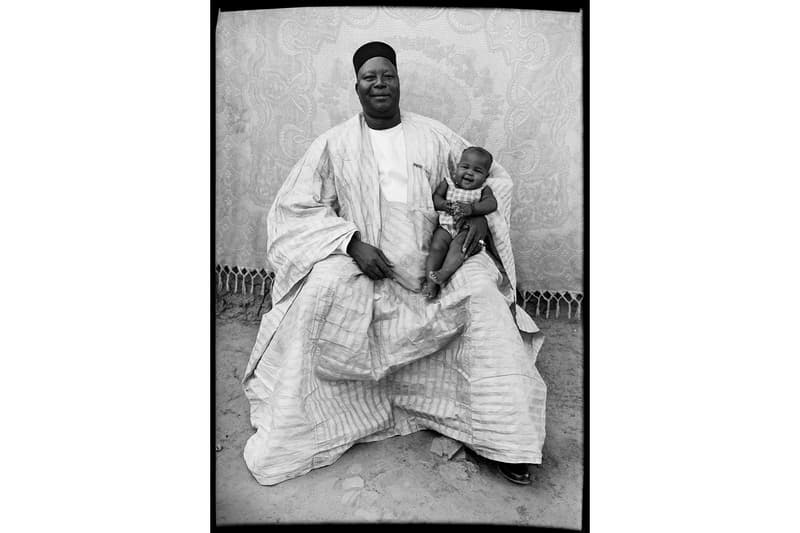 27 of 31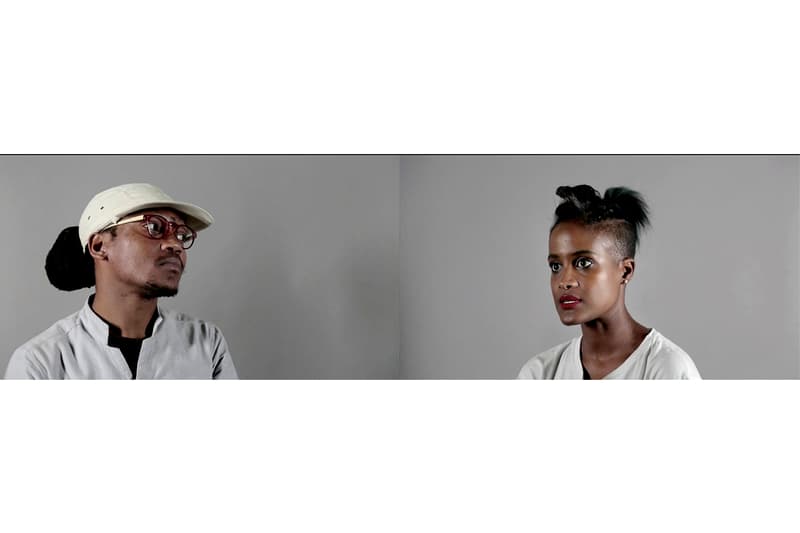 28 of 31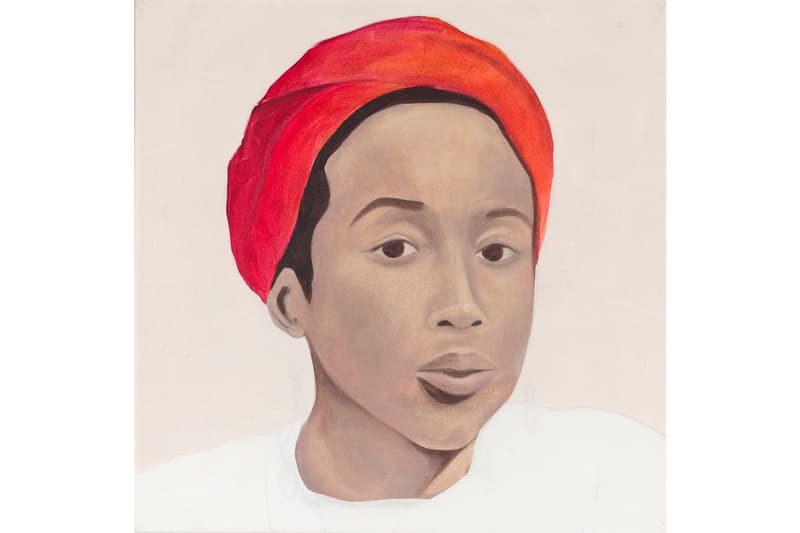 29 of 31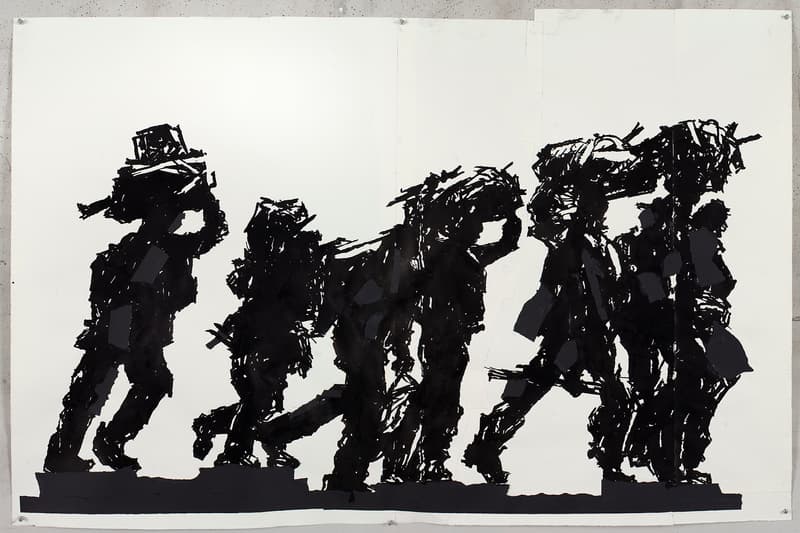 30 of 31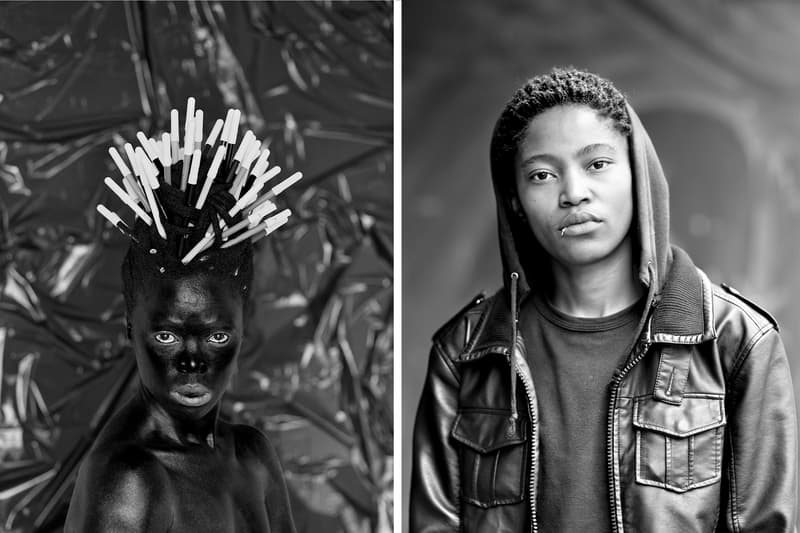 31 of 31
Fondation Louis Vuitton Gives Us a Look into Africa With Latest Exhibition
Featuring two exhibitions, along with a selection of works from the museum's permanent collection.
---
Fondation Louis Vuitton is heading from China to Africa, following up last year's "Bentu: Chinese Artists in a Time of Turbulence and Transition" exhibition with "Art/Afrique, le nouvel atelier" for 2017. Now on display at the museum, the exhibition is spread out across the museum's galleries in three distinct sections. While galleries 1 and 2 are home to "The Insiders," a selection of works from the Jean Pigozzi collection of African art, "Being There, South Africa" paints a contemporary scene across galleries 4, 5, 6, and 7. Finally, the museum's own permanent collection of African art is showcased across the second level in galleries 8, 9, 10, and 11. The result is a multidisciplinary display that offers an in-depth look at modern art across the African continent and one that features work from artists like Frédéric Bruly Bouabré, Seni Awa Camara, Calixte Dakpogan, John Goba, Romuald Hazoumè, Seydou Keïta and many, many more.
"Art/Afrique, le nouvel atelier" is open through August 28.
Fondation Louis Vuitton
Bois de Boulogne
8 Avenue du Mahatma Gandhi
75116 Paris
France