F.C. Dorsum's "Mothman Flies to IKEA" Lookbook Highlights New Football-Inspired Drop
The latest collection from the fictional soccer club.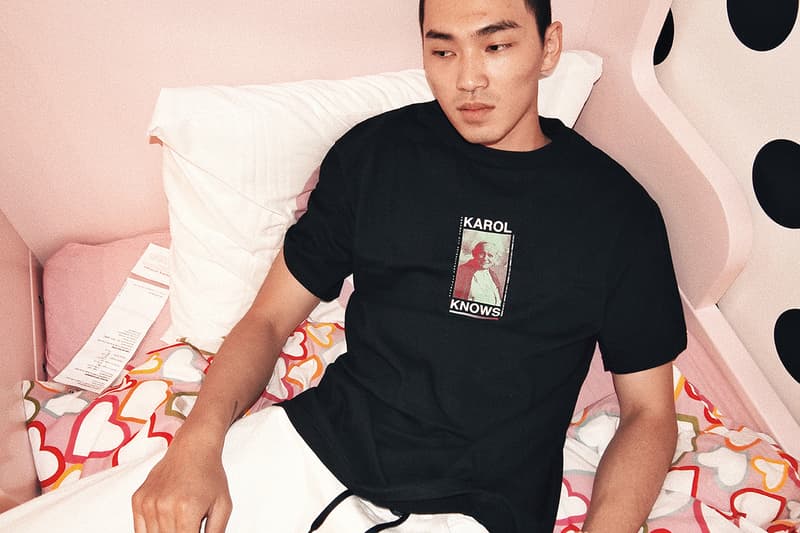 1 of 18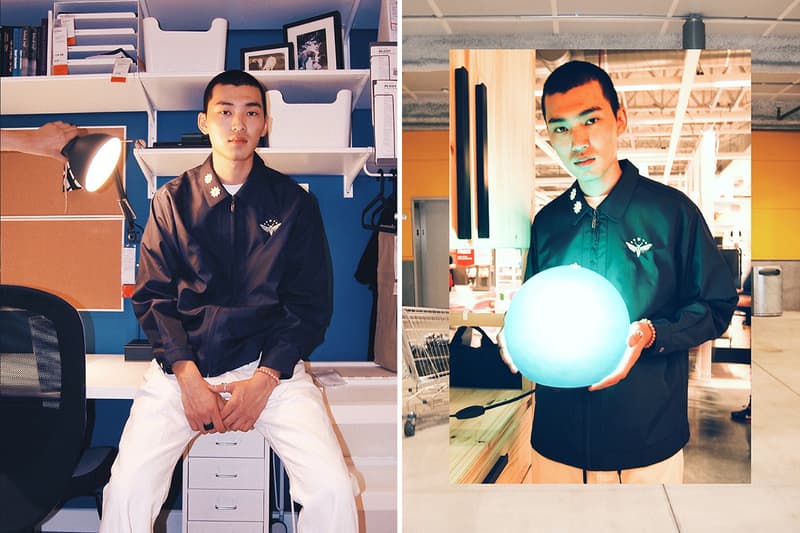 2 of 18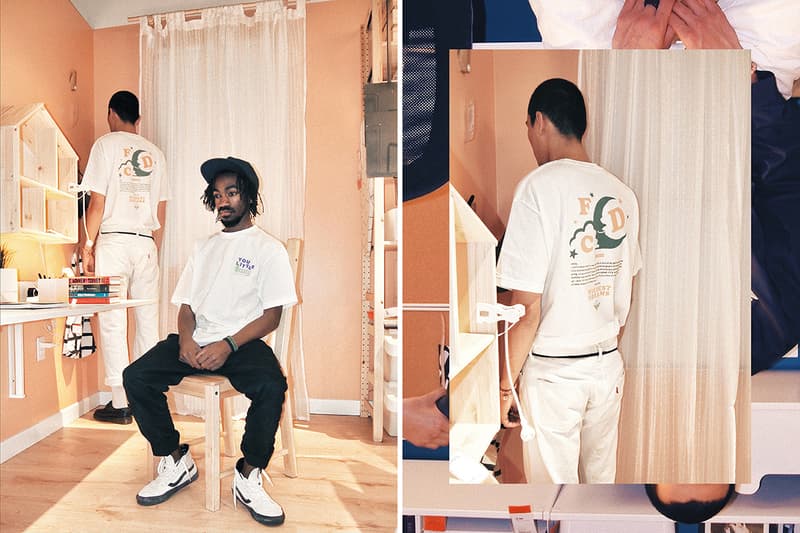 3 of 18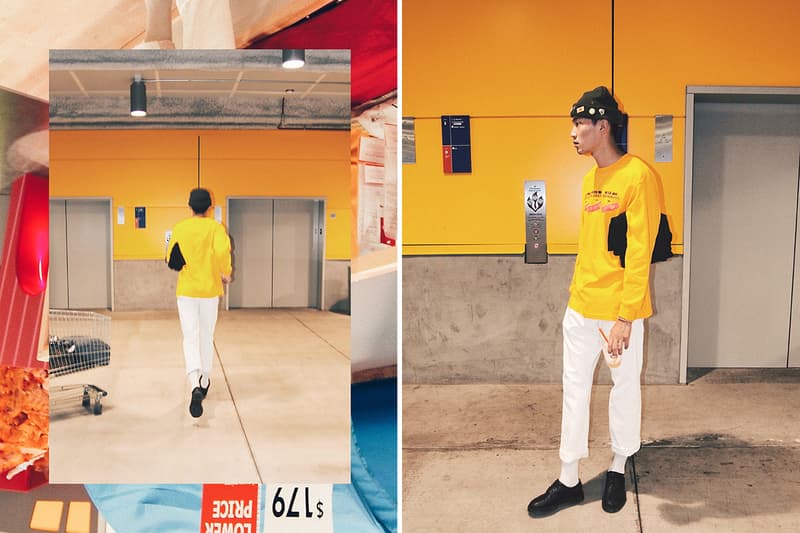 4 of 18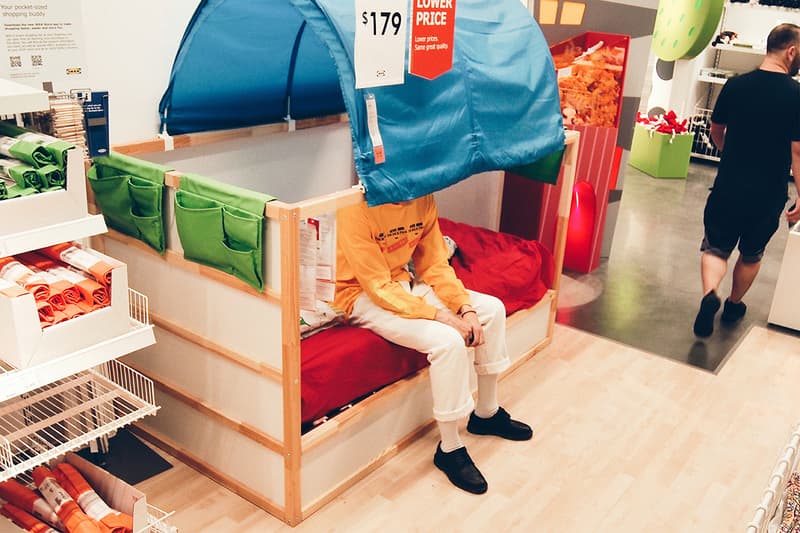 5 of 18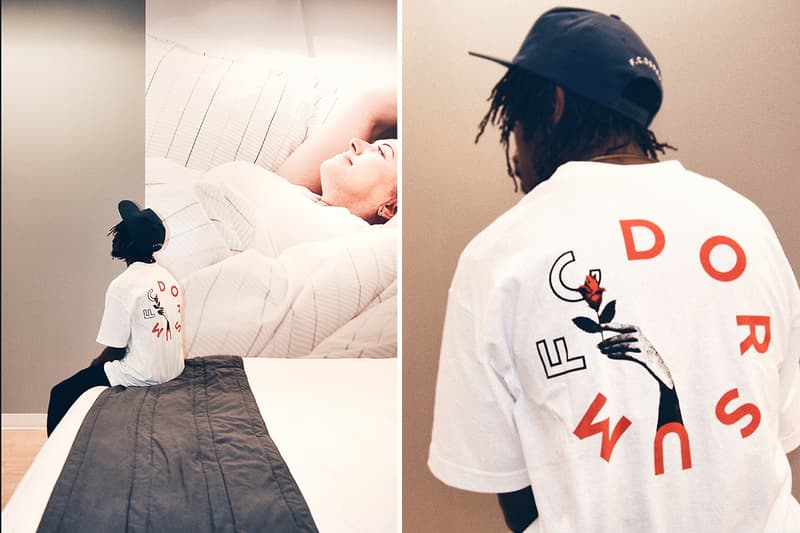 6 of 18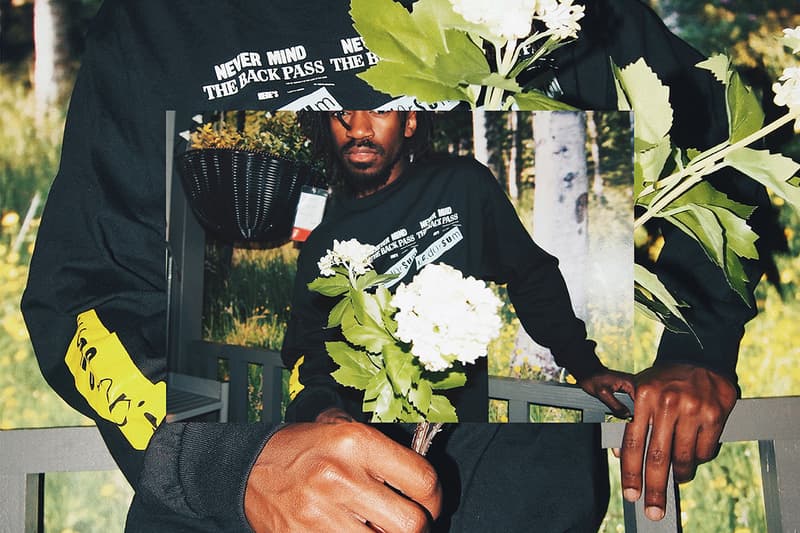 7 of 18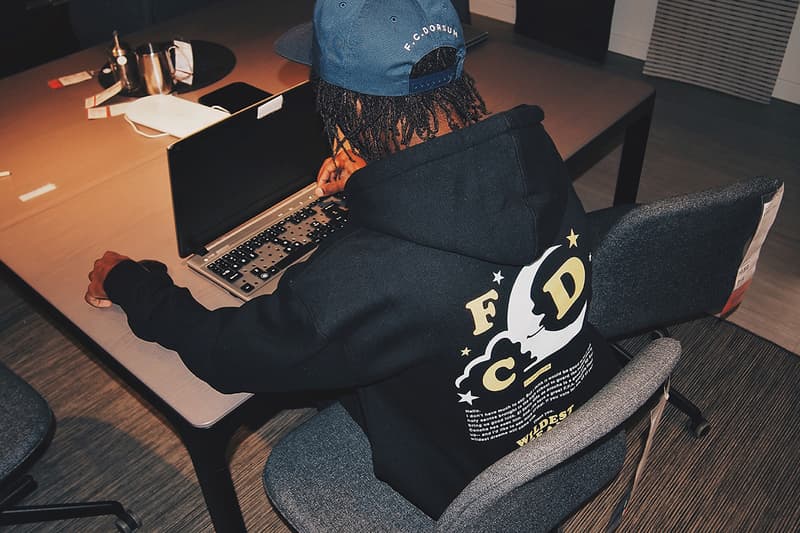 8 of 18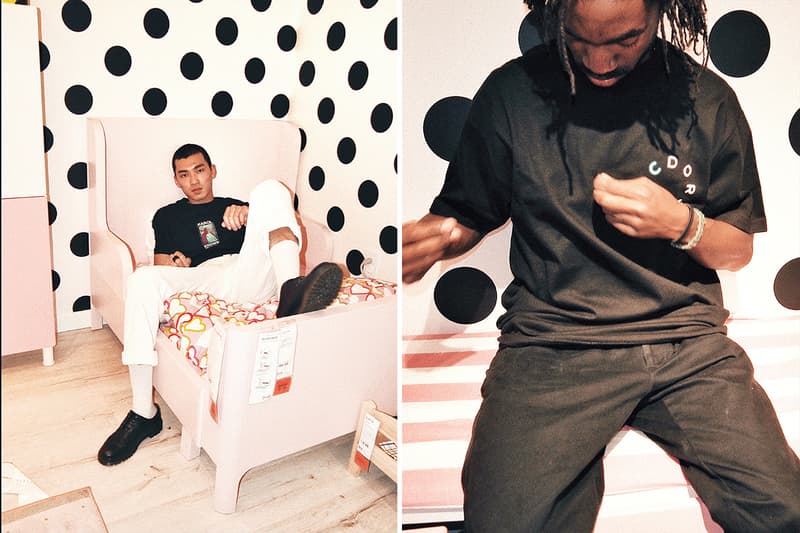 9 of 18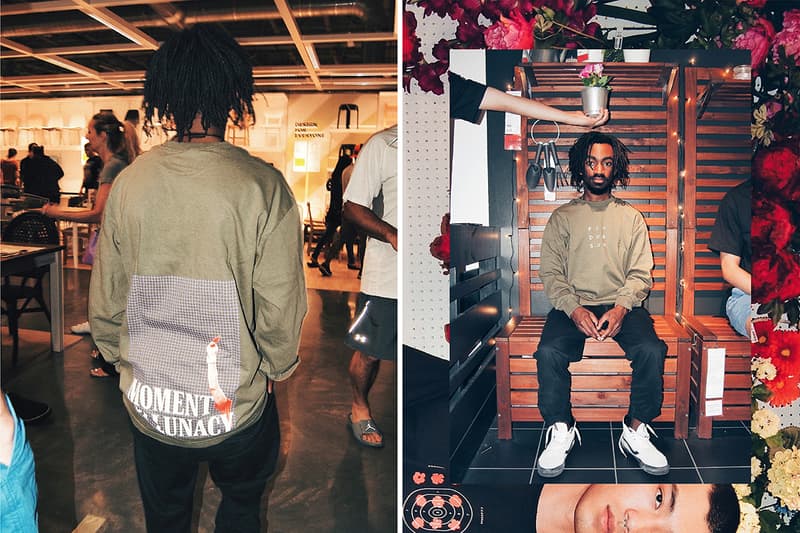 10 of 18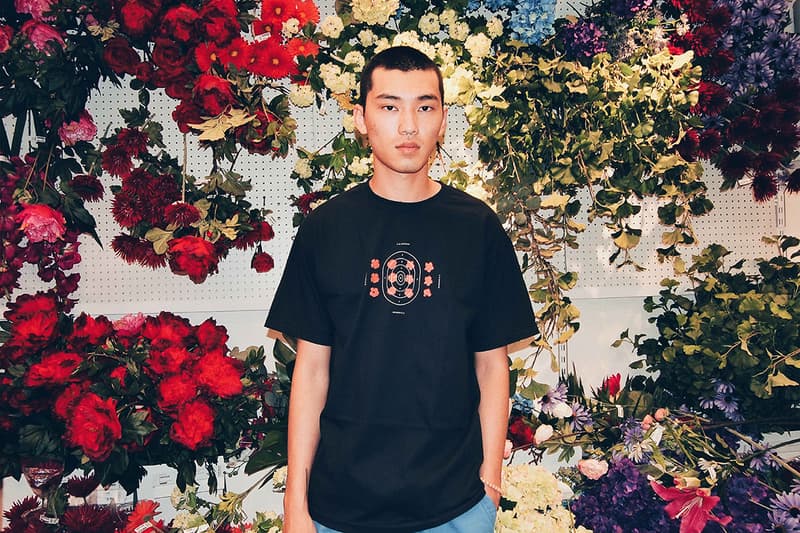 11 of 18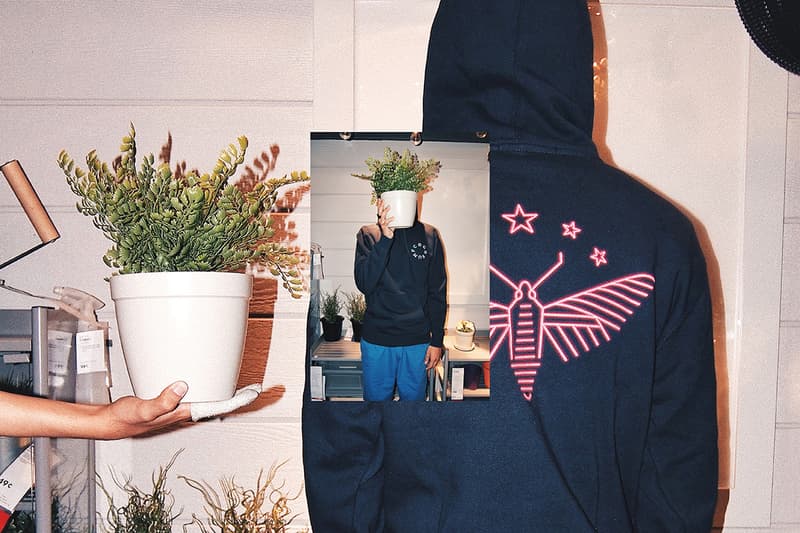 12 of 18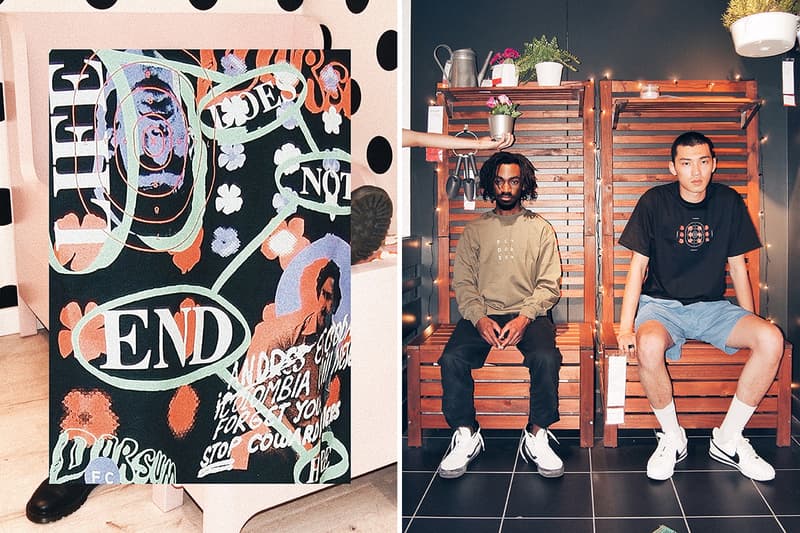 13 of 18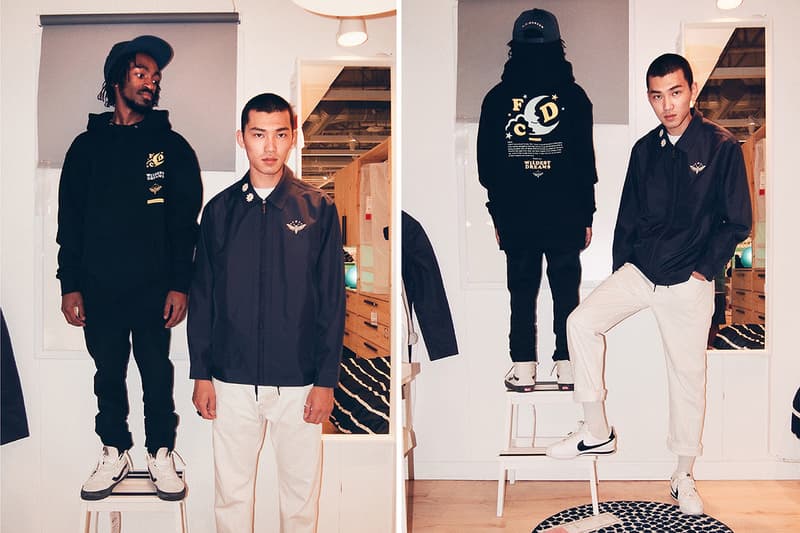 14 of 18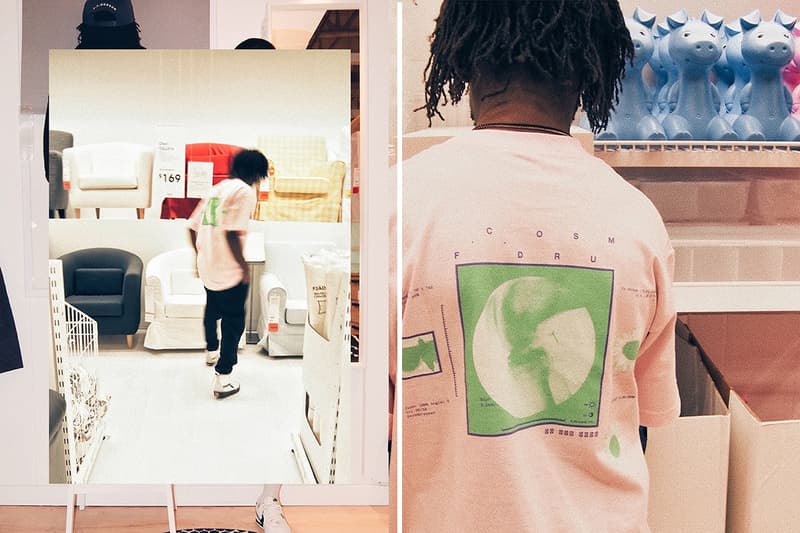 15 of 18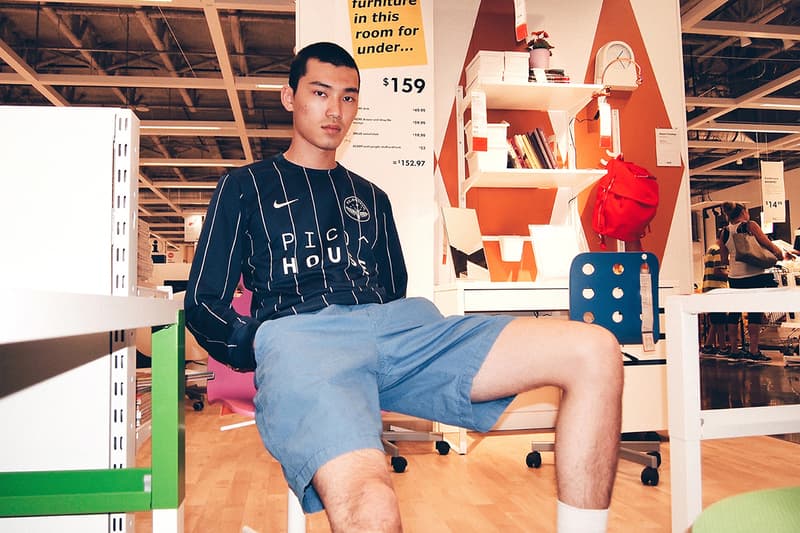 16 of 18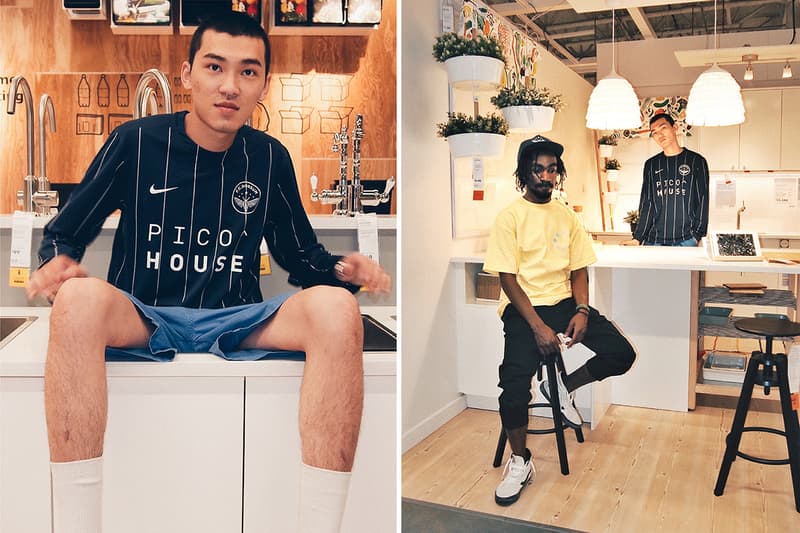 17 of 18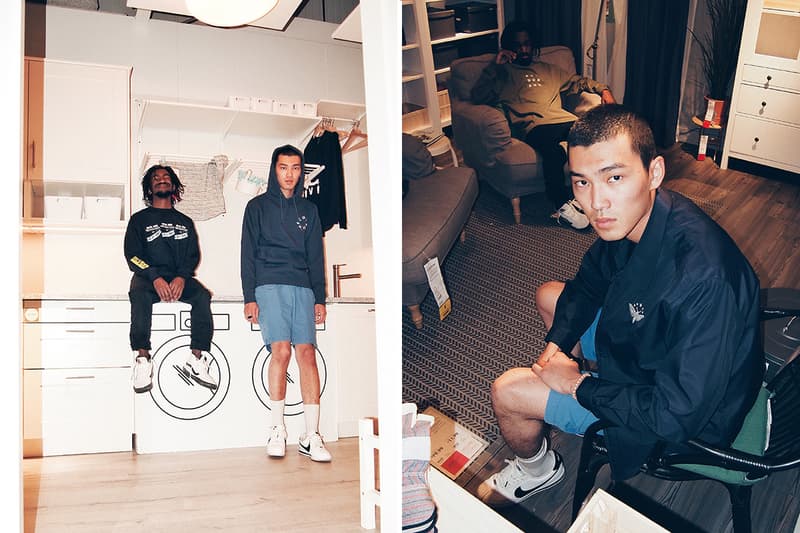 18 of 18
F.C. Dorsum, the fictional soccer club that blurs the lines between football and fashion, has announced its 2017 spring/summer collection with its new "Mothman Flies to IKEA" lookbook. The collection, the brand's third, is its biggest to date and features everything from football jerseys to a jacket dedicated to the co-founder's ex-girlfriend and the Quo beanie, which includes vintage pins hand chosen by the owners of the brand. Throughout the collection, the brand's midnight colors and moth crest feature prominently. The lookbook's title comes from the brand's moth logo and the fact that the entire thing was shot in a local IKEA store to save money. For the collection, F.C. Dorsum took inspiration from a wide range of places, including Andrés Escobar, a Colombian footballer murdered during the 1994 World Cup. The collection is available now from F.C. Dorsum's web store.
For other football-inspired fashion, check out F.C.R.B's collaboration with mastermind JAPAN.