Cav Empt Unveils a Limited Edition Capsule Collection for SHOWstudio's MACHINE-A
As part of the 'Untitled' project.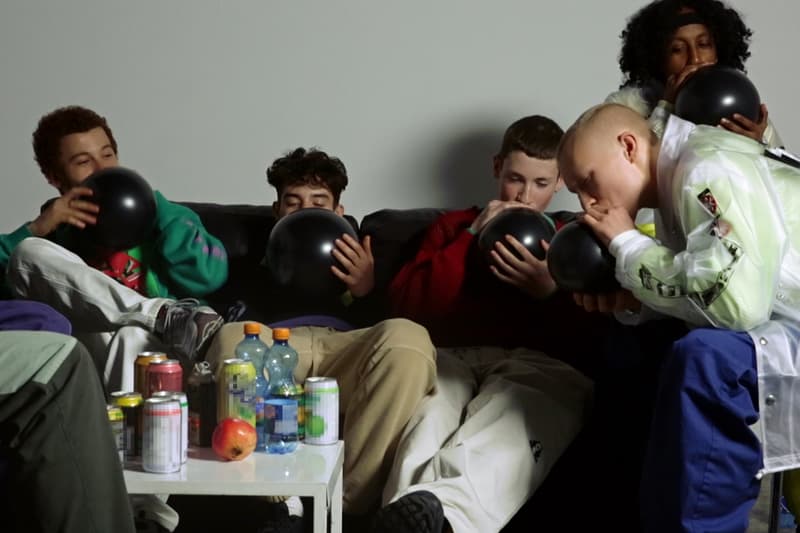 1 of 13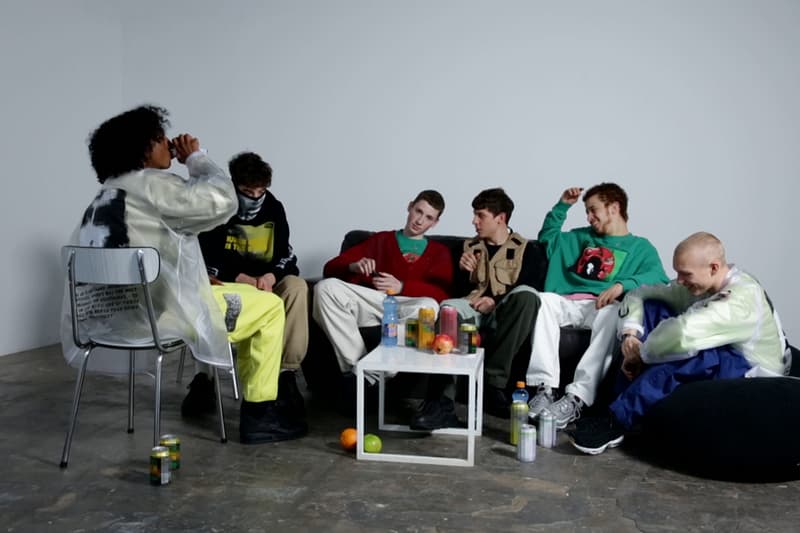 2 of 13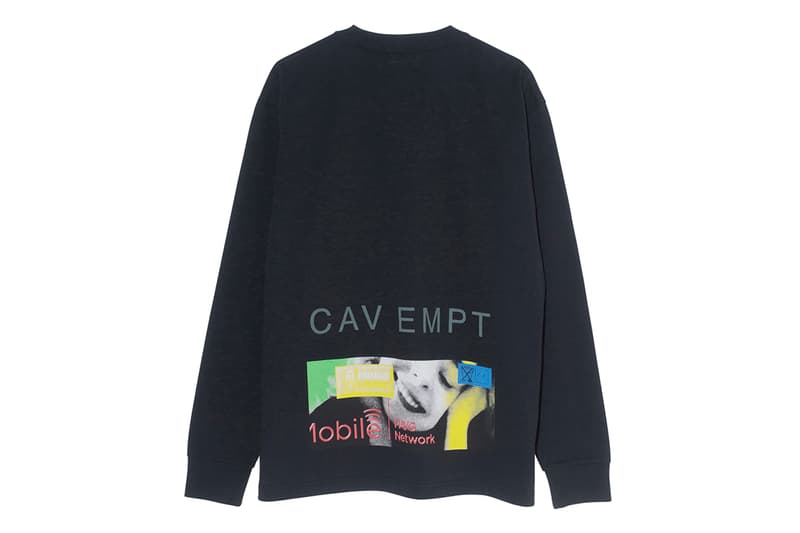 3 of 13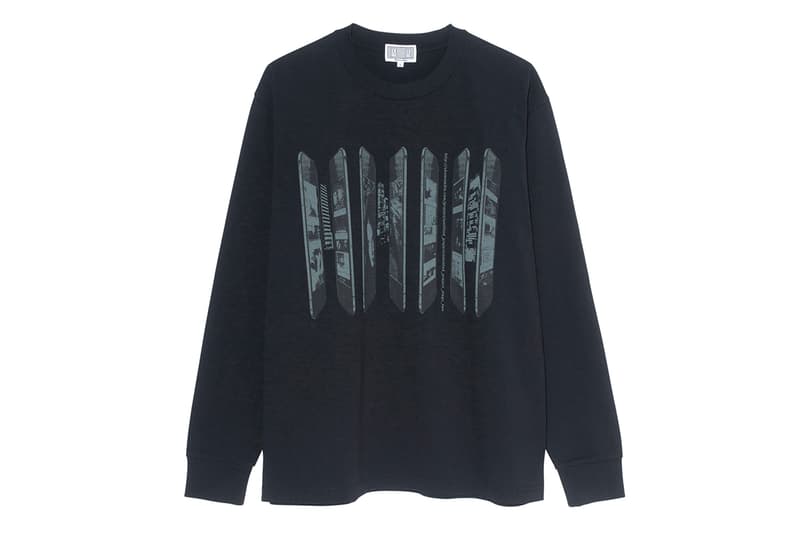 4 of 13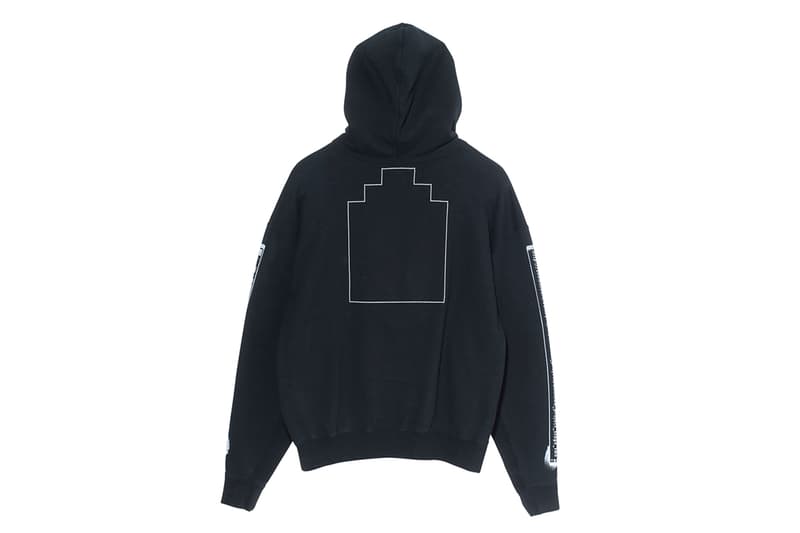 5 of 13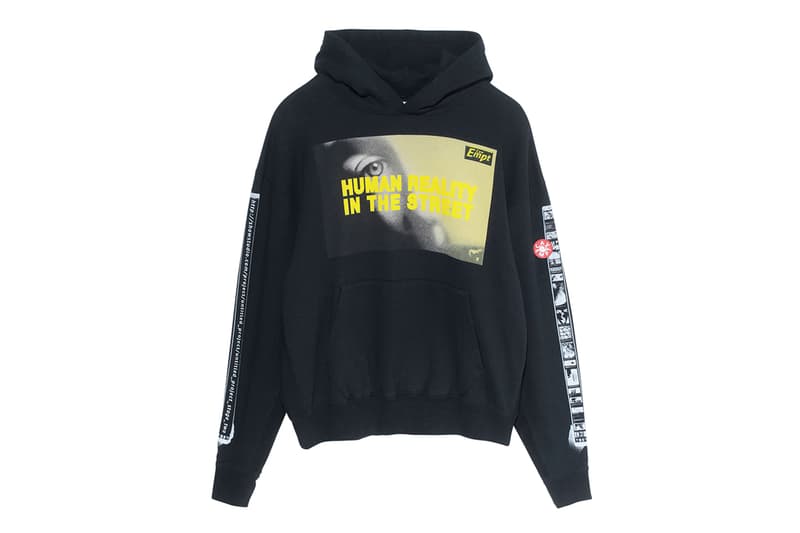 6 of 13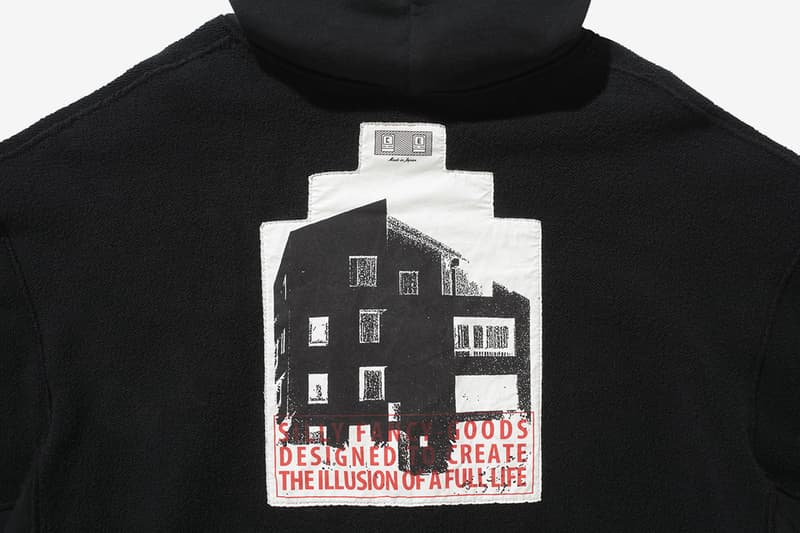 7 of 13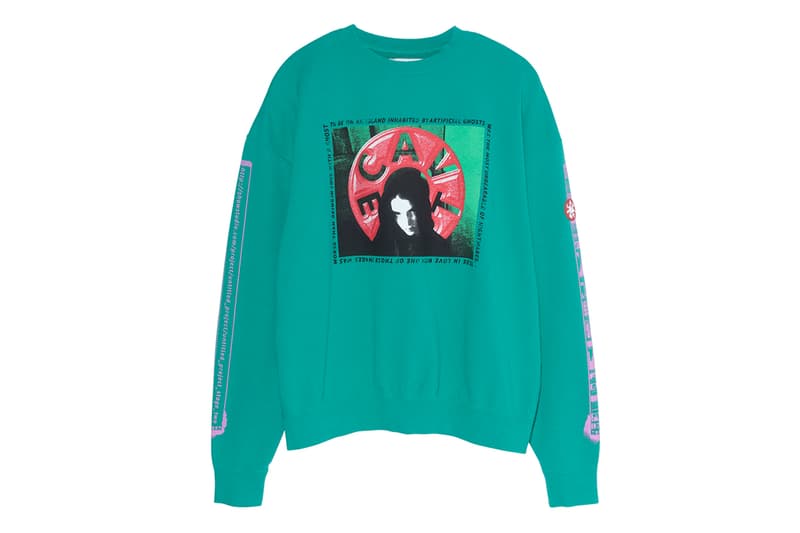 8 of 13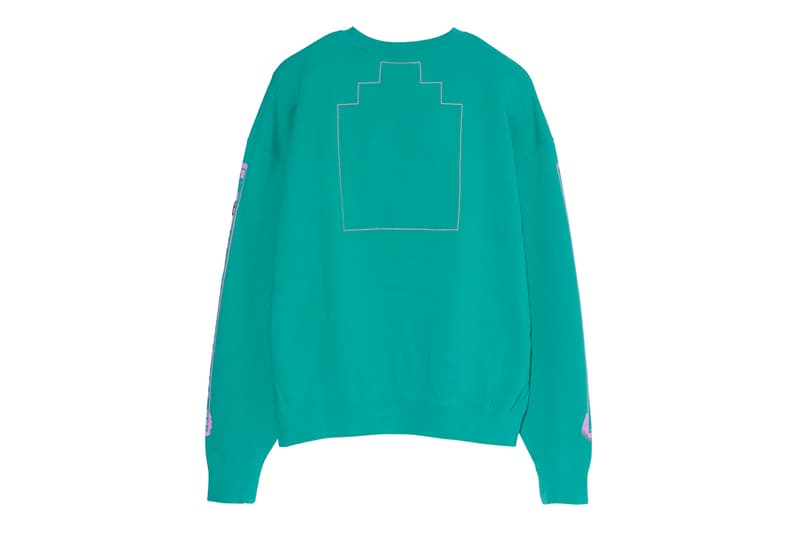 9 of 13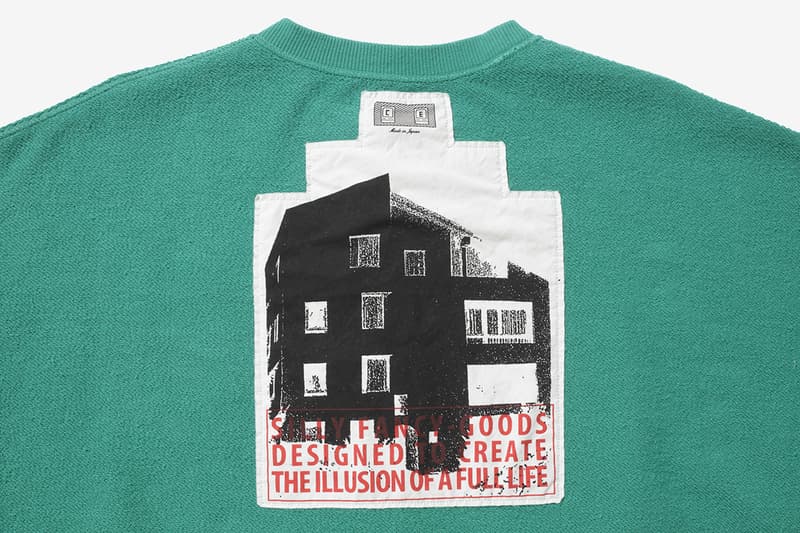 10 of 13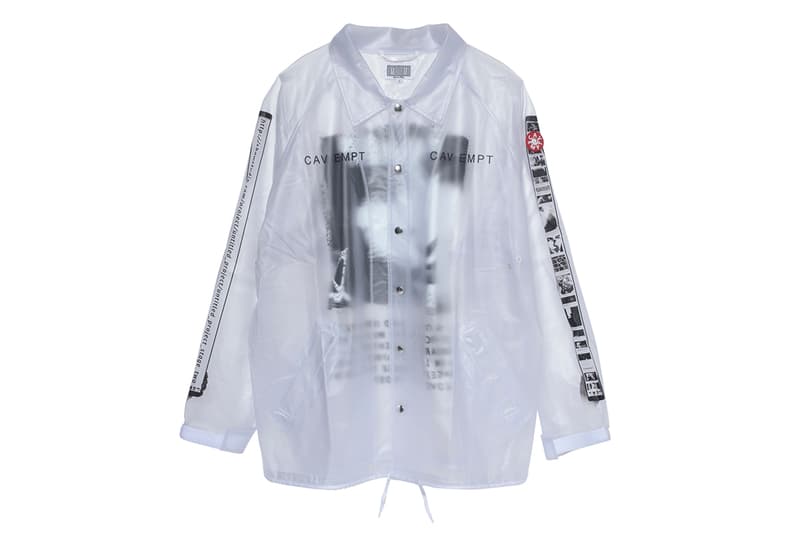 11 of 13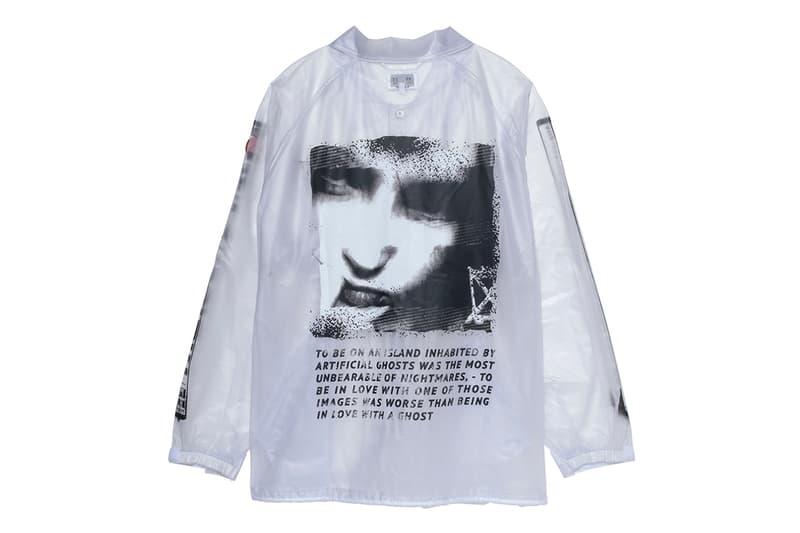 12 of 13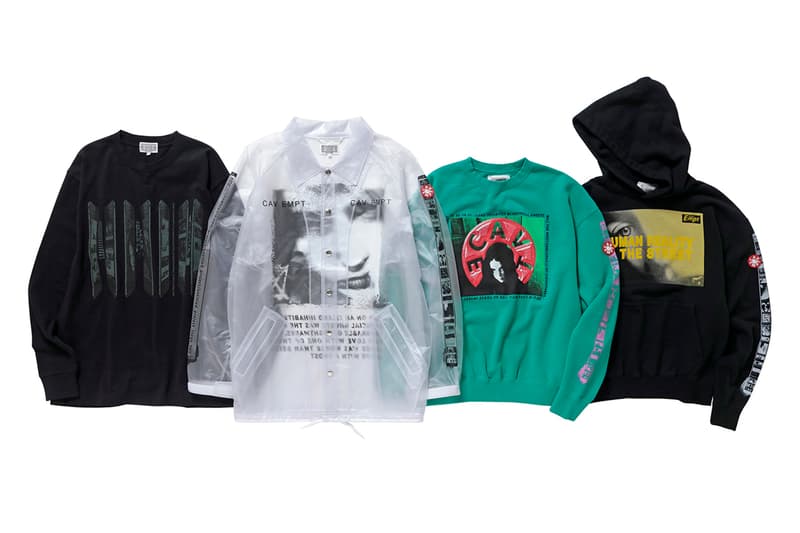 13 of 13
Japan's Cav Empt has just dropped a limited edition capsule collection as part of SHOWstudio's 'Untitled' project. The work, which was conceptualised by MACHINE-A director Stavros Karelis, looks at the idea of youth through the eyes of SHOWstudio's director Nick Knight, filmmaker Rei Nadal, and Cav Empt's Sk8thing and Toby Feltwell. The different segments of the creative process, from the initial conversation between the collaborators to a detailed archive of the project research and references, have each been documented. These stages are published on SHOWstudio, showing the process of creating 'Untitled' as it unfolds.
Some of the images from the project, including Rei Nadal's web chat model Ali Michael, influenced the graphics and prints that Cav Empt used for the accompanying capsule collection. The final stage of the work is a film, titled 'Energy Surplus', created by Knight and Nadal that looks at the idea of youth and features the limited edition collection. Head to SHOWstudio for more information on the "Untitled Project."
Cav Empt's capsule collection is available now at Slam Jam Socialism and SHOWstudio.
As well as working on this capsule collection, Toby Feltwell recently gave Slam Jam a tour of Cav Empt's Tokyo studio.