Iceland's 66°North Returns With More High Quality Outerwear for 2017 Fall/Winter
Get ready for the colder months.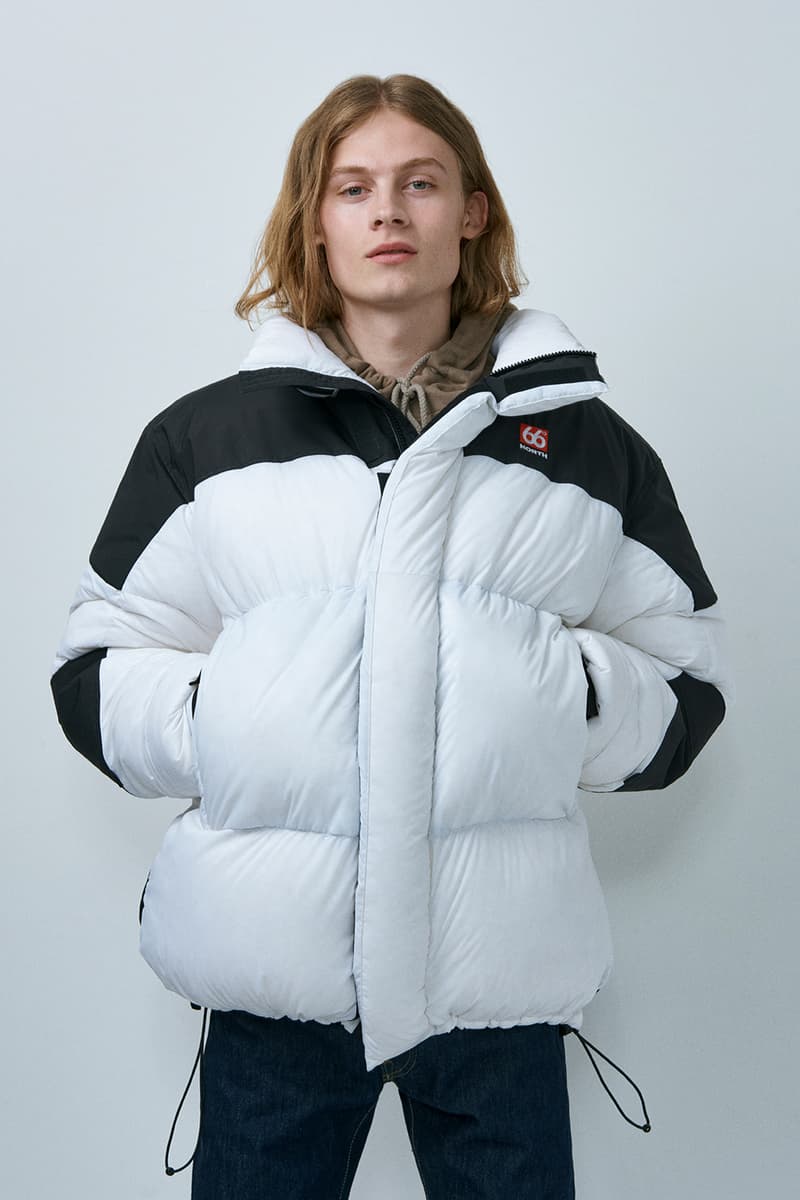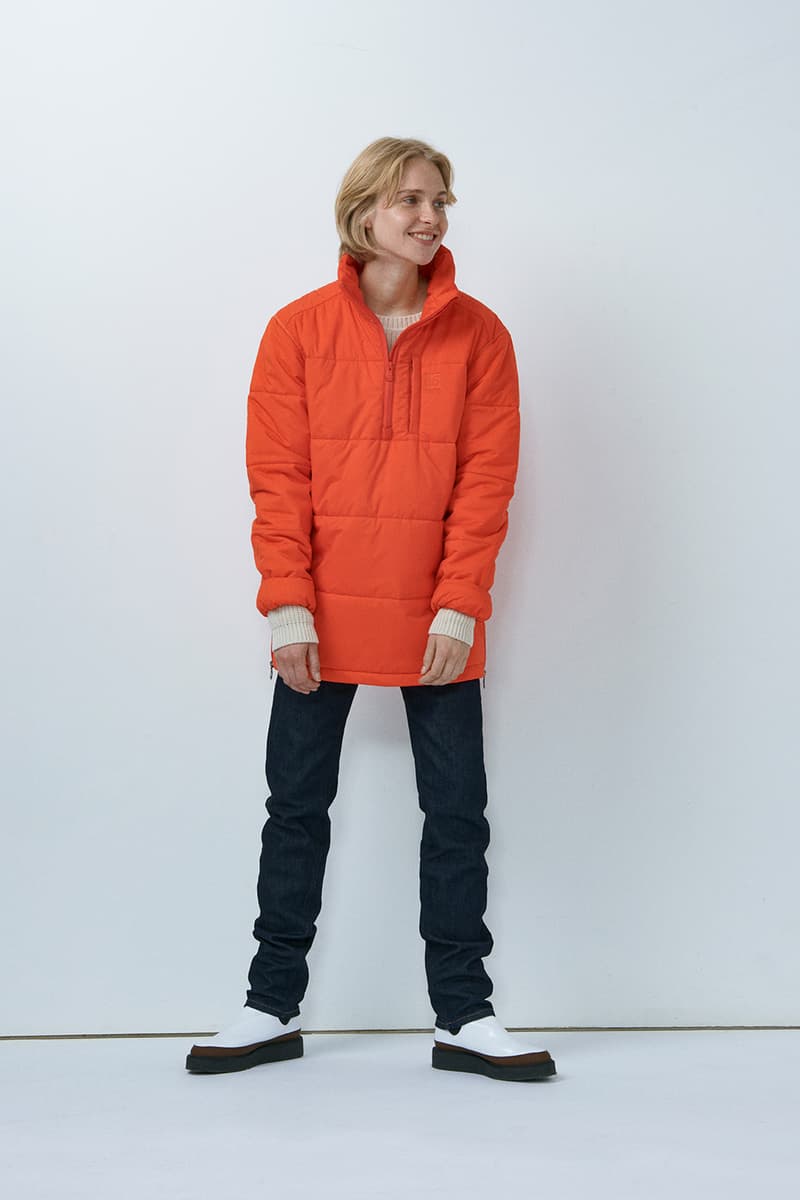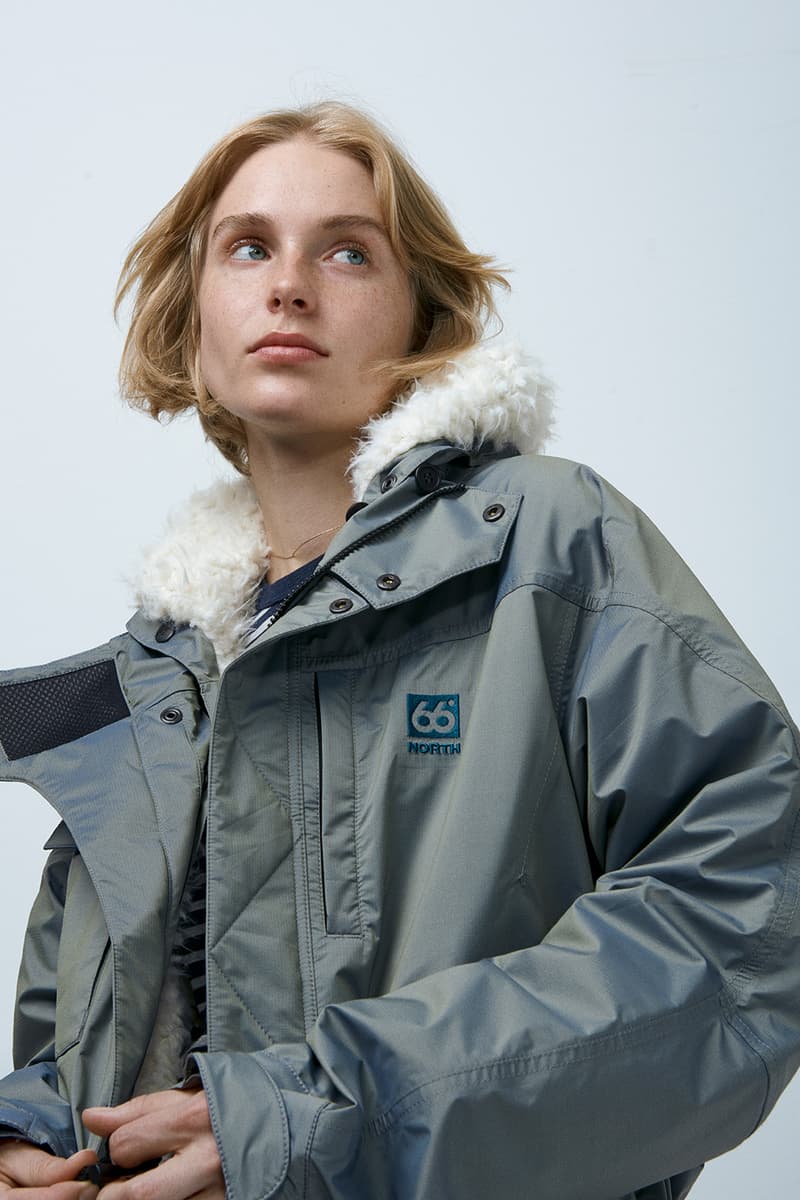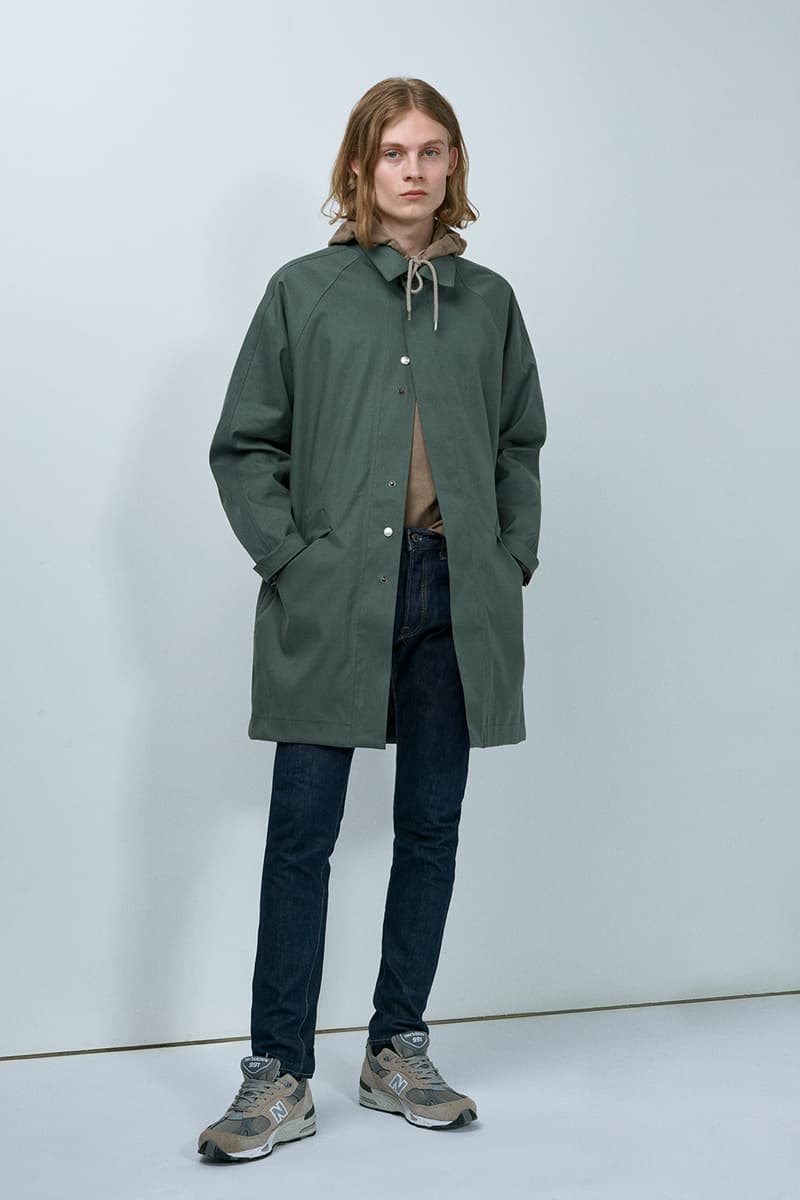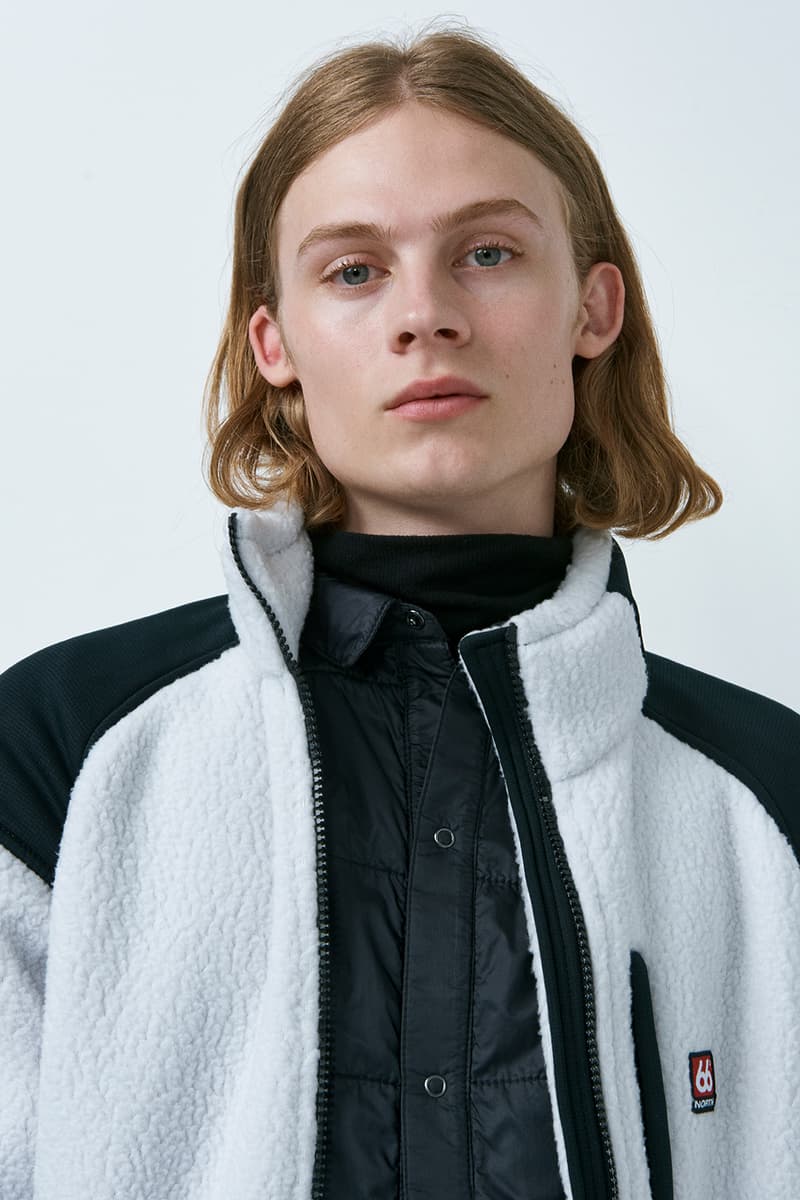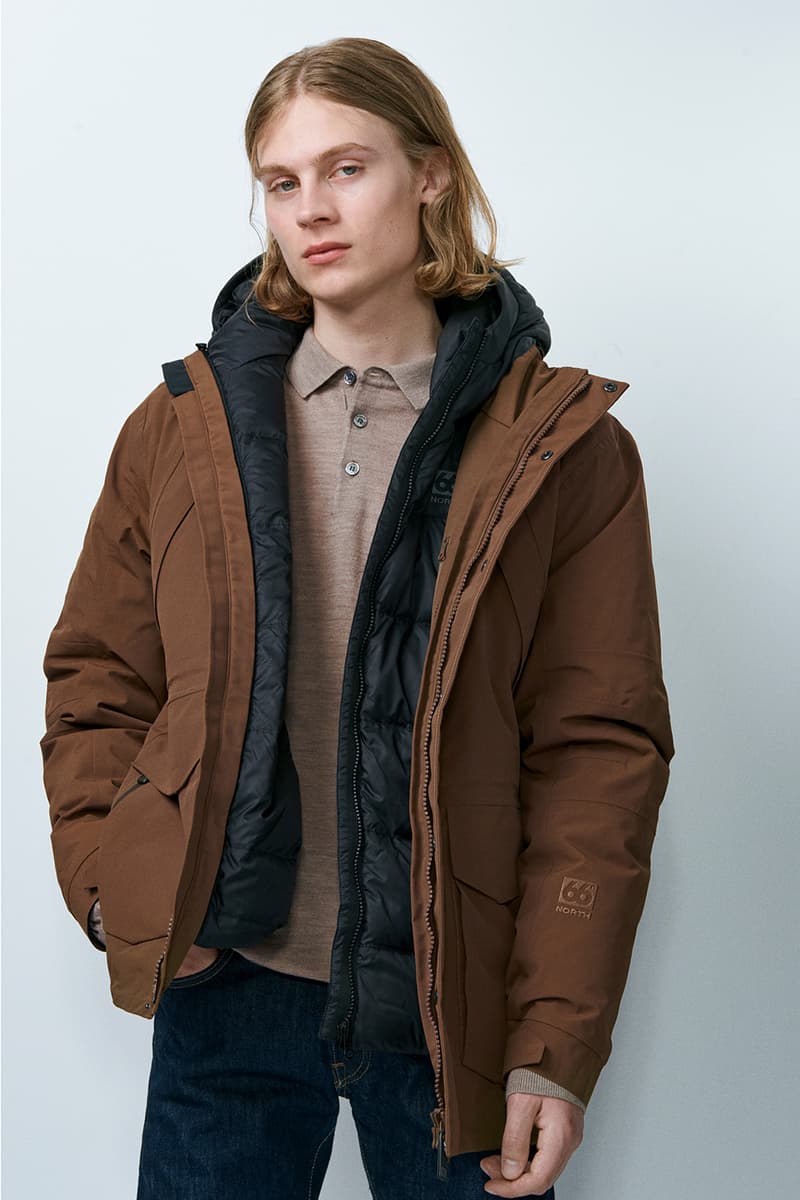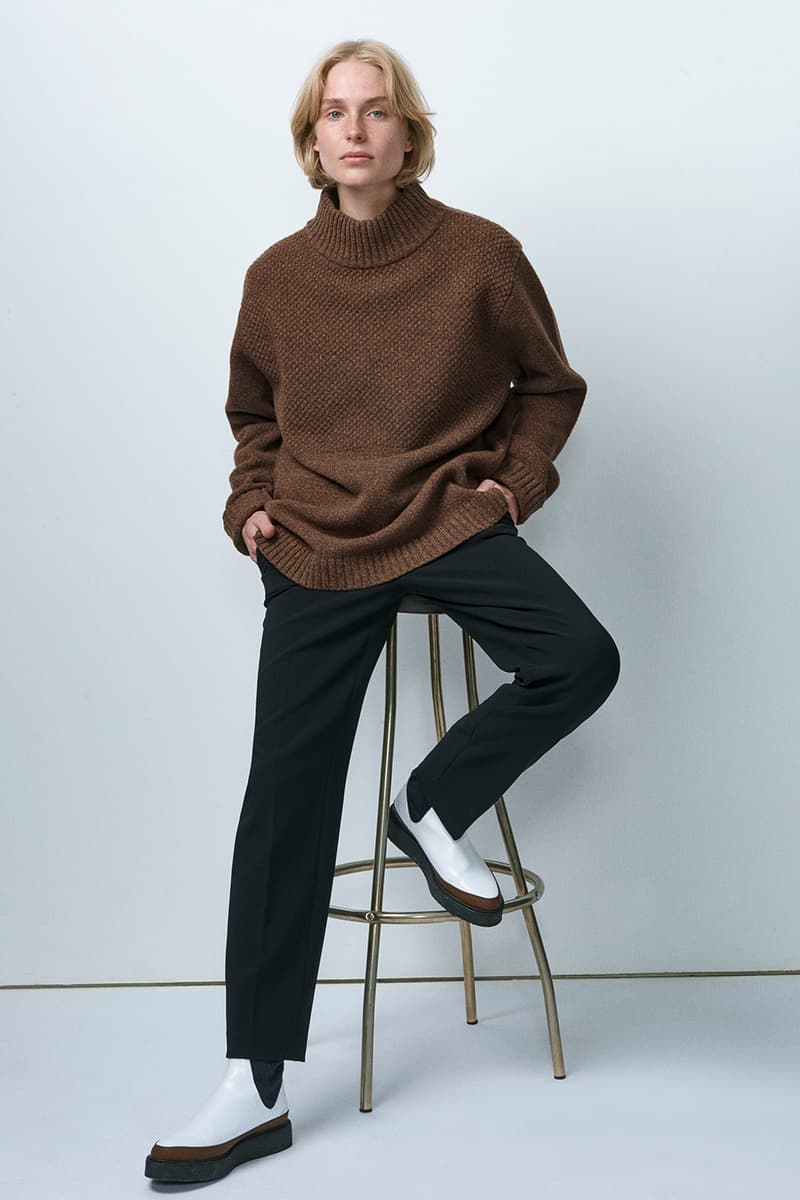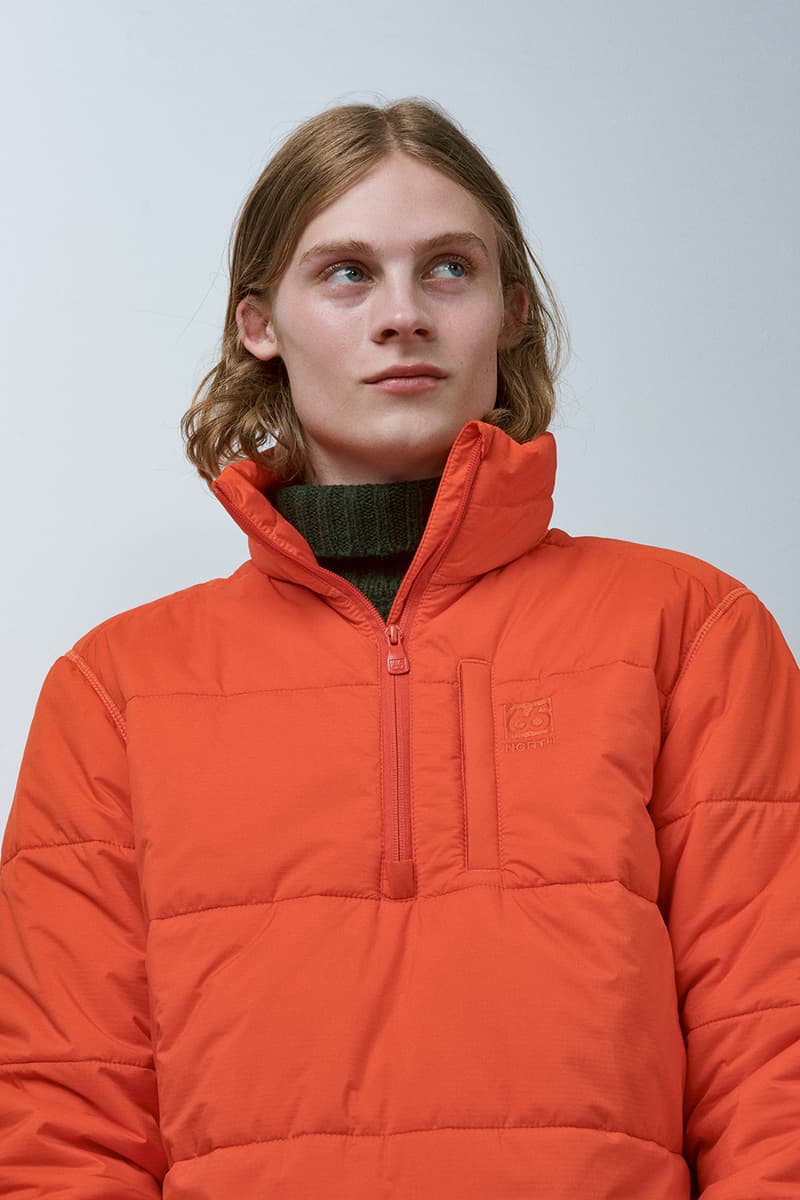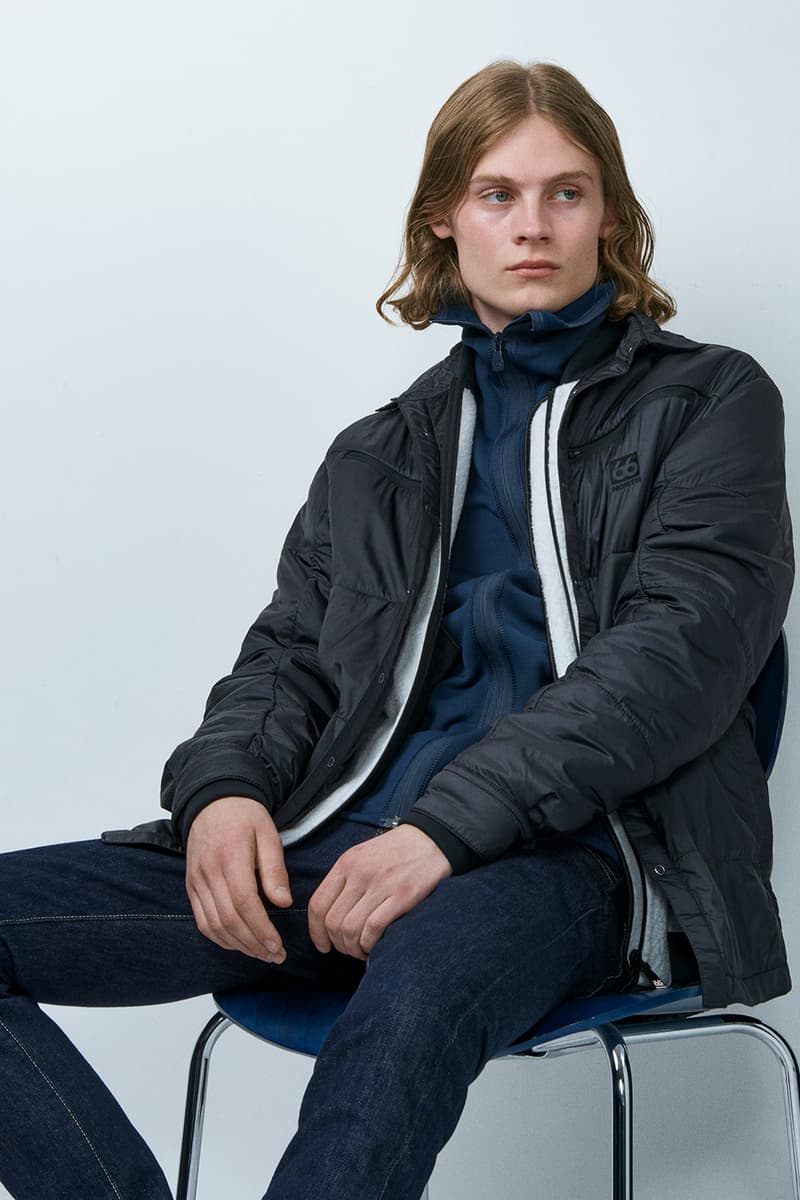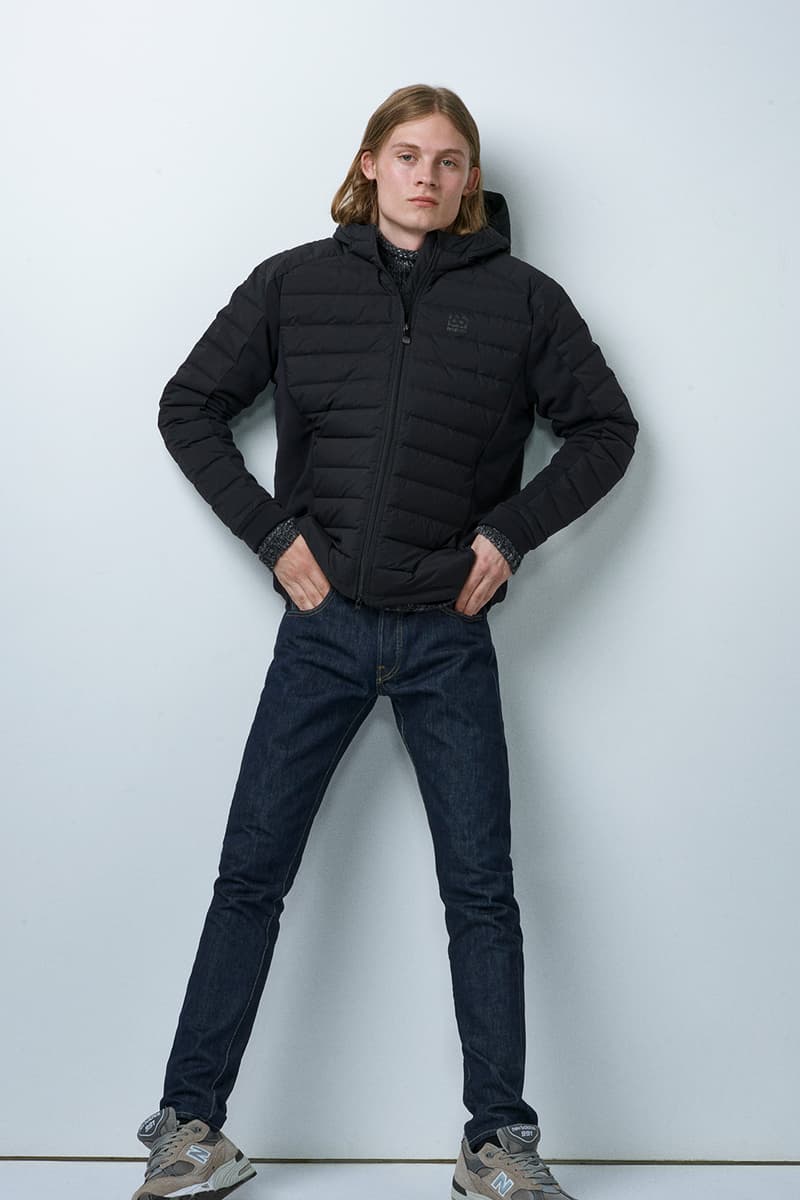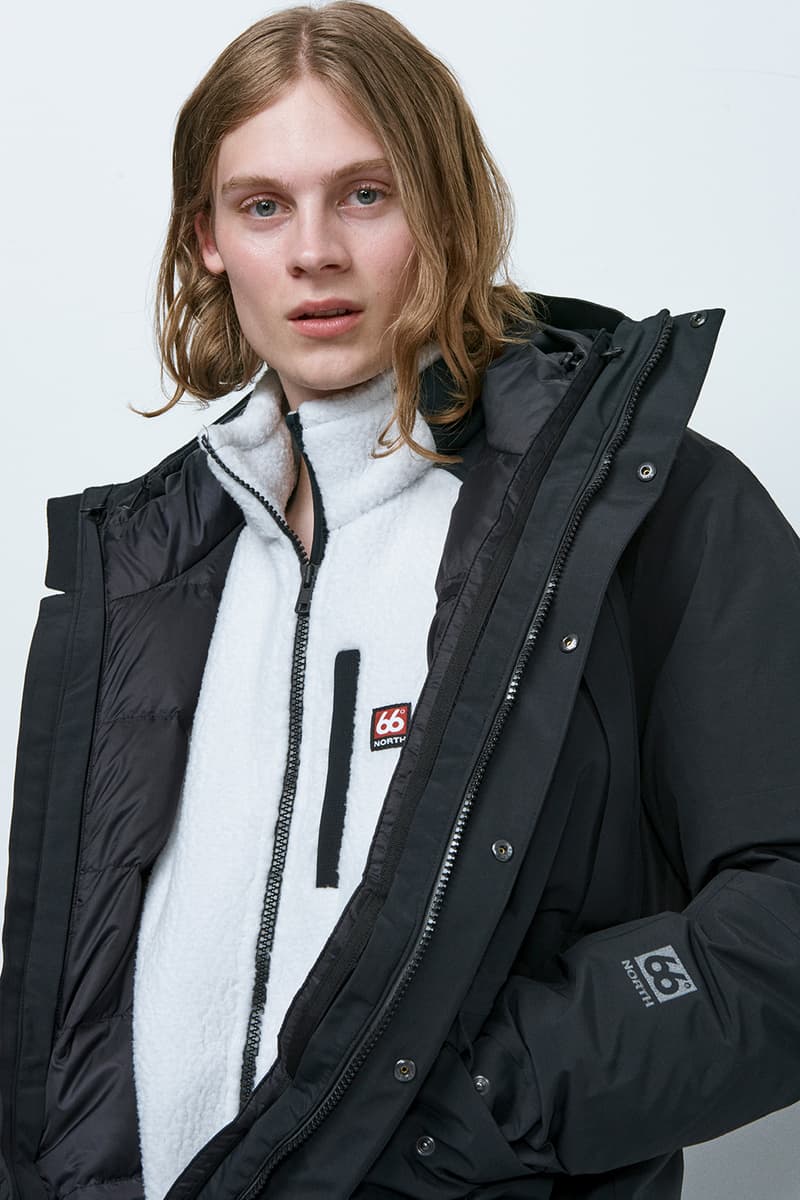 Icelandic brand 66°North's latest lookbook shows the brand's commitment to making functional clothing in innovative materials. The brand, originally founded back in 1926 to kit out Iceland's fisherman, has gained a reputation for its high quality and versatile outerwear. The 2017 fall/winter collection is inspired by workwear, a key influence throughout the brand's history, with classic silhouettes being updated and functional sports-inspired materials being incorporated.
The collection includes key outerwear staples including utility parkas and puffa jackets, as well as knitwear and lightweight insulated jackets, all in a color palette intended to reflect "urban tones and arctic flora." The collection comes in a mix of different materials and textures, with everything from shiny metallic materials to heritage shearling linings being used.
For more premium outerwear, check out Schott NYC's lookbook for 2017 fall/winter.