Apple Is Experimenting With New Micro LED Display Technology
Micro LED could be the future of Apple.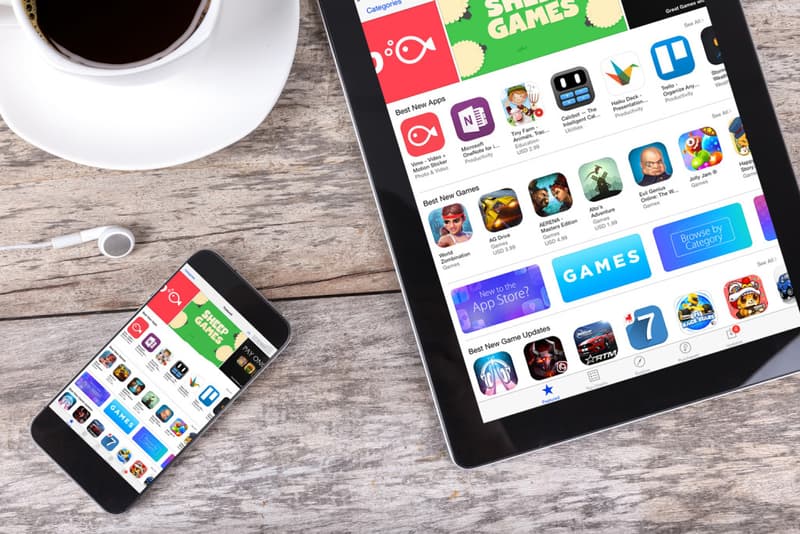 Apple is currently experimenting with micro LED displays in hopes of beginning a trial production on a limited scale at the end of the year. Although it's unknown what product will feature the technology, micro LEDs are much brighter than standard LEDs or the Apple Watch's OLED display, all while running more efficiently and drawing less power from the device's battery. Despite the fact that the stronger, less taxing technology exists, it has yet to launch on any consumer device, with industry analysts stating that micro LEDs likely won't become commercially viable until 2020.
What Apple device do you think the technology will be implemented with? Let us know in the comments below.