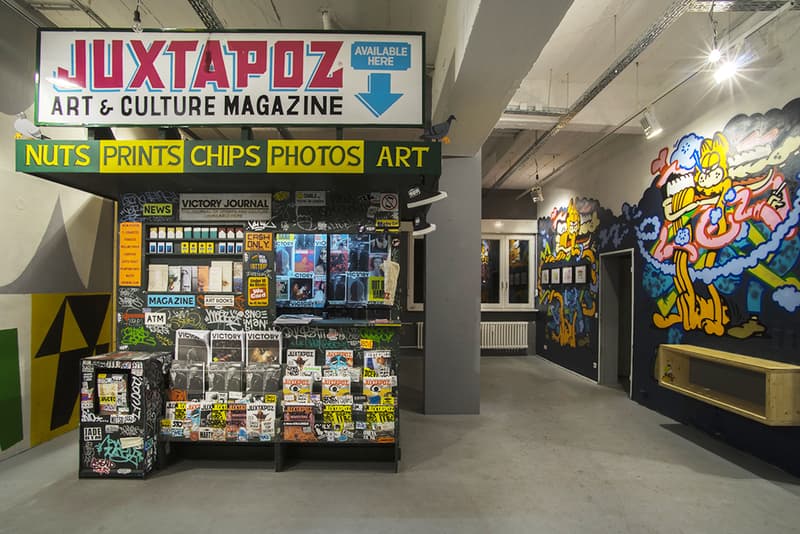 1 of 7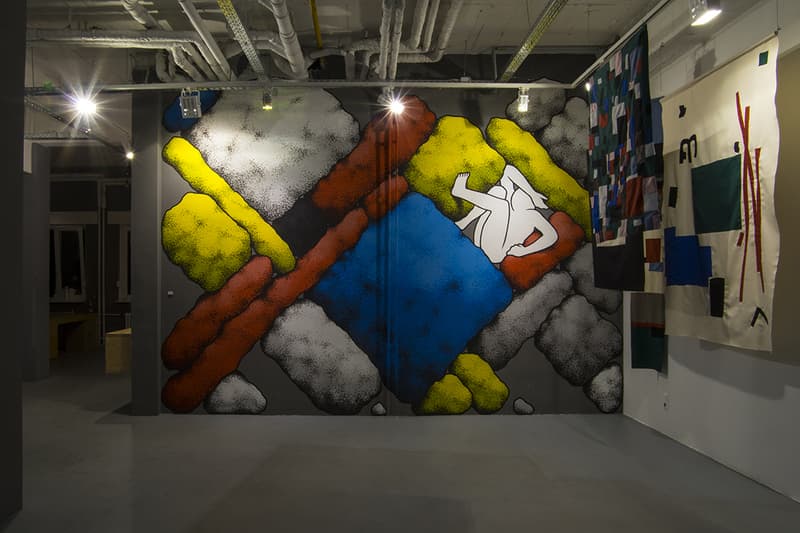 2 of 7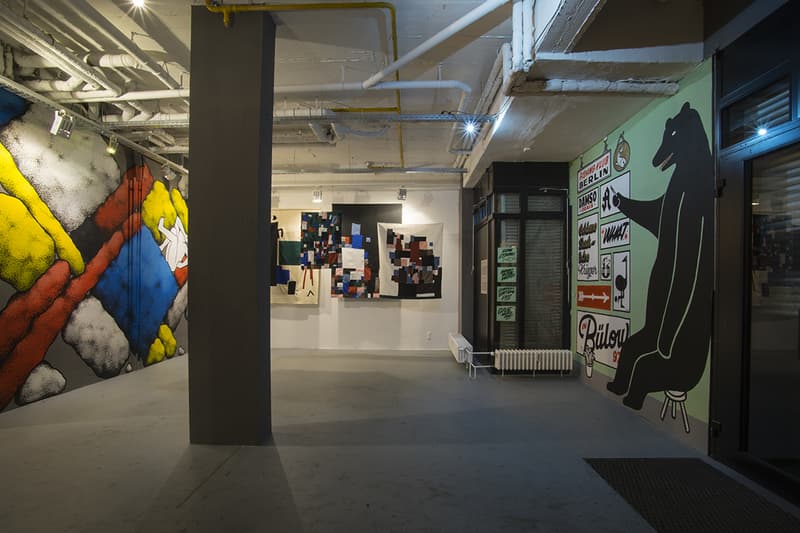 3 of 7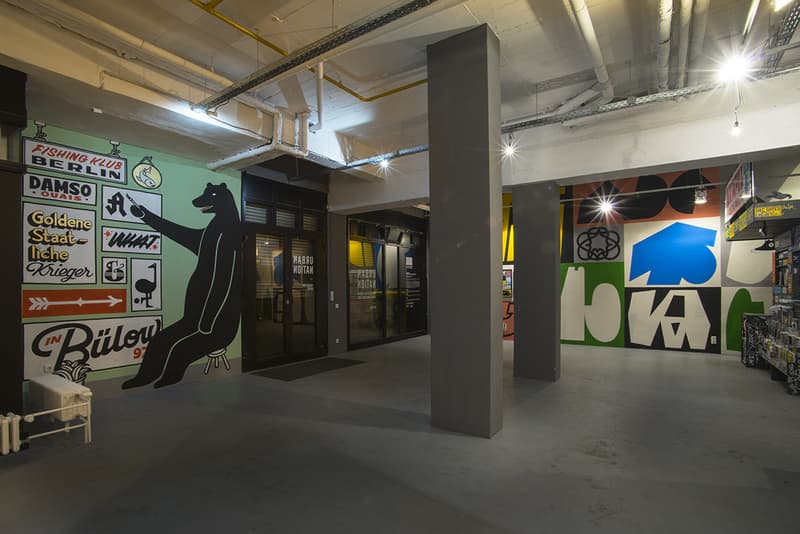 4 of 7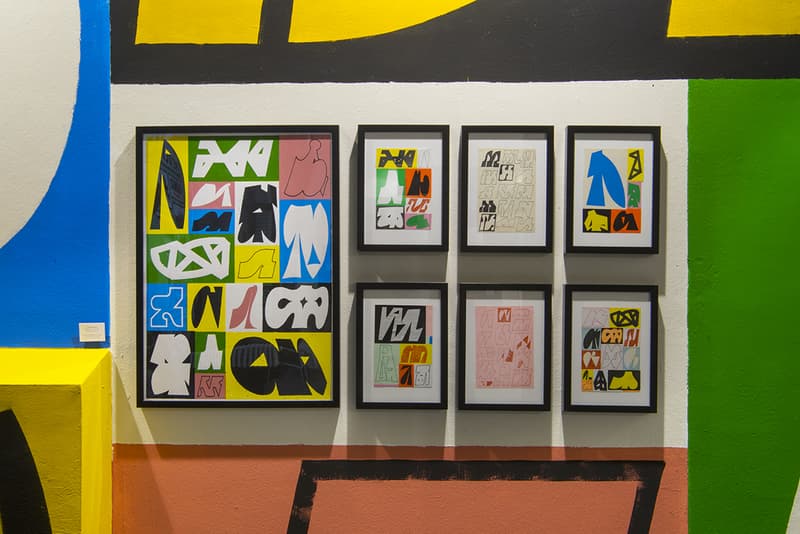 5 of 7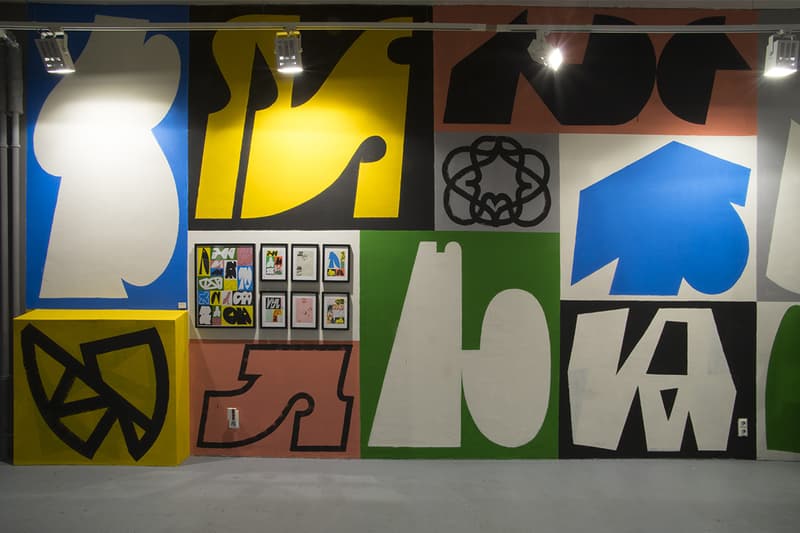 6 of 7
7 of 7
Juxtapoz & Urban Nation's New Group Show Will Spotlight a Wide Array of Contemporary Art Creations
Paintings, prints and fabric artwork.
---
Juxtapoz has joined forces with Urban Nation on a group show called "What In the World: The Juxtapoz Edition." The colorful showcase curated by the publication's own editor-in-chief, Evan Pricco, is currently being held at the contemporary art institution, which is located in Berlin's Schöneberg district. Acclaimed artists from around the globe have displayed their latest works, including EKTA (Sweden), Daan Botlek (Berlin), Ermsy (France), Erosie (Netherlands), Hyuro (Spain), Serge Lowrider (Switzerland) and Zio Ziegler (USA). All in all, visitors can expect to see a gamut of striking wall murals, prints, and sculptures, as well as fabric artwork in the collaborative exhibition. Of course, folks won't be able to miss Grotesk's eye-catching newsstand for the function, which was initially created in 2015.
"This is most definitely a Juxtapoz show; I mean our damned newsstand that Grotesk designed is right in the middle of the space. But that is like this 'representation' of the print mag, and all the walls around it are the avenues the magazine can take you; sign painting, textiles, graffiti, abstraction, conceptual art, murals, comics, politics… So maybe in that way, the fact that the magazine is 23 years old and has covered such a big history of Lowbrow, graffiti and other forms of art, this is a nice encapsulation of the next wave and generation," Pricco told Huffington Post.
The showcase will be available to the public up until June. Take a look at the gallery above and head over Urban Nation's official website to learn more.
Urban Nation
Bülowstraße 97, 10783
Berlin
Germany