Union Los Angeles Is Giving out Golden Tickets for the KAWS x Air Jordan 4s
The West Coast boutique plays Willy Wonka.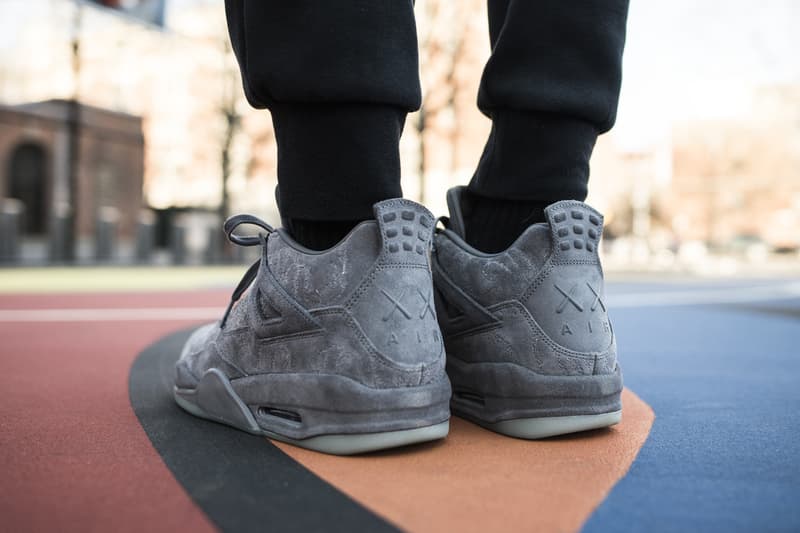 For those who took a loss on the highly-coveted KAWS x Air Jordan 4 sneakers, Union Los Angeles is providing a second chance to obtain a pair through a scavenger hunt. The boutique has announced on Instagram that they are going to hide 13 golden tickets at a secret location on Tuesday, April 4 at 11 a.m. Based on a first-come, first-serve basis, lucky winners will be able to redeem their tickets and buy a pair at a Union retailer. Series of clues will be announced via Instagram leading up to the final day, so be sure to keep checking for more hints on where the tickets will be. The first clue they have released is: "strange fruit, only work happening in LA twice." See more details on the contest via the post below.