KAWS Explains What Happened on kawsone Yesterday
Your search for a pair of the KAWS x Air Jordan 4 continues.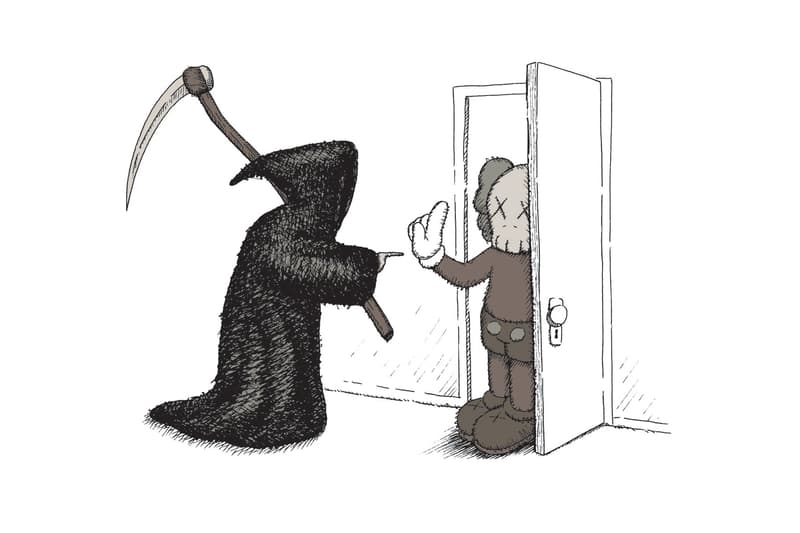 Anticipation for the KAWS x Air Jordan 4 which was first teased by KAWS in January, finally climaxed yesterday when the sneaker was released. However, fans who expected the collaboration to hit Brian's website kawsone.com were met with a bevy of emotions as the pair never dropped there. The artist took to his Instagram last night to explain what happened while thanking fans for showing love at the KAWS x Air Jordan launch event at the Brooklyn Museum in New York City.
Thanks everyone who came out to the #KAWS @jumpman23 release at the @brooklynmuseum today! I'm seeing a lot of comments from people upset about my website not releasing the product today but I never mentioned product would be on my site today. For every release on kawsone I have sent a mailer the day before announcing the release and time it will go live. I wish I caught wind of this sooner so I could prevent wasted time and expectations.
By now the logo displayed above which was on the website all day yesterday should be self-explanatory, your search continues. Let us know if you managed to score a pair.