Snap Has Finally Acquired the Geofilter Patent for $7.7 Million USD
The feature is Snapchat's greatest money maker.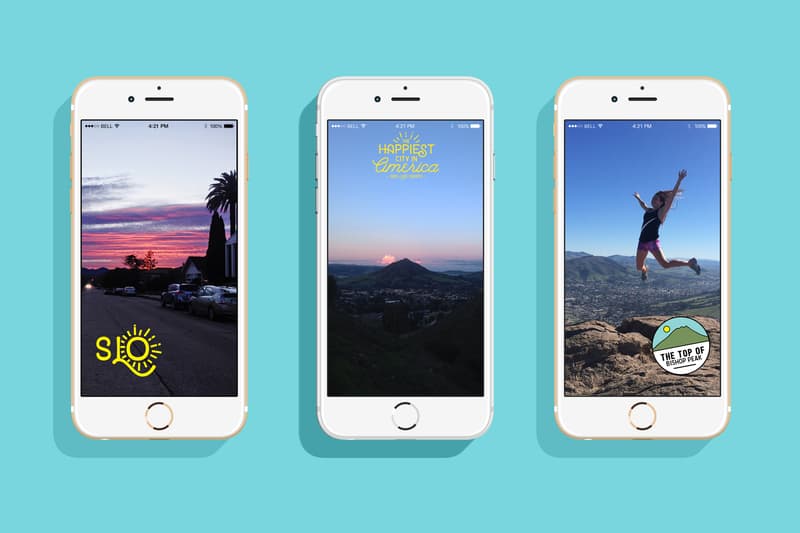 Snap has reportedly purchased the patent for the wildly-popular Snapchat function known as "Geofilters." The patent originally belonged to investor and entrepreneur Moshe Hogeg's Israeli social media company Mobli, which shut down last year. Snap's purchase of the Geofilters patent was said to have cost about $7.7 million USD, making it the "highest amount paid for a single patent in Israel." As TechCrunch notes, $360 million USD of the company's $400 million USD in revenues is from the sale of Geofilters. Mobli originally approached Facebook about a potential sale of the patent, yet a deal was never officially finalized.
Earlier this month, Snapchat introduced a new "World Lenses" feature.