Gucci Is Interviewing Space Aliens for Its Galactic Model Search
One of the candidates is a 7,000-year-old being named Xeod.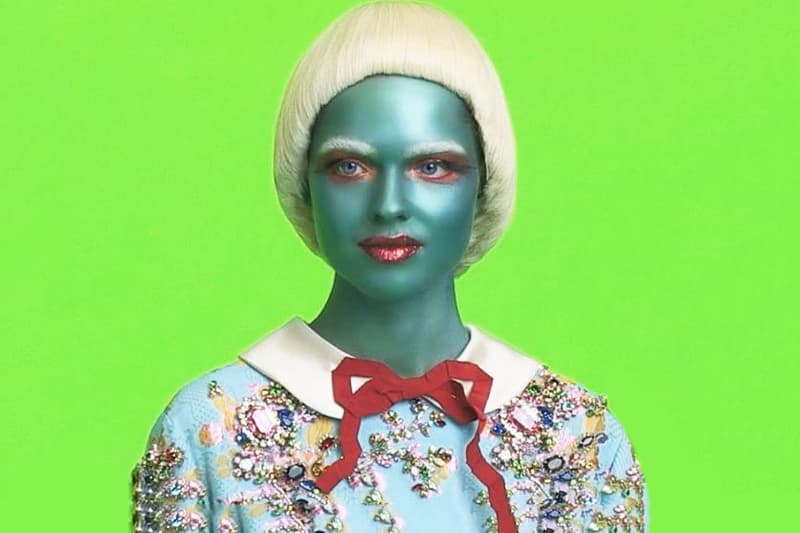 Gucci is looking to alien beings from outer space to find new talent. The iconic Italian brand was recently praised for showcasing diversity in its recent ad campaign – a '60s inspired "soul" pictorial featuring all black models. Now the design house is going in a more imaginative route as they've released some Instagram videos showing space aliens and creatures clothed in Gucci being interviewed. The characters involved include Kerelanda Encanta from the planet Xoph, a 7,000-year-old being named Xeod, a robot, and even a sea creature. See all the videos below.