Rick Owens Talks Paris, Techno and Preferring to Work Within "Slightly" Empty Spaces
Insights from the iconic designer.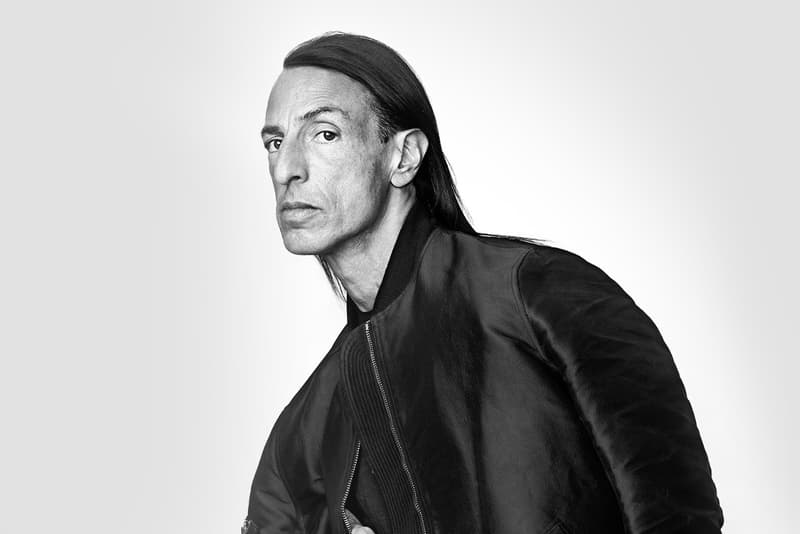 Giving an insight of Rick Owens' life away from the runway, an exclusive interview with MATCHESFASHION reveals the rebellious designer's daily routine in his hometown of Paris. He also touches on his taste in music and interior design as well as hinting at what's to come for next season. Speaking to Rebecca Gonsalves, Owens divulges about his creative workspace, "I try to keep this room slightly empty – I love space, I need it to be able to think clearly." As for his approach to design, he says "I'll work with black-and-white copies of archive looks, cutting up and manipulating them, or redrawing lines with a marker." And when asked about his plans for next season, he has a positive message, referring to "tolerance and acceptance" as key themes. Click here to read the interview in full.
Plus, follow go here to find out more about Owens's furniture launch at Milan Design Week.