Jeff Bezos Begins Investment in His Space Tourism Company
Don't forget your space toothbrush.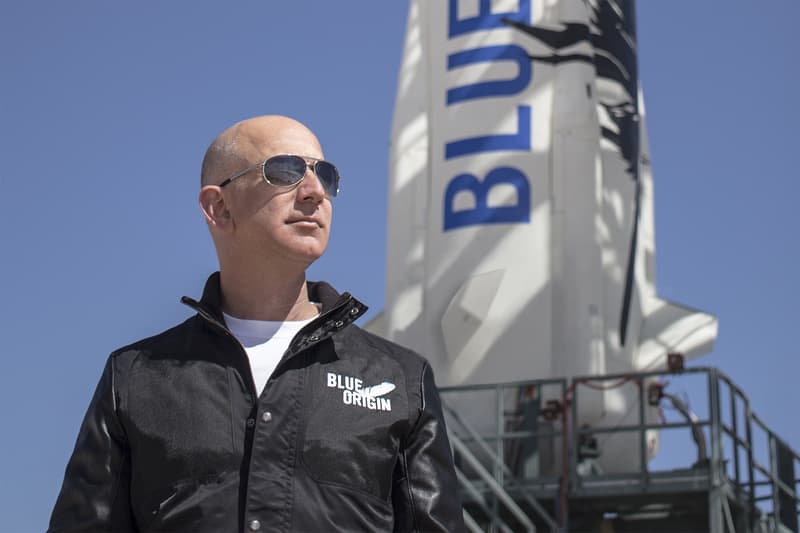 Amazon founder and second richest man in the world, Jeff Bezos, has officially begun investing in his space tourism company. The retail giant has announced that he will be pouring a billion dollars a year, taken from his $78 billion USD fortune, into his interstellar travel organization, Blue Origin.
With fellow billionaire Elon Musk and his SpaceX program as a main competitor, Bezos aims to have his "New Shepard" space craft ready for use by the end of 2018. Any trepidatious space tourists can take comfort from the fact that the prototype craft has already successfully launched and landed five times.
If this sounds like something you might want to start saving up for, we recently got a sneak peek into what the interior of one of this ships might look like.