The Two-Day HYPEBEAST Hotel Party Was Madness Fueled by Music and Merch
Appearances from rap superstars Migos and Gucci Mane and the debut of the UA Threadborne Shift sneaker.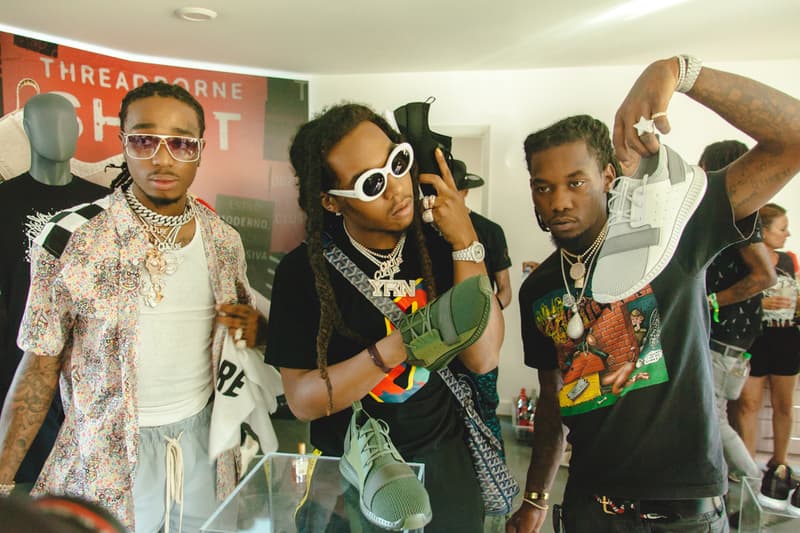 1 of 24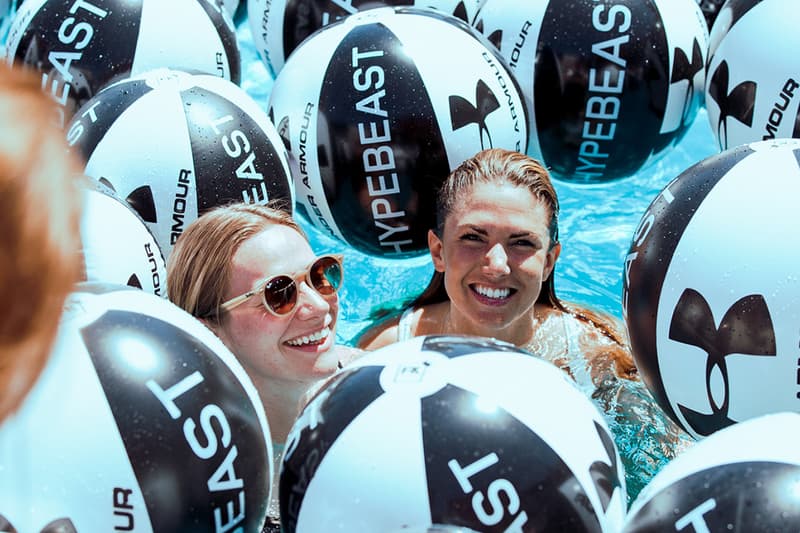 2 of 24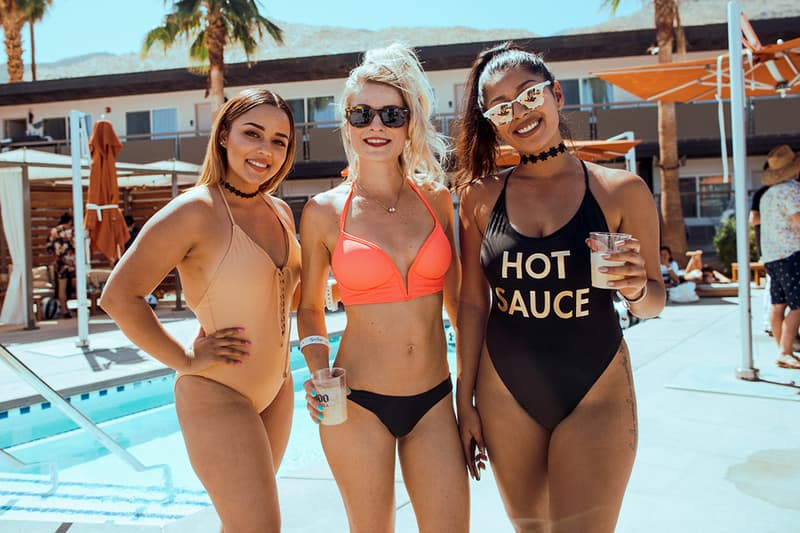 3 of 24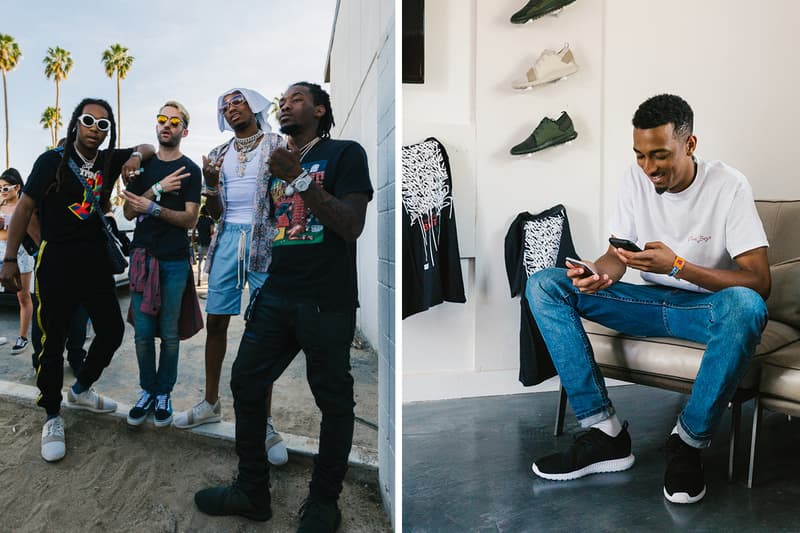 4 of 24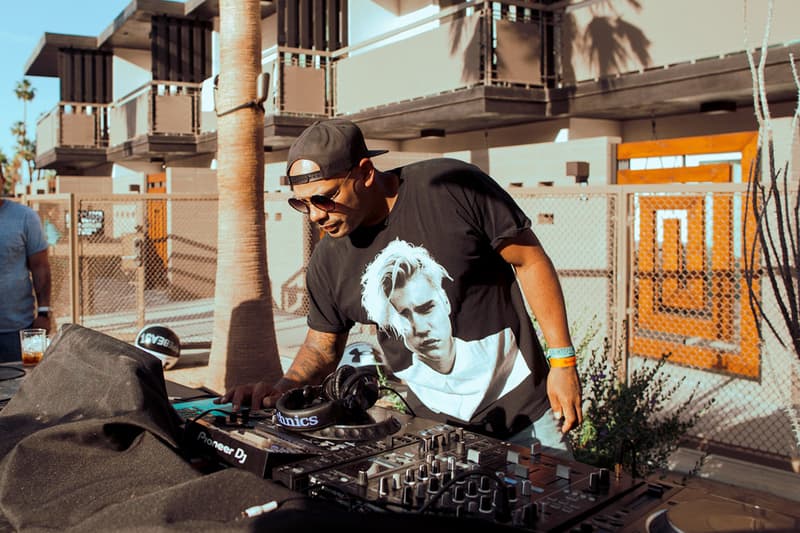 5 of 24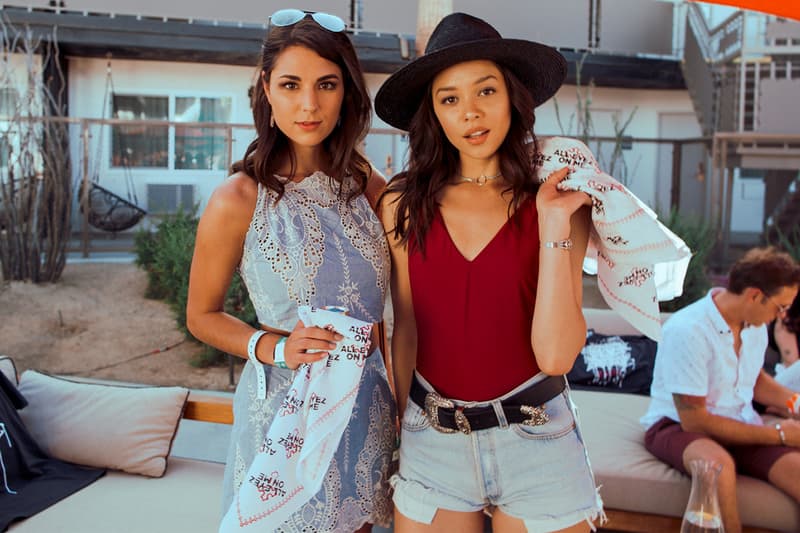 6 of 24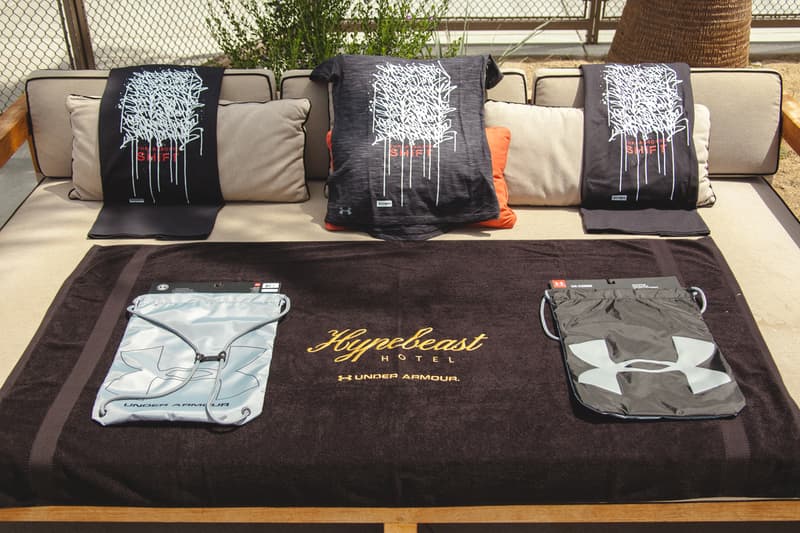 7 of 24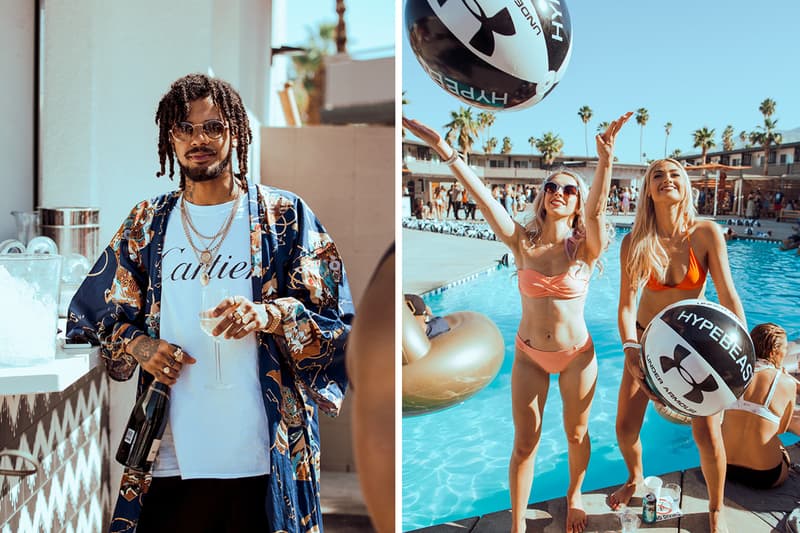 8 of 24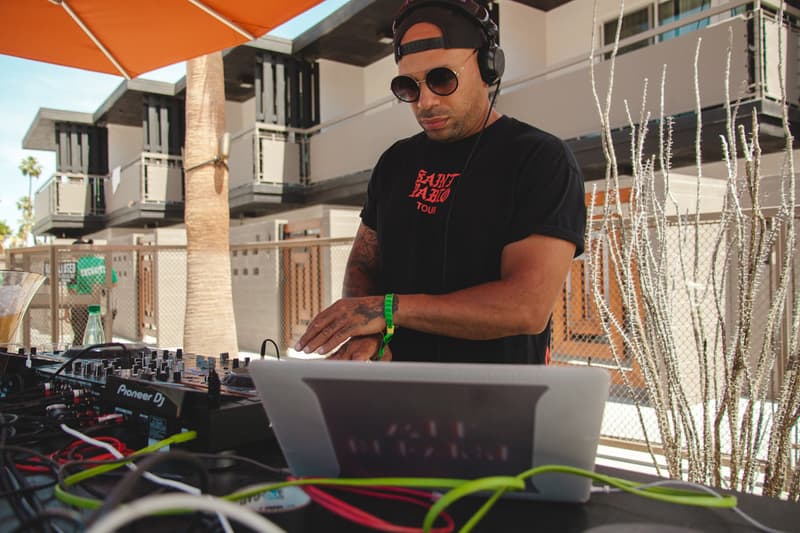 9 of 24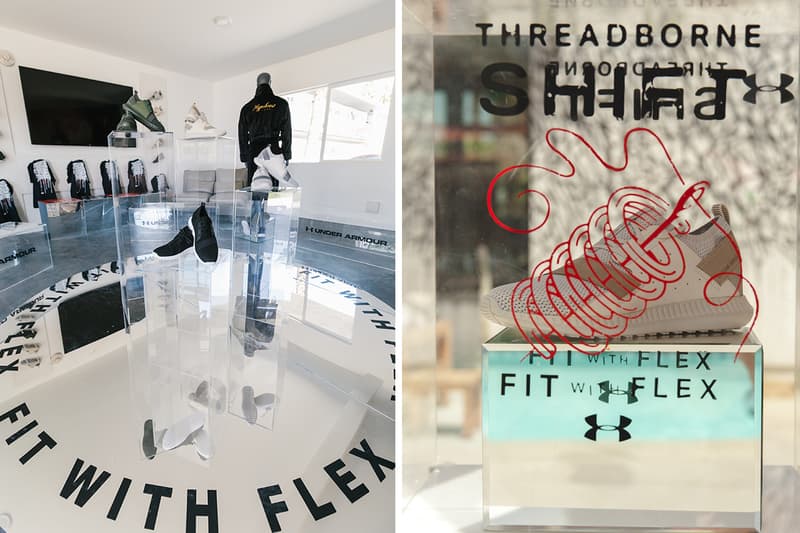 10 of 24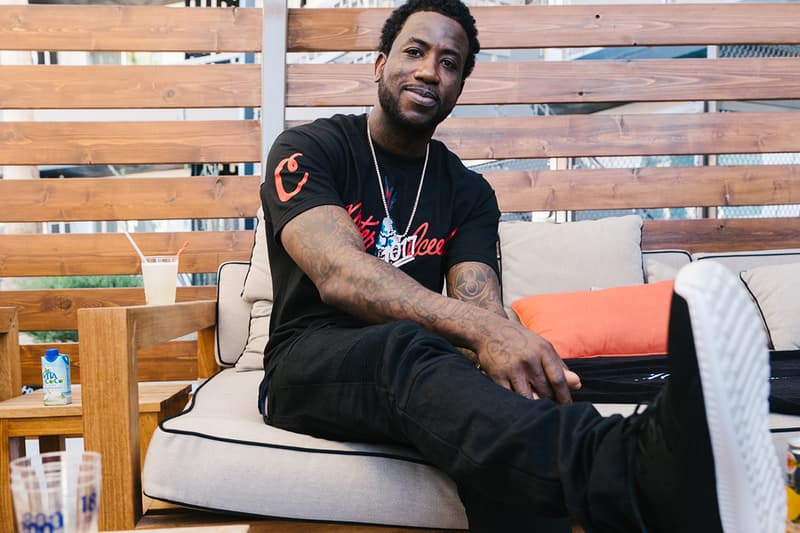 11 of 24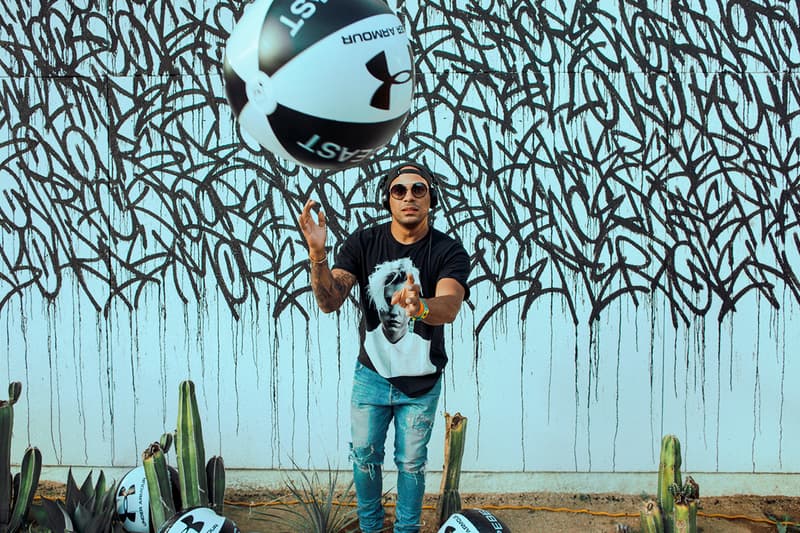 12 of 24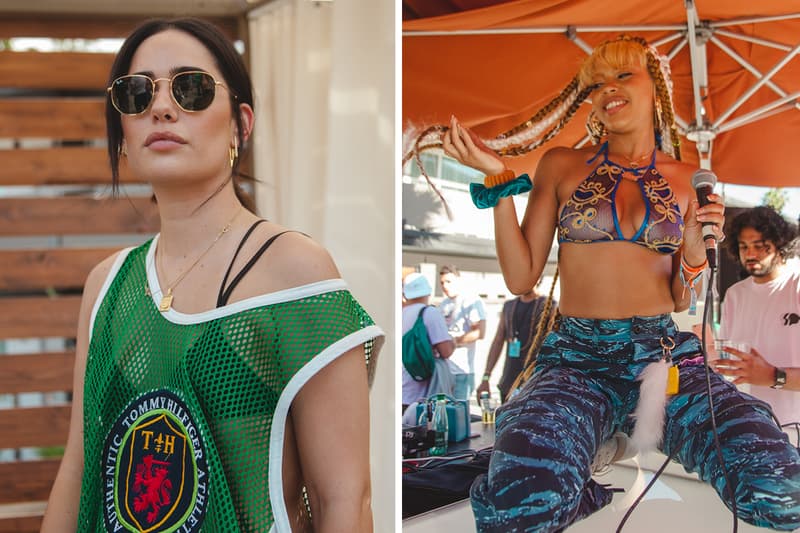 13 of 24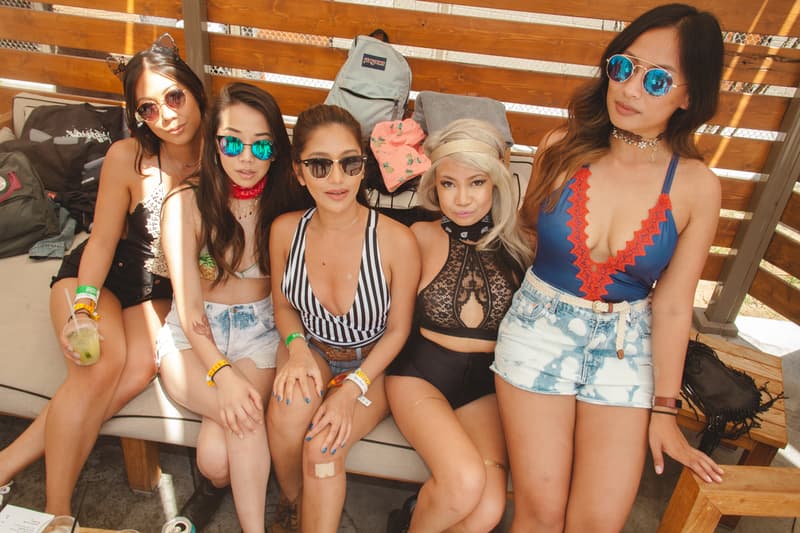 14 of 24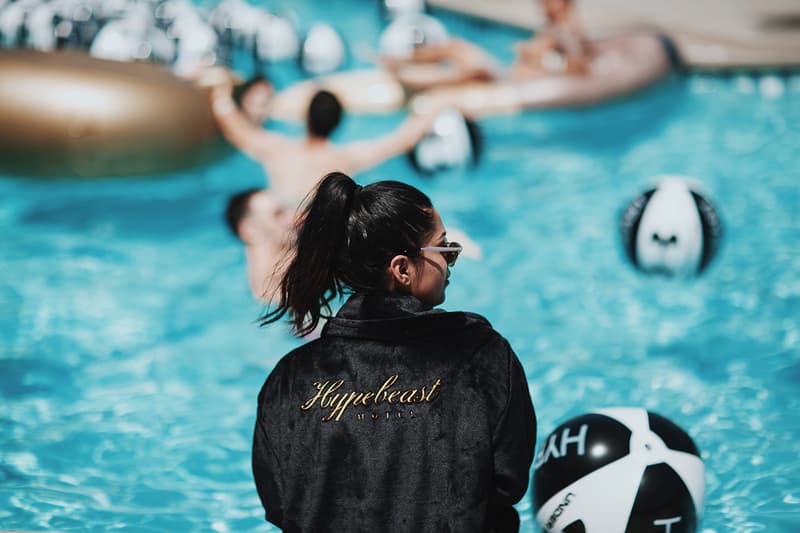 15 of 24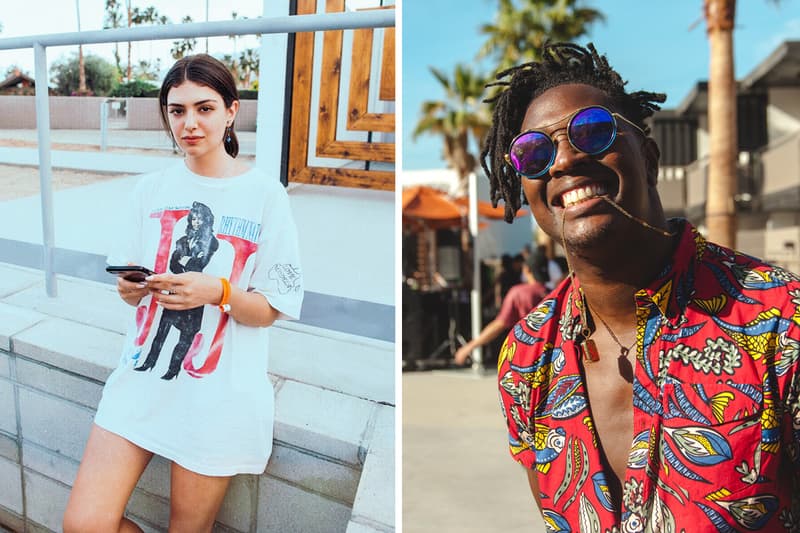 16 of 24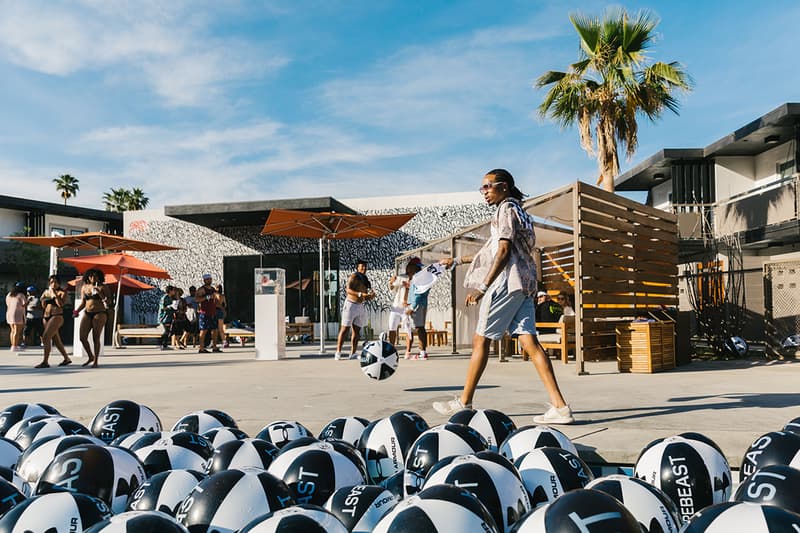 17 of 24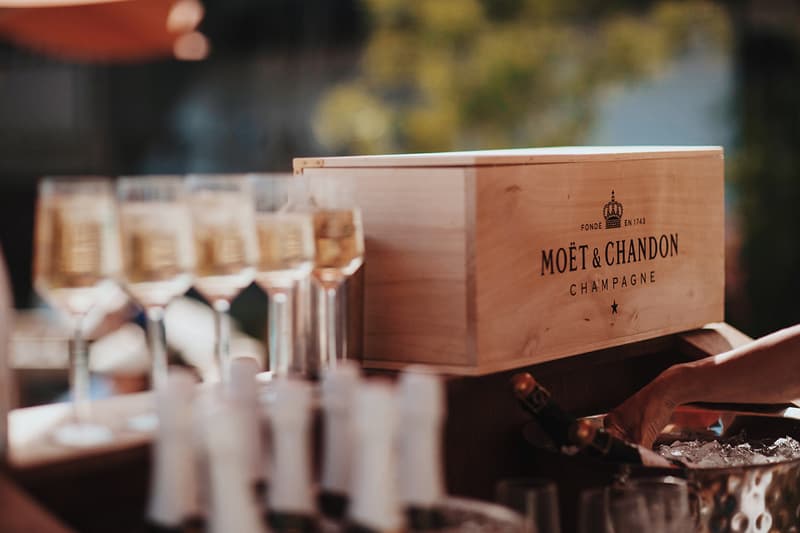 18 of 24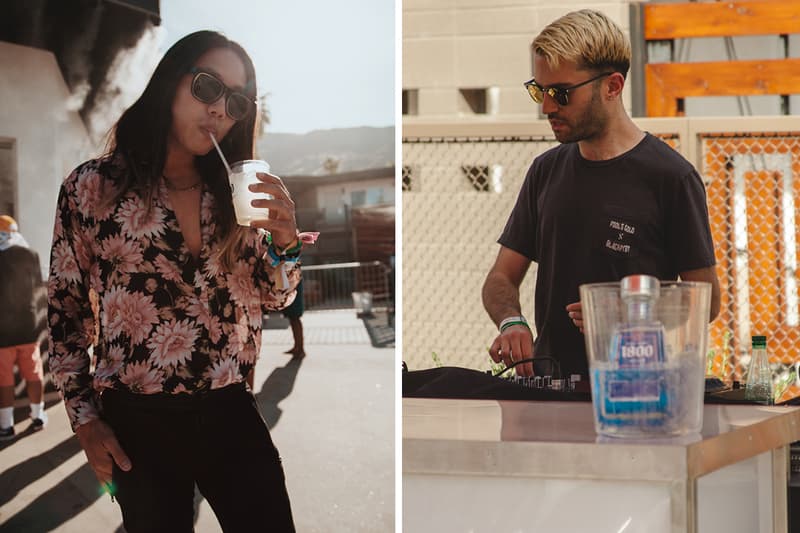 19 of 24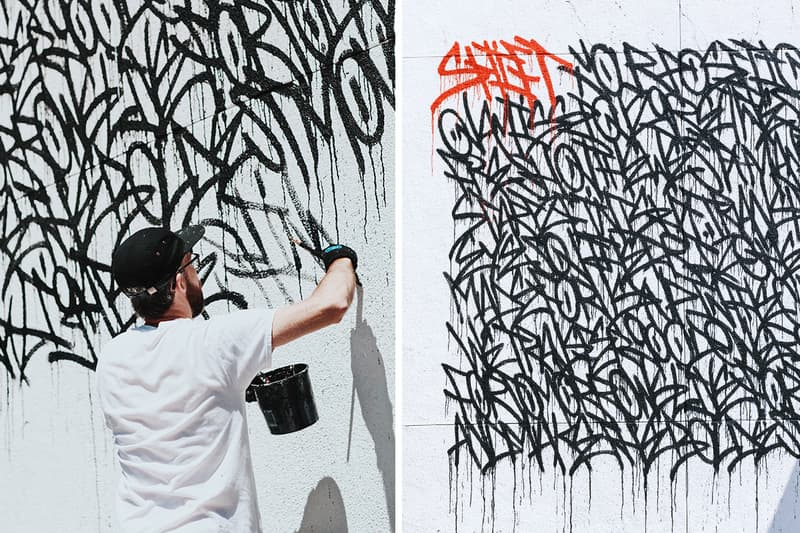 20 of 24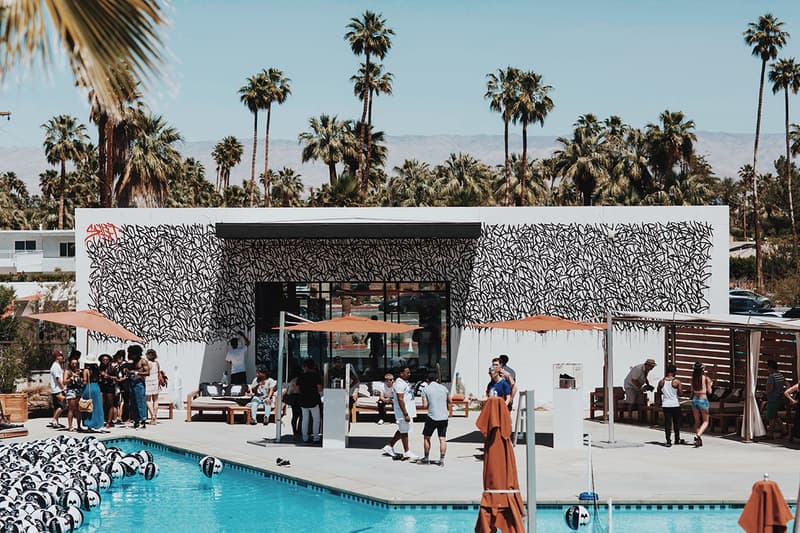 21 of 24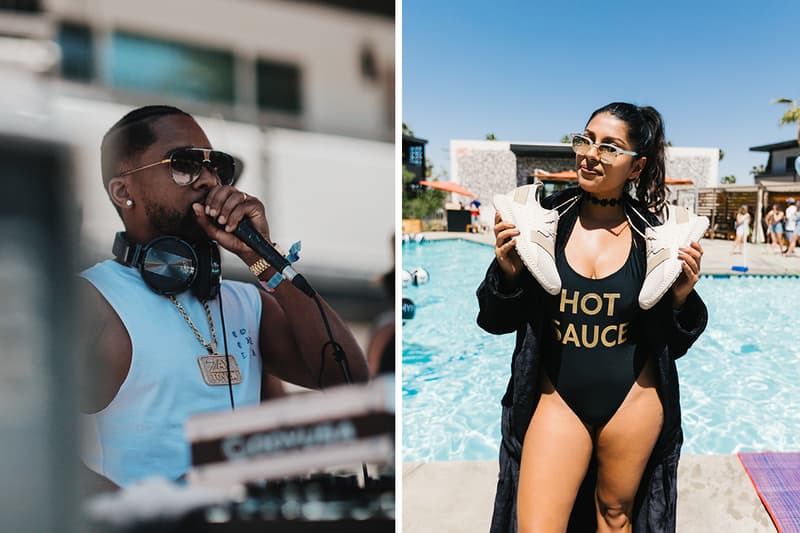 22 of 24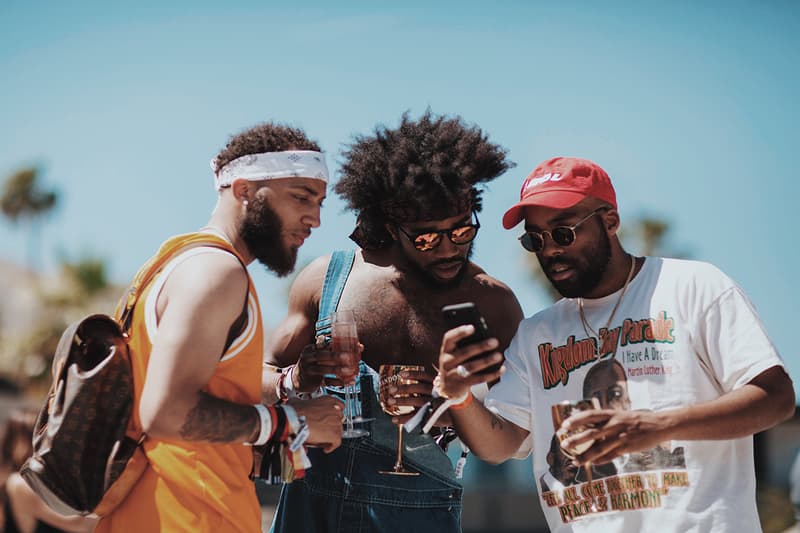 23 of 24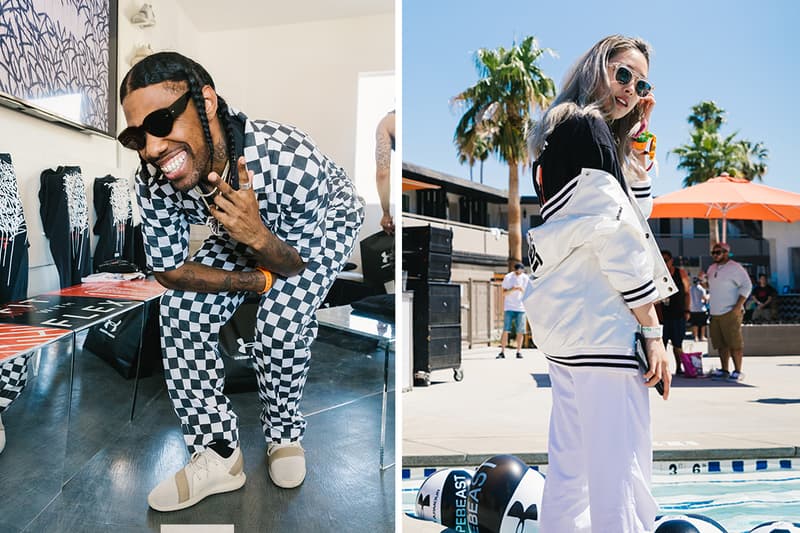 24 of 24
Linking up with Under Armour in Palm Springs, California, HYPEBEAST turned up by the pool with the two-day long HYPEBEAST Hotel party. While attendees to day one of the HYPEBEAST Hotel saw appearances by Gucci Mane, GoldLink and Tyga, along with DJ sets from Baauer and trap legend Zaytoven, the event's second day featured even more merch, music and celebrity appearances.
90-degree weather provided the perfect temperature for water-side 1800® Tequila and Moët & Chandon drinks, while guests rocked the new Under Armour Threadborne Shift sneaker and let loose to a soundtrack by Mel DeBarge, Kittens, Leaf and headliner A-Trak. Day two saw the completion of artist Bisco Smith's Shift-inspired mural and partiers got their hands on exclusive limited-edition HYPEBEAST Hotel and Under Armour-branded towels, T-shirts and ultra-soft robes. Last but not least, Migos showed up for some antics in the afternoon, throwing around some beach balls, turning up the tracks and setting everyone's IG story ablaze. While numerous other parties were going down in the California desert this past weekend, the HYPEBEAST Hotel certainly brought the majority of the buzz outside of this year's most incredible music festival.
Check out the complete photoset above to see some of the celebs and festival-goers that stopped by and keep your eyes out for more HYPEBEAST events in the future.