Gucci Just Won a $9 Million USD Judgment
Counterfeit crimes do not pay.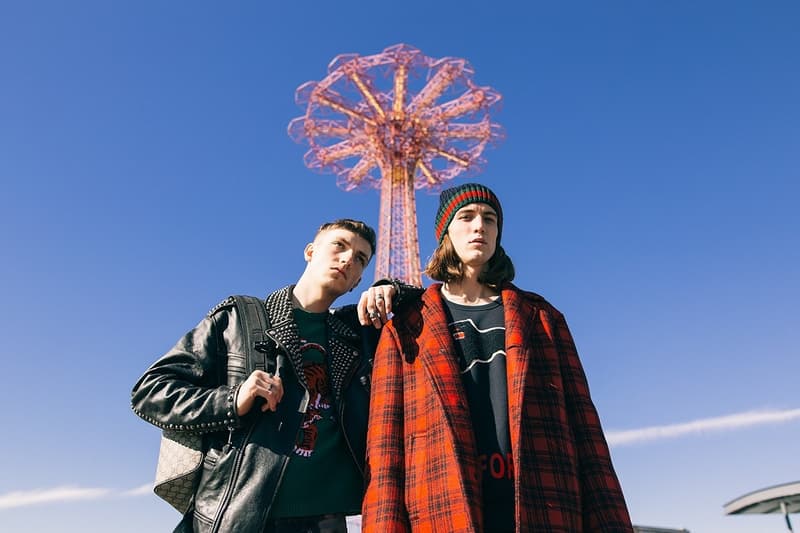 While Gucci knockoffs are pretty popular and their presence is expected in some markets, Gucci as a company is taking serious action to ensure those who create the copycat products face some sort of legal punishment. As one recent case reveals, the legendary luxury brand is even making a host of websites pay a pretty hefty fee. At a hearing in Florida on Monday, a federal judge awarded Gucci America Inc. a $9 million USD judgment in a case involving nearly 100 separate websites responsible for the sale of knockoff items. The 89 sites listed in the ruling are operated out of China, and allegedly sold known counterfeit goods as genuine Gucci products. The Florida judge has ordered every single one of the sites to begin an immediate, permanent cessation of all "infringing activities," while ruling that the domain names involved must be "immediately transferred" over to Gucci. While WWD notes that "the defending web sites appear to have not taken a meaningful part in the litigation," this line from the original complaint sums up the mindset behind the lawsuit:
"The recent explosion of counterfeiting over the Internet has created an environment that requires companies, such as Gucci, to file a large number of lawsuits, often it later turns out, against the same individuals and groups, in order to protect both consumers and itself from the ill effects of confusion and the erosion of the goodwill associated with the Gucci brand."
While Gucci has yet to issue a formal public statement, expect more news within the coming weeks.