The HYPEBEAST Hotel Brought out Gucci Mane, Tyga and Cali's Most Beautiful
The prestigious Palm Springs event held the festivities outside the festival.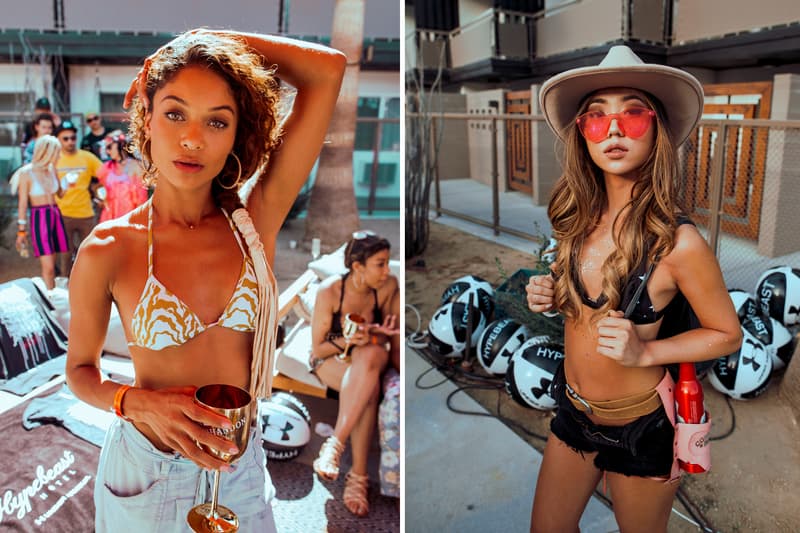 1 of 29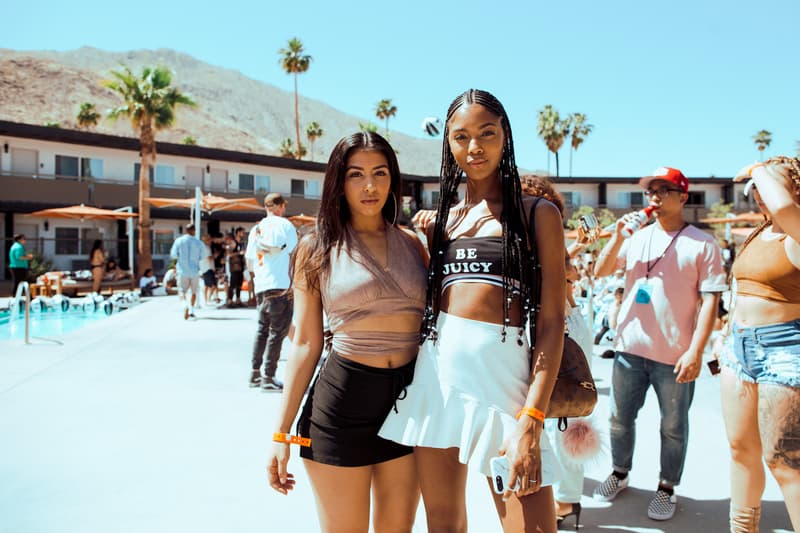 2 of 29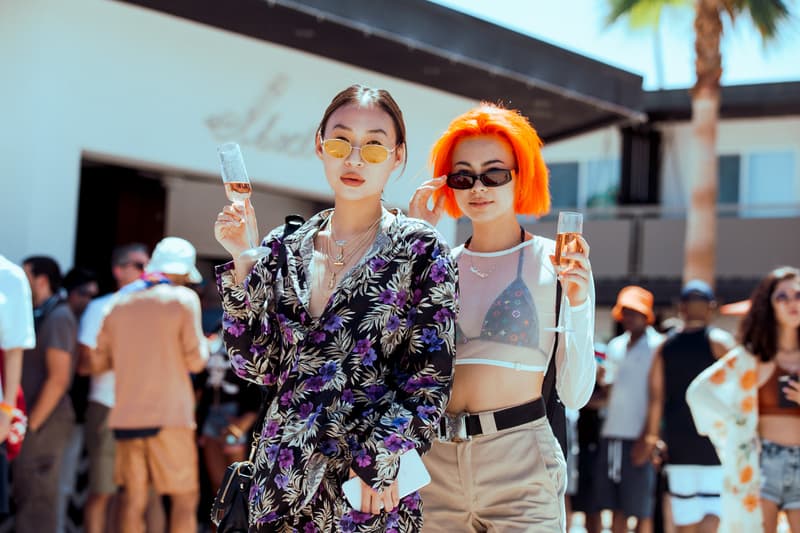 3 of 29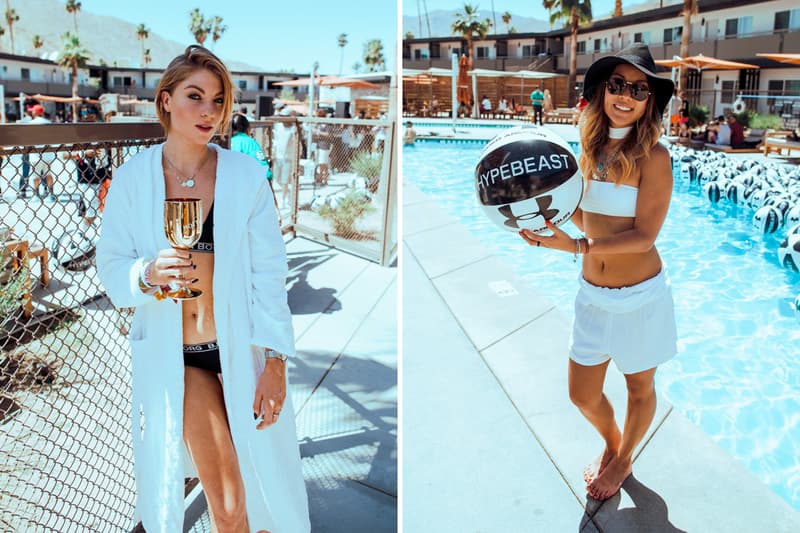 4 of 29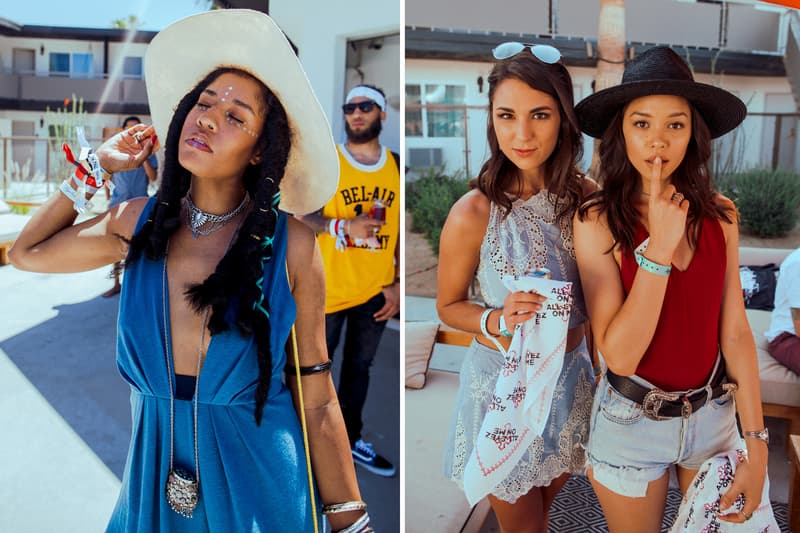 5 of 29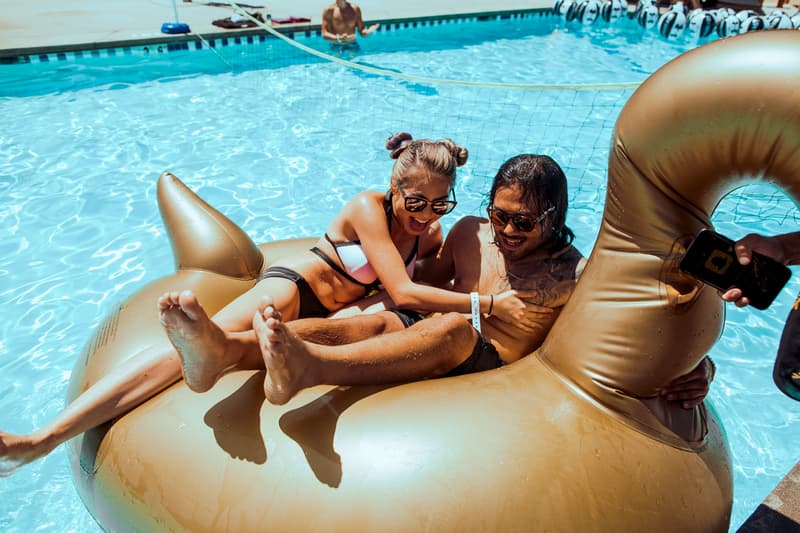 6 of 29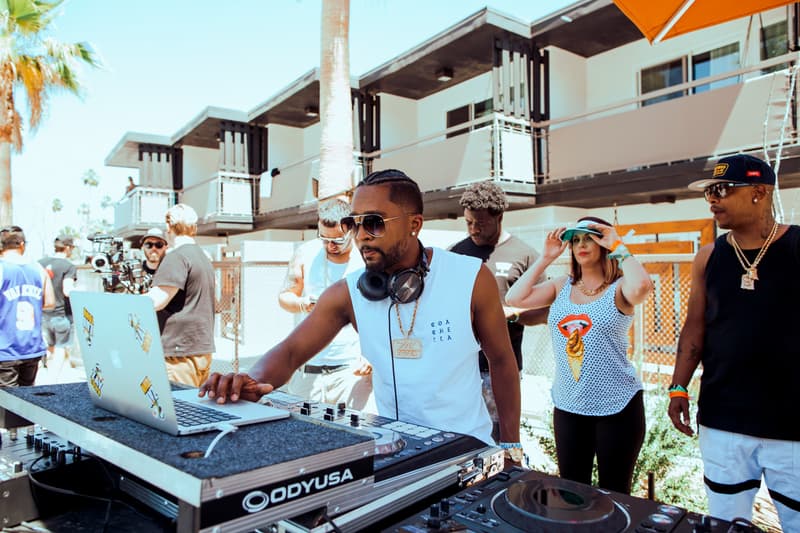 7 of 29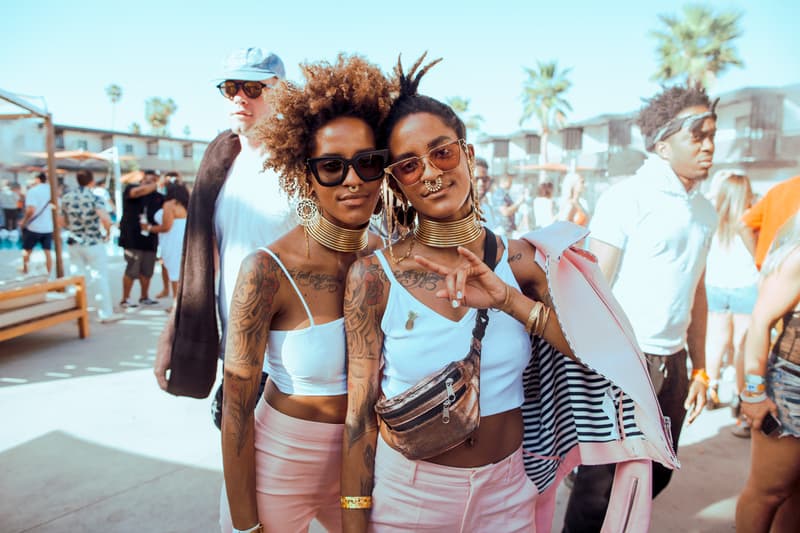 8 of 29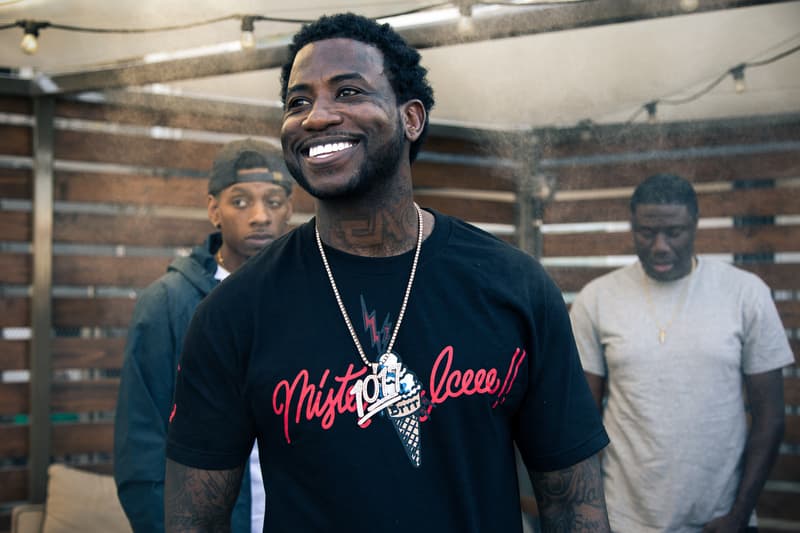 9 of 29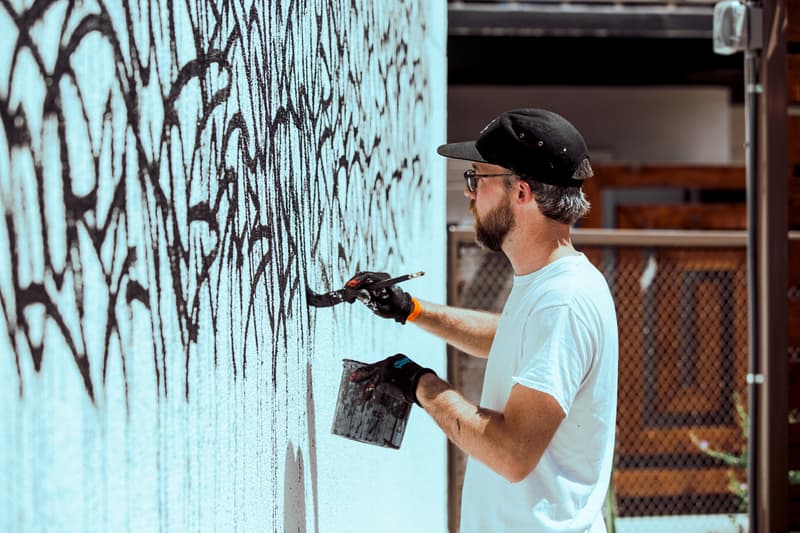 10 of 29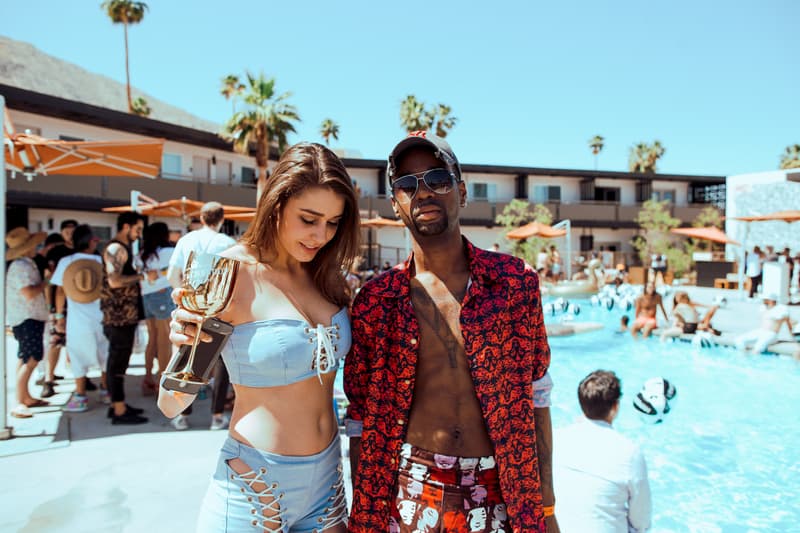 11 of 29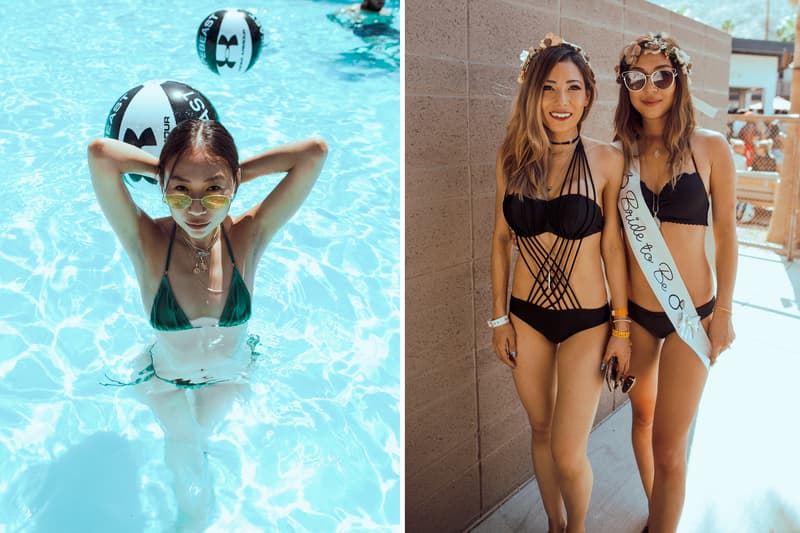 12 of 29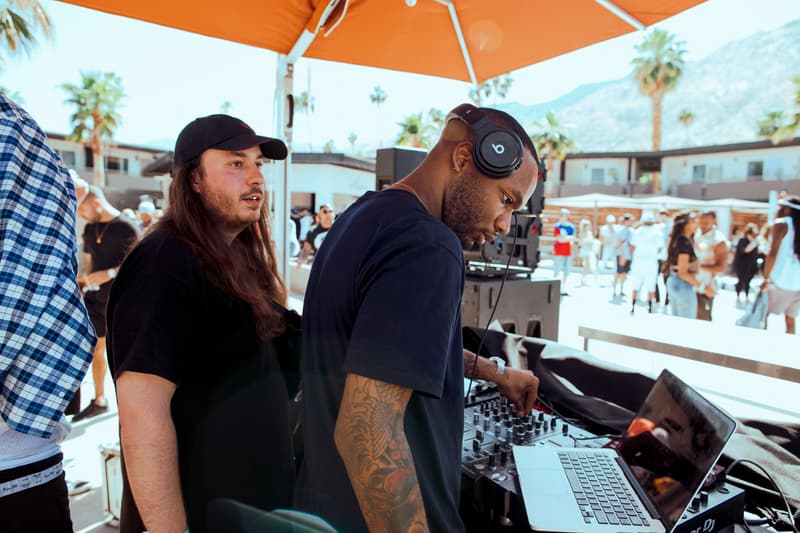 13 of 29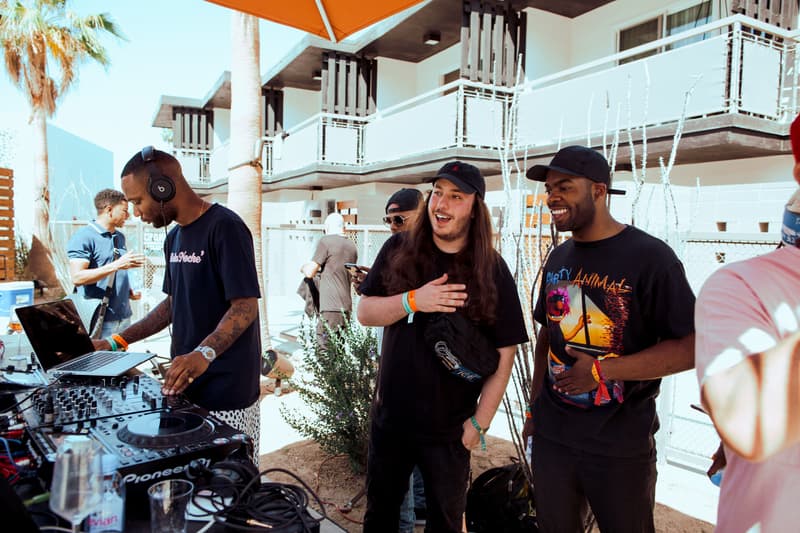 14 of 29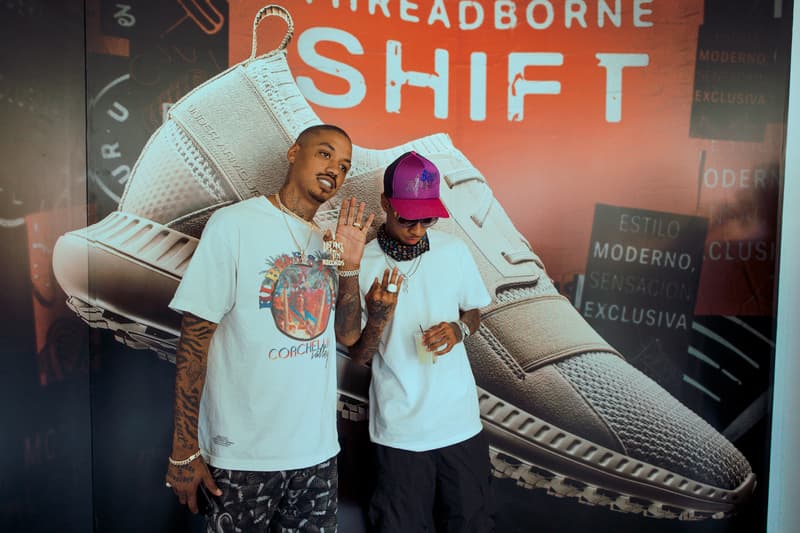 15 of 29
16 of 29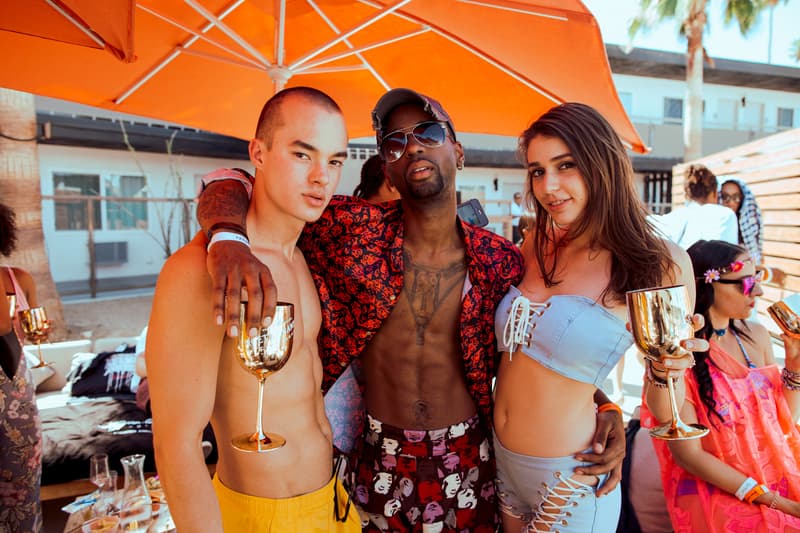 17 of 29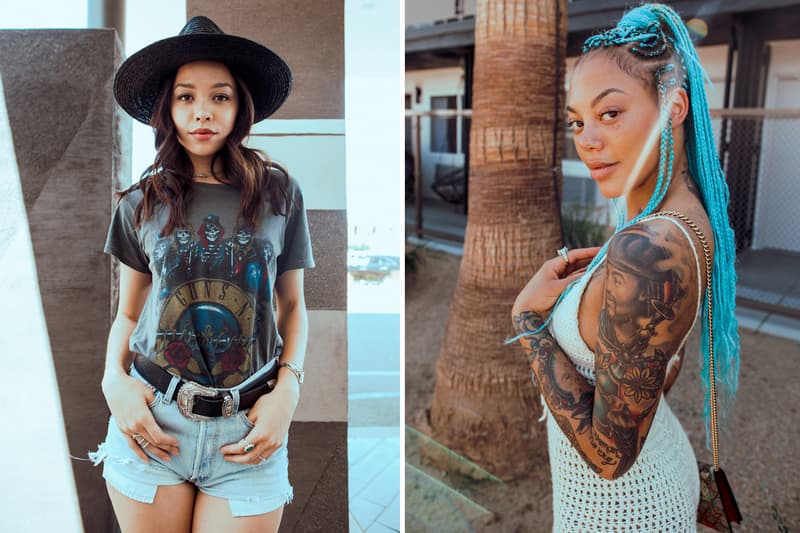 18 of 29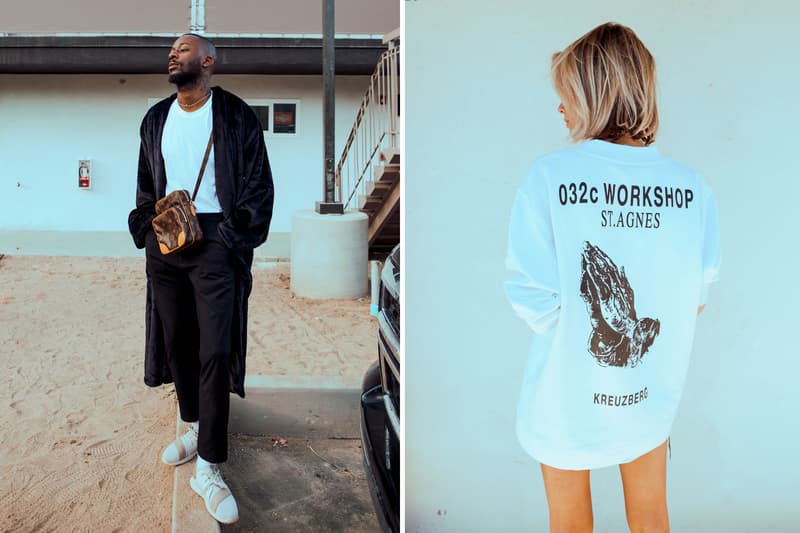 19 of 29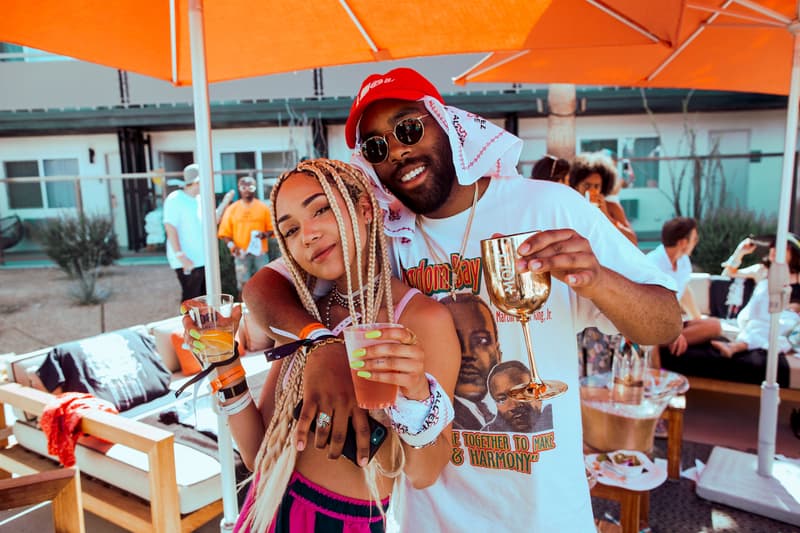 20 of 29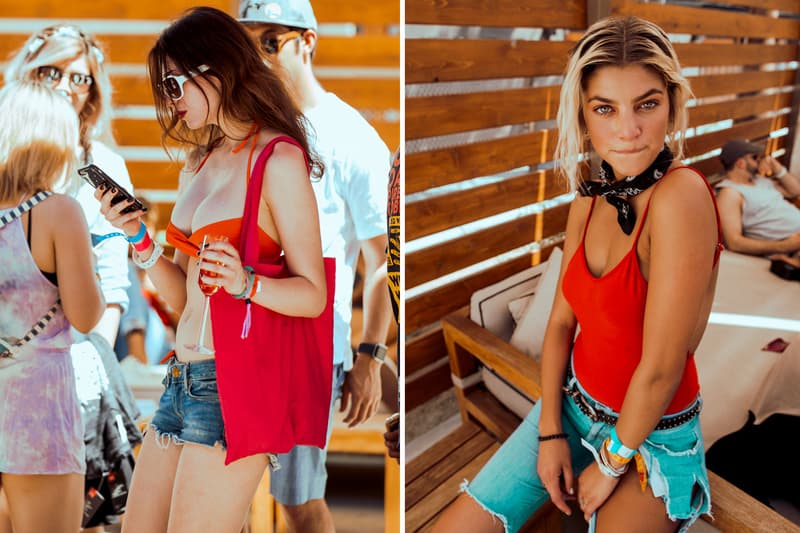 21 of 29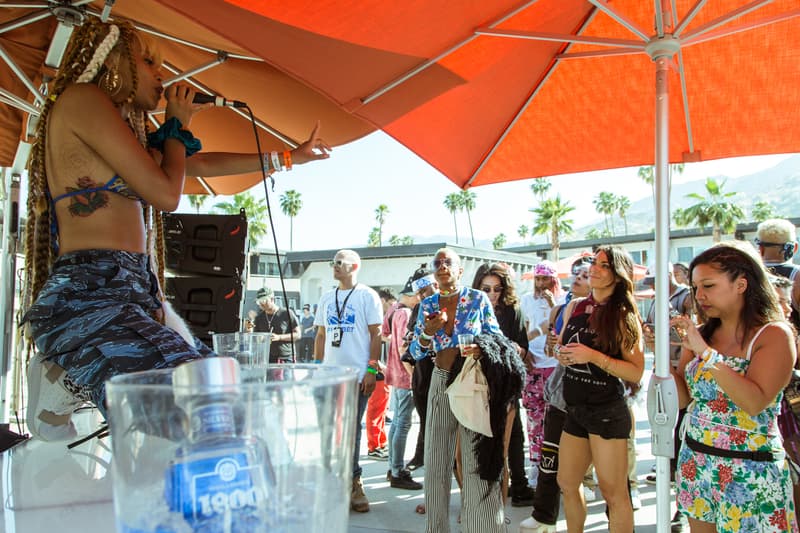 22 of 29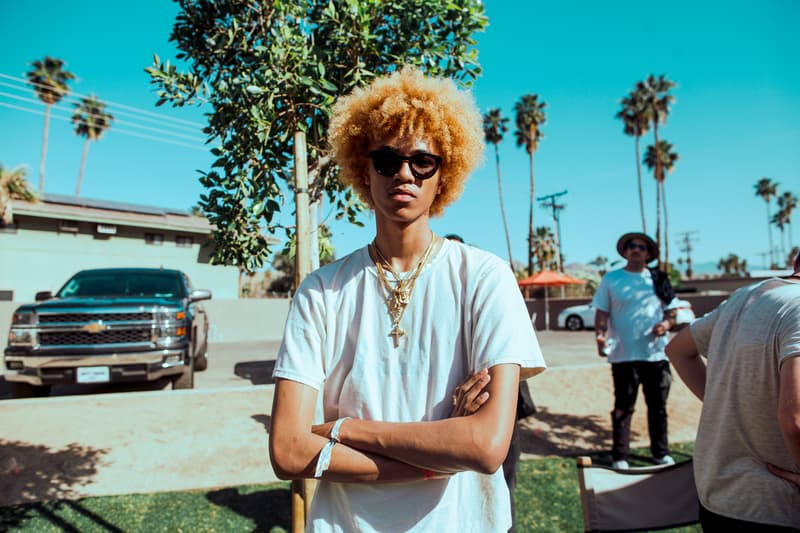 23 of 29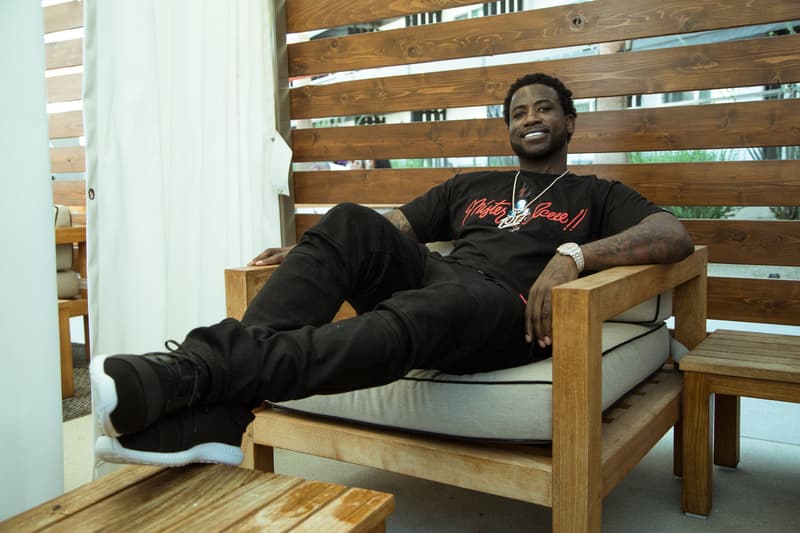 24 of 29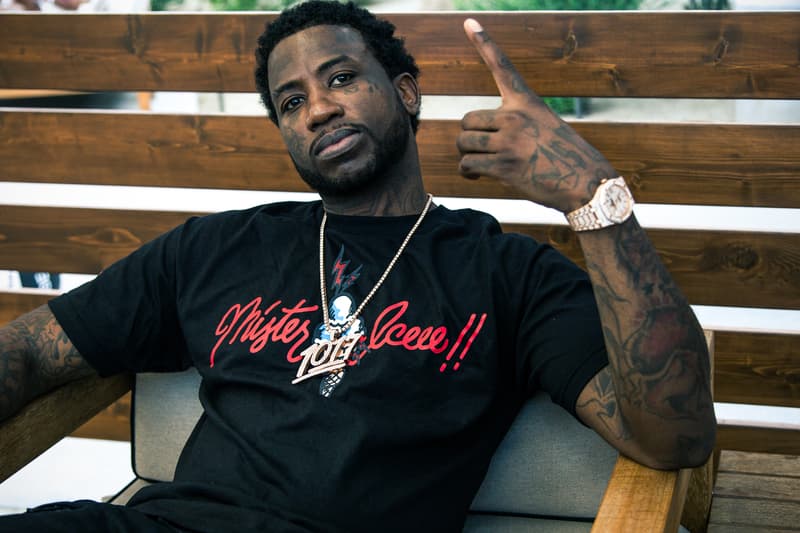 25 of 29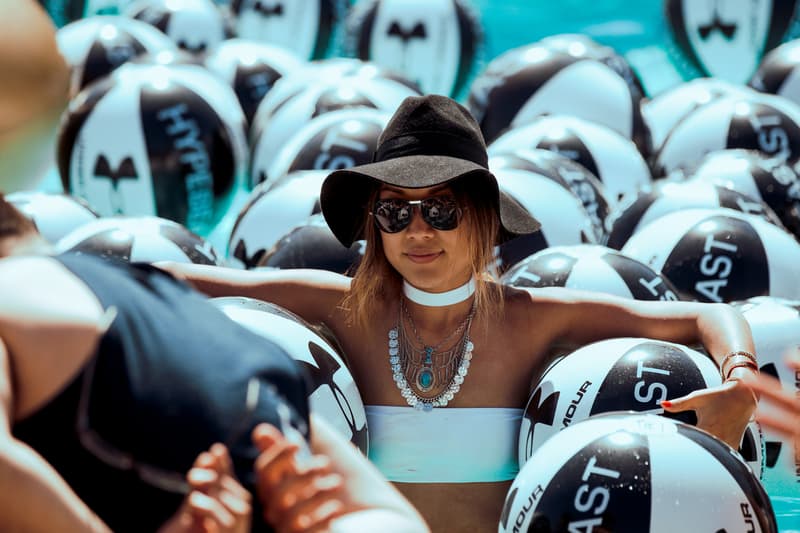 26 of 29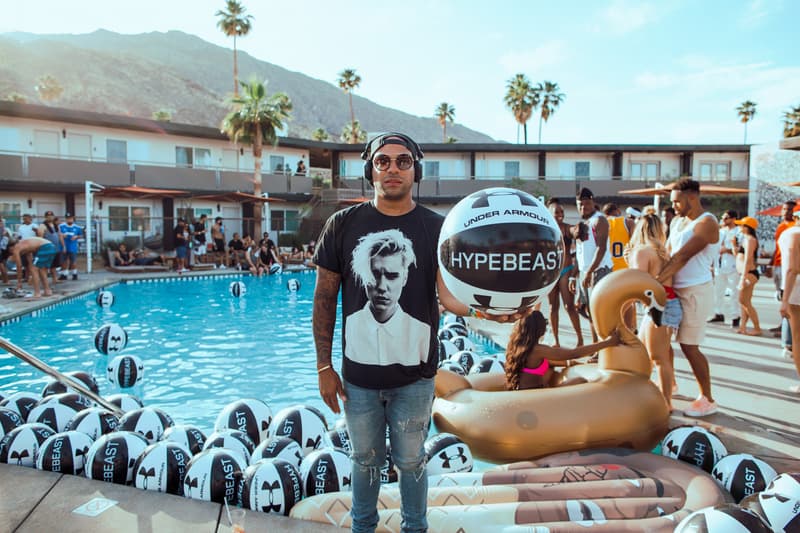 27 of 29
28 of 29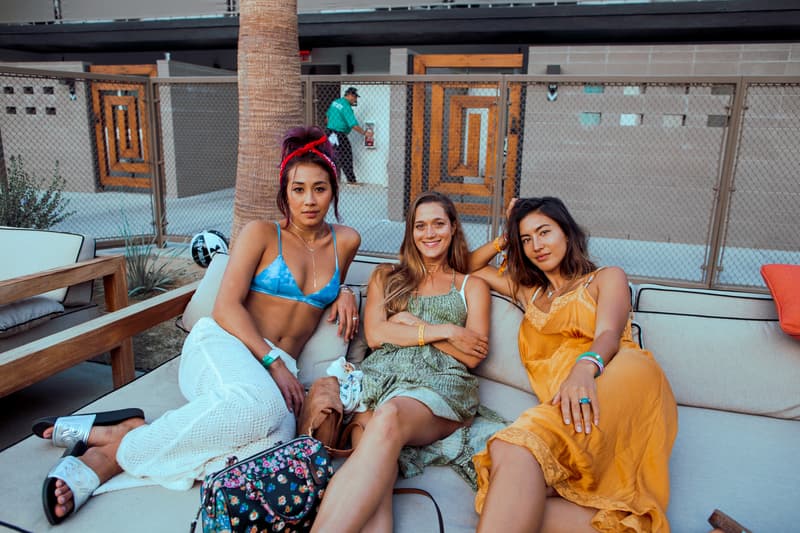 29 of 29
Deep within the desert lies California's resort city of Palm Springs where the HYPEBEAST Hotel, in partnership with Under Armour, was the talk of the town outside of this summer's hottest annual festival. Those lucky enough to RSVP in time arrived to the packed party filled with booze, beats and beautiful people in the sweltering Cali sunshine.
As the crowd was clamoring to get in, gorgeous guests were treated to the best music played by the likes of Zaytoven, Baauer and Cozy Boyz blasting the latest tracks. 1800® Tequila and Moët & Chandon provided the drinks of choice which unfortunately didn't last very long, while Under Armour presented its Shift sneaker — the latest in the future of athletic footwear. Bisco Smith granted the V Palm Springs and the California desert-scape with his eye-popping graffiti artwork for the masses to gaze upon. Special guests like Tyga, Goldlink and even Guwop himself came by to see what the buzz was all about. Security eventually had to turn the party down towards the end to ensure safety and civil peace, but the day only proved one thing — the HYPEBEAST Hotel was the place to be on April 15.
See the event recap photos above view more over at our official Instagram page.