Baauer Looks to Garage for Remix of Kodak Black's "Too Many Years"
Florida rap meets U.K. rave.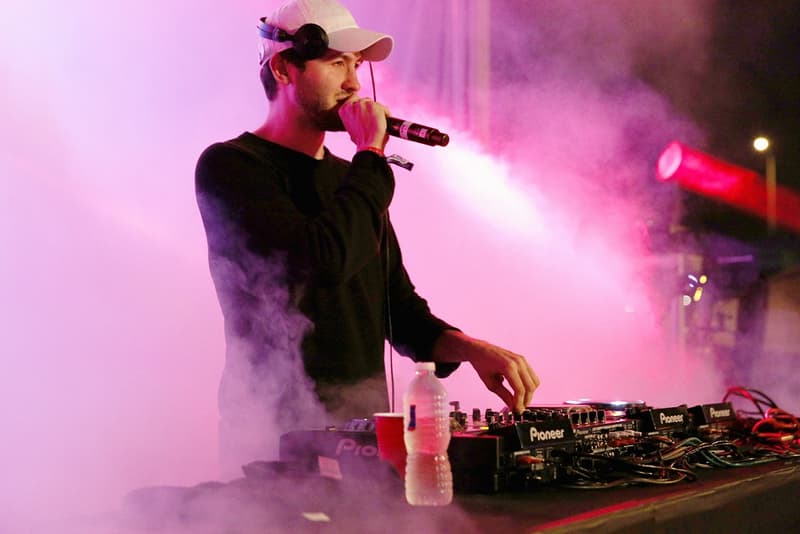 On the heels of his contribution to LuckyMe's annual Advent Calendar series, Baauer has resurfaced with a fresh take on a recent track from Kodak Black. Looking to the Florida rapper's 2016 Lil B.I.G. Pac cut and PnB Rock collaboration "Too Many Years." Originally cooked up by producer J Gramm, Baauer's new "rewind" flips the song into a garage-inflected, rave-ready number.In the past few years, Baauer has perfected the art of remixing, re-purposing songs from Disclosure to Rae Sremmurd to No Doubt. With this latest release, the popular producer-DJ is once again giving us proof that he can take on almost any genre.
You can stream Baauer's rework of "Too Many Years" below.