Baauer Drops Free Single "CandyMan"
Debuted as part of LuckyMe's Advent Calendar series.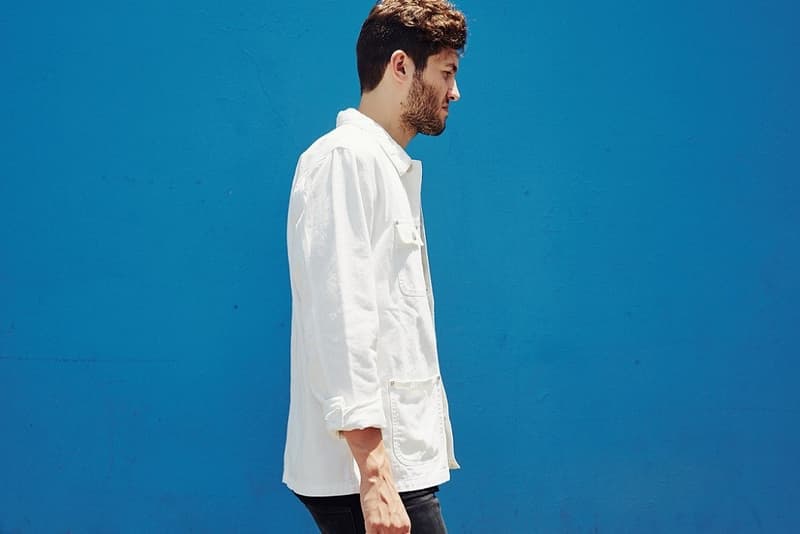 A new track from popular producer-DJ Baauer has been included in a batch of songs released for his label LuckyMe's annual Advent Calendar series. The entirely free grouping of songs for the series has been packaged into one album-esque piece and also features offerings from Lunice, S-Type, Mike Slott, Bwana and others. Baauer's contribution to the project is "CandyMan," which resonates as the collection's most high-profile standout. Explaining the creation of "CandyMan," Baauer reveals that the production was made during the recording session for Fetty Wap's "Promises" — an initial version of "My Way" was even recorded over this song's beat.
You can stream "CandyMan" below, and check out each track from LuckyMe's new Advent Calendar at the label's official SoundCloud.