David Bowie's Cult Fantasy Film 'Labyrinth' Is Getting a Sequel
The 1980s fantasy musical film gets a revival.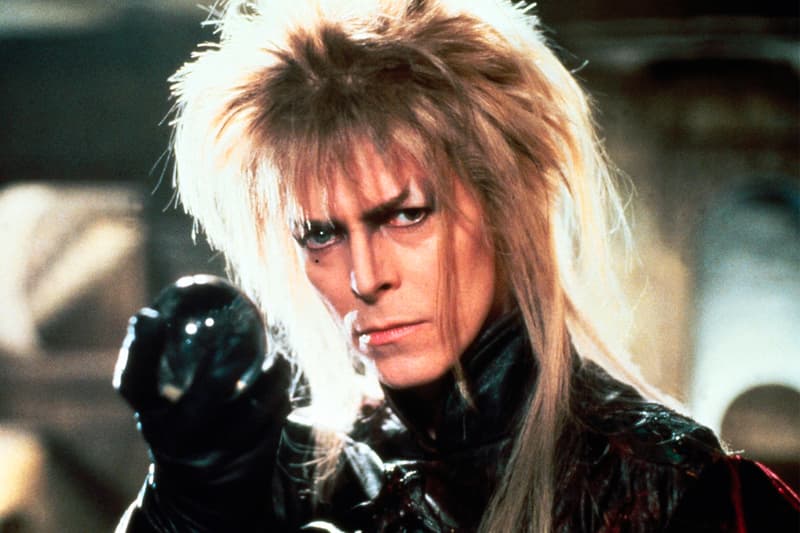 The 1980s musical fantasy film Labyrinth, which starred David Bowie as a villainous Goblin King, is getting a sequel. The reboot will be written and directed by Fede Alvarez and produced by Lisa Henson, the daughter of the original film's director Jim Henson. Sources report that the forthcoming film will not be a remake but a continuation of the original film.
Debuted in 1986, the original Labyrinth film tells the story of a teen named Sarah (played by young Jennifer Connelly) who has to navigate a magical realm to rescue her kidnapped brother from Bowie's Goblin King Jareth. The original film did poorly at the box office, but saw a larger cult following, partly due to an annual Labyrinth-themed masquerade ball in Los Angeles.
Uruguayan filmmaker Fede Alvarez is currently working on a sequel to The Girl With the Dragon Tattoo titled The Girl in the Spider's Web, and will commence production on Labyrinth shortly after.  
Watch some of David Bowie's appearances in the original Labyrinth below. Also, BBC is releasing a new documentary chronicling David Bowie's final years.