Listen to This Seductive Mashup of Drake's "Passionfruit" and The Weeknd's "Secrets"
"Secret Passionfruit" played on Episode 41 of OVO Sound Radio.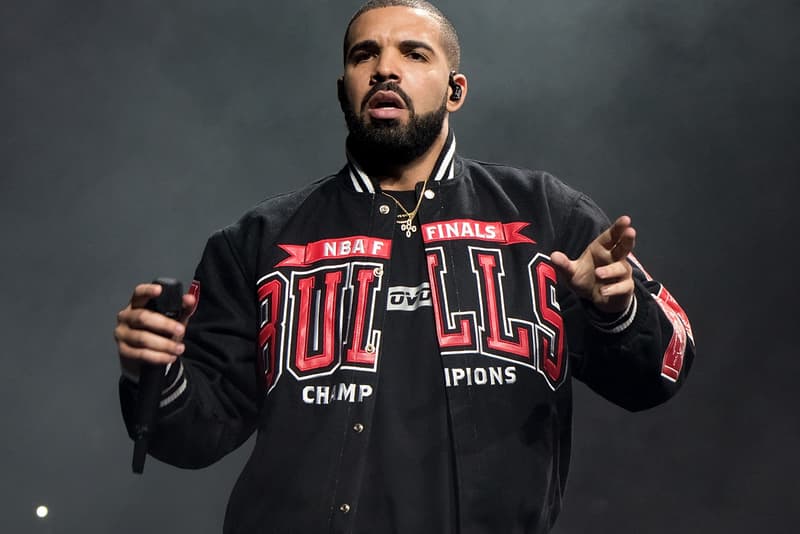 Last month, Drake's "KMT" got a flawless mashup with XXXTENTACTION's "Look at Me!" This time, Drake's intoxicating More Life track "Passionfruit" gets married with The Weeknd's dreamy mid-tempo hit "Secrets" from Starboy. The flawless and aptly-titled "Secret Passionfruit" mashup was created by Young Kippur and was picked up by Oliver El-Khatib, who played it during this Saturday's 41st episode of OVO Sound Radio.
Listen to a clip of the track below and download the full version here.