BBC to Release New Documentary Chronicling David Bowie's Final Years
'David Bowie: The Last Five Years' will air on the first anniversary of his death.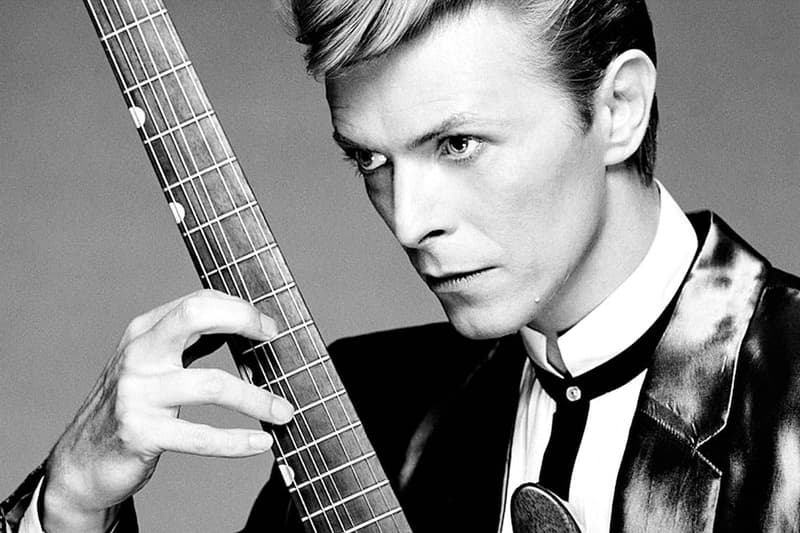 BBC has just announced a new David Bowie documentary that will air in January to coincide with what would have been his 70th birthday. The documentary will chronicle the last five years of the music legend's life that include unreleased vocals from his final album, Lazarus, never before seen videos, and exclusive interviews. David Bowie: In The Last Five Years will be produced by Tony Visconti, a man who has worked closely with Bowie for over 40 years. When speaking with BBC about the documentary, he reminisces about the days Bowie was recording Lazarus:
"He would stand in front of the mic and for the four or five minutes he was singing he would pour his heart out," Visconti says. "I could see through the window he was really feeling it. The audio picked up his breathing, it wasn't that he was out of breath, he was hyperventilating in a way, getting his energy up to sing this."
David Bowie: In The Last Five Years documentary will air on January 10 on BBC 2.
Here's a look back some of David Bowie's most thought-provoking achievements.