'Atlanta' Director Hiro Murai on the Balancing Act of Directing Music Videos
The filmmaker shares his thoughts with HYPEBEAST Magazine on who really 'owns' a music video.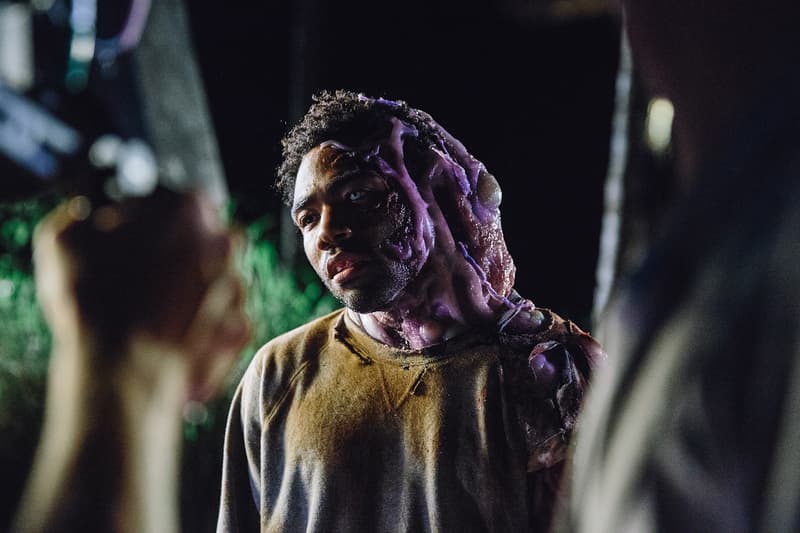 1 of 4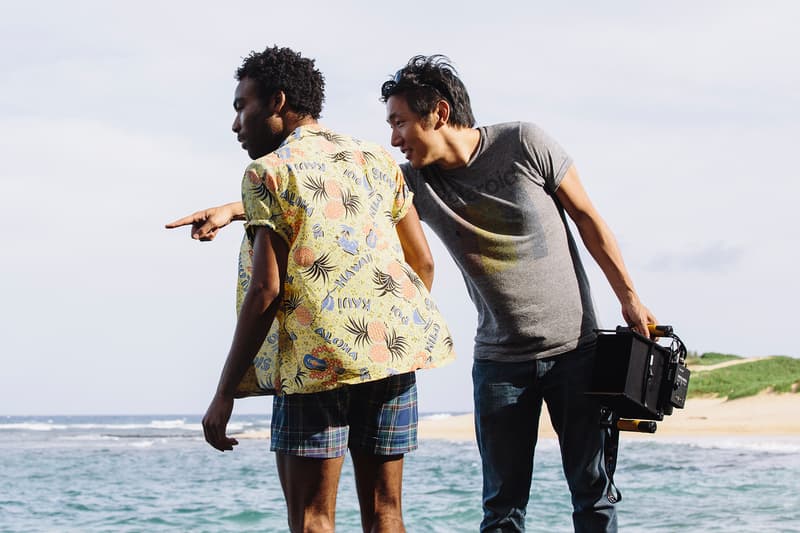 2 of 4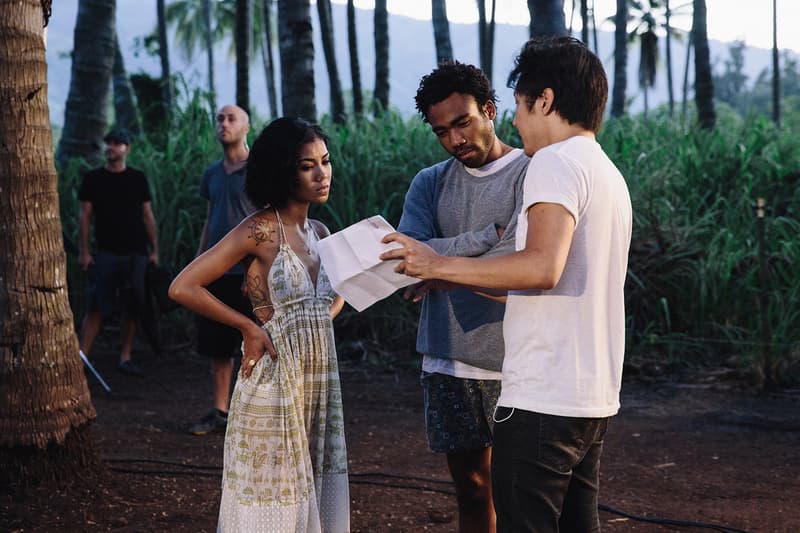 3 of 4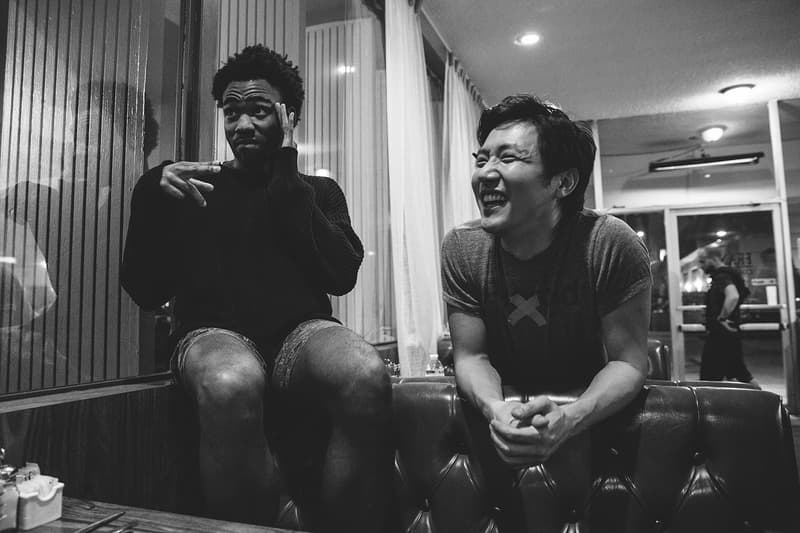 4 of 4
It's a love-hate thing for me when it comes to music videos. On the one hand, I'm almost always entertained – from the overly theatrical depictions of the lavish lifestyles of the rich and famous, to the abstract and often incomprehensible visuals that accompany indie tracks. On the other hand, particularly with music I have a strong affinity to, I'm almost always wary to watch the corresponding video. Even when I do come across an MV that I find amusing, it is often met with apprehension.
This hesitation is entirely due to the fact that once you've seen the music video for a given song, the mystery behind the track fades. Any visual storyline you may have developed in your head could all be wiped away in roughly three minutes. And like film adaptations, there is an obligation for a music video to represent the song accordingly. Imagine the pressure directors must feel – from the artist, from record labels and most importantly, from its viewers. Unlike adaptations, however, the motive of a music video is not to simply translate or regurgitate the song. The goal, as Japanese filmmaker Hiro Murai explains, is in "capturing the feeling of a singular moment [in the song]." The Tokyo-born creative, who is responsible for some of the most unique and conceptual music videos to date, adds that producing a music video is more like "adding a new track to the music," rather than a mere imitation.
Now based in Los Angeles, Murai shares with us just how he is able to produce videos that seamlessly link songs and visuals together, and how he's done so alongside his close friend and artist Donald Glover (Childish Gambino), as well as Kendrick Lamar, Earl Sweatshirt and Flying Lotus, who he calls Steve.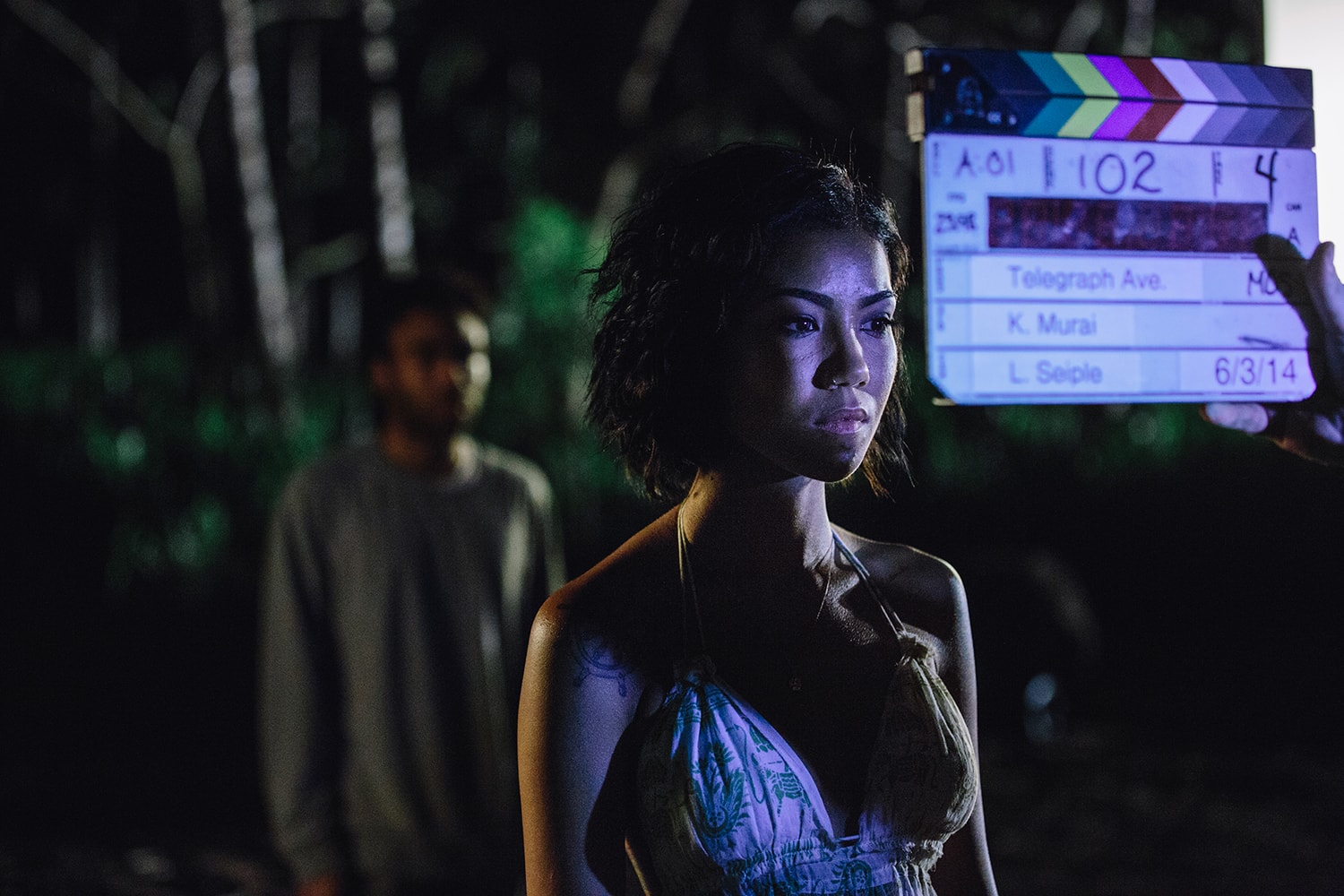 What is it about translating music and lyrics into visuals that is appealing, even more appealing than traditional voice over films?
I've been trying to figure out why. I also love traditional filmmaking and movies, but there's no way to be abstract with narrative film-making. And there's something about hearing music that offers the visual abstract experience. I was really interested in it and I was trying to figure out a way to express that visually. I am working on a more traditional narrative show right now, which has its own joys, but at least with music videos I always think it's a very unique opportunity to express emotions, rather than a concrete plot or story.
With the songs and the artists you work with, how much do you seek to understand a song or get to know the artist before you take on a project, or before you start ideating?
It depends on the project. I've been fortunate that a lot of the recent videos I've done are artists that I listen to in my own free time and I am actively a fan of. But there are times that tracks get to me where I don't know anything about the artist. And upon hearing the track, something kind of clicks and at least the thing engages me after hearing a few more times. But I think getting to know the artist and getting to know the music is essential to the video-making process, because you're really collaborating with somebody else, and no matter what, the music video is more than 50% about the music.
How many times do you have to listen to a song before actually working on the video?
It depends on the song. It's sick how many times I have heard the songs. I'm talking like hundreds or thousands of times. When I'm trying to come up with an idea for it, I will put it on the background in the car, or at my house on loop so I can just approach it more subconsciously, rather than just sitting in front of the computer and just listen to the song.
It gets pretty crazy. If I hear a song that is kinda hot at the moment, and I hear the song on the radio after we've done the video, I just get like this weird physical heightening reaction without knowing why, and then realizing that, "Oh yeah, it was the song we did a video for four years ago." It's like hearing a dog whistle; your body just knows something's happening.
When working with artists, how closely do you ideate with them? Is it a back-and-forth, does it take a lot of time? How much input do artists really have in the video?
It depends on the relationship I have with the musician. With FlyLo, he knew he wanted to play with something about a funeral. After he left me with the tip, he just let me flesh that out, and I sent it back to him later. In the case of like Childish Gambino, he is someone who is a writer by trade, so he is very meticulous about how he writes his ideas. I don't do this with a lot of artist but he would give me a treatment that he wants to do and I'll go off that, then I'll give him feedback and pitch him my ideas. But with Childish it feels more like a two-way conversation.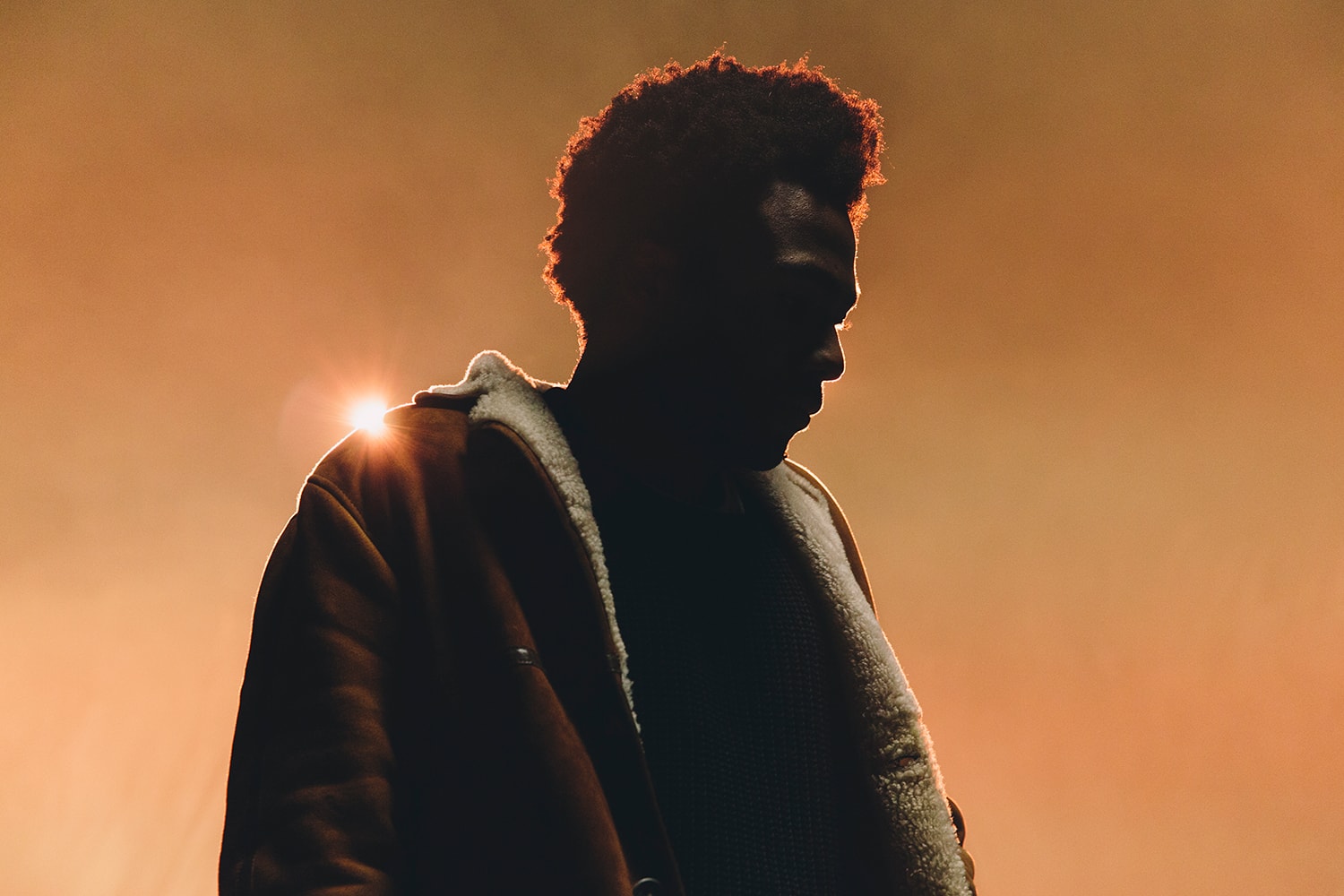 With the Childish Gambino video, you had a recurring thing going on and on. Do you come up with concepts like this as you hear the song, and then you mold the video around it?
For that one in particular, I think there's a repetition in that song that just dug into me. At first we talked about it and we knew we wanted to do something with a loop. The idea first was the idea of coming in and out of the diner over and over. And then it being sort of a deja vu feeling where everything feels the same but slightly different. Then the multiplying of him came. The song also has this taunting quality, it feels like it is kind of blowing raspberry on your face a little bit. We thought who better to do that than Donald himself. So it comes in layers.
With music videos you're given this song where an artist has a certain amount of ownership of it, and will generally have preconceived notions towards it. Is it difficult to communicate what they want with this song, or what they might see the song as?
The most difficult thing about music videos is that a lot of young filmmakers come into the medium and they have so many different ideas but they need to understand what the musician wants. Music videos are funny for musicians in a weird way, like lending their baby to someone else. For me, I realize the only way that I can get anything good made is connecting with the musician. We see eye to eye, and be that they trust me, trust that I have respect for the music that I am handling, 'cause I really do look at it like I am adding a new track to their music; it's not just like a reason for me to fuck around with the camera. I have a lot of reverence for the music.
What other elements, of course lyrics and beats, of the song affect the music video? Is that anything you can educate our readers in that sense?
Things that I am drawn to can be something really simple. Sometimes I just really like the bridge of the song or like a synth or guitar riff. And I will get drawn to and try to figure out how to visualize that specific element of it and grows out of that little seed. In general, I don't like to change the pace of the edit per song, because I am kind of snobby about "music video editing" where everything is sort of edited to fit the music. I would create a scenario that goes along with the song musically rather than try to cut it up and force a good fit for the music.
What do you think is the most important aspect of storytelling in filmmaking?
It's probably connecting to a face or personality. Storytelling works the best when you can slot yourself into someone's mind. That's why I like thinking about who these artists are and how they're perceiving whatever is happening in the music videos. Music video are just a bunch of color and chips, you need an emotional gateway to tell the story.
Do you draw inspirations from films and your favorite director?
I grew up in "golden era" of music videos. I am a lifelong fan of Spike Jonze and Jonathan Glazer. I also jump around in movies as I grew up watching too many movies. It's hard to name but I draw a lot of inspiration from movies. I follow illustrators and photographers and whatever else kind of hits the chord that I think is right for inspiration.
Would you ever think about making a musical?
I totally would. I am not a musical person but that will be interesting.
I remember watching a hip-hop opera on MTV.
I think they called it "hip-hopera."
This story was featured as part of HYPEBEAST Magazine Issue 16: The Projection Issue. Find out more online here.