Essentials: Adam G of drutherswear
Vintage cameras, records to a Rolex from the late great Dust la Rock.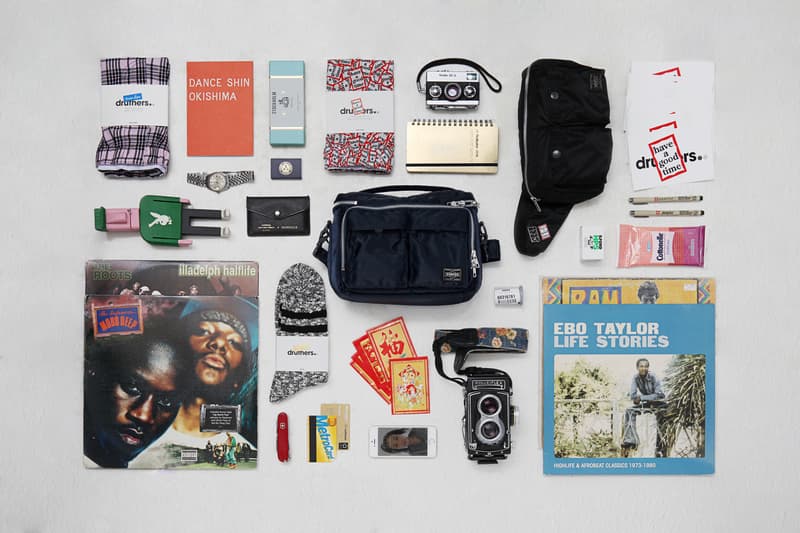 1 of 12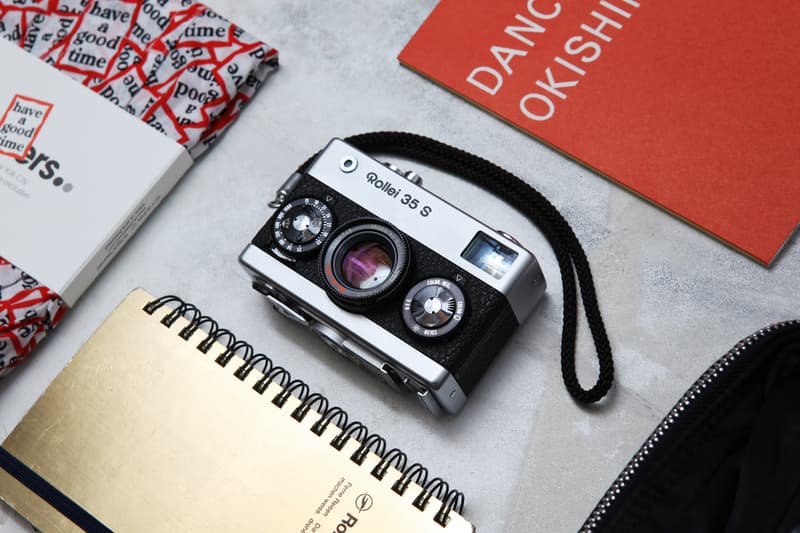 2 of 12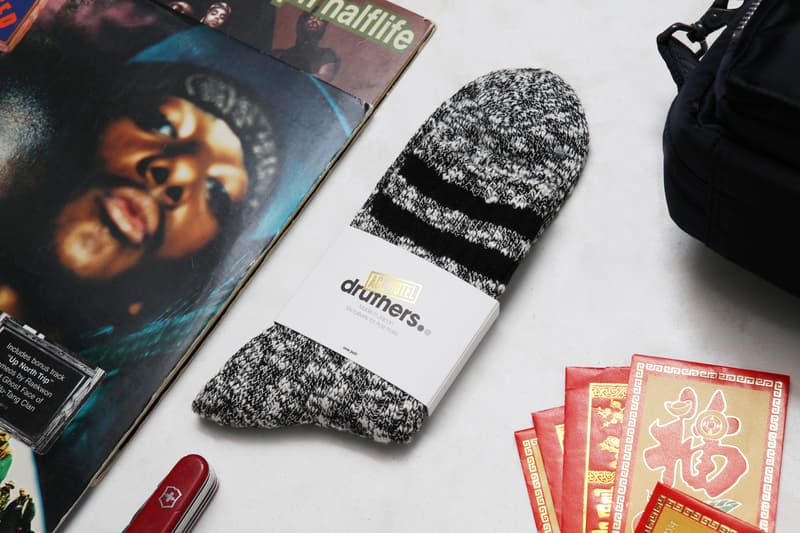 3 of 12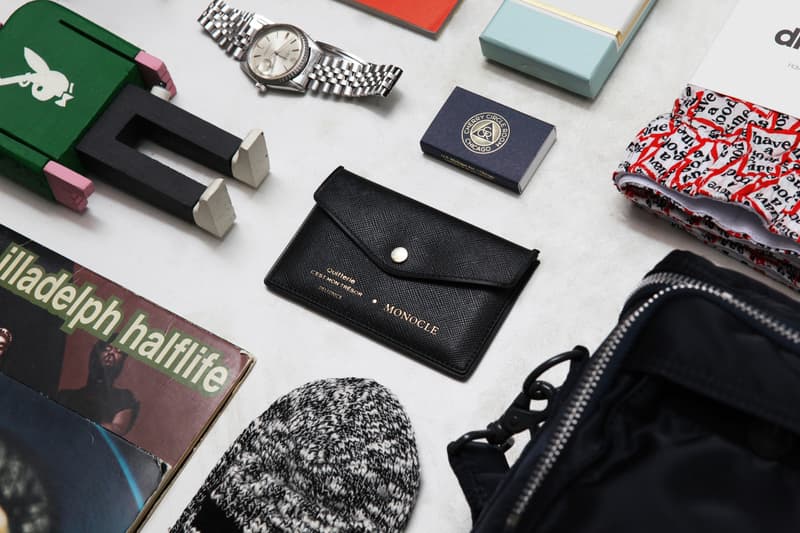 4 of 12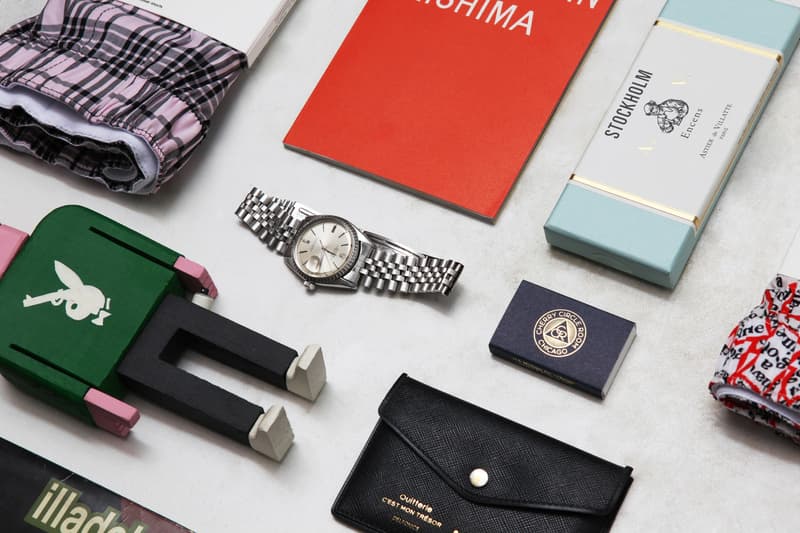 5 of 12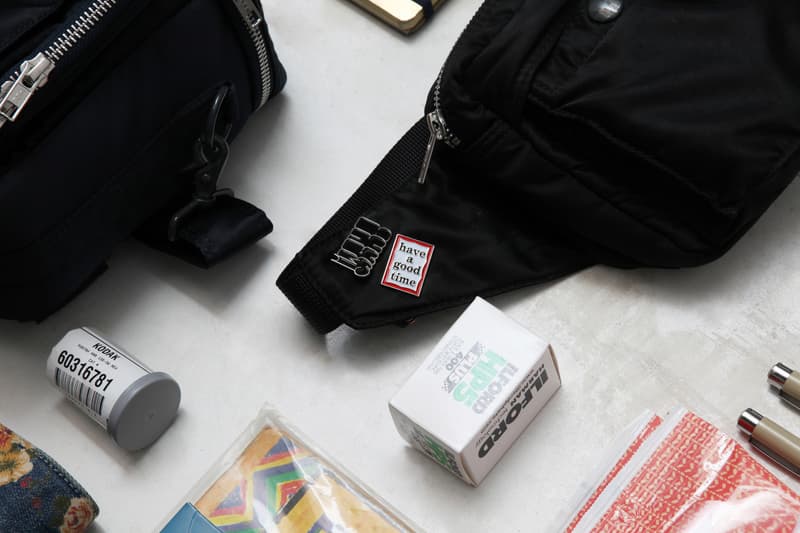 6 of 12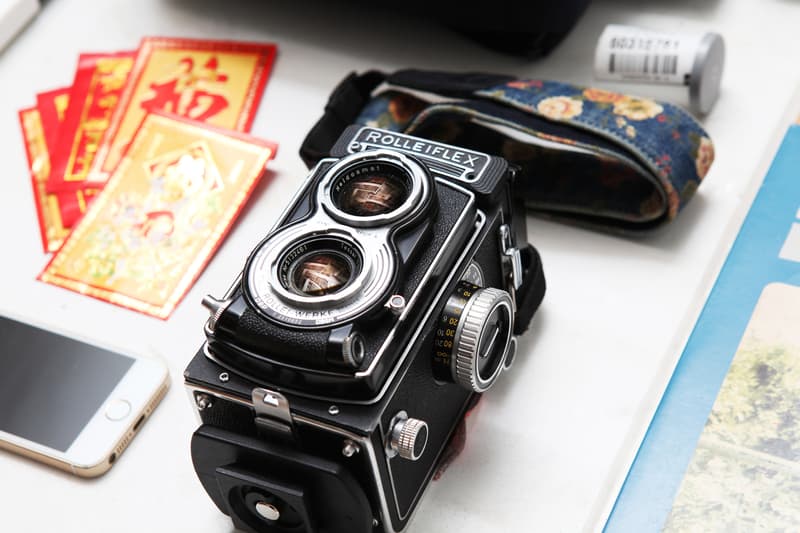 7 of 12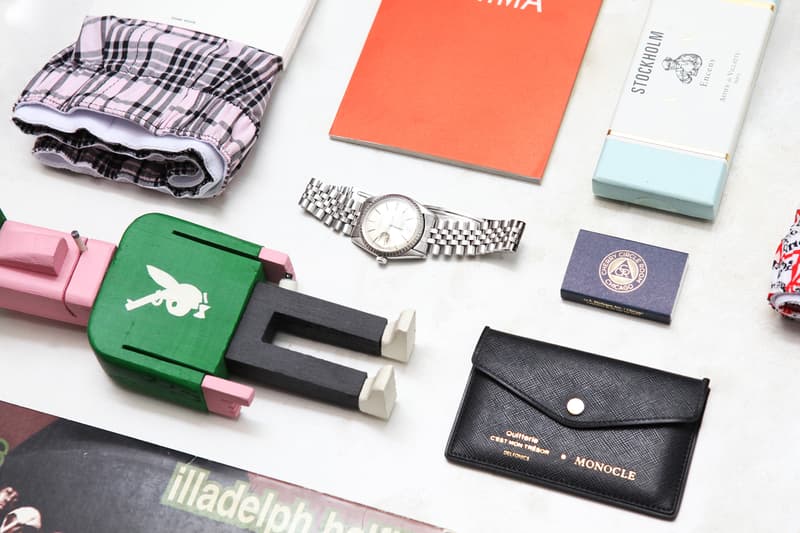 8 of 12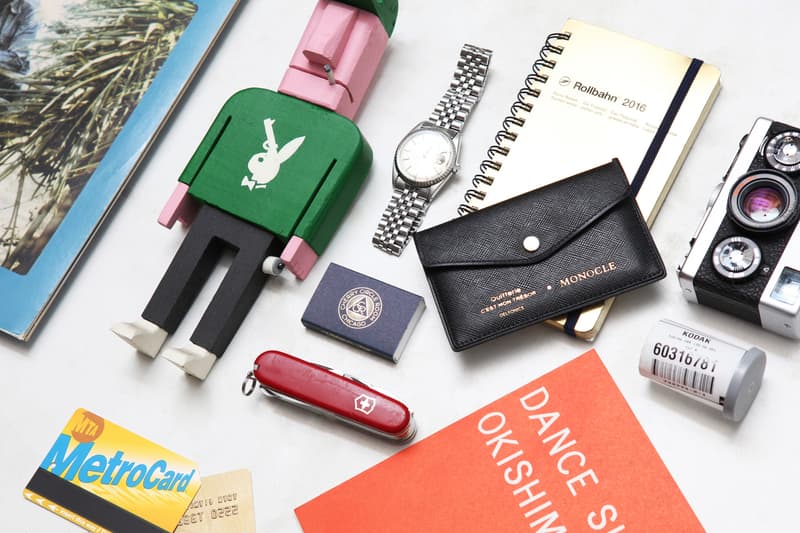 9 of 12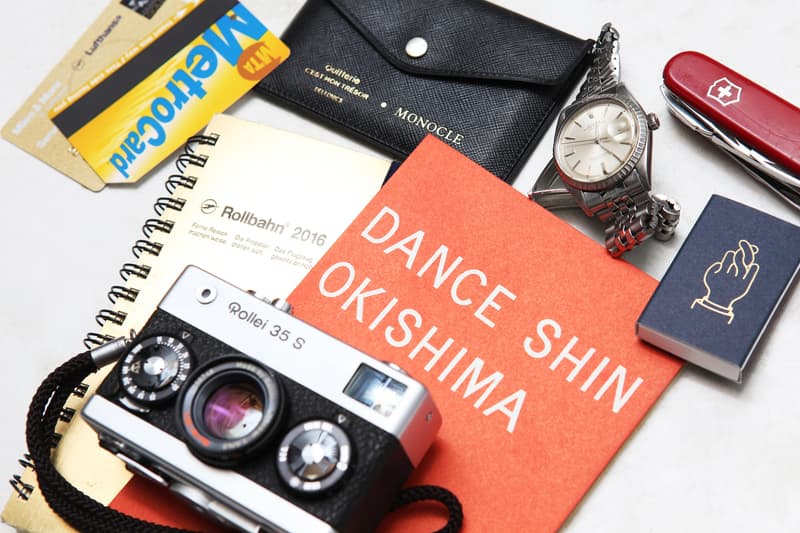 10 of 12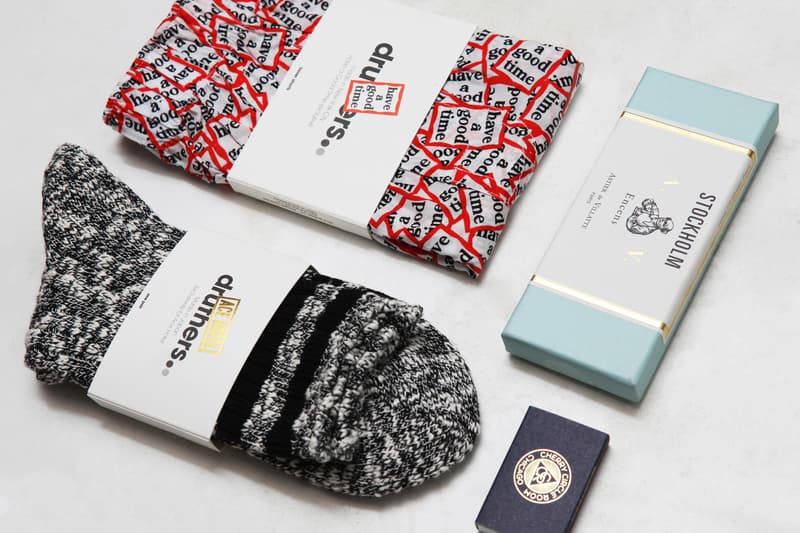 11 of 12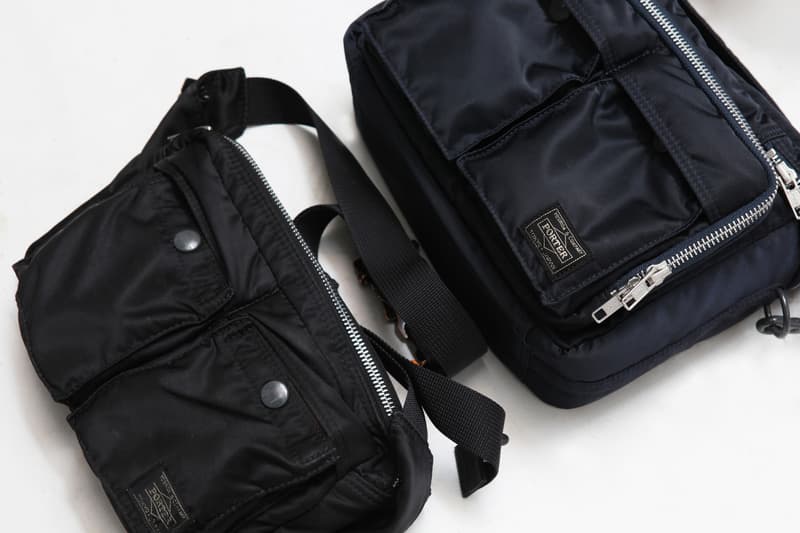 12 of 12
In the fashion industry today, ostentatious titles often mask the frenetic freelance lifestyle of the modern creative. While some ensure that their creative occupation pair perfectly with their
Instagram feed
, others prefer to spend their time away from the limelight, carving out the creative landscape in their respective corners.
For our latest Essentials, we link up with Bronx-born creative Adam G (also known as Adam Gianotti), who's played a key role behind-the-scenes in streetwear. Adam's a true New Yorker, not because Beastie Boys photographer Ricky Powell once called him "The Mayor" at Union Square Park, or the slew of New York homage tattoos that run down his arm. Because the man's hustled between nearly every creative vertical you could think of in the Big Apple. Prior to his time working up the ladder at Ecko, Adam went to culinary school and was a pizzaiolo in Manhattan, but design and art is what he pursued, and his Essentials is a clear reflection of that. He was a resident editor at graffiti mainstay 12ozProphet and is a member of the Grim Team collective, while his stints as men's designer at Zoo York, accessories designer at Ralph Lauren Rugby, design director at NIKEiD, Karmaloop, and Jack Threads gave him the confidence and discernment to expand on further fields.
Like his peers, work and play are not exclusive to one another, and through close friendship with the likes of artist Grotesk (Kimou Meyer) and A-Trak, the designer's been able to contribute to Doubleday & Cartwright on multiple project, in addition to building and outfitting the Fool's Gold Records store. More recently, Adam launched the men's basics brand durtherswear with a focus on sustainable designs that don't compromise quality. In Adam's Essentials we see the brand's collaborations with Have a Good Time, Ace Hotel and Steve Alan, in addition to his cameras of choice; a Rollei 35 35mm camera and a Rolleiflex 3.5 medium format film camera. He also shares his favorite records (from artists as far ranging as Mobb Deep to Ghanaian guitarist Ebo Taylor), incense, and memorabilia from loved ones, namely a Rolex from the late great Dust la Rock.