Lou Phelps Breaks the Boundaries of Genre With '001 Experiments'
Featuring Bishop Nehru, Kaytranada and more.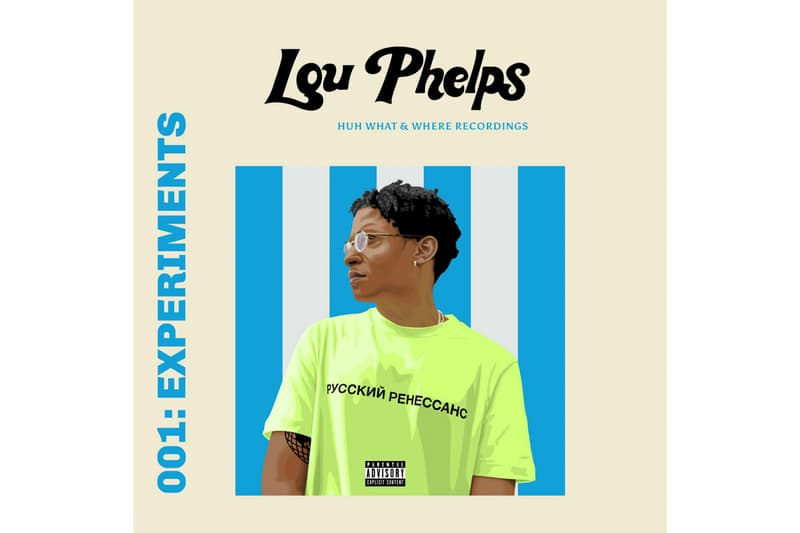 Contributing to his family's acclaimed body of work, Kaytranada's brother Lou Phelps delivers a new solo project titled 001 Experiment. With all eyes on his brother thanks to a new Kendrick Lamar feature, Phelps capitalizes with a strong offering of sounds. 001 Experiment — which is executive produced by Boris Choncho — proves it's a family affair for Kaytra and co when it comes to forward-thinking, quality music. Coming correct on the guest features front, the new Lou Phelps release features contributions from CJ Flemings, Innanet James, Bishop Nehru and, of course, Kaytranada.
You can stream the new Lou Phelps project below, and keep an eye out for more from Phelps and his famous and talented brother. Previously, Phelps dropped "My Force."