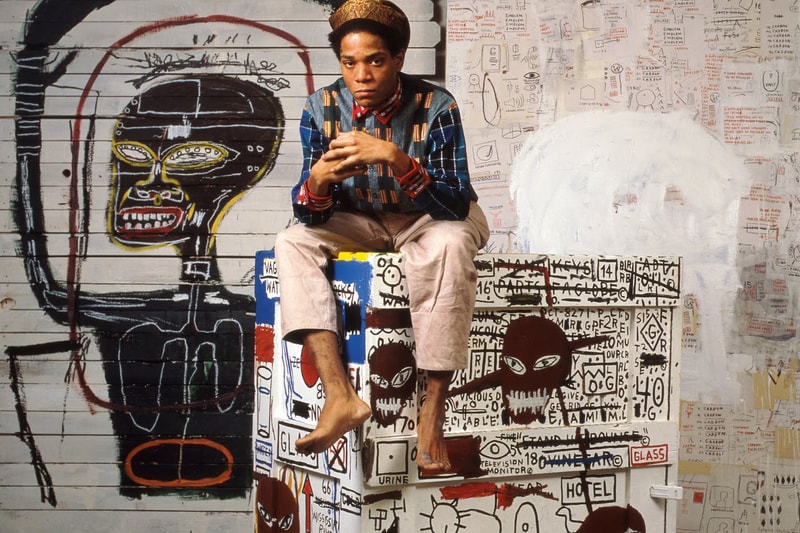 Major Artwork & Exhibitions From Around the World You Need to Know About
Spanning Jean-Michel Basquiat, George Condo, J.W. Anderson and more.
---
Following up our last weekly art roundup is a brand new batch of must-see artwork and exhibitions that are currently open/slated to launch from all across the globe. This week, we have a slew of acclaimed artists whose works have made a monumental impact in the industry such as Jean-Michel Basquiat, George Condo and Robert Mapplethorpe as well as new photography that spotlights iconic designer J.W. Anderson and San Francisco's rich skate culture. Check out the list below and let us know which ones you want to see or if there's anything that we missed.
Jean-Michel Basquiat's Untitled (1982) Piece To Sell For $60 Million USD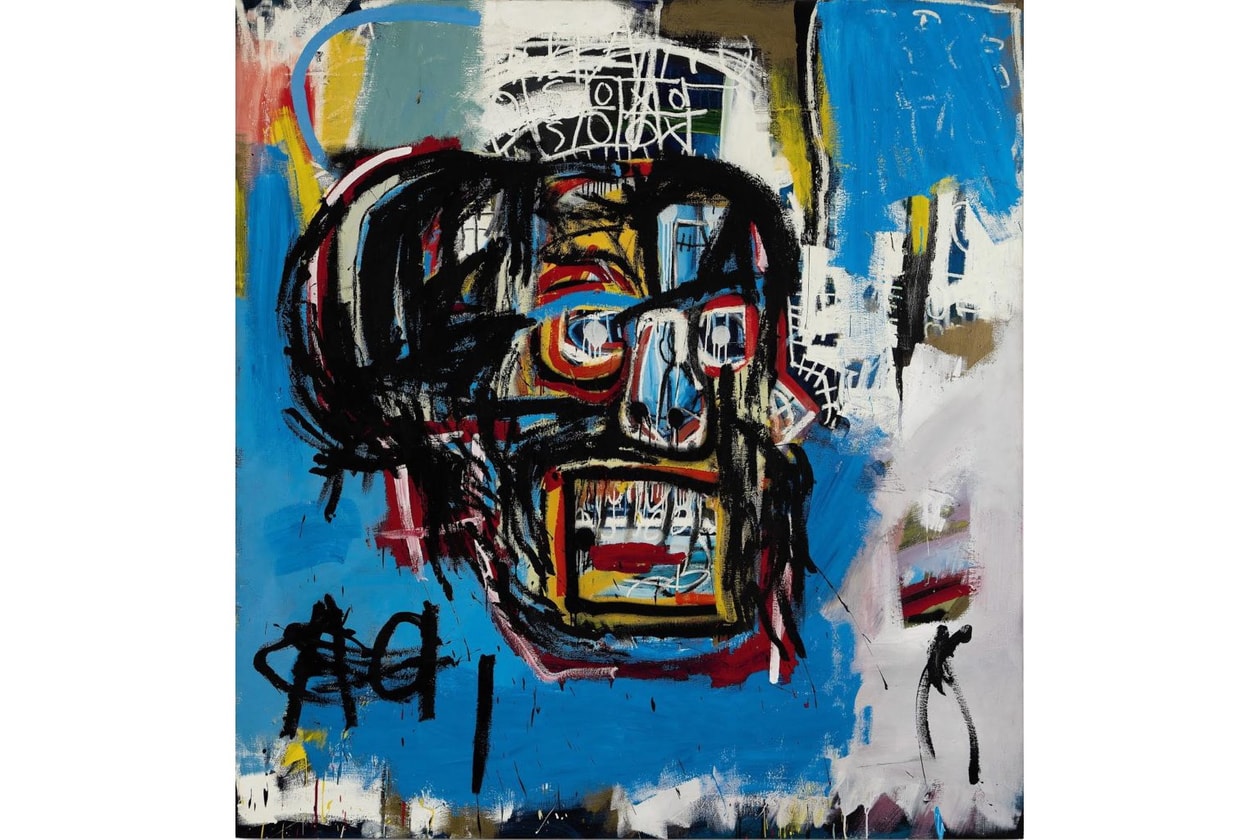 Not long ago, Sotheby's New York announced an upcoming auction centering upon Jean-Michel Basquiat's Untitled painting from 1982. The Big Apple institution predicts that the aforesaid masterpiece will sell for a record-breaking price of $60 million USD. The artwork has never been seen since it hit the market back in May 1984 and is currently in the hands of a private collector. Although the piece doesn't feature Basquiat's trademark crown or copyright visuals, it does portray the legendary artist's layered scribbles and a face that mimics his Untitled (Two Heads on Gold) piece from the same year.
The artwork is set for auction on May 18 at Sotheby's New York.
J.W. Anderson: "Disobedient Bodies" Exhibit and Exclusive Catalog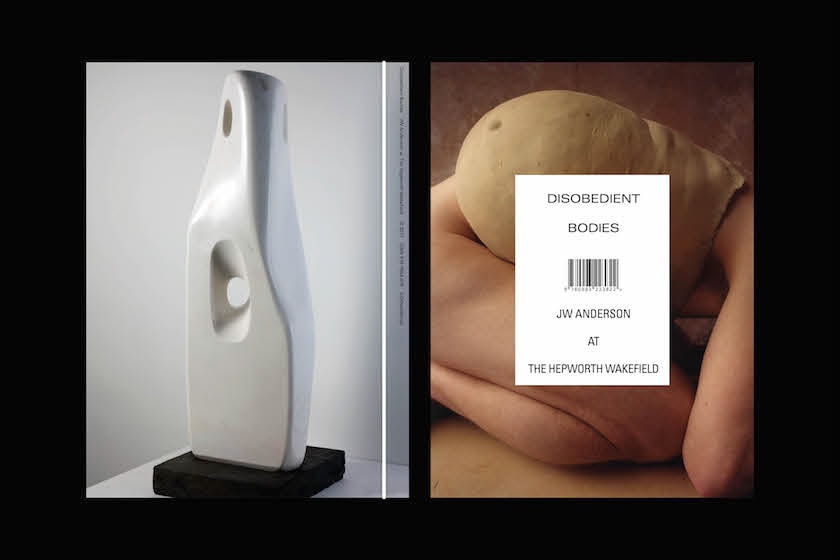 There is a ton of excitement surrounding J.W. Anderson's upcoming collaboration with Uniqlo. Ahead of this long-anticipated partnership is the Irish designer's exhibit at The Hepworth Wakefield gallery in England. The presentation which is curated by Anderson himself will spotlight many renowned designers such as Jean-Paul Gaultier, Christian Dior, Helmut Lang alongside artists Barbara Hepworth, Henry Moore and Modern Movement pioneer Eileen Gray. All in all, exclusive apparel will be exchanged and collaborative works will be showcased during the event. Not to mention, a limited edition catalog touting just 2,000 copies will be published and signed by Anderson in accordance with the show. The catalog touts never-before-seen photos from the designer's personal photographer Jamie Hawksworth as well as Andrew Bonachina who is the chief curator of Hepworth · Wakefield.
In case you miss out on the exhibit which is currently taking place until June 18, fans can purchase the catalog exclusively at Dover Street Market Ginza at an approximate price of $50 USD.
Dover Street Market Ginza
6-9-5 Ginza, Chuo-ku, Tokyo
Ginza Commons Nishikan
Japan
Robert Mapplethorpe Retrospective in Rotterdam, Netherlands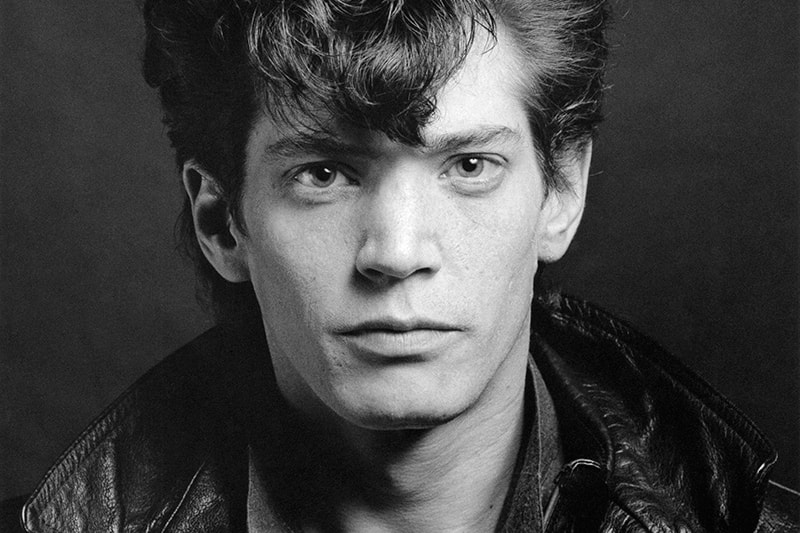 The late Robert Mapplethorpe was a luminary in the world of photography, having created monochromatic nude portraits of an eclectic gamut of icons such as Andy Warhol, Iggy Pop and Arnold Schwarzenegger to name a few. The acclaimed shutterbug is the subject of brand new retrospective by Kunsthal Rotterdam who is set to display over 200 known and unseen images that span collages, polaroids, portraits, self-portraits as well as still life. The presentation is organized by the Los Angeles County Museum of Art and the J. Paul Getty Museum in collaboration with the Robert Mapplethorpe Foundation. Head over to the Kunsthal Rotterdam's official website to learn more. The retrospective is currently on display up until August 27.
Kunsthal Rotterdam

Westzeedijk 341
3015 AA Rotterdam
Netherlands
George Condo: "New Works" Exhibit in New York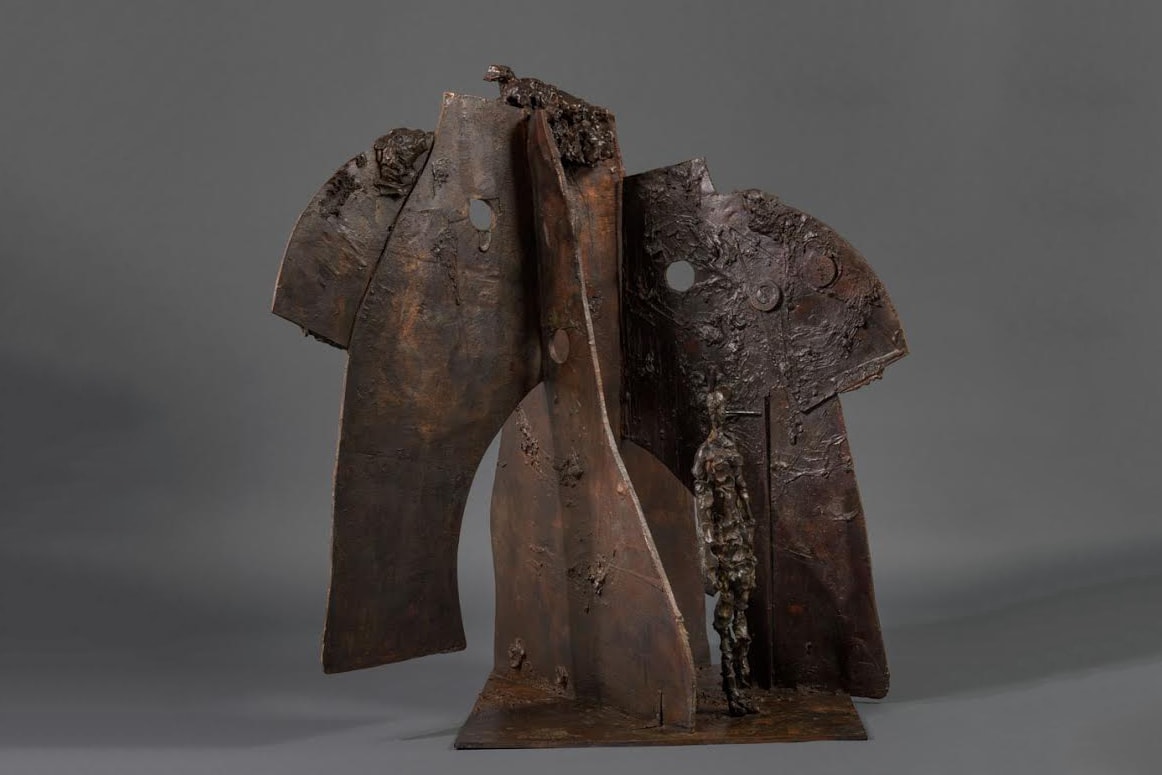 George Condo's unnerving, psychical and contentious paintings have stunned the world over—you may have seen his work from his five distinct album cover art for Kanye West's 2010 album, My Beautiful Dark Twisted Fantasy or his custom-made handbags for Kim Kardashian. A plethora of his work portray abstract figures that are rendered in a very realistic manner which he pegged as "artificial realism." He's a contemporary of Keith Haring, a factory artist for Andy Warhol back in the '80s and even jammed out with Jean-Michel Basquiat alongside the artist's band Gray.
The man is a living art legend and he has an upcoming exhibit at Skarstedt in New York. Simply dubbed New Works, the presentation will predominantly feature seven new sculptures made of wood, bronze and other objects which he found laying around in his East Hampton studio. Additionally, he will showcase new paintings on canvas that relate to his series of action driven pieces which he made in 2014.
Stay tuned for an upcoming feature on HYPEBEAST and be sure to drop by the exhibit at Skarstedt starting Aprill 27 up until June 24.
Skarstedt
Upper East Side, 20 East 79th Street
New York, NY 10075
USA
Harvey Milk Photo Center: "ShutterSpeed" Exhibit in San Francisco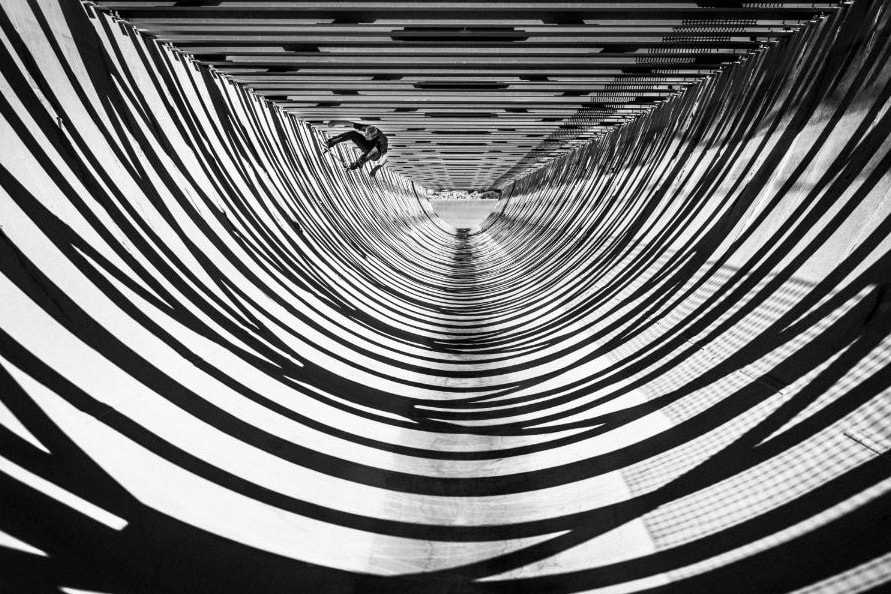 Not long ago, the Harvey Milk Photo Center unveiled a forthcoming exhibition called "ShutterSpeed" that centers upon art, photography and skate culture. The San Francisco-based gallery aims to develop "a dream destination for skateboarders," spanning five accessible skate parks as well as a a diverse series of artwork developed by key Bay Area artists. Not to mention, renowned riders from the district will drop by the showcase as well. The exhibit is currently open to the public up until May 31.
Learn more by visiting HMPC's official website.
Harvey Milk Photo Center
50 Scott St
San Francisco, California
94117