'Super Mario Run' Is Coming to Android Next Week
No longer an iOS exclusive.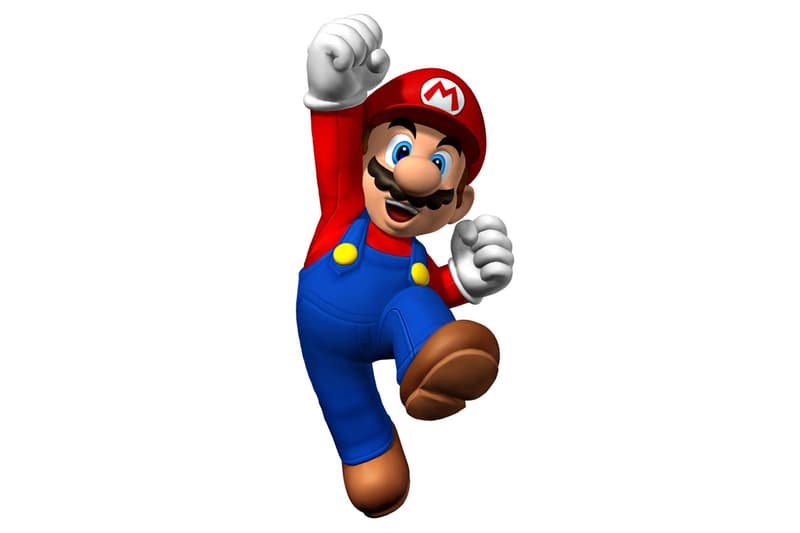 As promised, Super Mario Run is coming soon to Android and now we know exactly when Apple's iOS exclusivity for the game will end.
Nintendo has announced that the mobile Mario adventure will be available to download from Google Play beginning next Thursday, March 23. The date will also see the app updated to version 2.0.0 for both Android and iOS, which will add new playable characters and the ability to unlock World 1-4 by completing Bowser's challenges in the free version of the game. Players can still unlock the game in its entirety for $9.99 USD.
Since launching back in December, the Super Mario Run has been a runaway success for Nintendo and was downloaded over 40 million times in its first four days of availability.