'Super Mario Run' Was Downloaded Over 40 Million Times in Just Four Days
The mobile Mario adventure is well on its way to satisfying Nintendo's lofty expectations.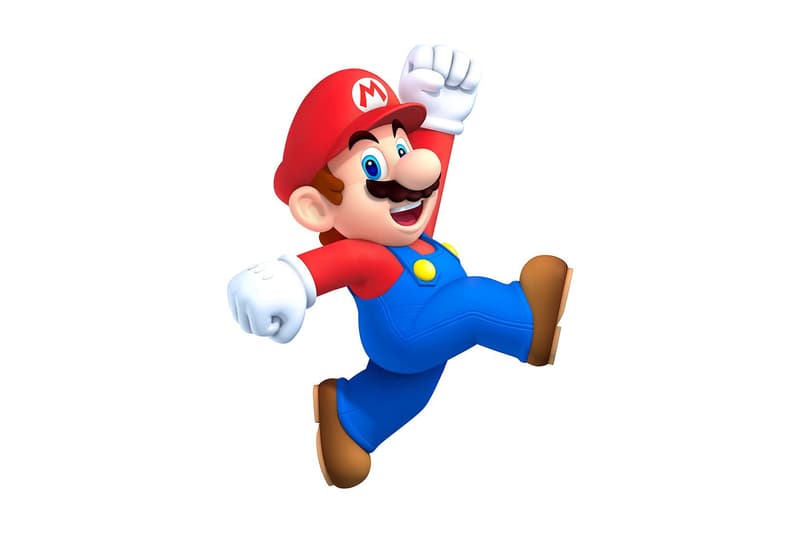 We already knew Super Mario Run was a runaway hit, but now we know just how well the game is actually doing in its first week of availability. According to a press release from Nintendo, the mobile Mario adventure was downloaded over 40 million times in just four days. The Japanese gaming giant has, however, refrained from disclosing just how many players shelled out the $10 USD for the full game.
So how does the launch compare to Pokémon GO? As engadget points out, it's tough to say. It ultimately took two weeks for GO to reach the 30 million downloads mark, but the launches for the two games were handled drastically differently: Super Mario Run launched simultaneously across the globe, but only for iOS while GO, on the other hand, had a staggered worldwide launch, but was available cross-platform. Pokémon GO also relies on in-app purchases for its revenue; while there are probably a lot of players who dropped less than $10 USD on the game, there are undoubtedly many others who spent much more.
Nonetheless, Run appears to be well on its way to becoming Nintendo's next major mobile hit. Earlier this month, mobile app store intelligence firm Sensor Tower predicted that the game would rake in $71 million USD in revenue in its first month of availability.