Here Is an In-Depth Look at Ai Weiwei's "Laundromat" Project on Display in New York
A continuation of his ongoing engagement with the global refugee crisis.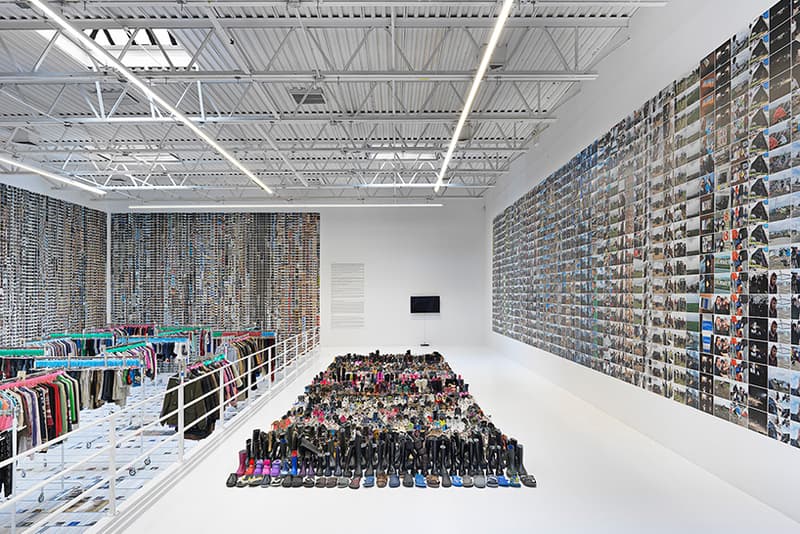 1 of 14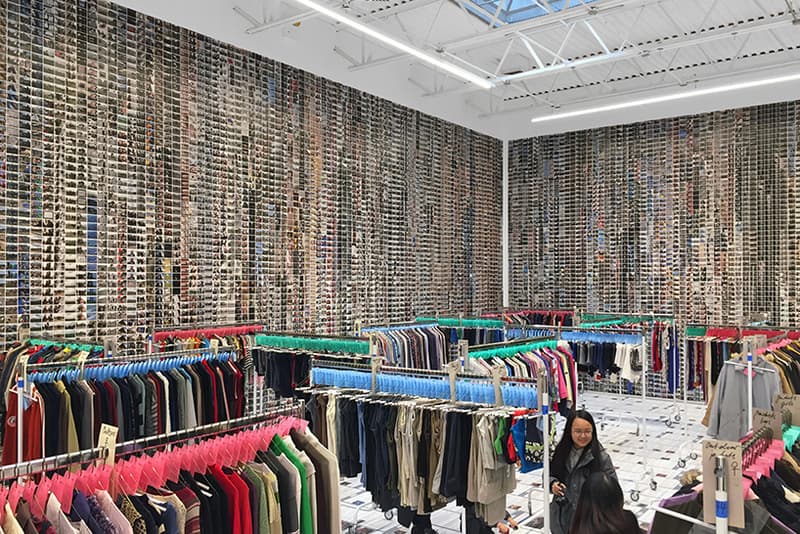 2 of 14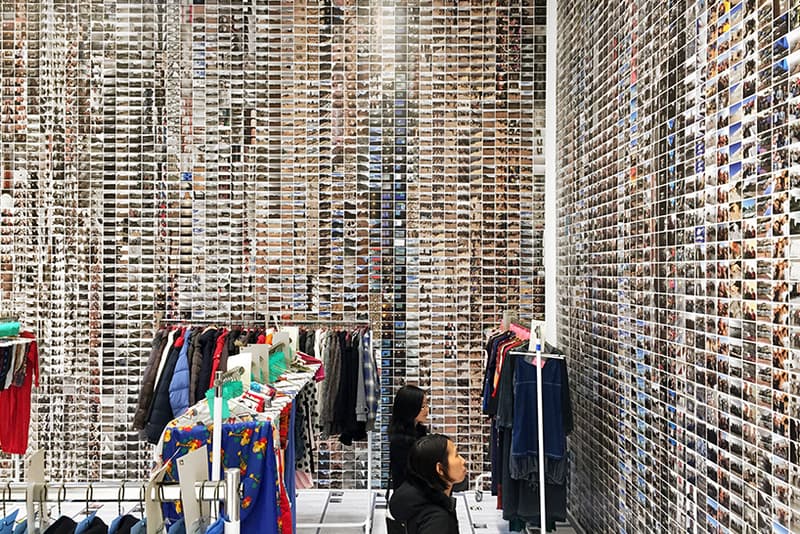 3 of 14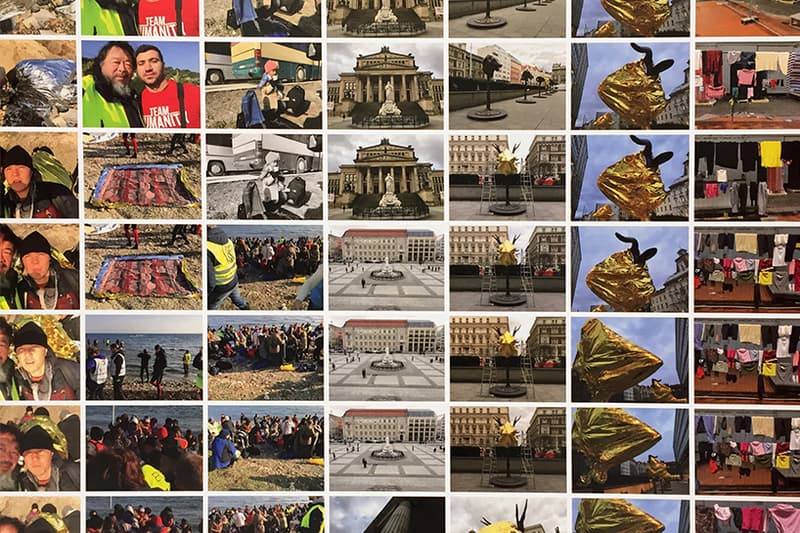 4 of 14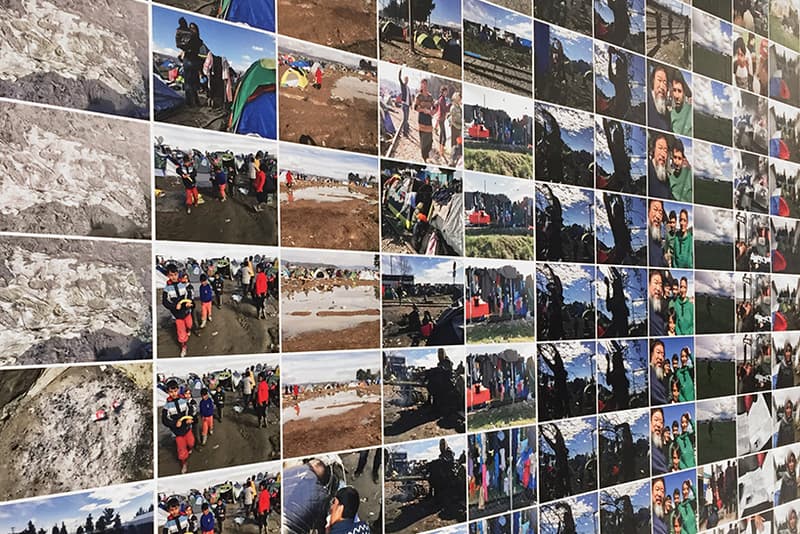 5 of 14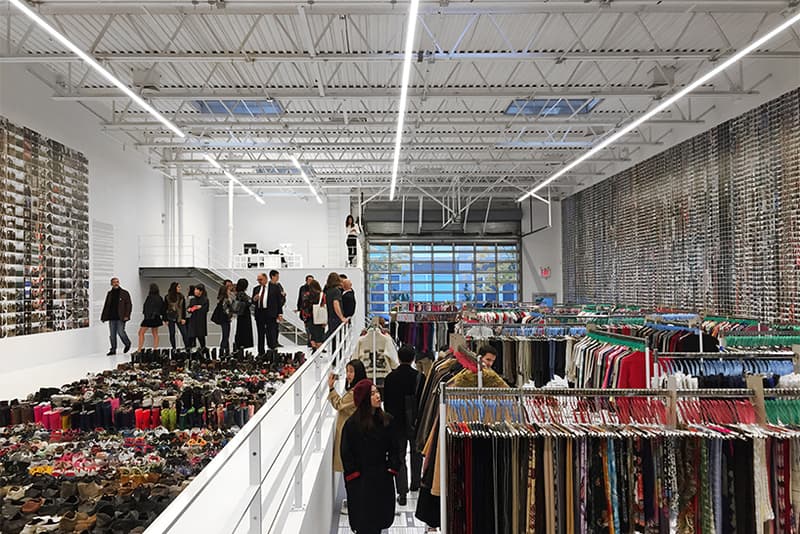 6 of 14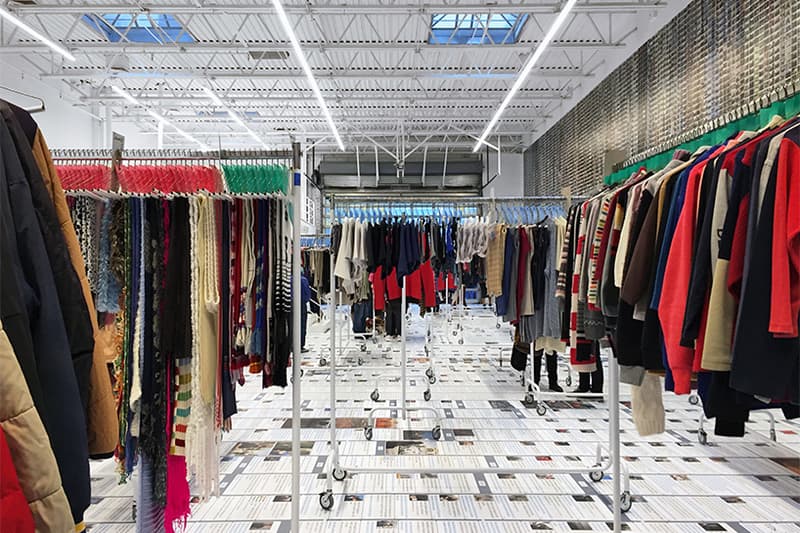 7 of 14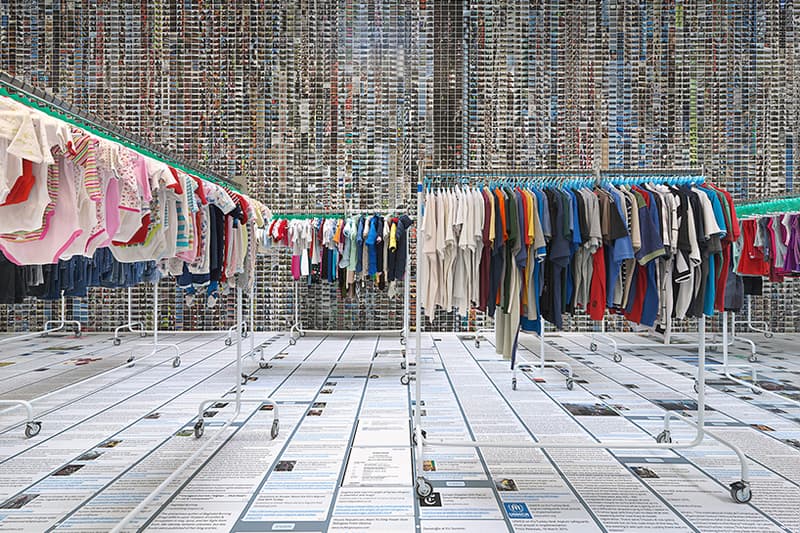 8 of 14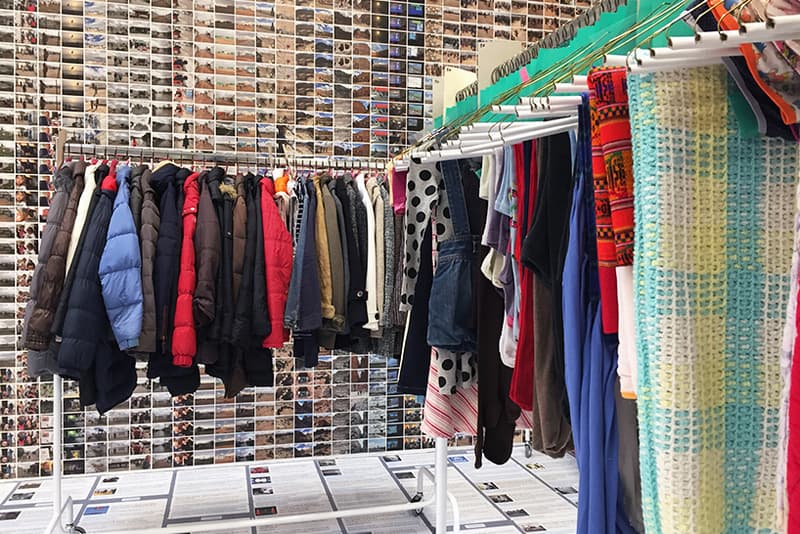 9 of 14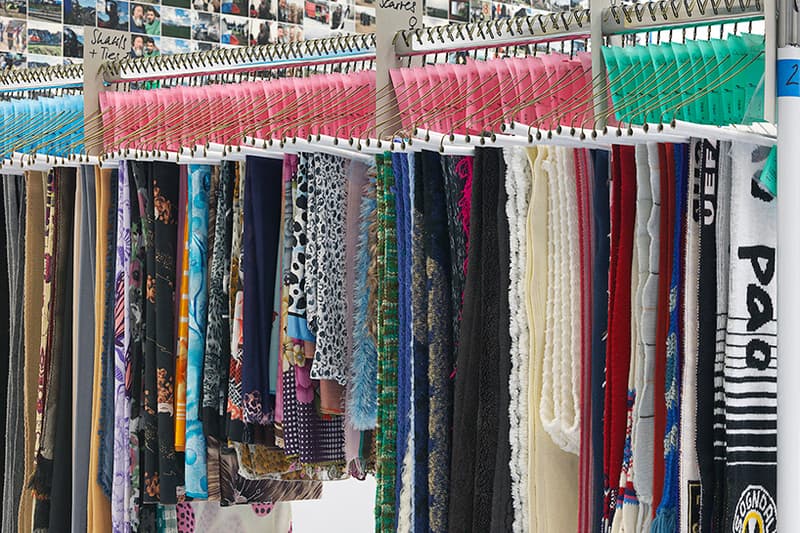 10 of 14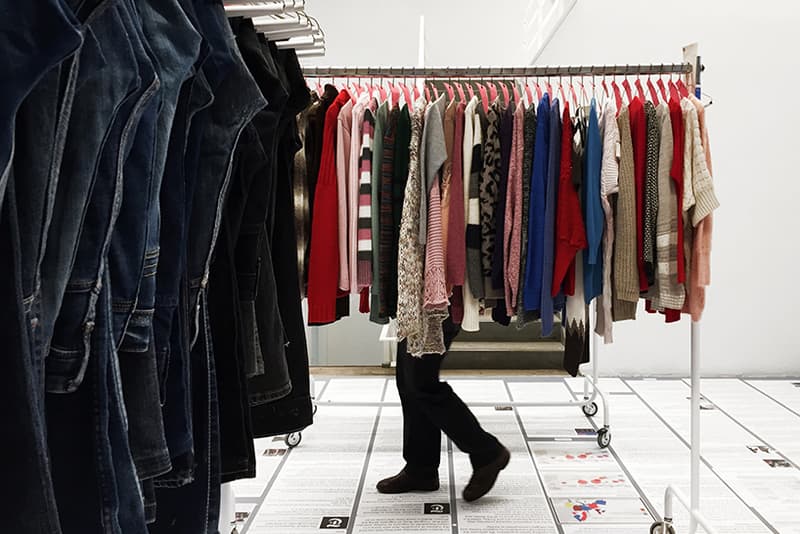 11 of 14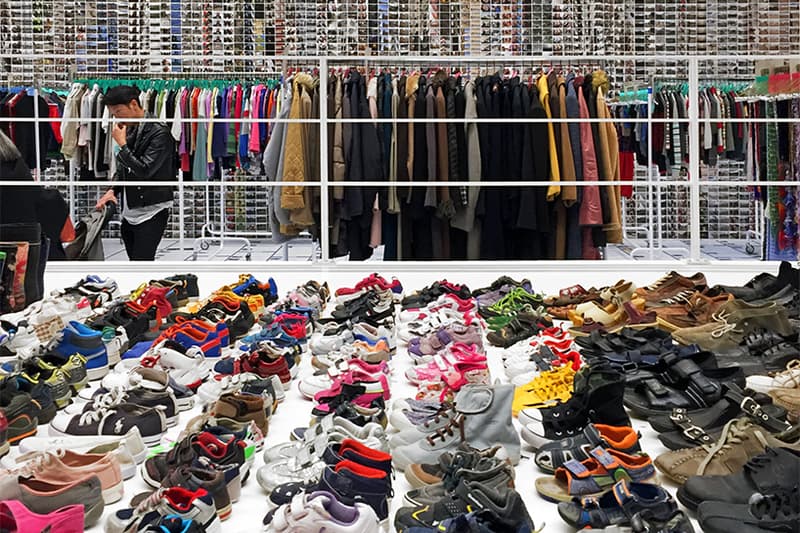 12 of 14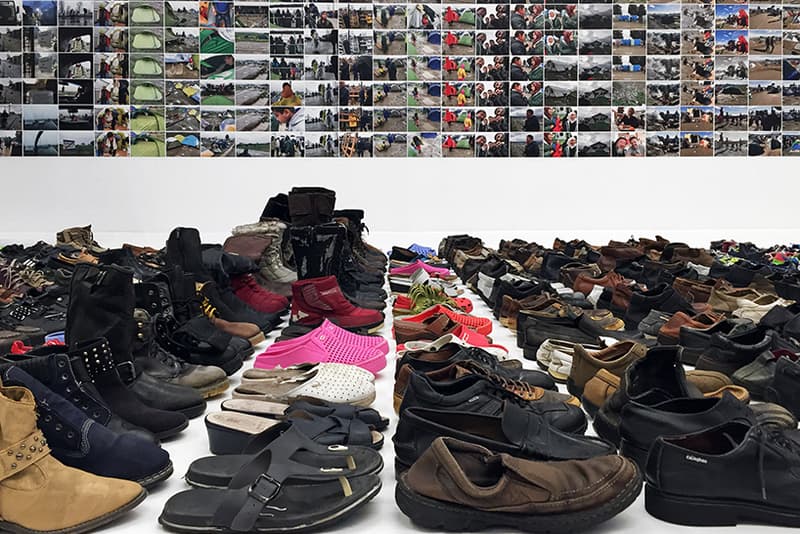 13 of 14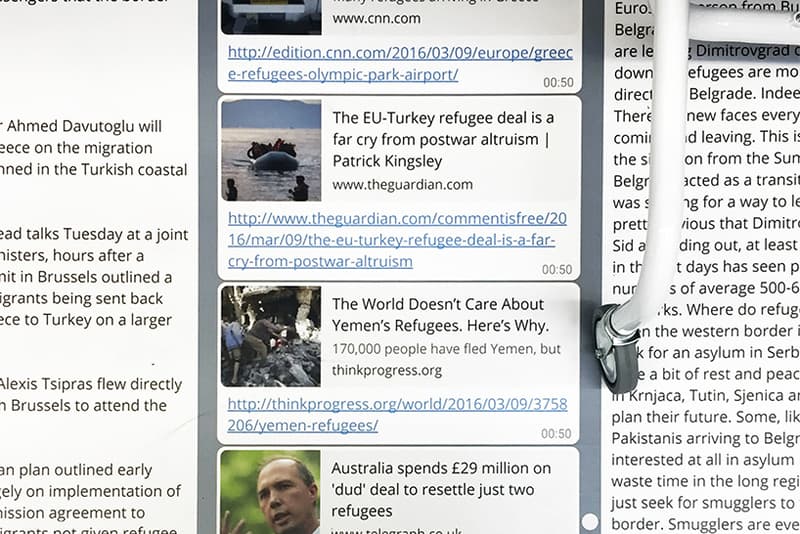 14 of 14
Continuing his ongoing engagement with the global refugee crisis, artist Ai Weiwei is currently holding his immersive "Laundromat" installation at Deitch Projects in New York. The Chinese artist — who was once a refugee himself — filled the exhibition space with meticulously arranged garments, shoes and personal effects that he acquired from refugee camps housing Syrian immigrants at the town of Idomeni near the border of Greece.
After intercepting trucks that were taking the wet and soiled items to the landfill, Ai cleaned, washed, dried and ironed the items in his Berlin studio much like a laundromat would. The floor of the exhibition space is plastered with 2,000 text and image snippets from the media reports on the crisis and the walls are lined with photos documenting Ai's time in Idomeni. The "Laundromat" installation which is on display till December 23 joins Ai Weiwei's previous projects in Florence, Prague, Berlin and Vienna that deal with the current refugee crisis. Take a look at the poignant project above and let us know what you think.
Deitch Projects
76 Grand St.
New York, NY 10013
United States