On Your Mark: 'Super Mario Run' Is Coming Soon for Android Users
Pre-registration is now open on Google Play.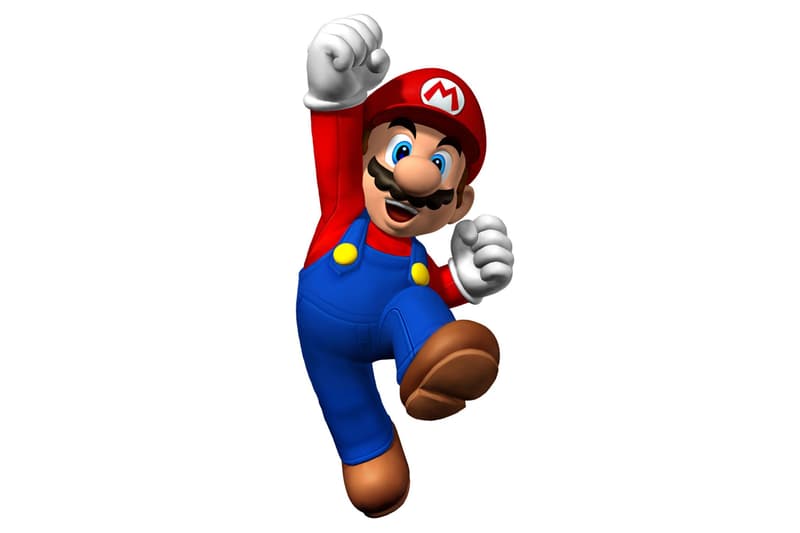 Slowing down after its initial iOS only launch earlier this month, Nintendo's Super Mario Run will soon be available for Android users. Google Play has now opened pre-registration for the app the same way the App Store did before it. Pre-registration means you will be notified when the game is available for download and will follow the same payment scheme — the free version comes with only three levels before a $9.99 USD purchase is required for the full version.
There have been no indications that the Android version will differ in any way from the iOS version so users will still get both the Tour and Toad Rally modes. The Tour mode is a story mode where you run to defeat Bowser and make a valiant effort to save Princess Peach like all the classic games of yore. The Toad Rally mode allows you to compete against other players in a "style run" where the winner is determined by the number of coins collected and Toads that show up to watch based on gameplay style.
You can pre-register now on Google Play.