Rising Photographer Jiro Konami Talks Shooting for Supreme & Why He Opts for Using Film
Meet one of Japan's most talented photographers.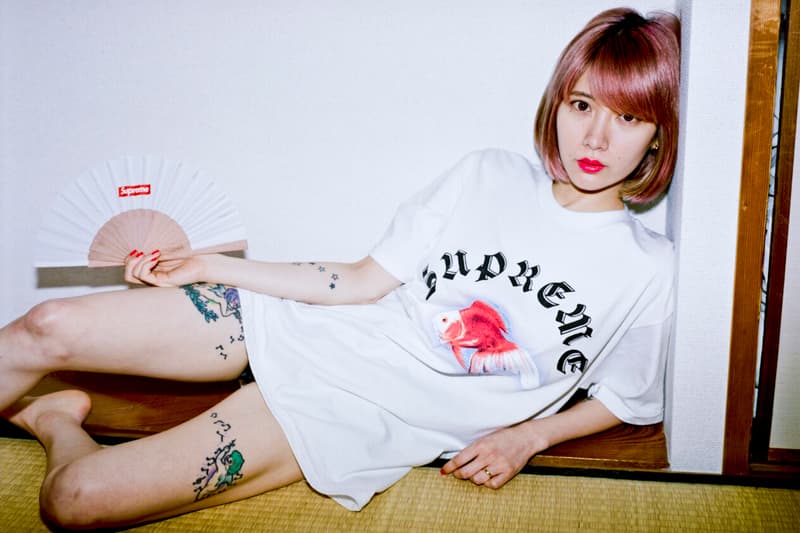 1 of 8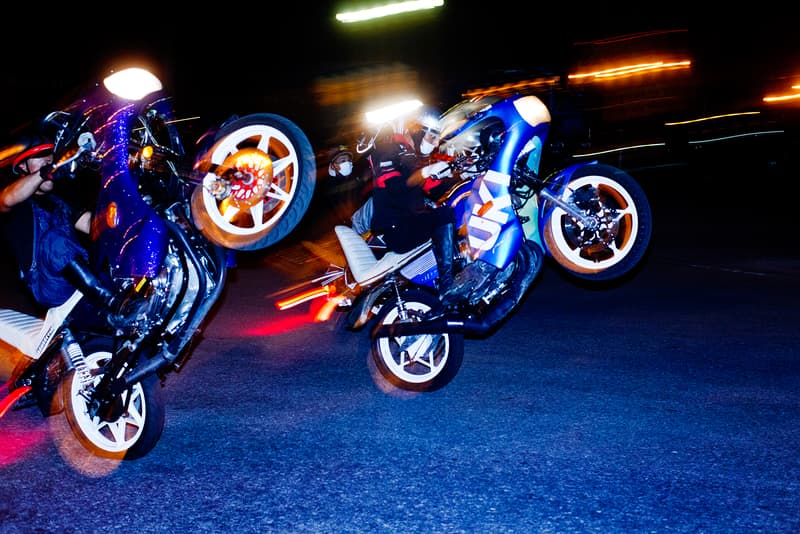 2 of 8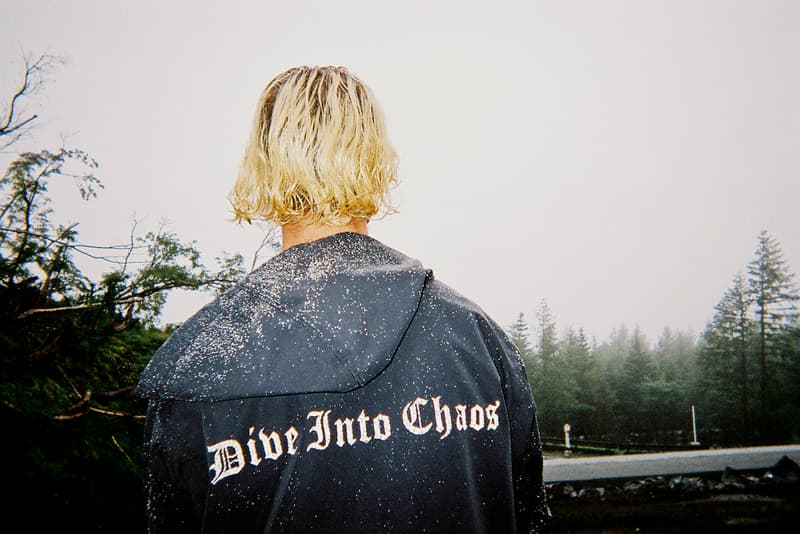 3 of 8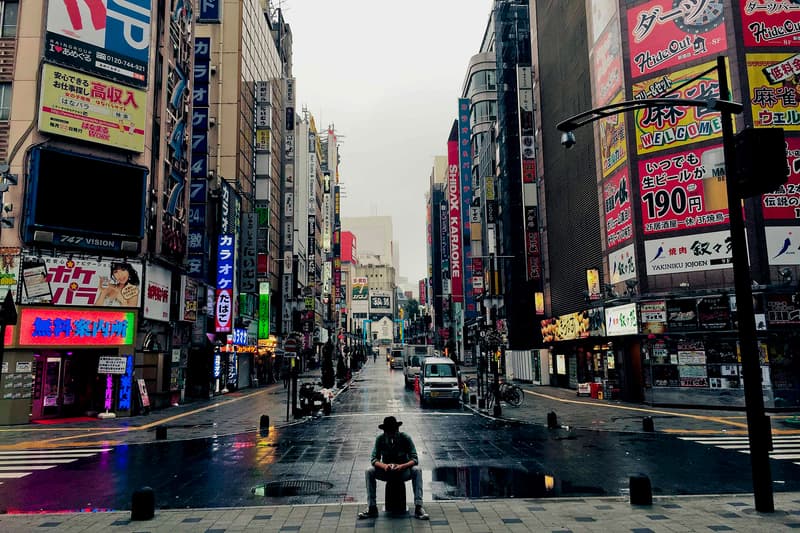 4 of 8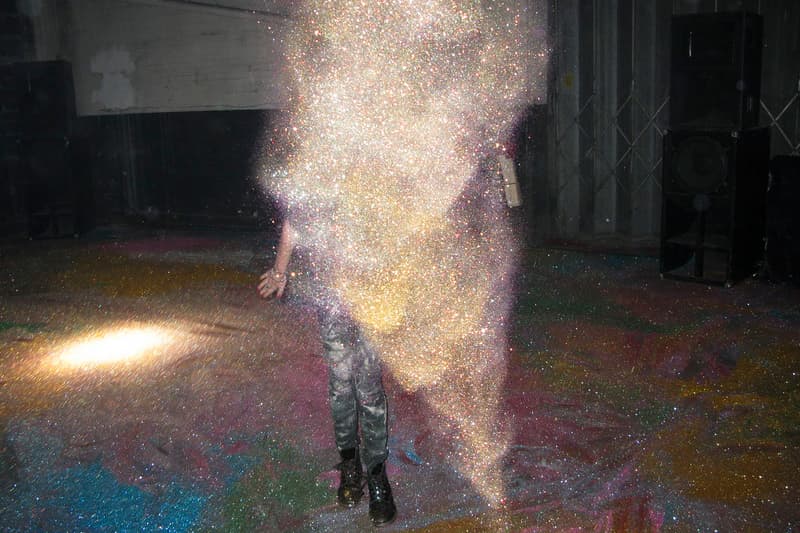 5 of 8
6 of 8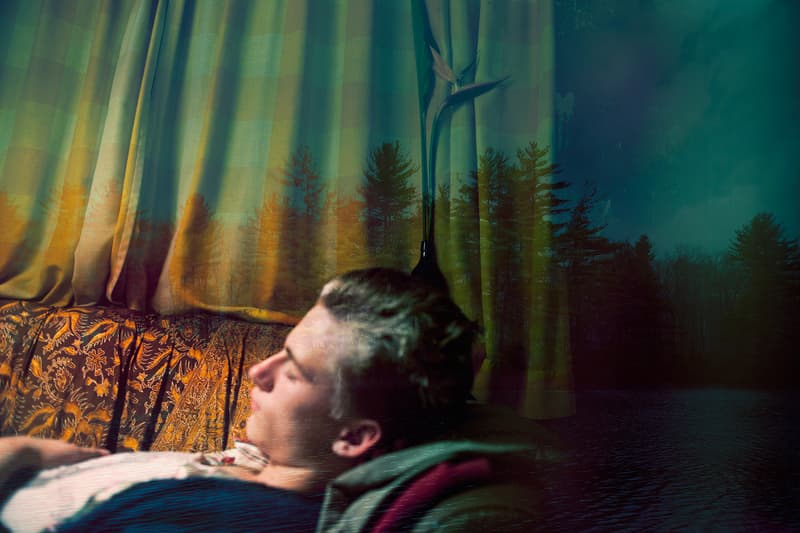 7 of 8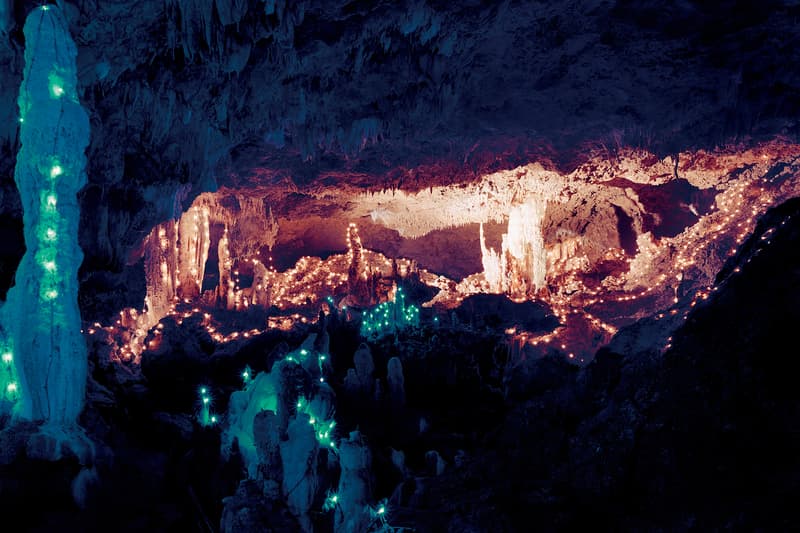 8 of 8
Film photography has experienced somewhat of a renaissance in the world of fashion in recent years. Many brands and magazines are opting to use analog forms to capture their creations and subjects in a softer, more intimate light. More and more millennials have taken it upon themselves to convert back to a film camera as well, whether be it in new, used or disposable forms. This surprising trend has birthed new creativity to a digital generation excited by the unpredictability of film.
Jiro Konami is at the very forefront of a new wave of film photographers in his native of Japan that have opted for the medium out of choice rather than necessity. Inspired by the likes of Wolfgang Tillmans and Toshio Maeda, his distinct fantasy-like approach leaves much to chance but ensures that the results are that much more spectacular in depth and color. A quick glance through his portfolio will show a mix of vivid, surreal settings and rugged portraiture that have garnered him much acclaim in both the art and fashion industry. Along with his own personal photography projects Looking at my father, GIMATAI and PERSONAL MEMORY, the 30-year-old has worked with a wide-ranging client base that includes WACKO MARIA, Supreme, The North Face, Shu Uemura, Toyota and Vogue. More recently Konami made the move overseas to New York for the next step of his budding career, where he is currently working on his latest personal project which promises to be unveiled in 2017.
We got a chance to pick the brain of the talented photographer for some insight on his unique style, inspirations, notable career highlights, and why he has chosen film photography as his medium of expression.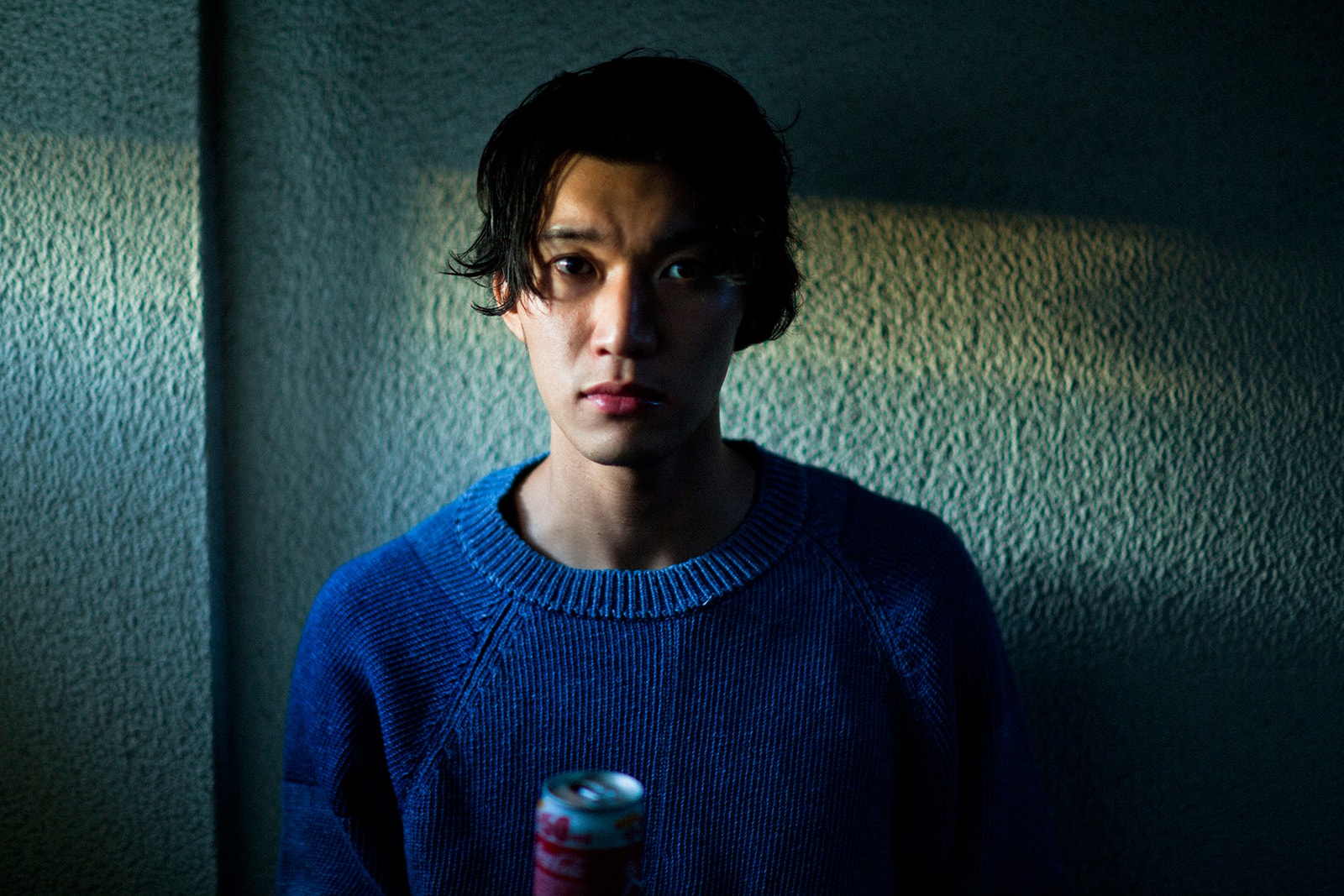 How did you first develop an interest in photography?
When I was 20 years old I was invited to a Wolfgang Tillmans exhibition called Freischwimmer by a friend who was interested in art. From then I decided to jump right in and try it out.
What is it about the use of film that is so intriguing to you?
My approach to taking a photograph is to create a dialogue between the subject and whatever is used to capture the moment. The feeling that I get right after taking a picture starts changing after a couple days have passed. The more time you allow to pass, the more you can distance yourself from what you were hoping to capture. That's what is unique about film. I think the beauty of using it is how your feelings toward a picture can change from the moment you take it to when you finish developing it.
Can you describe your personal style of photography?
I like changing conventional interpretations and colors using photography, and also bringing a fantasy-like world to the everyday environment – people, objects, plants and landscapes. Sometimes the result is very dynamic or passionate, but other times very muted. Many of my own emotions are intertwined in the photographs as well. I'm a photographer that appreciates restrictions in terms of time and space, probably because I was always confined to certain rules growing up. I had to finish my chores in the garden before I could take pictures and I also wasn't given the opportunity to take photos in a lot of the places I wanted to. After finishing the garden work, I would take my camera while dripping in sweat and just snap the shutter. I was told to give up photography so it was a real challenge early on. My chances were small but I decided this is what I wanted to do. I always felt my heart racing when taking pictures, despite only having such a limited scope to do so. I believe that a person can only thrive if he/she has a sense of emotional freedom.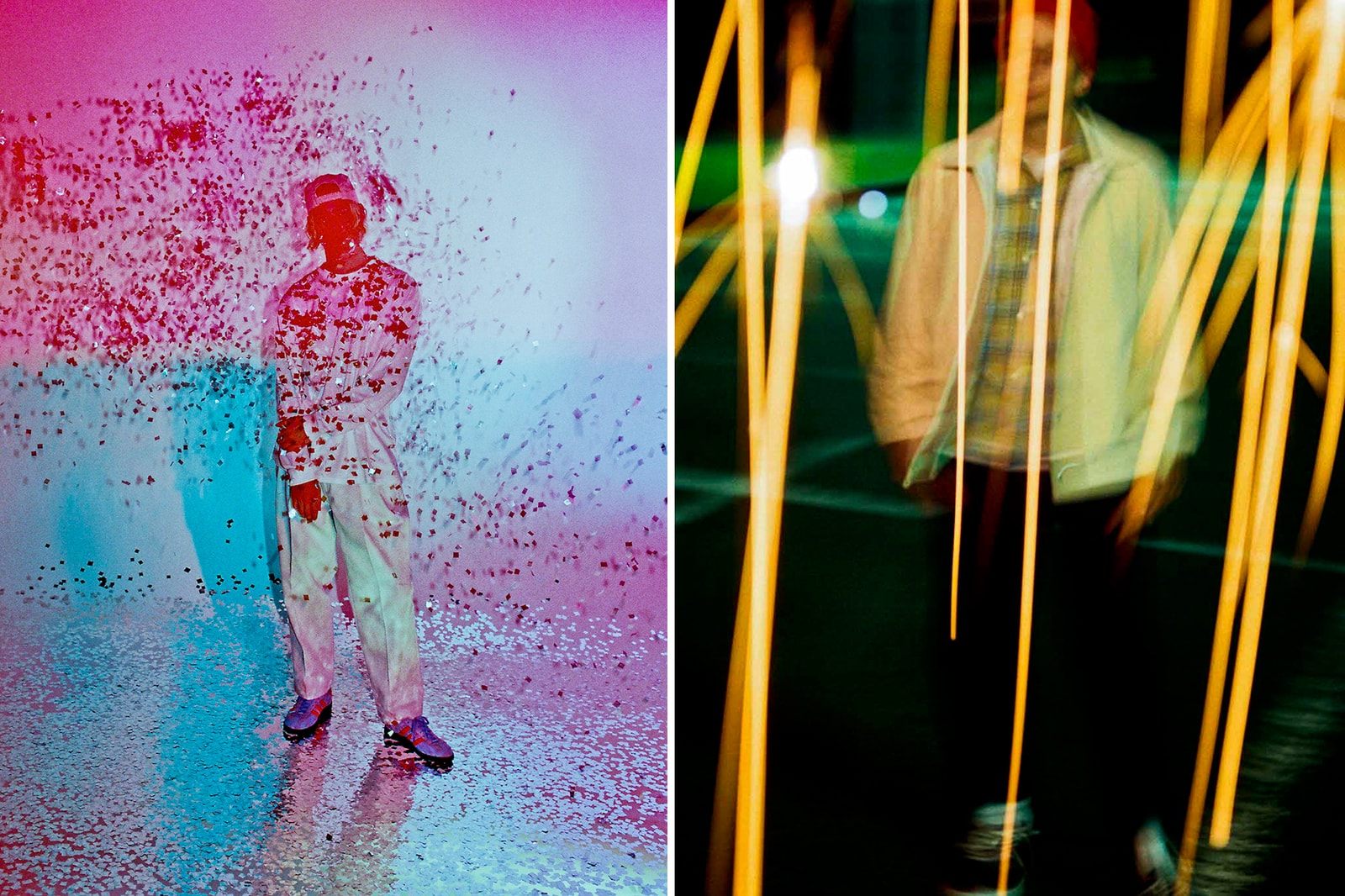 You have worked with many different brands, magazines and companies over your career. What are some of your career highlights thus far?
Working with Vainl Archive. It's a brand that I have worked with since the beginning of my career up until to now. I have made countless visuals for the label and I believe it's only a matter of time before it will be recognized globally.
The SASQUATCHfabrix. x Supreme collaboration featured some powerful imagery. How did you approach that particular project?
I was contacted by Mr. Yokoyama of SASQUATCHfabrix. and stylist Michio Hayashi who set the foundations for the shoot. I was tasked to reinterpret the core concepts of what they wanted and rebuild them in a different manner. We shot the lookbook in Tokyo while driving through the areas of Shinjuku, Shibuya, Komazawa, Shimokitazawa and Koenji over the span of three days. I selected the more modern images from the shoot to showcase a contemporary interpretation of Tokyo. I think that's the real driving force behind the lookbook.
You recently made the move to New York. How are you settling there and was it difficult to make the transition from Japan?
I think I've settled in quite well. The move also reaffirmed my love for places with some chaos.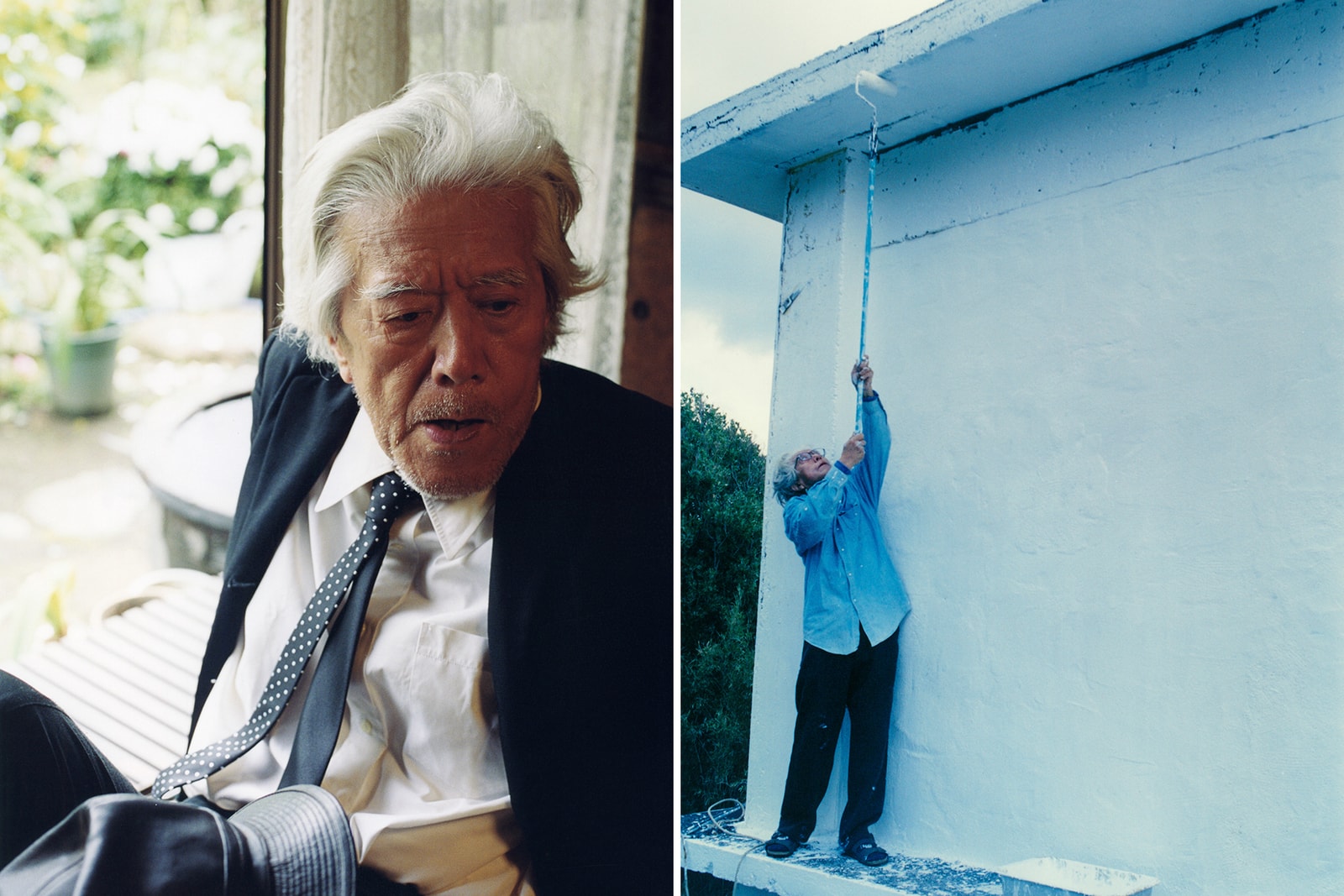 What projects do you have that we should look forward to?
Since I'm currently located in New York I've been working on a project based on the small peninsular neighborhood of Coney Island. The main subject of the story is a middle-aged man working at a strip bar there, and I think it will be ready in 2017. I also have an exhibition called "Looking at my father" coming up next year. This is a compilation of eight years of shooting my own father and the real foundation of how I developed my personal style. I was never really able to exhibit this series as well as I had hoped, but I believe this is the perfect time to do it. It's been three years since the release of the corresponding photo book, and I still feel emotionally attached to those images. I thought it would be nice to see them in a more objective light so I am really looking forward to it.
Do you have any words of advice for aspiring photographers?
Just stay true to your own vision, you don't need to be taught or have an instructor. If you don't know what to capture just look back to your life's path and the people you have interacted with on the way. The person you disliked, your first crush, anything. Ask yourself why you are taking a picture. Whatever doubts you have will be resolved down the line. That was something that helped guide me up until now. You should always focus on the things that are relevant to yourself. Everything that's relevant to you in your own small world may eventually involve someone else and turn into a big world, and end up changing your own perception. You might even end up liking the person you previously disliked.