This 13-Foot Tall Hankook Mirae Method-2 Robot Suit Makes RoboCop and Mech Loaders a Reality
From film to reality.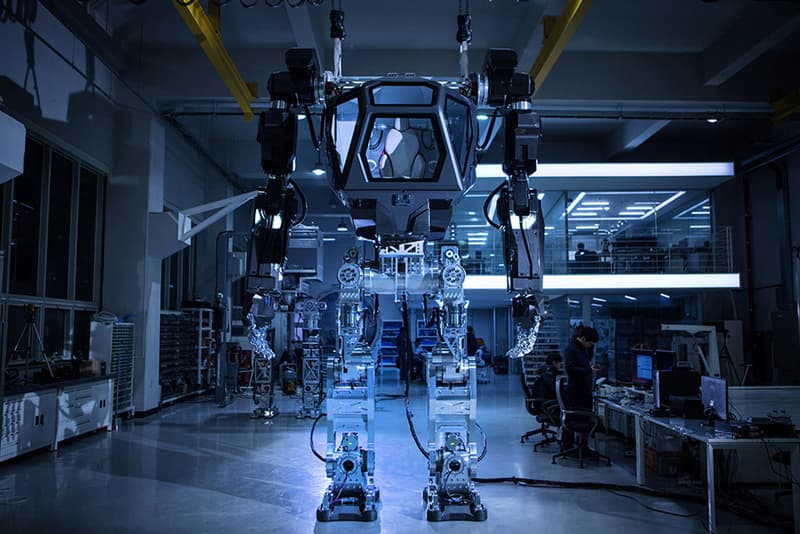 1 of 2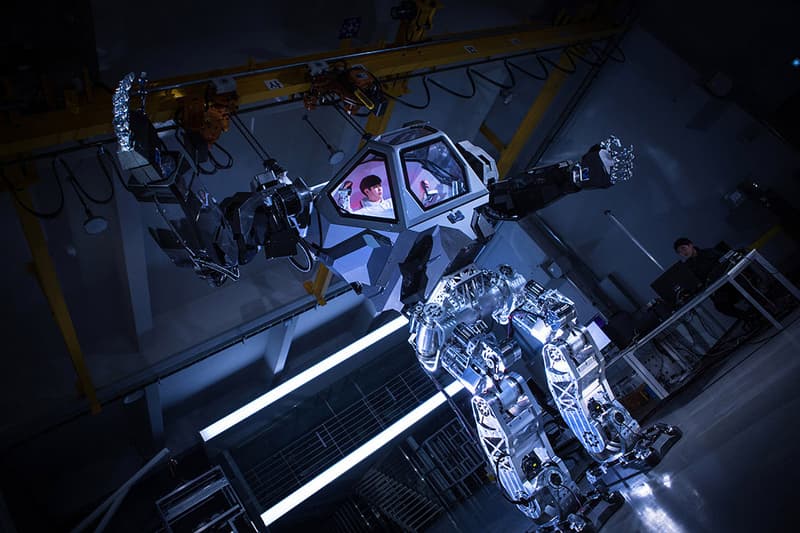 2 of 2
Hankook Mirae has created a robot suit that wouldn't be out of place in a sci-fi film, with the Method-2 suit weighing 1.5 tons, being 13-feet tall and controllable via a centralized cockpit. The suit was made in collaboration with Vitaly Bulgarov, recalling some of his most notable design work from RoboCop and Terminator: Genisys, and it allows the user to move all four limbs, although the company has noted that it's still in its early days, with a chairman saying the product was "taking baby steps." Look for this to be fully unveiled in late 2017.