Samsung's Frame TV Doubles as a Work of Art
Blending in seamlessly.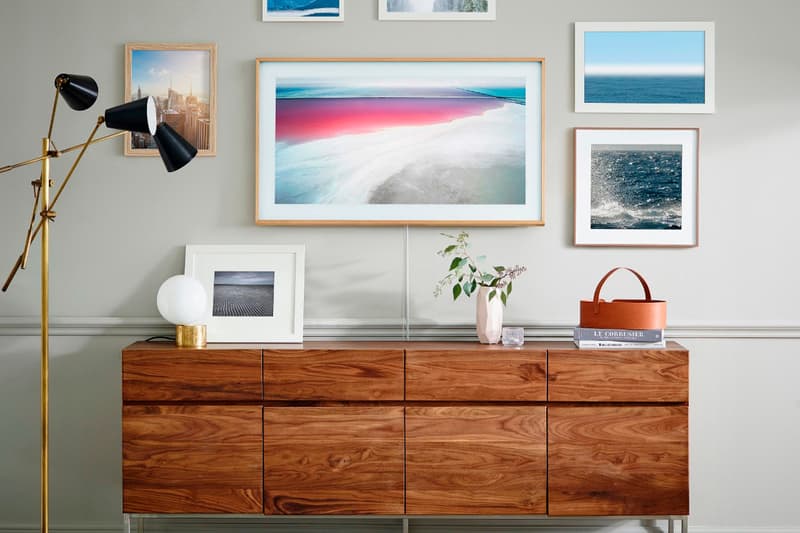 Designed by Yves Béhar, Korean tech company Samsung has created a Frame TV that doubles as a work of art. Announcing today its plans to release an all-new TV designed to seamlessly blend into your living room decor, the Frame TV will act like a piece of artwork when not in use.
So far Samsung has not released any information regarding to price, specs and exact release date. It is speculated that the Frame will use Samsung's new QLED technology and 4K. The Frame will employ a new clear-colored "Invisible Connection cable," allowing for a seamless look. When not in use, activate "Art Mode" to transform the Frame into an art piece with over 100 styles to choose from including architecture, landscape, wildlife, action, drawing and more.
In other Samsung news, a recent Samsung Galaxy S8 leak reveal new additional colors.