Jordan Brand & Brian "KAWS" Donnelly Take You Behind the Scenes of Their New Collaboration
"I never look at the clock when working on something."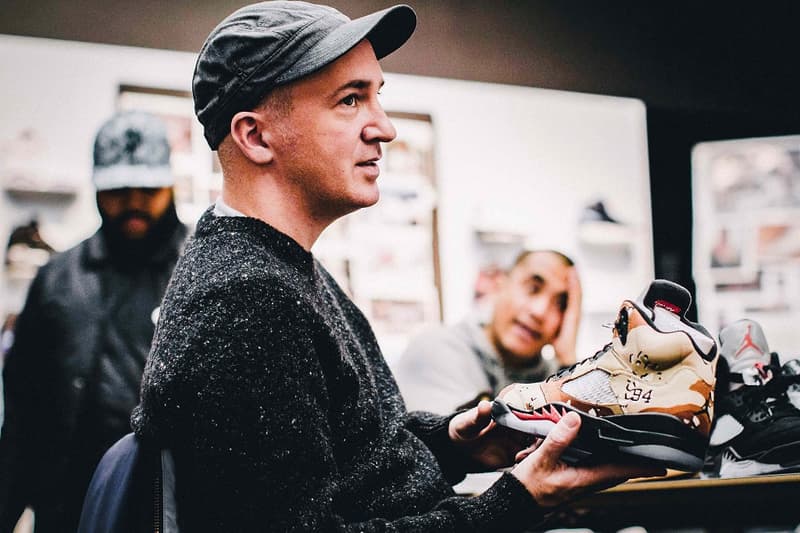 1 of 5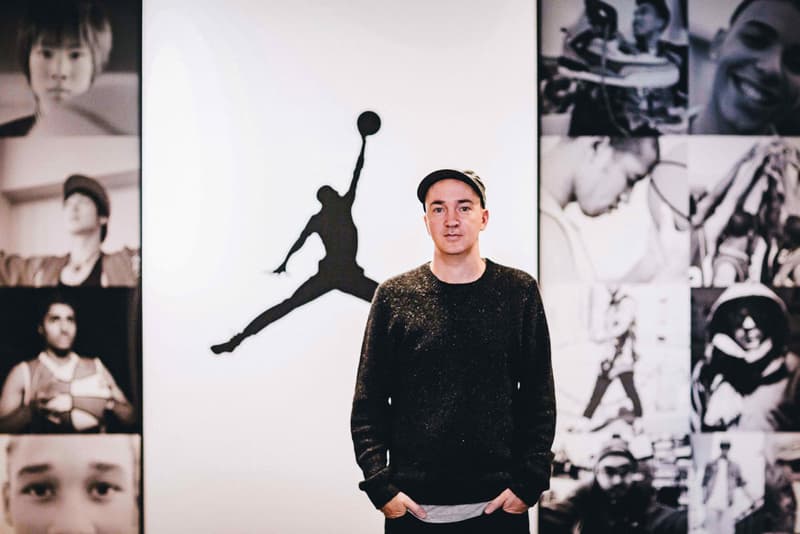 2 of 5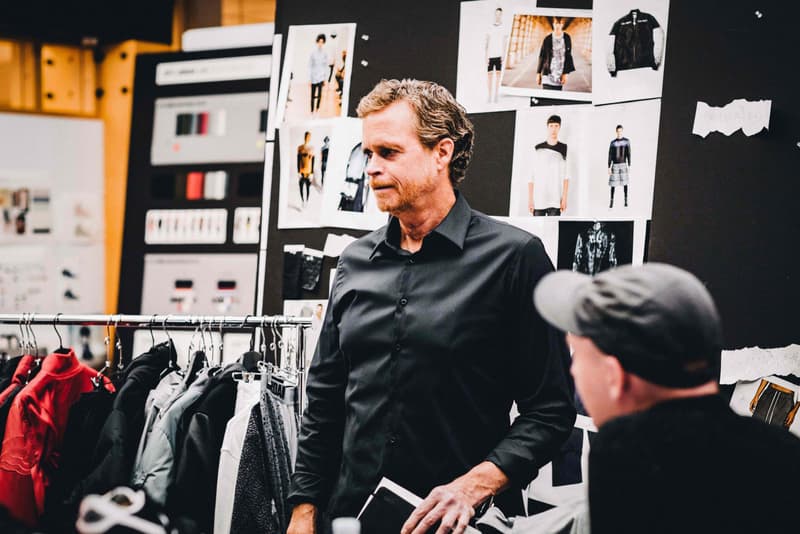 3 of 5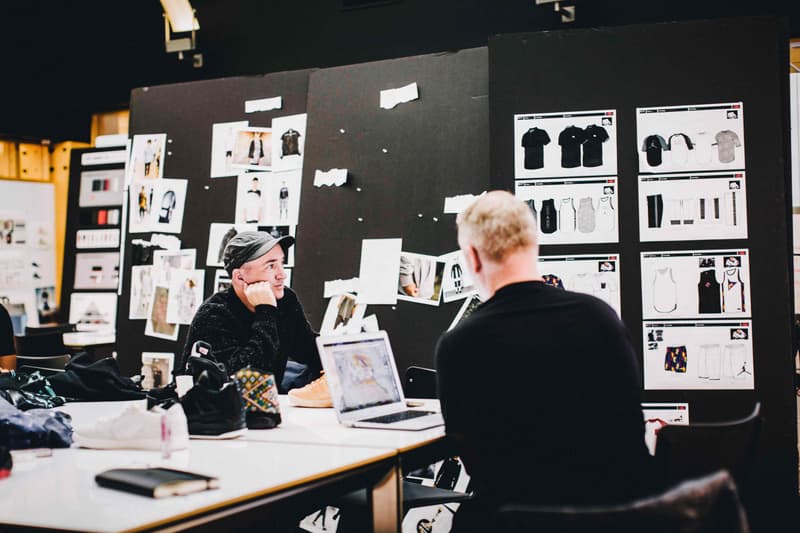 4 of 5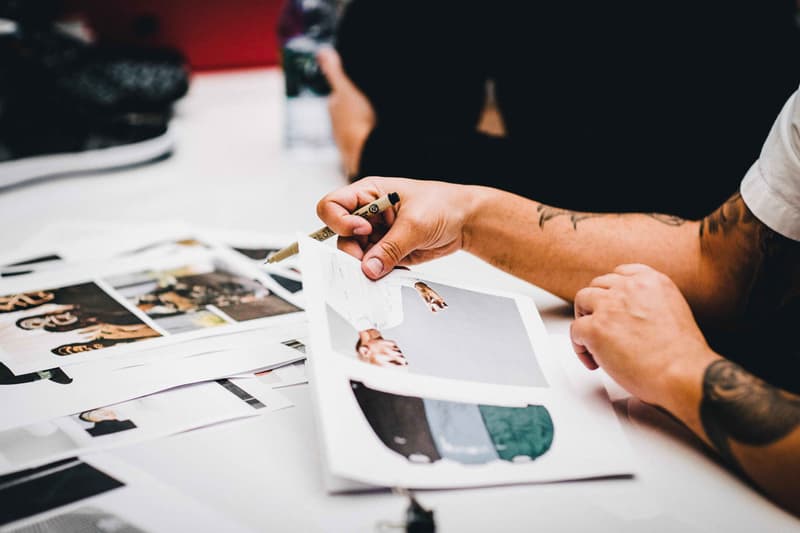 5 of 5
As we reported on earlier today, Jordan Brand has finally revealed the release date for the collaborative KAWS capsule. In a double dose of details, an official Jordan interview with Brian "KAWS" Donnelly himself has also emerged today. "KAWS is an icon, and we saw this as a chance to celebrate two iconic brands by incorporating the style and soul of Jordan Brand with the larger-than-life story of KAWS," explains Gemo Wong, Jordan's Head of Energy Projects. Breaking down the specifics of the collaboration, Wong is quoted as saying:
"KAWS gravitated to the Air Jordan IV from an aesthetic point of view … He's not a sneakerhead, so he picked what he liked from a pure design perspective. KAWS uses the color grey in the process of building his companion pieces and dolls that he sells. And for us, grey has been a key color within our Jordan palette, so the colorway made sense for both parties."
For the brief Q&A exchange with the Jordan crew, Donnelly kept his answers and responses brief but enlightening. Most notably, KAWS revealed this interesting bit regarding his creative process:
"I never look at the clock when working on something. I'm often working on several things at once, and I like this process because it takes a lot of pressure off knowing I have to finish something and it lets the creative process happen naturally."
For more, you can check out Jordan's entire feature on its new KAWS collaboration here.