Essentials: Yeezy Mafia
The clandestine collective shows us their essentials of choice while on the go.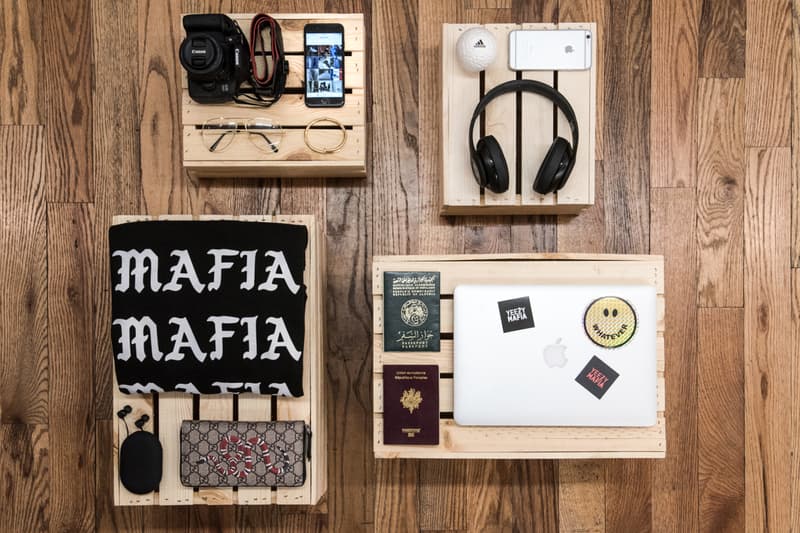 1 of 7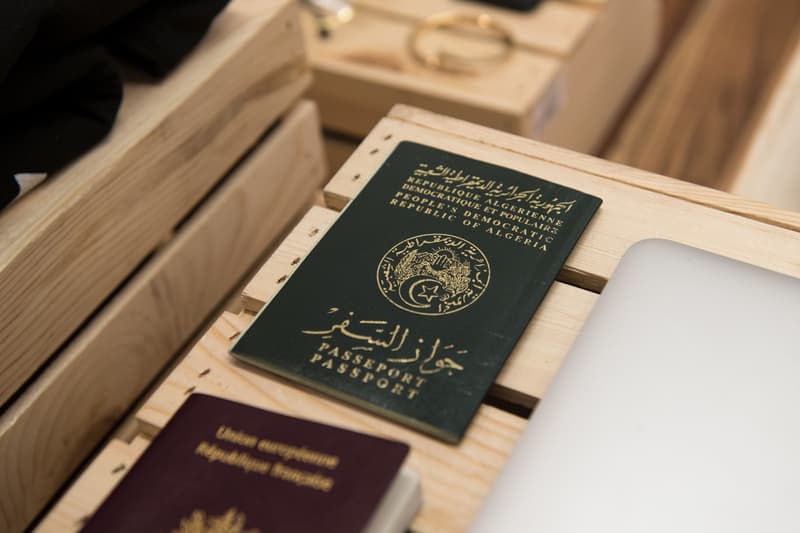 2 of 7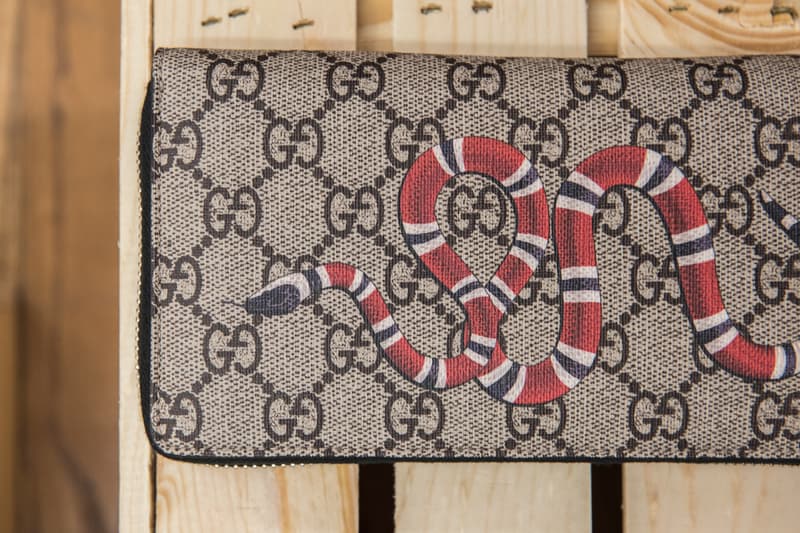 3 of 7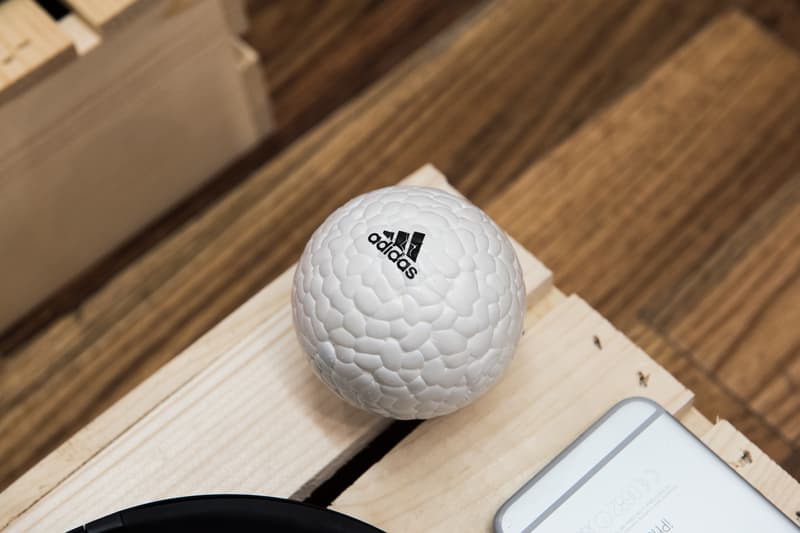 4 of 7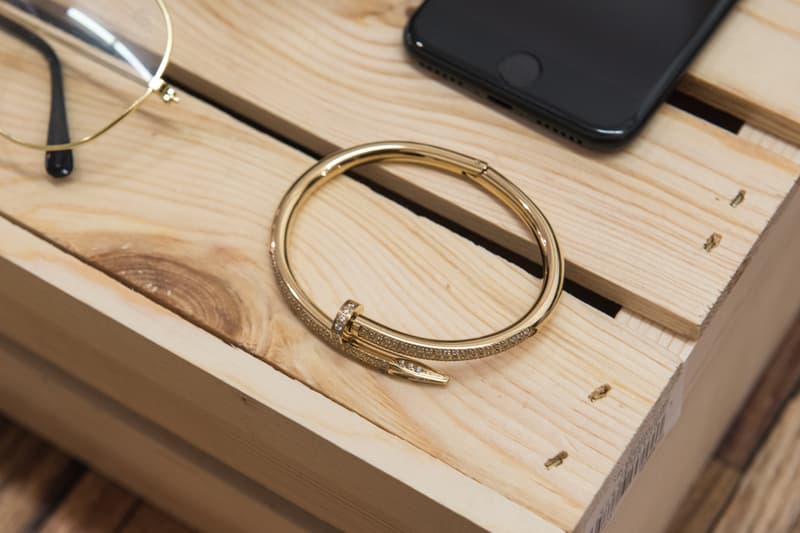 5 of 7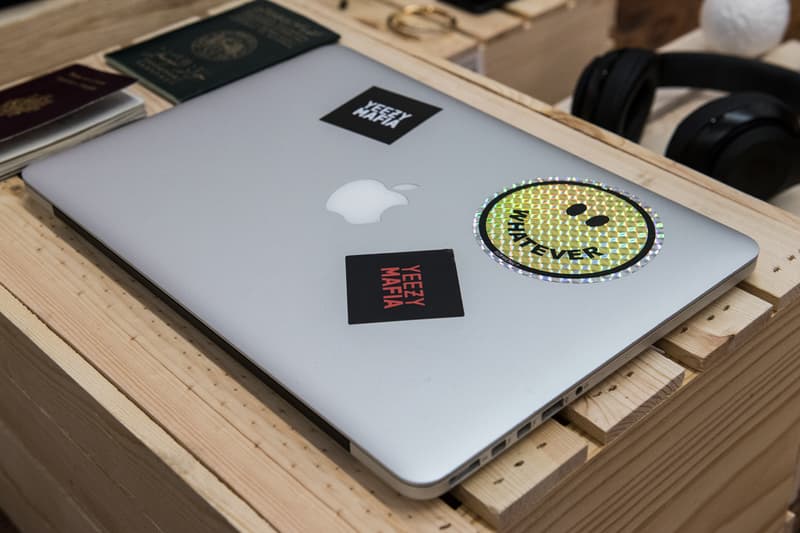 6 of 7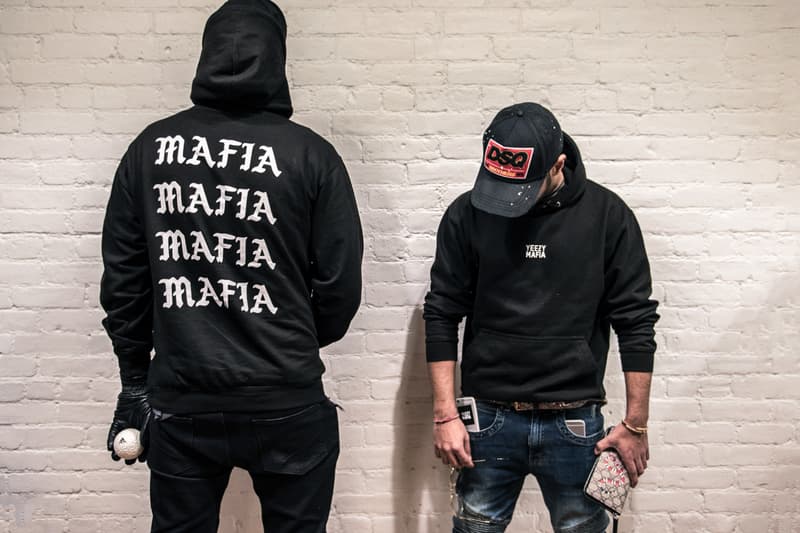 7 of 7
Yeezy Mafia was one of the names we featured in our recent roundup interview of the most important Yeezy-related sites/social media accounts that exist right now. When asked about if what they do is an "appreciation" or "obsession," they replied, "Some might say a passionate appreciation is an obsession. It depends on your definition of these words. We love what we do, and we do our best to remain positive in doing so." This goes to show you how dedicated the team is in giving Yeezy fans the most up-to-date news about all things Kanye.
The folks at Yeezy Mafia decided to stop by our offices and show us a few exciting teasers of things to come — some top secret and some already-confirmed collaborations just waiting to be released. They also showed us their essentials when they're on the go — running YM is a full-time job and a clandestine one for good measure. It's a passion that needs them to stay connected at all times while staying cozy and stylish as well. Here, they show us their camera of choice, mobile phones, wallet, laptop, and a 1 of 100 OG YM hoodie.