BBC Is Rebooting Its American 'Top Gear' Spinoff
Actor William Fichtner will be one of the hosts.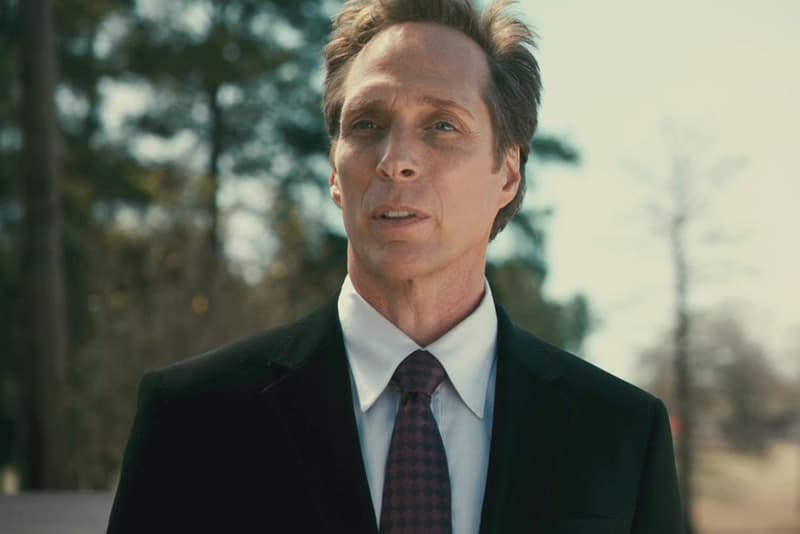 Since returning sans Chris Evans and its revolving cast of hosts, things have been looking up for the post-Jeremy Clarkson/Richard Hammond/James May era of Top Gear — so much so that the BBC is set to relaunch the ill-fated Top Gear USA on BBC America. Announced today by the network, Top Gear America will feature eight one-hour episodes hosted by actor William Fichtner (Heat, The Dark Knight, Armageddon) alongside American professional drag racer Antron Brown and British auto journalist Tom Ford. The show will be a spiritual successor of sorts to the aforementioned Top Gear USA, which aired on the History Channel for five seasons before being cancelled last summer. And, according to the BBC, the show will stick to the formula Top Gear fans know and love:
Top Gear America reviews not just exclusive and state-of-the-art vehicles but also the cars of America's culture defining past. From the latest supercars to the ultimate in automotive engineering technology, Top Gear America puts the viewer in the passenger seat alongside the car-obsessed hosts as they race the most incredible vehicles on the scenic highways and historic tracks of the American west. Each week will feature a different celebrity who will compete for top honor on the leader board at the new Top Gear studio and track, Speed Vegas. Of course, the one and only Stig, Top Gear's mysterious test driver, will be leaving everyone in his petrol-hazed wake.
Though an exact date for the premiere remains unknown, Top Gear America is on track to air sometime later this year.